Orlando Shopping Tips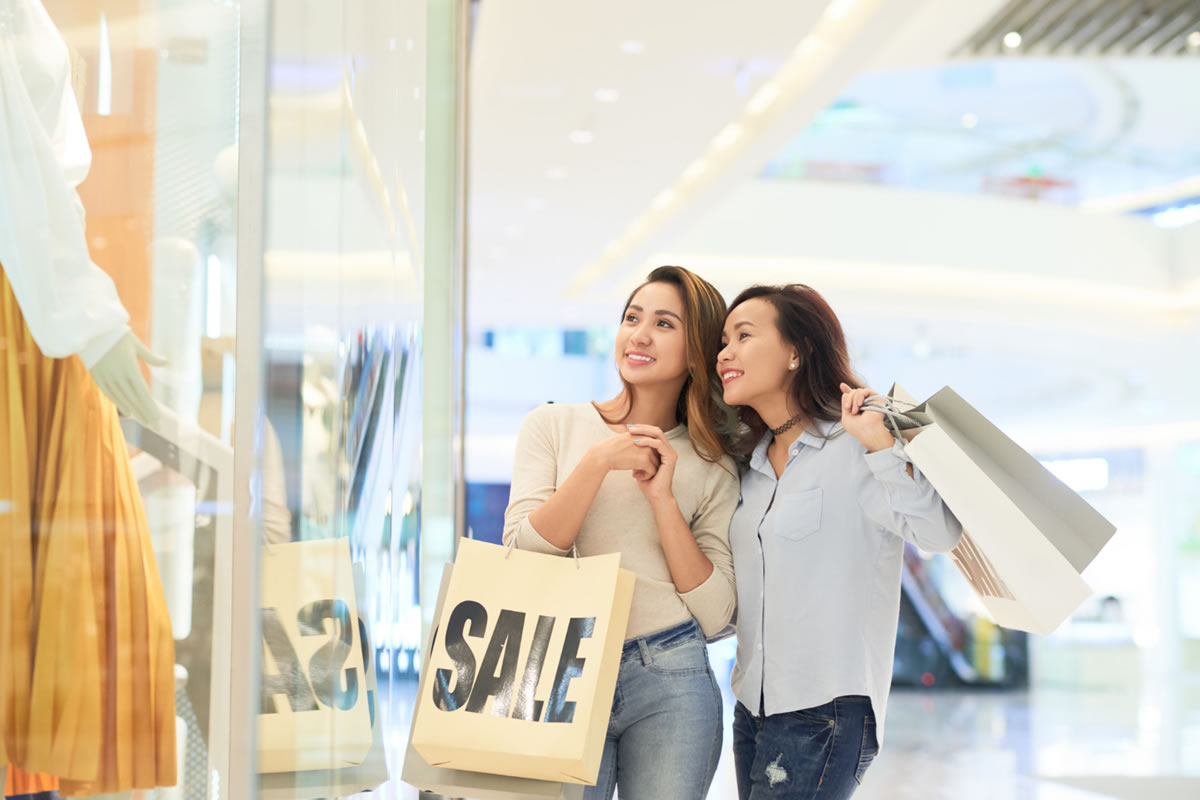 Orlando has some of the finest outlets and malls in the nation for shopping and countless department stores with exceptional prices and qualities. Moreover, it is possible to purchase designer products at vastly lower prices. In this post, experts from our airboat rides in Orlando offer some essential tips for shopping in Orlando and taking advantage of security protection.
Make a list of things you need to purchase
Most people leave their hotel to shop in Orlando without little or no planning. At most, they remember one or the other item they need to purchase. Yet, few create a list of what they need. Creating a shopping list is critical so that you don't squander time in the Orlando shops, which are massive, and also avoid paying for a bunch of things you do not need.
Plan a shopping tour
With your list in hand, explore the websites of the varied outlets and malls where the shops are located. Particularly if you visit Orlando's premium outlets, you must have a map to find where the stores are located. The outlets are enormous, and you won't want to discover the location of the shops by trial and error. Now that you have a list of things you need to purchase, see which shops sell the products and which are most consolidated on your map. Sketching a script helps out lots! Don't forget to print your outlet map before departing the hotel.
Find discount coupons
In the United States, the culture of coupons is innate. You can download coupons straight from the outlet's website, and most shops even accept the digital version of the coupon. So, now that you have your shopping list and store itinerary, check which shops offer coupons and download them directly from the site.
Try to get there early
Arriving early is essential for a couple of reasons: Finding a parking place in a secure place and taking advantage of the unclogged stores. Unfortunately, Orlando outlets are often crowded, and locating a parking space can be difficult. In addition, as soon as the outlet opens, the shops are emptier, so the experience will be more enjoyable. You can browse through the products calmly and without lines. Another great benefit is that, as the items have not yet begun to be sold, the odds of finding what you are looking for are better.
Park in the busiest locations
Petty thieves exist everywhere. Of course, security in Orlando is much more satisfactory than in many environments we encounter in other cities in the US, but it is essential to be aware. Hardly anyone will attempt to steal your purchases, but make sure there are plenty of people around watching your bags. If you can, park your automobile in the most active locations, near the shop entrance or security booths.
Shop during the holidays for bigger discounts
Generally, during the holidays, outlets offer more significant discounts because they know that more people are in the area, and they want to take advantage with the best promotions to drive sales.
We hope these tips help you enjoy shopping in Orlando! Then, once you tire of shopping and want to have some real fun, contact us for airboat rides in Orlando and get up close and personal with Florida wildlife!