Safety Tips and Rules for the Everglades National Park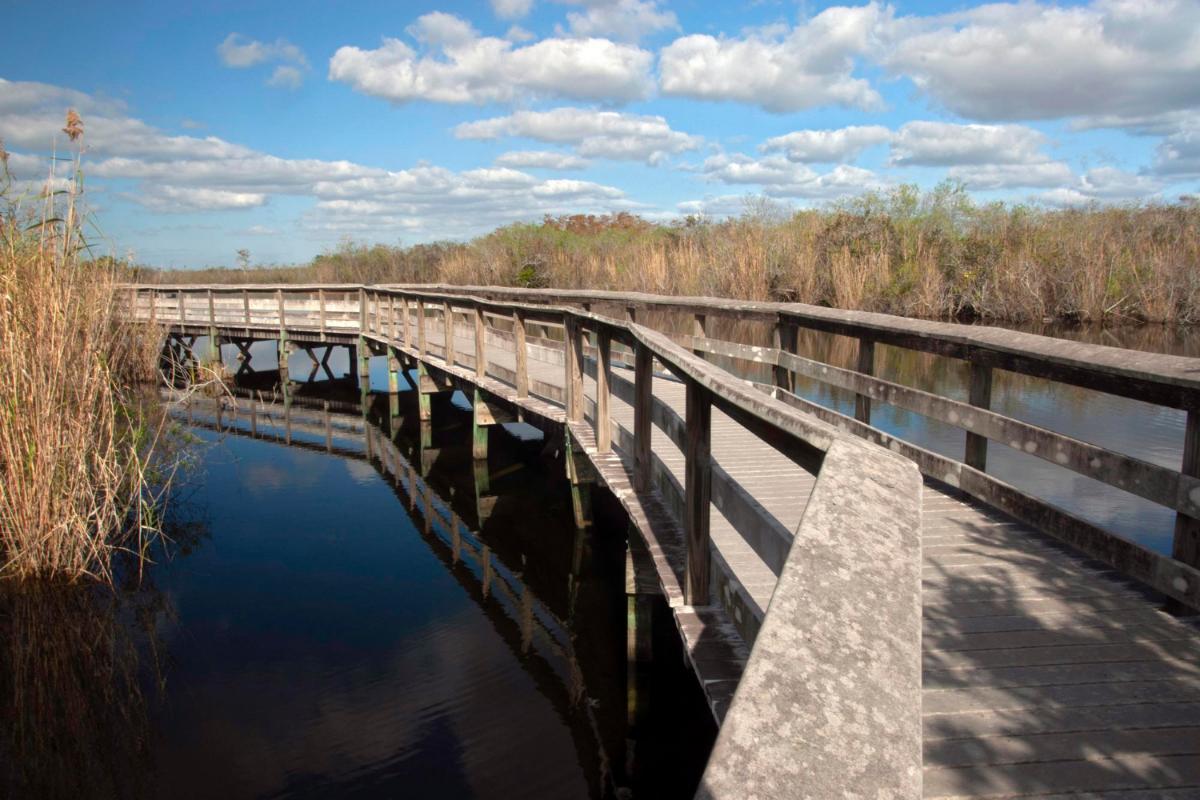 The Florida Everglades is a beautiful place to take your whole family. There are many wonderful things to see, places to explore, and activities like airboat rides, cycling, canoeing, shuttles, walking tours, and much more. However, being in an outdoor park loaded with wildlife, visitors must take precautions as anything can occur in terms of weather, flooding, restrictions, bugs, etc.
When visiting the Everglades, educating yourself about some of the park's safety rules is a great idea to get the most out of your visit. Safety is essential no matter what you decide to do in the park.
Experts from our airboat rides in Orlando list some of the Everglades National Park's safety precautions, tips, and regulations below. No matter the time of year you plan to see the area, these safety rules are required.
Pay attention to the weather
It can get extremely hot and muggy in the Everglades throughout the summer. Dress properly, use sunscreen, and bring water and bug spray.
You must supervise children
There are creatures roaming freely in all the grasses and vegetation along the trails. So for your child's safety and your own, be sure everybody stays on the trails.
Pets are not allowed on the trails
Honestly, even if they were, would you want to endanger them with all of the Florida wildlife roaming around?
Feeding wildlife is not permitted and is criminal
Animals may become aggressive if humans are feeding them in their wild habitat.
Be conscious of vultures
Vultures are federally protected birds. They have been known to harm the windshields, sunroofs, and windshield wipers of cars and other automobiles. Therefore, the park recommends you bypass parking near gatherings of vultures, park in direct sunlight, place a car cover over your automobile, use loud rackets to scare the vultures off your car or vehicle, and inform a park ranger if one is on your automobile and won't leave.
Leave the wildlife alone
If you hurt, touch, or disturb the creatures or birds, you might get in trouble; it is unlawful to meddle with the animals in any manner.
Never leave a fire unattended
The land and wildlife in the park are protected, so please do not risk harming them by playing with fire.
Do not attach or tie anything to trees.
Do not leave trash out or behind when you leave
This can attract wildlife.
Use insect repellant
The park recommends applying insect repellant before strolling on any of the trails; the park also sells repellant at all of its stores. It's best to adhere to walking on paved areas if you want to remain away from bugs as much as possible.
Remember these ten tips and safety rules while visiting the Everglades National Park. The journey will be much more pleasant if you prepare for it well and don't bother the animals or the natural environment in any way. Call us now to book one of our airboat rides in Orlando and experience a guided tour of the Florida wild with up close and personal views of Florida wildlife. We can't wait to see you here!