The Best Things to Do in Orlando Today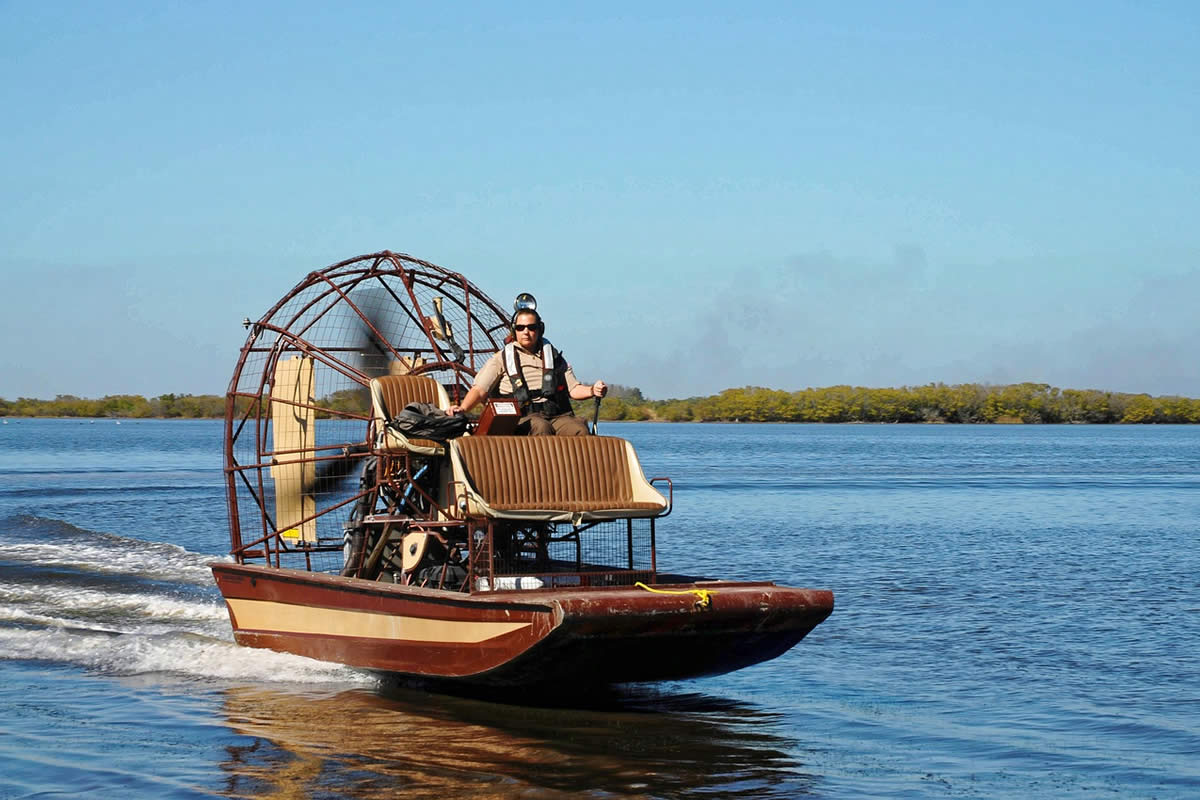 Orlando, Florida is a top destination for theme park fans full of sports fanatic rivalries and culinary indulgences. With that in mind, it is important to recognize that the city is also home to incredible science and art museums, outdoor activities like airboat rides in Orlando, and wildlife encounters. Our experts offer these things you should do in Orlando right now for the ultimate staycation or vacation.
Walt Disney World Resort
The number one thing people travel to Orlando to see is Walt Disney World Resort. This expansive Resort features two waterparks, four theme parks, and a shopping and dining district. With more than 20 hotels owned by Disney, this resort offers fun seekers incredible dining, theme park rides, and many other amazing experiences and activities to keep them mesmerized during their visit.
Universal Orlando Resort
This resort is the home of Harry Potter's Wizarding World where visitors can step into Hogwarts and experience the movie firsthand. There are also restaurants, thrilling rides, and other exciting attractions and activities to keep visitors coming back for more.
SeaWorld Orlando
This exciting, water-themed park is filled with animal encounters and exhibits, a Sesame Street themed children's area, and a number of exciting rides. Visitors can spend their day enjoying live entertainment that features various animals, great food, and fun.
Icon Park
This park is home to more than 40 bars, shops, restaurants, and other entertainment offerings. A four hundred fifty foot swing and a lighted ferris wheel keep things thrilling, while o tour at Madam Tussauds Orlando offers a more relaxing atmosphere. Do not miss Icon Park for lots of fun and novelty.
Lake Eola Park
In the heart of downtown Orlando, you can take a walk around Lake Eola and Lake Eola Park. The lake walk is just under a mile and you will be able to take in the downtown skyline and other picturesque views. Paddle boats are available, and you can also see movies, performances, and live concerts in the Walt Disney Amphitheatre.
Dr. Phillips Center for the Performing Arts
This is the place to be in Orlando to see Broadway shows, live music, and other family friendly entertainment like Disney ballet and movies with the Orlando Philharmonic Orchestra.
Discovery Cove
This Orlando waterpark will allow you to get up close and personal with tropical fish, sharks, rays, and dolphins while spending the day basking in the Florida sun. They only allow a limited number of guests daily, so the park is not crowded and you can enjoy your experience.
Switchgrass Outfitters and Airboat Tours
You can visit the Florida Everglades headwaters and take an airboat tour through deep waters and tall grasses to experience Florida wildlife in its natural habitat. These adventurous airboat rides in Orlando allow you to see animals like fish, birds, alligators, frogs, and turtles that make up the delicate swamp ecosystem.
Orlando Tree Trek
This ropes course and treetop adventure course is filled with activities including suspension bridges, hanging nets, 50-foot tall ladders, Tarzan ropes, swinging logs, and zip lines. It features five individual courses based on preferred difficulty and elevation levels including one just for the kiddos. Every course ends with a zip line that moves 4250 feet across the treetops.
The Crayola Experience
If you have kids, you should not miss out on this beautiful experience. You can get hands-on with activities, do crafts projects, and see how crayons are made before creating your very own crayon color. All of the activities here are designed with big and little kids in mind, allowing fun for the whole family.