What You Should Bring to Your Airboat Tour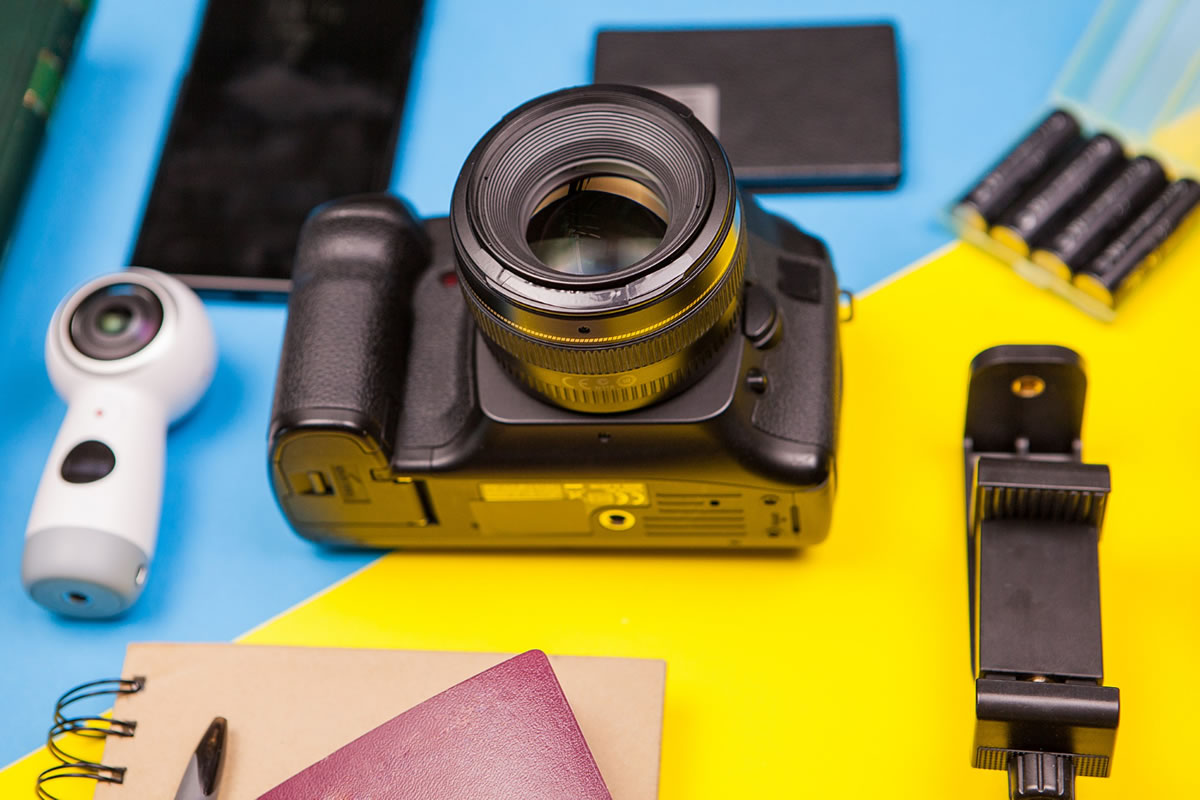 When you are visiting central Florida, you will likely be excited to enjoy all the perks of the comfortable climate, beautiful natural landscapes, and exciting tourist opportunities at your feet. If you are looking for a break from the hustle and bustle of downtown Orlando or the popular theme parks we offer, you should consider enjoying a day exploring the Florida Everglades. When you hop on board our airboat rides in Orlando, you can enjoy an unforgettable experience. Once you book your reservation, you can get excited and then start preparing. These are a few things that you should bring on our airboat rides.
Sunscreen and Sunglasses
If you planned your trip during the daytime, you should bring your sun protection with you. Bring your sunscreen and sunglasses so that you do not get sunburnt during the ride. Even though you will feel the breezes as the boat makes its way through the water, you are still susceptible to sun exposure on our boats, so it is best to stay protected. Avoid wearing loose caps or heats to protect yourself from the sun, as these commonly blow off during the boat ride unless they have a chinstrap.
Camera
You must bring your camera on board when you take our boat rides. This will allow you to capture all the memories and get a closer sight of the some of the animals you may spot along the way. When you capture a picture of the American Alligator as it lurks through the murky water, you may even want to frame it when you get home. As a rule of thumb, you should invest in a camera strap for added security.
Hair Ties
It is recommended to tie your hair back when you are on our boats. Not only will this give you the best visibility, but it will also make it much easier for you and your company to enjoy the view. As we work our way through the water, we reach speeds that will keep your hair blowing in your (and your neighbor's face) the whole time. Tying it back removes this issue and allows you to focus on the real fun.
Light Jacket
Always check the weather before you jump on our boats. If they are calling for rain or the temperatures are slightly cooler that day, we are still going forward with our trip. Bringing a light jacket will keep you warm no matter how fast we go through the waters of the Everglades.
As you prepare for your airboat rides in Orlando, you have to remember to soak in all that the tour has to offer. From beautiful views to a unique perspective of the swamps, you have everything you need right in the boat.
To schedule your adventure with Switchgrass Outfitters and Airboat Tours, contact us today!