Why You Need to Plan a Trip to Florida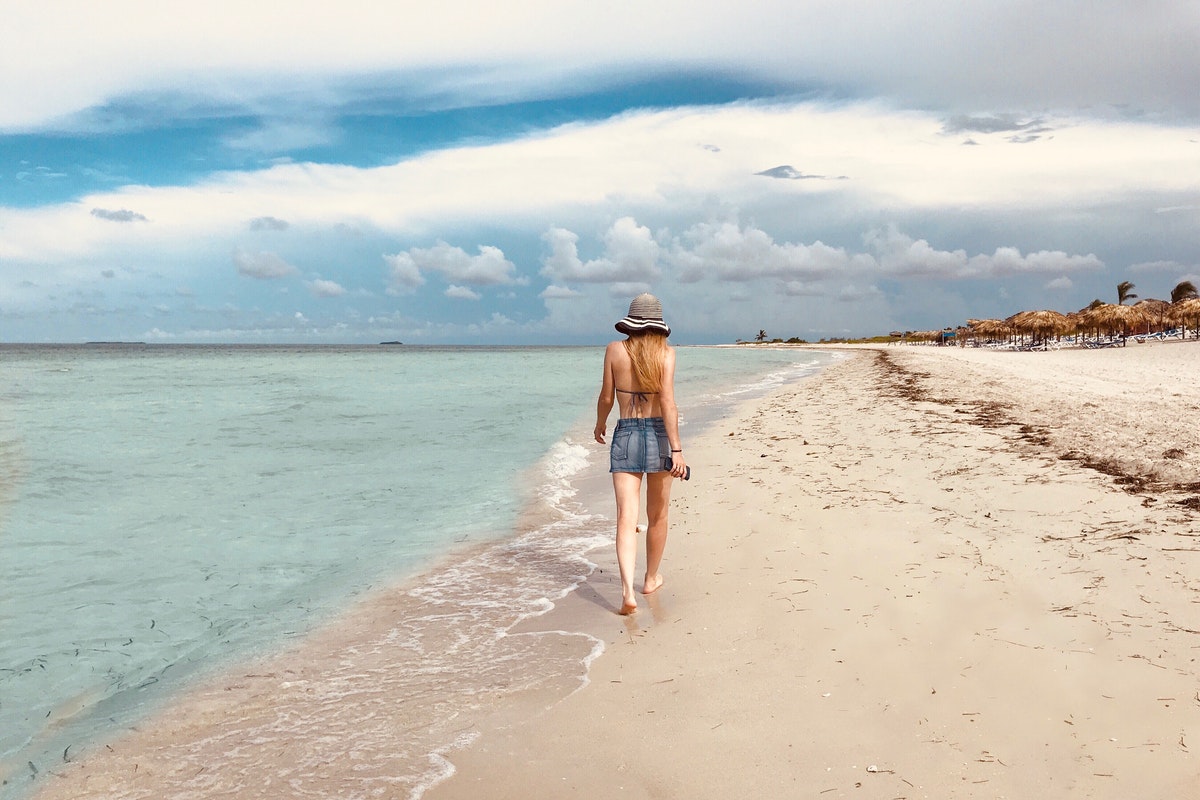 Are you tired of those harsh winters up north? Do you want to plan an affordable vacation that offers something for the whole family? Florida has everything you need – and it is not even too far. When you visit Florida, you have access to many beautiful landscapes, unique ecosystems, exciting recreational opportunities, and plenty of sunshine. These are just a few of the reasons why you need to plan your next family vacation in Florida.
Great Culture
Florida offers a diverse and unique culture. Busy cities have streets that are lined with entertainment options, art displays, unique vendors, and local craftsman ready to showcase what they have been working on. You can enjoy the diverse and exciting culture by immersing yourself in the local cuisine and arts while you are here on vacation.
Beautiful Beaches
Many people make their way to Florida because it has many beautiful beaches. With over 8,436 miles of shoreline, there is definitely a spot for everyone. When you visit our beaches, you can enjoy all the perks of a coastal town without the hefty price tag. Many of our beachfront hotels and resorts are extremely affordable family-friendly, giving everyone and every budget a chance to get away and enjoy some time in the sun with their families.
All Year Round Sunshine
Many snowbirds make their way to the Sunshine State to enjoy brighter days and avoid the darkness and harsh climates of the winter months up North. When you are looking for an affordable vacation to cure the winter blues, Florida has everything you need. You will love basking in the sun on our beautiful beaches and enjoying a 70 degree day at our many theme parks, especially when they are less crowded in the off season.
Prominent Natural Landscapes
Florida is home to many unique landscapes and diverse wildlife. In fact, there are more diverse ecosystems in this state than in many others combined. We offer shoreline habitats for marine animals, forested areas for small rodents, and swampy marshes for many lizards and alligators. When you visit Florida, you need to explore all these landscapes and take a trip on our airboat rides in Orlando for a first-hand experience in the Everglades.
Shopping
Some people come here for the beaches, but others come for the lovely shopping experiences available here. Because we bring in many tourists, Florida offers many sought-after, unique shopping destinations. Our cities offer souvenir shops that have many hidden gems throughout, flea markets, shopping malls, and plenty of coastline shops to peruse while you take break from sunbathing.
Florida is the perfect destination for you and your family to enjoy during any month of the year. If you are planning your next trip to Florida, you won't want to miss our airboat rides in Orlando.
Contact Switchgrass Outfitters and Airboat Tours to hear about our unique experience through the Everglades and make your reservation today!