Why You Need to Schedule Your Gator Hunt Today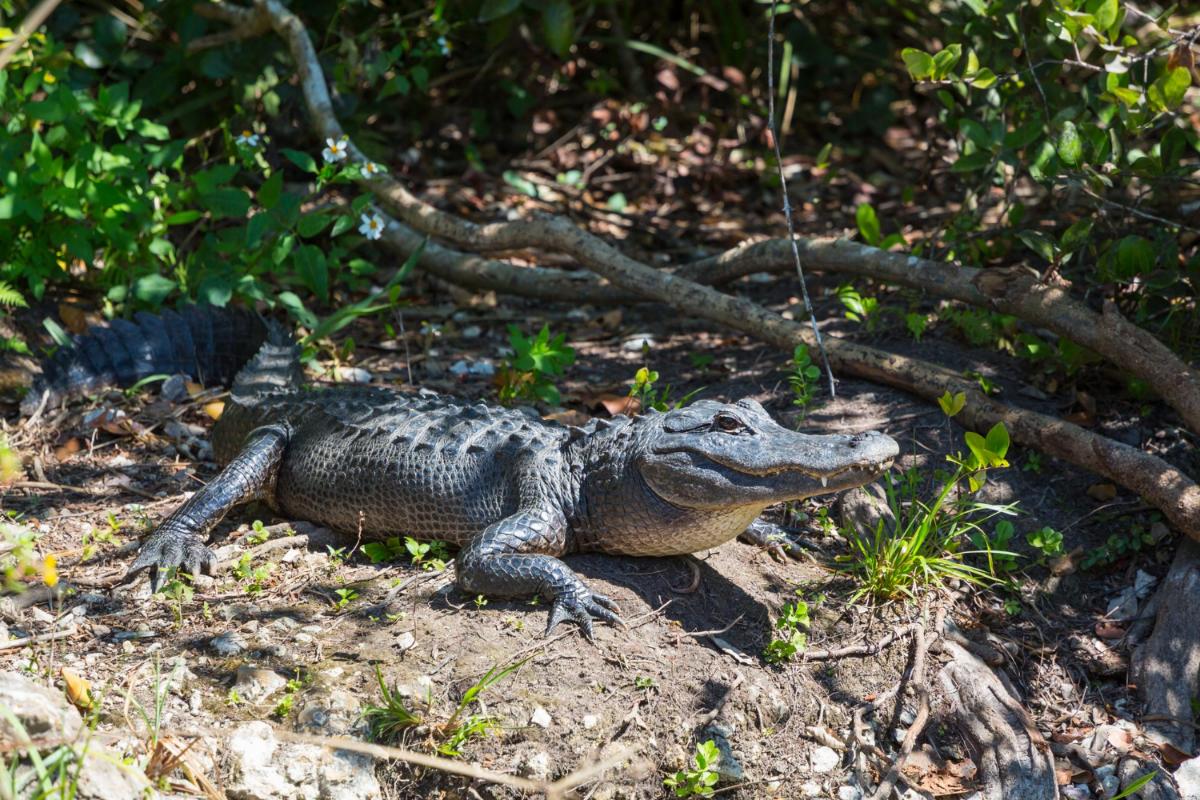 Exploring the Florida swamps can give you an exciting opportunity to get up close and personal with one of Florida's favorite animals: the gator. When you hop aboard our airboat tours, you can gain a personalized experience on our airboats as we make our way through the murky water to spot as many gators as we can – and hunt them. With the knowledge of our guides and our unique adventures, you can enjoy all the gator hunting you've always dreamed about. These are a few reasons why you should schedule your gator hunt in Orlando today.
We Work at Night
When you book a gator hunt with us, you can get excited about the unique hunting experience available to you, as we exclusively offer these tours at nighttime. During the night, the gators are more present in the waters, which makes the hunting more fruitful. We operate our hunts along the St. John's River, which is where we found the most plentiful number of gators to give you the best chance of catching one. In fact, there are over a thousand miles per gator in this stretch of the river.
These Are Exclusively Offered
When you apply for our gator hunts, you will be selected by our randomly selected lottery. We begin conducting our hunts between the dates of August 15th and November 1st, so the dates are extremely limited. By getting your name in the lottery as early as possible, you ensure that you do not miss any important deadlines. With only six passengers on our boats, you can enjoy the comfort and visibility of conducting your gator hunt however you like.
We Supply the Tags
When you want to take your gator home, you want to get the tags to complete the entire process. Here at Switchgrass Outfitters & Airboat Tours, we will supply you with the tags and list you as an agent under our trappers. However, you should know that these tags are limited, as they come on a first come first serve basis. You will want to work quickly to hunt your gator so that you get a tag that can then be used to skin and package your gator at a local processor.
You Can Enjoy the Rush
When you hunt gators, especially at night, you can experience a rush like no other. While using a crossbow, compound bow, harpoons, or fishing pole, you can enjoy a unique and challenging sport that many people never experience. This can give you a thrill that you maybe only dreamed about but never thought would happen. With us, we have a very high success rate, so you increase your chances of going home with a gator.
Our gator hunts in Orlando offer unique experiences to cruise through the swamps and locate a rare and exciting animal. When you schedule a reservation with Switchgrass Outfitters & Airboat Tours, you can enjoy all the perks of the journey with our expert tour guides. Contact us to schedule your tour with us today!