4 Things to Do in Orlando That Do Not Involve Theme Parks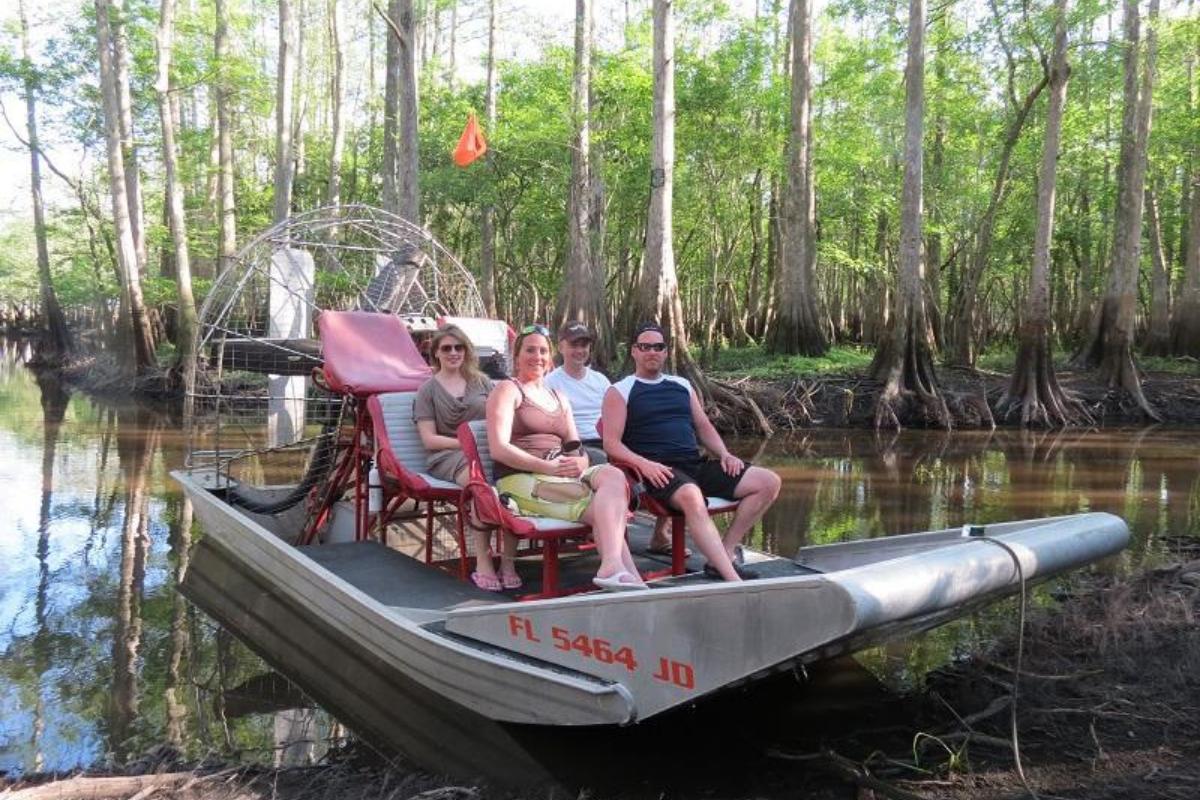 Travelers love to visit Central Florida. It offers fabulous weather, amazing foods, and many attractions that can entertain all visitors. There are museums, beaches, and cruises. Yes, there are amusement parks and theme parks, but there is so much more.
Disney isn't the only thing in Orlando, and honestly, you want something different. While you can find many different historical and interesting places to go, there are a few things in Florida you absolutely have to see. Here are 3 of the most popular things to do in Orlando that don't involve theme parks:
Kennedy Space Center
NASA's launch headquarters, the Kennedy Space Center, gives visitors the opportunity to meet real astronauts. You will also get to see rockets, try your hand with flight simulations, and can even witness a live launch. This is the only place on the Earth where this can happen. While this isn't directly in Orlando, it is still close by. It can be found an hour away in Titusville.
If you want to witness a live launch, you will have to schedule your visit around their schedule. However, this space center isn't the only thing that is out of this world.
Museum of Illusions
Challenge your perception of reality. With over 50 exhibits, the Museum of Illusions will have you defying gravity, gazing into forever, and shrinking down. There is a rotating room, infinity room, and the amazing Anti-Gravity Room.
The museum allows you to bring a camera to make memories. However, if you forget your camera, the museum does have built-in cameras in key exhibits.
Dinner and a Show
There is so much to do in Orlando, it is easy to feel overwhelmed. When that happens, the most simple solution is sometimes the best. Go out for a show and some dinner. There are improv groups, magicians, and musicians. You have the ability to enjoy some of the fine cuisine of the area while receiving some mild entertainment.
Airboat Rides in Orlando
When you love a thrilling adventure and enjoy spending your time outdoors, you should book one of our unique airboat rides in Orlando. You can take a look at the unique perspective of the Florida swamps, getting up close and personal to beautiful animals, like the alligator. When you book these tours, you make your way through the murky swamps on our airboats, giving you an outdoor journey to remember.
There is always something to do in Orlando without stepping foot in a theme park. When you visit, take in the history and culture of the area, it will change you forever. If you are looking for our unique airboat rides in Orlando, contact Switchgrass Outfitters and Airboat Tours to reserve your tour today!