5 FAQs about Tours with Switchgrass Outfitters and Airboat Tours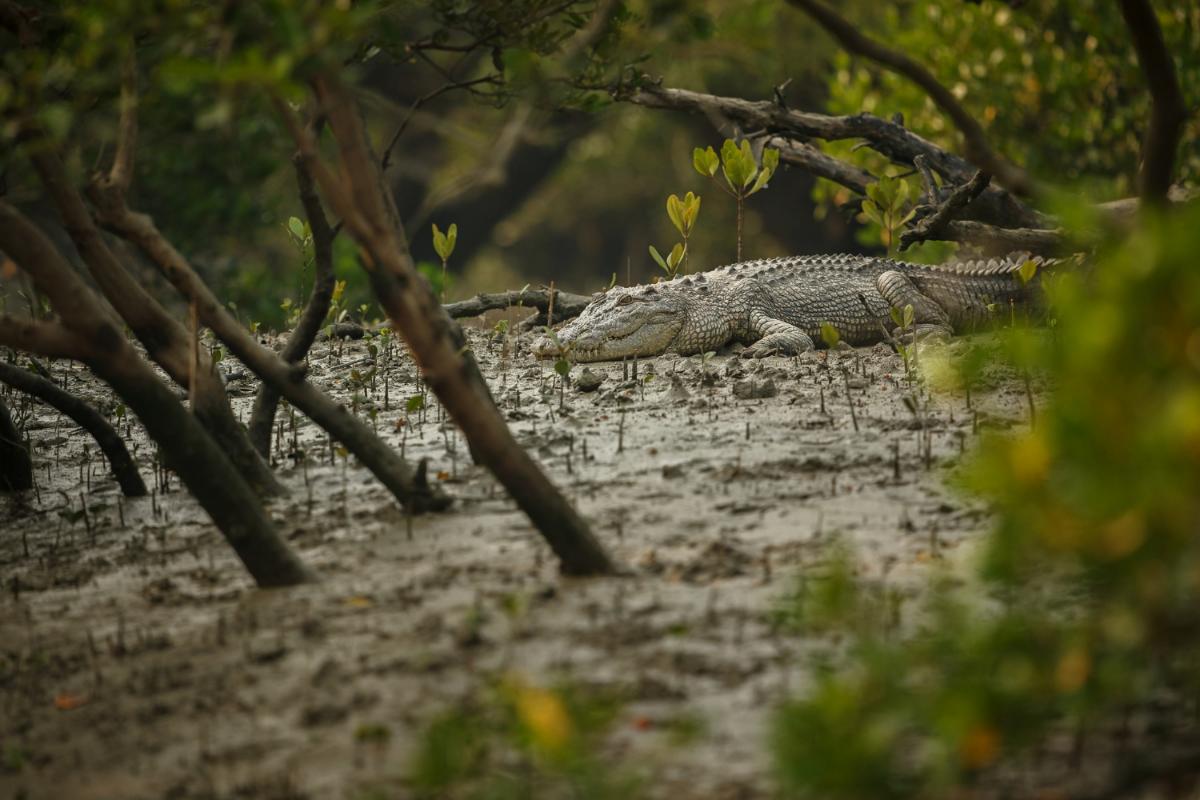 Are you planning a visit to Orlando for your next family vacation? If you love thrilling adventures and enjoy taking in the beautiful scenery of new places, you will enjoy a ride aboard one of our unique airboat rides. At Switchgrass Outfitters and Airboat Tours, we offer unforgettable adventures through the Florida swamps, including our daily tours and our special gator tours in Orlando. These are a few of the most frequently asked questions to help prepare you for your next journey with us.
What should I wear?
When you are on our tours through the swamps, you can expect to be immersed in Mother Nature. Although there is some coverage on our boats, you should prepare yourself by wearing sunscreen. Also, take time to look at the weather forecast to wear proper clothing. Hot, humid days are common, which means you should dress lightly. However, if they are calling for rain, you should have a light rain jacket to keep you dry.
Can I use an umbrella if it rains?
Our boats travel at speeds up to 35-40 mph, which can make it difficult to keep an umbrella open as you make your way through the water. For this reason, we urge our passengers to wear ponchos or rain jackets if rain is predicted on your trip. These are much safer for both you and other passengers, and they will be more effective in keeping you dry.
Can I touch an alligator?
Simply put, no. When you are on our airboat tours, you should not try to touch or feed any of the wildlife. These animals are simply there for show, as they are enjoying their natural habitat. We are just taking in the beautiful views and looking at the unique wildlife as they enjoy their life. It is urged not to disrupt their environment with our presence.
Do I need bug spray?
If you are planning to take our tours during the day, you should not have any issues with bugs. However, if you are taking night tours or doing a gator hunt, you should pack bug spray. Mosquitos will be more of a nuisance during these night tours, so you should come prepared by coating yourself in protective sprays.
What can I expect on my tour?
When you book one of our unique journeys, you can expect a fun, thrilling adventure through the Florida Everglades. Our tours know the best spots to take you to hopefully spot an alligator or two while you are out here. You can take in the scenery as you soar through the waters at speeds up to 35-40 miles per hour on our uncovered airboats. We will stop and point out the wildlife, such as birds and marine wildlife that we see along the way.
By understanding what to expect when you board our airboat tours or gator hunts in Orlando, you can prepare for every scenario. If you are looking for a unique adventure that the entire family can enjoy during your Orlando vacation, check out our adventures. Contact Switchgrass Outfitters and Airboat Tours to hear more today!