Animals You Can Spot During Orlando Airboat Tours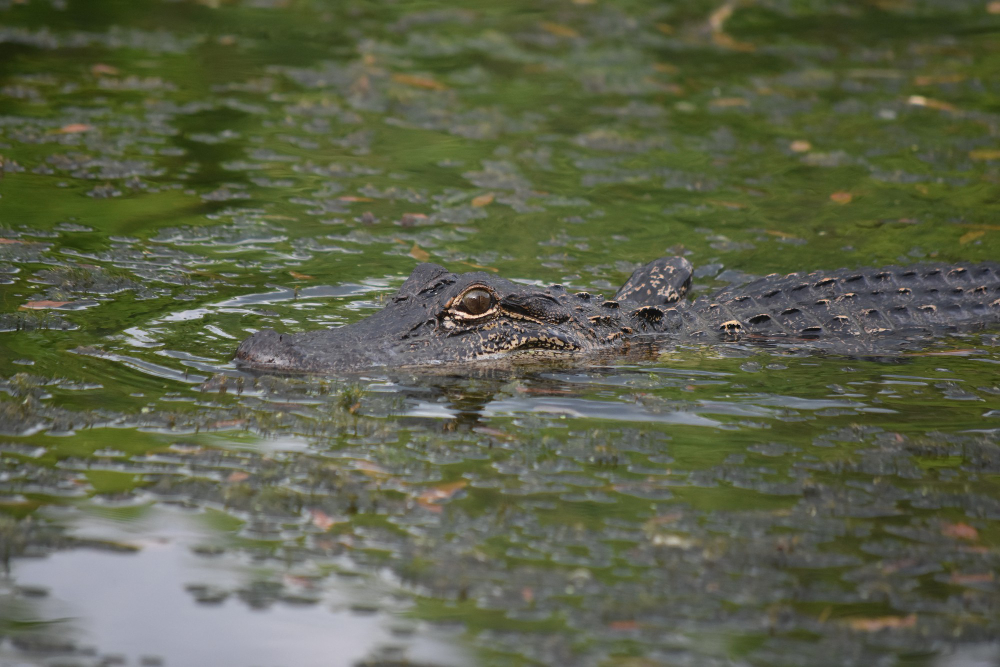 When you visit Orlando, it's easy to get swept away with its theme parks and bustling nightlife. But if you're looking for a unique and thrilling adventure, you should try an Orlando airboat tour. Airboat tours offer a different perspective of Orlando's natural beauty, including its diverse wildlife and breathtaking landscapes. Here, we highlight some of the animals you can spot during Orlando airboat tours.

1. Alligators
Orlando airboat tours give you a rare chance to spot alligators in their natural habitat. These reptiles are commonly found in Central Florida's swamps, lakes, and wetlands, and they often hide in the water. During the tour, your airboat captain will take you to habitats where alligators like to hang out. As you cruise through the marshes, keep an eye out for alligators' eyes and snouts that peek through the water's surface.
2. Birds
Central Florida is a haven for bird enthusiasts. During an airboat tour, you'll likely spot a wide variety of birds like ospreys, eagles, cormorants, and ibis. If you're lucky, you might even see a bald eagle perching on a tree branch close to the water's edge. These majestic birds are a rare sight, but several airboat tours in Orlando have reported sightings.
3. Turtles
Turtles are another species you can spot during an airboat tour in Orlando. Just like alligators, turtles stay close to the water, basking on rocks and logs. As you cruise through the water, you might see turtles sunbathing with their shells exposed or notice a few heads peeking out of the water. Florida has several turtle species, including the common snapping turtle, Florida cooters, and softshell turtles.
4. Otters
Otters are native to Florida's freshwater habitats, including wetlands, lakes, and rivers. These adorable animals love to play in the water, and airboat tours in Orlando offer excellent opportunities to spot them. Otters are usually more active during the mornings and evenings, so it's best to book your airboat tour during these times.
5. Fish
If you're interested in fishing, you'll be happy to know that Orlando's waterways are teeming with fish species like largemouth bass, crappie, bluegill, and catfish. While you won't be able to fish during the airboat tour, you'll see plenty of fish swimming in the water below. Some airboat tours offer guided fishing trips if you're interested in catching a few fish.
Conclusion
Orlando airboat tours offer a unique and immersive experience of Florida's serene wilderness and diverse wildlife. You'll have a chance to spot alligators, birds, turtles, otters, and fish, among other animals, all while cruising through the marshes on an airboat. So, if you're looking for a thrilling adventure in Orlando, book your airboat tour today and discover the wild side. If you want to experience airboat rides in Orlando, FL, contact Switchgrass Outfitters today for booking information.