The Best Time to Book an Airboat Ride: Tips and Tricks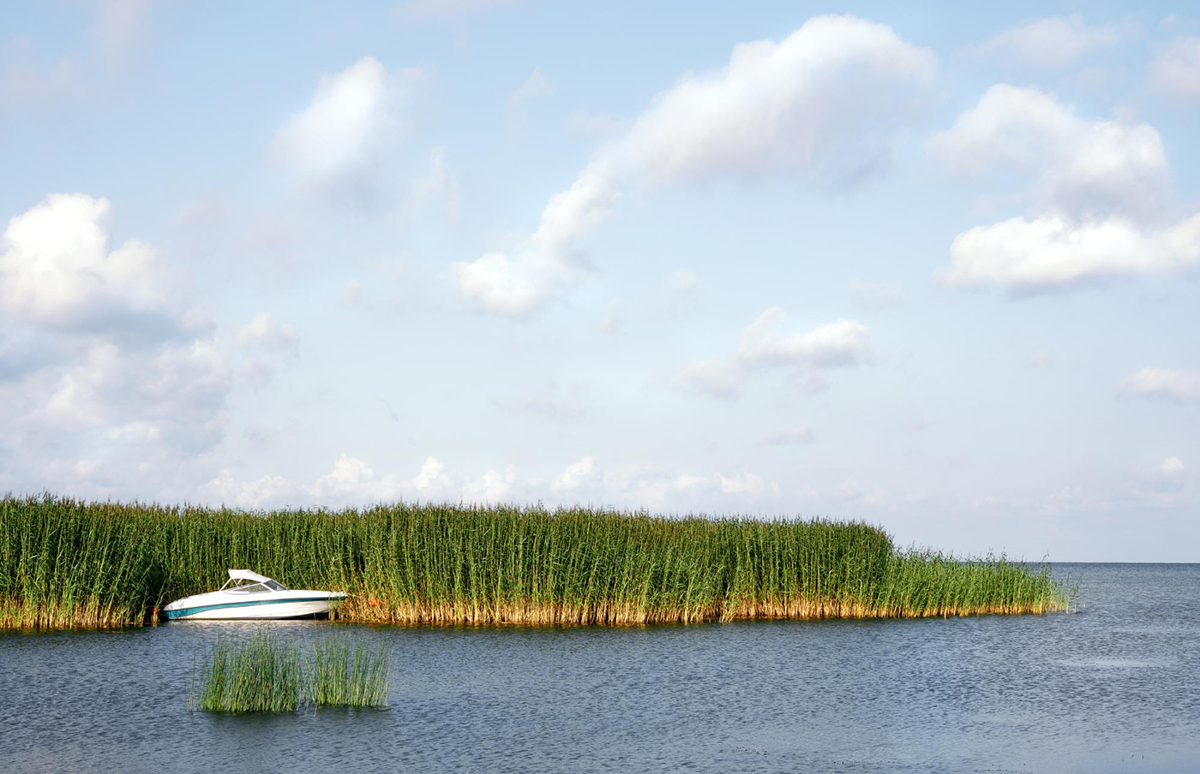 Orlando, Florida is known for its theme parks, but if you're looking for a unique and thrilling experience, an airboat ride is a must-try. The Everglades, located just a short drive from Orlando, are home to many species of wildlife, including alligators, birds, and turtles. With airboat tours being a popular activity in the area, it's essential to know the best time to book a tour and make the most out of your experience. In this blog post, we provide you with tips and tricks on the best time to book your airboat ride.
1. Book during the dry season
The dry season in Florida runs from October to April. It is the best time to book your airboat ride as the weather is cool and the water is low. During the dry season, wildlife in the Everglades tends to congregate in the central waterways, making it easier for airboat captains to navigate and for you to spot more wildlife.
2. Book in the morning
Airboat tours usually operate from early morning until late afternoon. Booking in the morning not only allows you to enjoy cooler temperatures, but it also increases your chances of spotting more wildlife. Many animals are more active during the morning hours, making it a great time to capture some stunning photographs.
3. Book in advance
Booking your airboat ride in advance will ensure that you get the time slot and date that you want. During peak seasons, airboat rides can sell out quickly, especially weekends. So, if you're planning a trip to Orlando, start looking for airboat tours and book in advance to avoid disappointment.
4. Book during the week
Weekdays tend to be less busy than weekends, making it the perfect time to book your airboat ride. Fewer people mean less noise, and the wildlife is more likely to come out of hiding.
5. Book during off-peak seasons
If you're in Orlando during an off-peak season, it's an excellent time to book your airboat ride. Many tour operators offer discounts, and the crowds are lighter, allowing you to take your time and fully enjoy the experience. Off-peak seasons include early summer and late fall.
Conclusion
Orlando, Florida, offers visitors the opportunity to explore the incredible Everglades through airboat tours. By knowing the best time to book your ride, you can maximize your experience. Book during the dry season, in the morning, in advance, during the week, or during off-peak seasons to make the most out of your airboat adventure. Whether you're traveling solo, with family, or friends, an airboat ride guarantees a unique and exciting experience that you'll never forget. Contact Switchgrass Outfitters today to book your airboat tour in Orlando, FL.