Cool and Unique Things to do in Orlando, Florida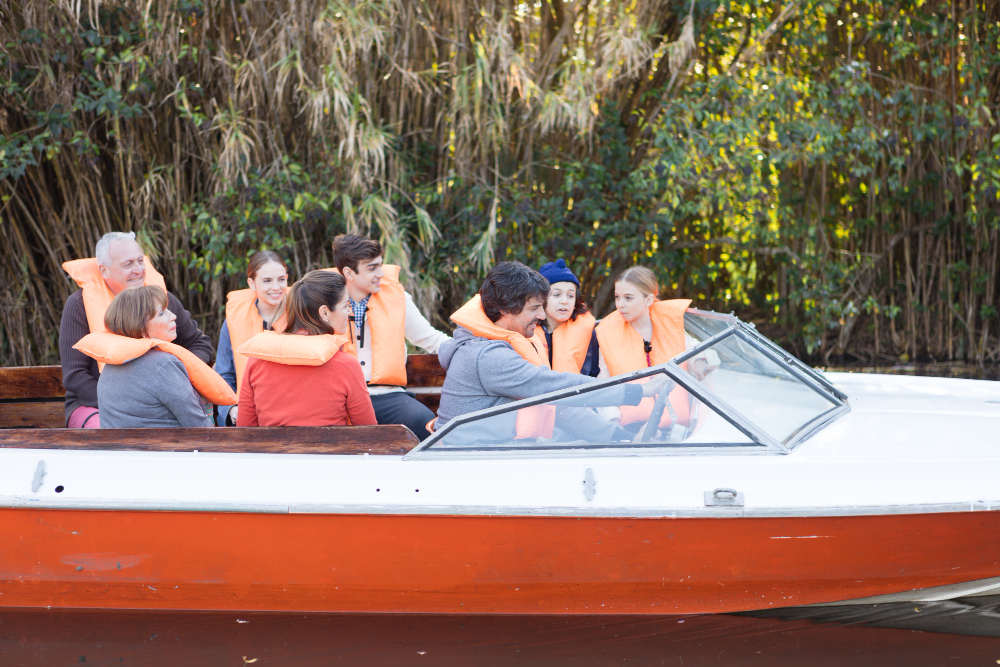 Orlando, Florida is known as the theme park capital of the world. But if you've already been to Walt Disney World, Universal Studios, and SeaWorld, what else is there to do in this vibrant city? The answer is plenty! There are a ton of cool and unique activities that you can do in Orlando, from exploring the local art scene to taking an airboat tour of the Everglades. In this blog post, we're going to highlight some of the top experiences you won't want to miss on your next trip to Orlando, Florida.
If you're looking for an adventure that's both thrilling and educational, consider taking an airboat tour with Switchgrass Outfitters. Located just a short drive from Orlando, their tours will take you on a ride through the Florida Everglades, where you'll see all sorts of fascinating wildlife, from alligators to exotic birds. Their tours are led by experienced guides who will teach you about the history and ecology of the area. They also offer sunset and night tours, which add a unique twist to the experience.
2. Visit the Orlando Museum of Art
For those interested in the local art scene, the Orlando Museum of Art is a must-visit. The museum features a collection of contemporary American art, as well as rotating exhibitions that highlight the work of local and regional artists. They also offer educational programs and workshops for visitors of all ages.
3. Experience Indoor Skydiving at iFly Orlando
If you've always wanted to go skydiving but don't want to jump out of a plane, consider giving indoor skydiving a try. At iFly Orlando, you can experience the thrill of skydiving in a safe and controlled environment. It's a great activity for all ages, and no prior experience is necessary. They also offer special packages for group events and parties.
4. Take a Hot Air Balloon Ride with Orlando Balloon Rides
For a unique and breathtaking view of the Orlando area, consider taking a hot air balloon ride with Orlando Balloon Rides. Their tours take you up in the air to see the city and surrounding countryside from a whole new perspective. They also offer private flights for romantic occasions like engagements and anniversaries.
5. Visit the Harry P. Leu Gardens
If you're a nature lover, you won't want to miss the Harry P. Leu Gardens, a 50-acre botanical oasis in the heart of Orlando. The gardens feature over 40 different plant collections, including azaleas, roses, camellias, palm trees, and more. They also host special events and activities throughout the year, so be sure to check their calendar before your visit.
Conclusion
As you can see, there's so much more to Orlando than just theme parks. Whether you're a nature lover, art enthusiast, or thrill-seeker, there's something for everyone in this vibrant city. So the next time you're planning a trip to Orlando, consider adding one or more of these cool and unique experiences to your itinerary. And if you're interested in taking an airboat tours in Orlando, FL, with Switchgrass Outfitters, be sure to contact them today for more information on booking.