Don't Miss These Experiences During Your First Wild Florida Trip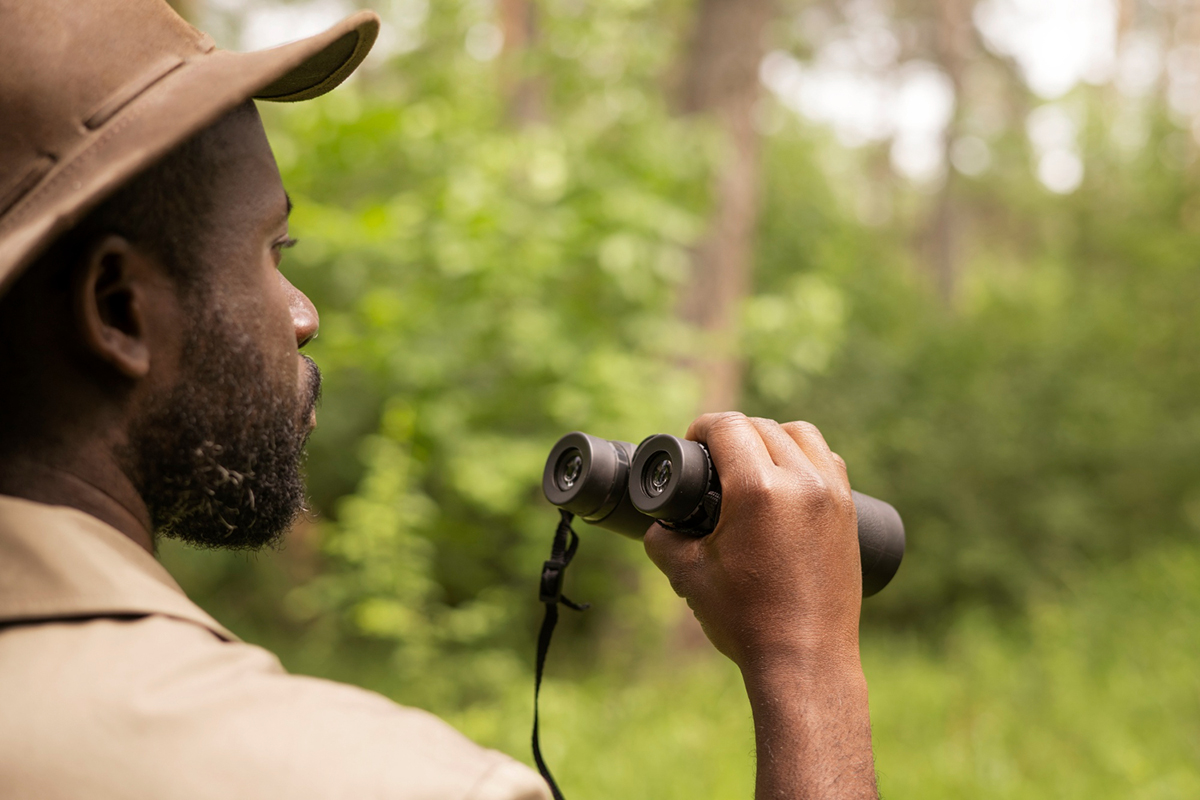 If you're planning your first trip to Wild Florida, then you're in for a treat. This sprawling natural reserve boasts of an abundance of flora and fauna unique to the region. From alligators to the vast array of bird life, Wild Florida offers an experience you won't soon forget. While it's true that Wild Florida is large and full of surprises, there are some things you don't want to miss out on during your visit.
1. Airboat Tours
One of the best ways to see Wild Florida is by airboat. Airboats are specifically designed and widely used in Florida's wetlands, and Wild Florida provides airboat tours to take visitors deep into the reserve's most remote areas. From these vantage points, you will get to see a wide array of native animals in their natural habitat, including alligators, otters, and wading birds. If you are lucky, you may even spot a rare Florida Manatee.
2. Gator Park
The gator park is another must-see stop on your Wild Florida trip. This part of the reserve houses alligators of different sizes, some of which are over 13 feet long. You can interact directly with the beasts through the park's feeding experiences or VIP tours that provide up-close encounters with the gators. The park also has a petting zoo and a reptile show, a perfect experience for children.
3. Bird Watching
If you're a bird watcher, you'll find that Wild Florida is a haven for birding enthusiasts. The reserve is home to over 200 species of birds, with Lake Cypress acting as a nesting hotspot for a variety of egrets, herons, and other wading birds. Wild Florida is committed to conserving these fragile ecosystems and birds that call it home. The swamp buggy tour is a great opportunity to experience Wild Florida's birdlife while enjoying the scenery.
4. Photo Opportunities
Wild Florida provides a lot of opportunities for great wildlife photography. With wide-open spaces, the reserve is a great place to take panoramic shots, and the many animals in their natural environment provide perfect subjects for portraits. It's essential to note that the use of drones inside the reserve is prohibited, so you'll need to focus on using your camera to get the perfect shot.
5. Food and Fun
The reserve provides various food and leisure options. You can dine at Chomp House Grill, a locally owned and operated restaurant that specializes in alligator dishes and other Wild Florida-themed meals. The gift shop is also a must-visit area, with a range of souvenirs to choose from, including alligator skins, t-shirts, and jewelry.
Conclusion
Wild Florida is a fantastic natural reserve that's perfect for a visit. To make the most of your trip, consider exploring it via an airboat tour, visiting the gator park, bird watching, taking on photo ops, and dining at the Chomp House Grill. These are only a few of the things you can do during your trip to Wild Florida. If you want to experience airboat tours in Orlando, FL, book your tour today with Switchgrass Outfitters, and you're sure to have an unforgettable experience.