Everything You Need to Know Before Booking an Airboat Ride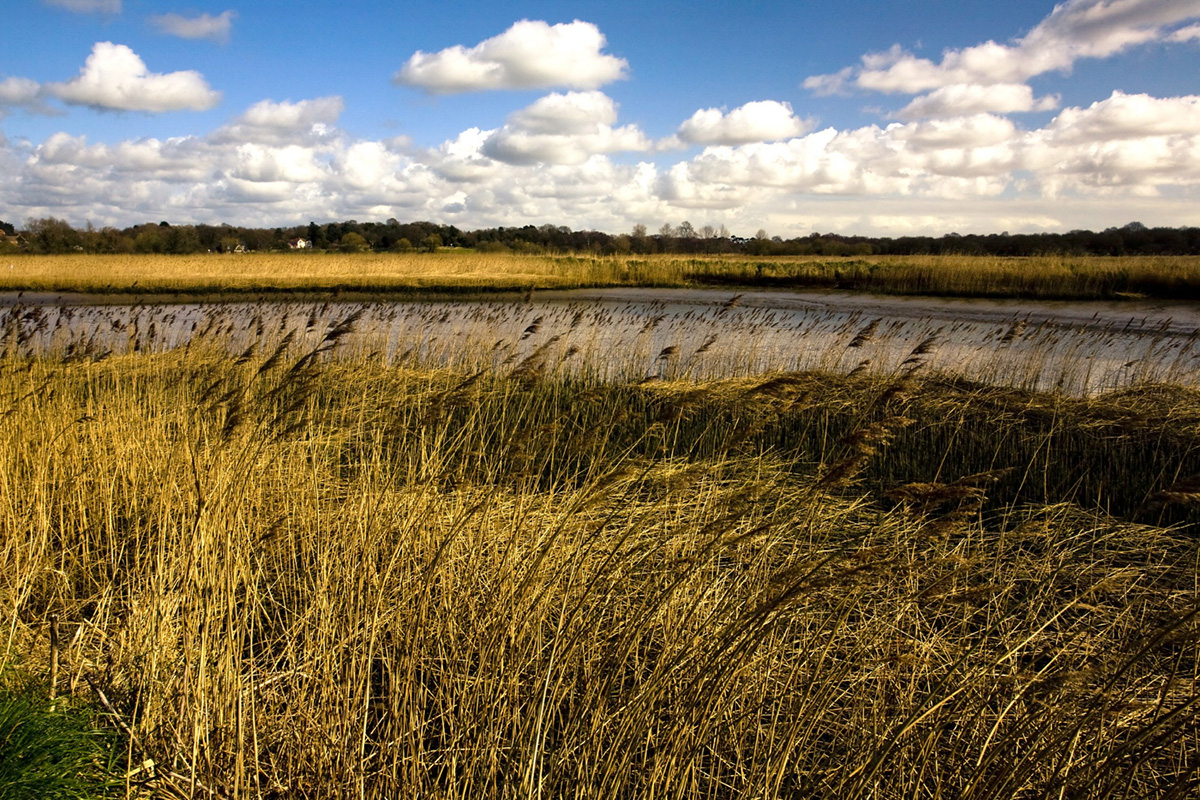 Orlando, FL is known for its theme parks, but there's more to it than that. If you love nature and adventure, an airboat ride is just what you need. It's a unique way to explore the vast wetlands of Central Florida and see some of its wildlife up close. But before you hop on board, you might have some questions in mind. In this post, we'll answer the most common questions people ask before booking an airboat ride in Orlando. Whether you're an experienced rider or a first-timer, we've got you covered.
1. What is an Airboat Ride?
An airboat is a flat-bottomed boat that is powered by a giant fan at the rear. It glides over shallow waters and marshes, making it the ideal vessel to explore the wetlands of Central Florida. During your airboat ride, you'll zoom through the waterways, observing alligators, birds, turtles, and other wildlife in their natural habitat. It's an exciting and immersive experience that is perfect for both kids and adults.
2. What Should I Wear?
When going on an airboat ride in Orlando, you want to dress comfortably and appropriately. Don't wear anything too formal or too revealing. Shorts, t-shirts, and comfortable shoes are perfect for the occasion. You might also want to bring sunglasses, a hat, and sunscreen, as the sun and wind can be intense on the water.
3. Is It Safe?
Airboat rides are safe as long as you follow the rules and listen to your captain's instructions. Always wear a life jacket, keep your arms and legs inside the boat, and don't try to feed the alligators or touch the wildlife. Your captain is an experienced and licensed professional who knows the area and the boat inside out. They will ensure that you have a safe and fun ride.
4. Are There Age Restrictions?
Most airboat tours in Orlando don't have strict age restrictions. However, it's important to note that airboat rides can be bumpy and noisy, which might not be suitable for very young children or people with certain medical conditions. If you're unsure, it's best to contact the airboat company and ask for specific recommendations.
5. How Do I Book an Airboat Ride in Orlando?
Booking an airboat ride in Orlando is easy and convenient. You can do it online, by phone, or in person at the airboat company's location. Be sure to check their availability, pricing, and any current deals or promotions. You might also want to look for reviews and recommendations from other customers before making your final choice.
Conclusion
An airboat ride in Orlando, FL is a thrilling and unforgettable experience that everyone should try at least once. By answering these common questions, we hope to have provided you with the information you need to make the most out of your airboat adventure. Remember to dress comfortably, follow the captain's instructions, and enjoy the ride! If you're ready to book an airboat tour with Switchgrass Outfitters, get in touch with us today. We'd be honored to show you the beauty of Central Florida's wetlands.