Experience the Thrill of Airboat Tours in Orlando with Switchgrass Outfitters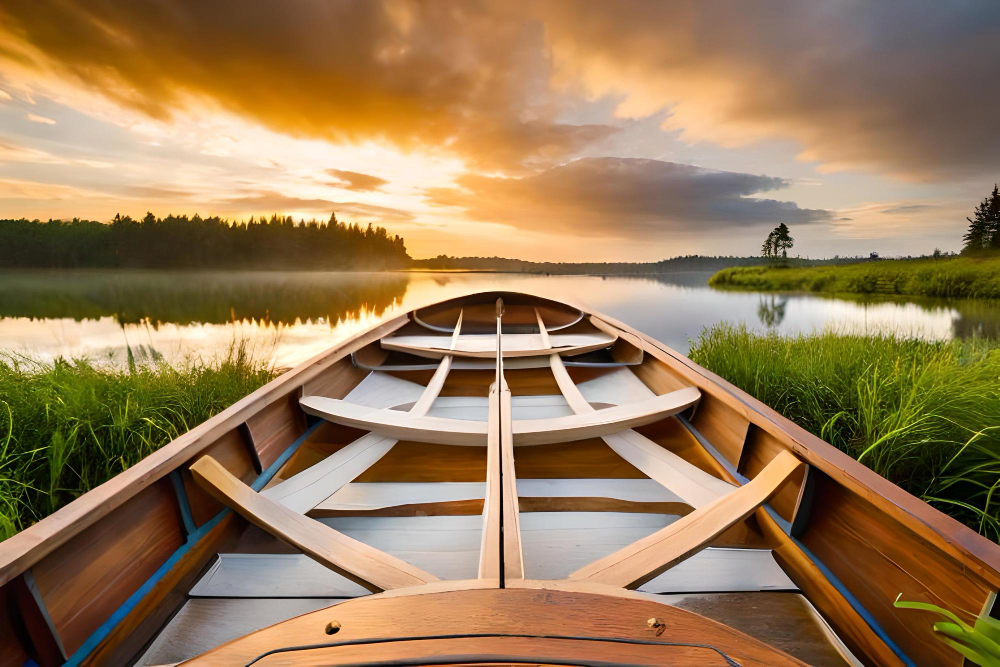 Are you looking for an exciting adventure in the beautiful city of Orlando, FL? Look no further than Switchgrass Outfitters! Our airboat tours provide an unforgettable experience unlike any other. Glide through the wetlands and see some of the most stunning landscapes and wildlife you'll ever encounter. Our professional guides are passionate about showing you the beauty of Central Florida, and we're committed to ensuring every guest has a safe and enjoyable experience. Whether you're traveling solo, with family, or with a group of friends, Switchgrass Outfitters is the perfect choice for anyone seeking a memorable adventure.

When you sign up for one of our airboat tours, you're in for an amazing experience. Our airboats are large and comfortable, ensuring you have a smooth ride while exploring the wetlands. Each tour is led by a knowledgeable and experienced guide, who will take you to the most scenic spots and tell you all about the wildlife and ecosystems you're seeing. You'll glide through narrow waterways and shallow marshes, where you'll see alligators, turtles, and a variety of birds in their natural habitats. Our tours are perfect for nature enthusiasts, bird watchers, or anyone who wants to learn more about the environment of Central Florida.
At Switchgrass Outfitters, we have several tour options to choose from. Our standard tour lasts one hour and provides an excellent introduction to the wetlands and their inhabitants. We also offer a longer tour that lasts two hours and takes you deeper into the heart of the wetlands, where you'll see even more wildlife and scenery. Additionally, we offer nighttime tours, where you can experience the thrill of airboating under the stars and spotlight the wildlife that comes out at night. No matter which tour you choose, you're sure to have a fantastic time.
Aside from airboat tours, we also provide fishing charters for those who love to fish. We offer both freshwater and saltwater fishing charters, so you can fish for largemouth bass, trout, redfish, and more. Our professional guides know all the best spots to fish and will help you catch the big one. We provide all the gear you need, so all you have to do is show up and have a great time.
Conclusion
At Switchgrass Outfitters, we pride ourselves on providing exceptional service and creating unforgettable experiences for our guests. We're passionate about the beauty of Central Florida and love sharing it with people from all over the world. If you're looking for an adventure you'll never forget, look no further than Switchgrass Outfitters. If you want to experience airboat tours in Orlando, FL, contact us today to book your airboat tour or fishing charter and get ready to experience the thrill and beauty of Central Florida.