Exploring the Fun and Thrill of Airboat Rides for Kids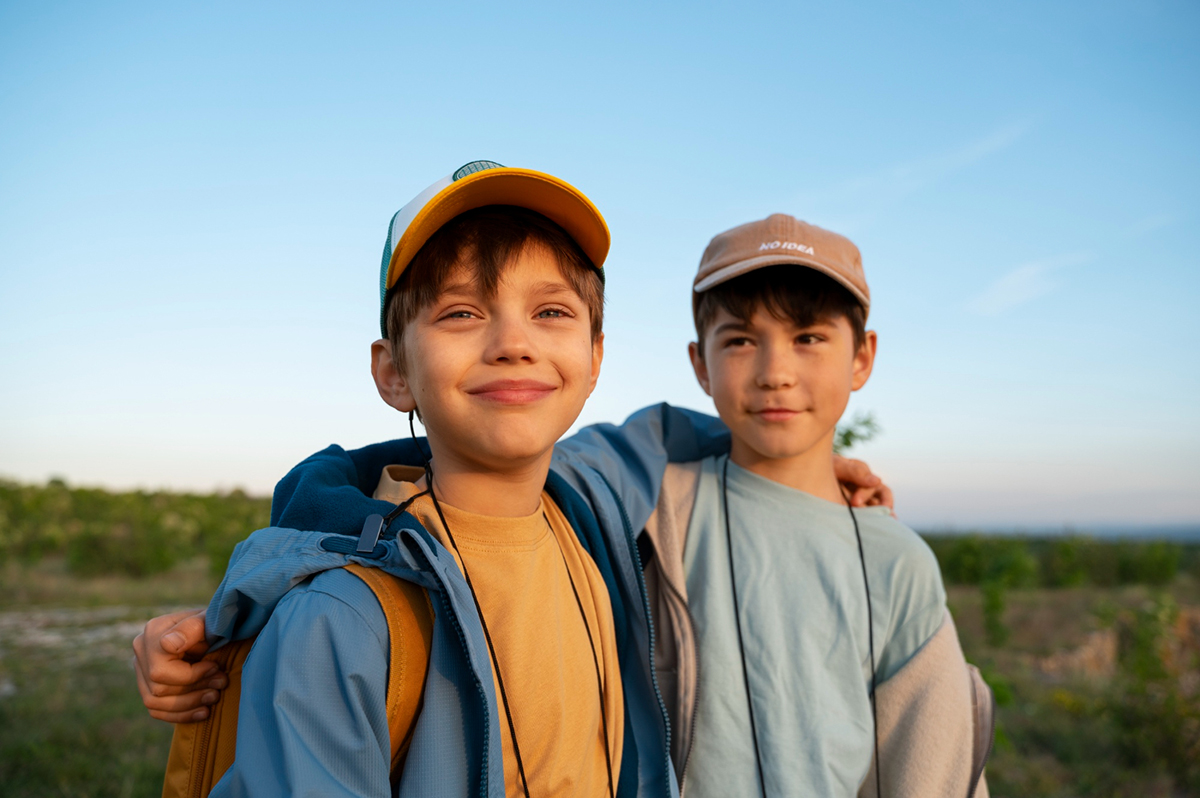 Are you planning a family vacation to Orlando, Florida? Do you want to experience something different and adventurous with your kids? If yes, then airboat rides are the perfect activity to add to your itinerary. Airboat rides allow you and your family to explore the beauty of Florida's wetlands, the wildlife, and the thrill of adventure. And the best part? Kids will love every moment of their airboat ride experience. In this blog, we'll explore the top reasons why kids will love airboat rides, and why you should add them to your vacation plans.
1. Breathtaking Scenery
Florida is home to some stunningly beautiful wetlands that are filled with lush vegetation and fascinating wildlife. Airboat rides allow you and your kids to experience this natural environment up close and personal. Kids will love the chance to see alligators, turtles, birds, and other wildlife in their natural habitat. They'll also be amazed by the extensive wetlands and breathtaking sunsets. Airboat rides are perfect for family members to bond over nature and wildlife.
2. Thrilling Experience
Airboat rides are not just exciting but also offbeat and thrilling. The fast-moving boat, the sudden brakes, the sharp turns - all of these factors combine to create a thrilling experience that kids will remember for years. The excitement of wind rushing through their hair, the tug in their belly when the boat races to a stop will surely make it an unforgettable experience for kids.
3. Educational Experience
Airboat rides are not only entertaining but also educational. During the ride, you and your kids can learn about the Florida wetlands and their importance to the ecosystem. Kids can learn about the importance of preservation of wetlands and the animals in it. The captain of the airboat will give information on the various animals and plants they encounter during the ride. Your kids will come home with an increased awareness of nature, and perhaps a greater appreciation of wildlife and their habitats.
4. Memorable Family Experience
Since airboat rides can accommodate a whole family, it's the perfect activity to bond with each other and create memories. As you explore the beauty of Florida's wetlands, you get time to talk and share experiences with each other. The family bond becomes stronger as you discover and appreciate nature.
5. Safe and Comfortable
Safety is paramount for airboat companies. The rides are comfortable, and usually, you'll be provided with noise-canceling headphones to protect your hearing. But, it's still advisable to carry a hat, sunglasses, and sunscreen to ensure your kids stay protected in the sun. The boats have seat belts and everything you need to ensure you have a comfortable and safe ride.
Conclusion
The thrill, adventure, education, beauty, and family bonding - airboat rides offer all these things in one activity. It's a perfect activity that your kids will love where they can explore nature and wildlife in a safe and comfortable environment. Not to mention the experience of a lifetime that your family will treasure for years. So, if you're planning to experience airboat rides in Orlando, FL, Switchgrass Outfitters offers an unforgettable airboat ride tour of the Florida wetlands. Contact them for booking information and make your family vacation even more memorable.