Explore Wild Florida With Switchgrass Outfitters & Airboat Tours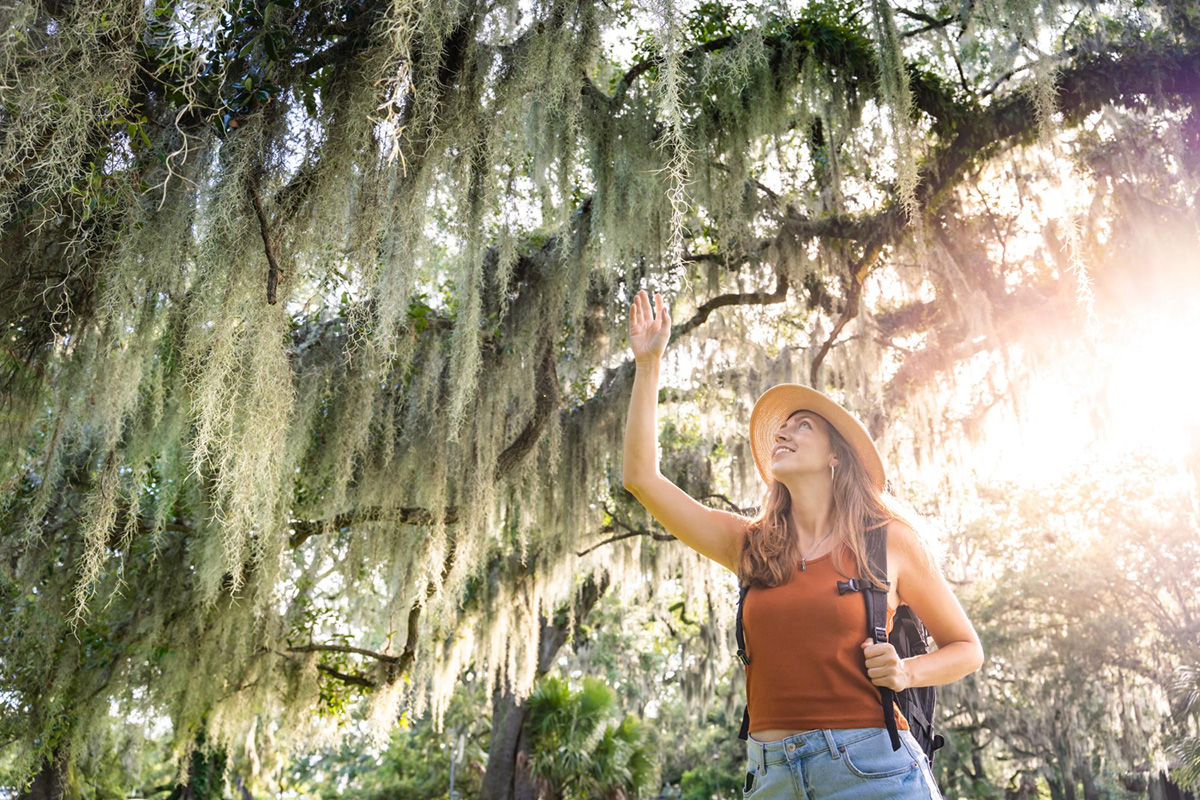 If you're looking for exciting and different activities to do in the Orlando area, there is no better option than a tour of Wild Florida with Switchgrass Outfitters & Airboat Tours. As one of the premier airboat tours in Orlando, Switchgrass offers a variety of ways to explore the beautiful swamplands of Central Florida.

Airboat Tours at Wild Florida
Switchgrass Outfitters & Airboat Tours offers airboat tours year-round, so whether you're looking to beat the heat or simply want an exciting outdoor adventure, they have you covered. During your tour, you will see alligators, bald eagles, osprey, hawks and other native wildlife in their natural habitat. You will also learn about the history of the area and get an up close view of some of its unique plants and trees.
In addition to airboat tours, Switchgrass also offers guided hikes on their property through private trails that were specifically designed for birdwatching and wildlife photography. The guides are knowledgeable about the region's flora and fauna and are happy to answer any questions you may have during your tour. And if you're lucky enough to spot a wild alligator during your hike, don't worry – our experienced guides will make sure everyone stays safe!
For those who want a more leisurely experience, Switchgrass has kayak rentals available as well as pontoon boat rentals that are perfect for exploring Lake Cypress. After your day on the lake or swamp, be sure to stop by our gift shop where you can find souvenirs and one-of-a-kind gifts made by local artisans.
Conclusion
Switchgrass Outfitters & Airboat Tours is committed to providing customers with an unforgettable experience while exploring Wild Florida. Whether you're looking for an adrenaline-pumping airboat ride or a peaceful kayak trip down Lake Cypress, they have something for everyone! So come out and join them on their next adventure – you won't regret it!