First Date Ideas at Wild Florida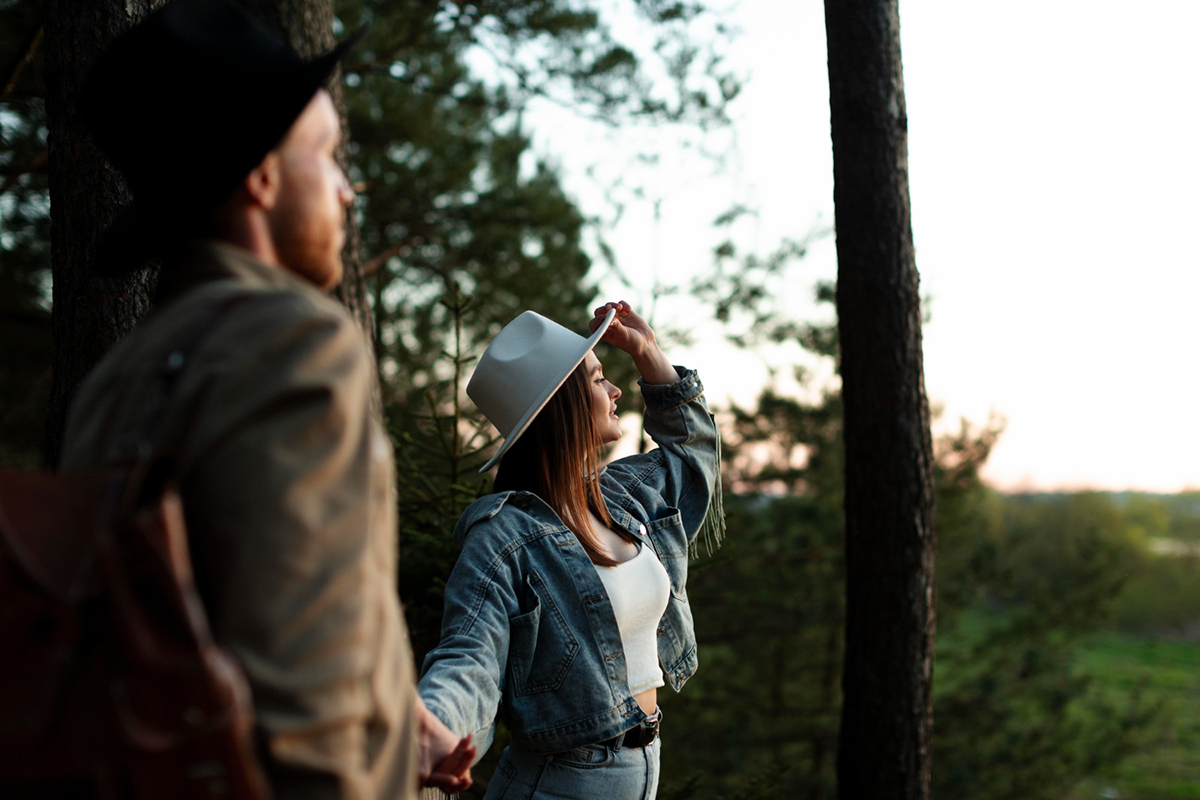 Looking for an exciting first date idea that doesn't involve the usual dinner and drinks? Look no further than Wild Florida with Switchgrass Outfitters! With a variety of outdoor activities, including airboat tours, fishing, and even a drive-thru safari experience, Wild Florida is the perfect destination for thrill-seeking couples. Here are a few ideas to make your first date at Wild Florida one to remember.
Airboat Rides
Nothing screams "adventure" quite like a ride on an airboat. With Switchgrass Outfitters, you can explore the headwaters of the Everglades and discover the natural beauty of Florida's wetlands. Glide through the water while spotting wildlife such as alligators, eagles, and turtles. The airboat rides are both exciting and educational, with knowledgeable guides who will provide fascinating information about the local habitat.
Fishing Excursions
If you and your date prefer a more laidback experience, Switchgrass Outfitters offers guided fishing trips on Lake Cypress. Enjoy the serene beauty of the lake while casting a line and reeling in bass, crappie, and bluegill. Whether you're a seasoned angler or a complete beginner, the guides at Switchgrass Outfitters will ensure you have a memorable trip.
Safari Adventure
Take your date on a wild ride through the Safari Adventure at Wild Florida. Drive through the 85-acre property and observe exotic animals from around the world, such as zebras, giraffes, and white-tailed deer. You can also take a leisurely stroll through the animal sanctuary to see various species up close. This is an ideal option for animal lovers and those who want to see a different side of Florida's wildlife.
Bird's Eye View
Experience a unique perspective of the park with a zipline ride through the treetops. Soar over the beautiful landscape and observe the animals below from a bird's eye view. This is a perfect option for those seeking a thrill and a unique experience. The guides at Switchgrass Outfitters will ensure your safety while taking you on an unforgettable ride.
Private Tours
If you and your date prefer a more exclusive experience, Switchgrass Outfitters offers private tours of the park, including airboat rides and fishing expeditions. You can customize your tour to suit your interests, making it the perfect option for a romantic date or special occasion.
Conclusion
Wild Florida with Switchgrass Outfitters offers something for everyone, including exciting and unique first date ideas. Whether you're a nature enthusiast, animal lover, or thrill-seeker, there is an activity for you at Wild Florida. So ditch the traditional dinner and drinks and come experience all that Wild Florida has to offer! Contact Switchgrass Outfitters today to book your tour.