First Time Hog Hunting? Here's What You Need to Know!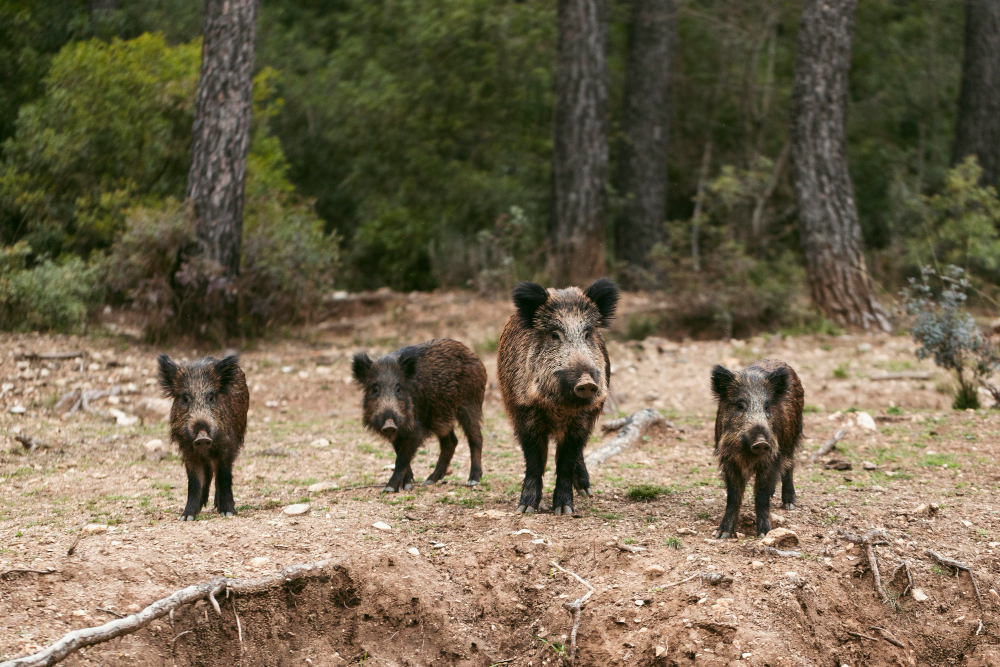 Going on a hog hunt can be an exhilarating adventure! If you're new to hog hunting, there are a few things you need to keep in mind to ensure a successful hunting experience. In this blog post, we'll discuss some useful tips and tricks that can help make your first hog hunting trip memorable and successful. We at Switchgrass Outfitters understand your excitement and are here to guide you through it. Contact us to book your hog hunting trip in Orlando, Florida.
1. Prepare for the Hunt
Hog hunting requires some preparation, so it's important to make sure you have the necessary gear and equipment. Start by checking your hunting permit and reviewing the hunting regulations in your area. This includes knowing the limits of your hunting license, when the hunting season starts and ends, and safety requirements. Also, ensure that you have the appropriate firearm, ammo, and hunting license. If you're going on a hog hunt with Switchgrass Outfitters, they will provide you with an experienced guide, equipment and supplies.
2. Learn about the Hogs
Get to know about the hogs and their behavior patterns. This will help you understand where they live, what they eat, and when they're most active. Understanding a hog's behavior can help you plan your hunting strategy and increase your chances of a successful hunt. It's also important to keep in mind that hogs have a strong sense of smell and hearing, and may detect your presence easily if you're not careful.
3. Choose the Right Hunting Spot
Choosing the right hunting spot is key to a successful hunt. Hogs tend to feed in the early morning and late evening, so it's best to hunt during these times. Look for water sources, food sources, and places where hogs can hide. If you're hunting on private property, ask the owner for suggestions on where to hunt.
4. Practice Shooting Techniques
Hog hunting requires accurate shooting, and the best way to ensure a successful hunt is to practice shooting techniques before the big day. Get comfortable with your firearm, learn how to aim, and practice shooting under different conditions. This will help you shoot with confidence when you're out in the field.
5. Be Prepared for the Weather
The weather can play a crucial role in your hunting experience. Be prepared for different weather conditions, and dress in layers. Always carry a raincoat or a waterproof jacket, especially when hunting in a wooded area. Also, carry plenty of water and snacks to keep yourself hydrated and energized.
Conclusion
Hog hunting can be a thrilling experience for both seasoned hunters and newcomers alike. By following these tips and tricks, you can make your first hog hunting trip a successful one. Whether you're a novice hunter or an experienced one, Switchgrass Outfitters can provide you with the guidance, support, and equipment you need to have a memorable hunting adventure! If you want to experience hog hunts in Orlando, FL, contact Switchgrass Outfitters today to book your hog hunting trip in Orlando, Florida!