Frequently Asked Questions by Tourists Before an Airboat Tour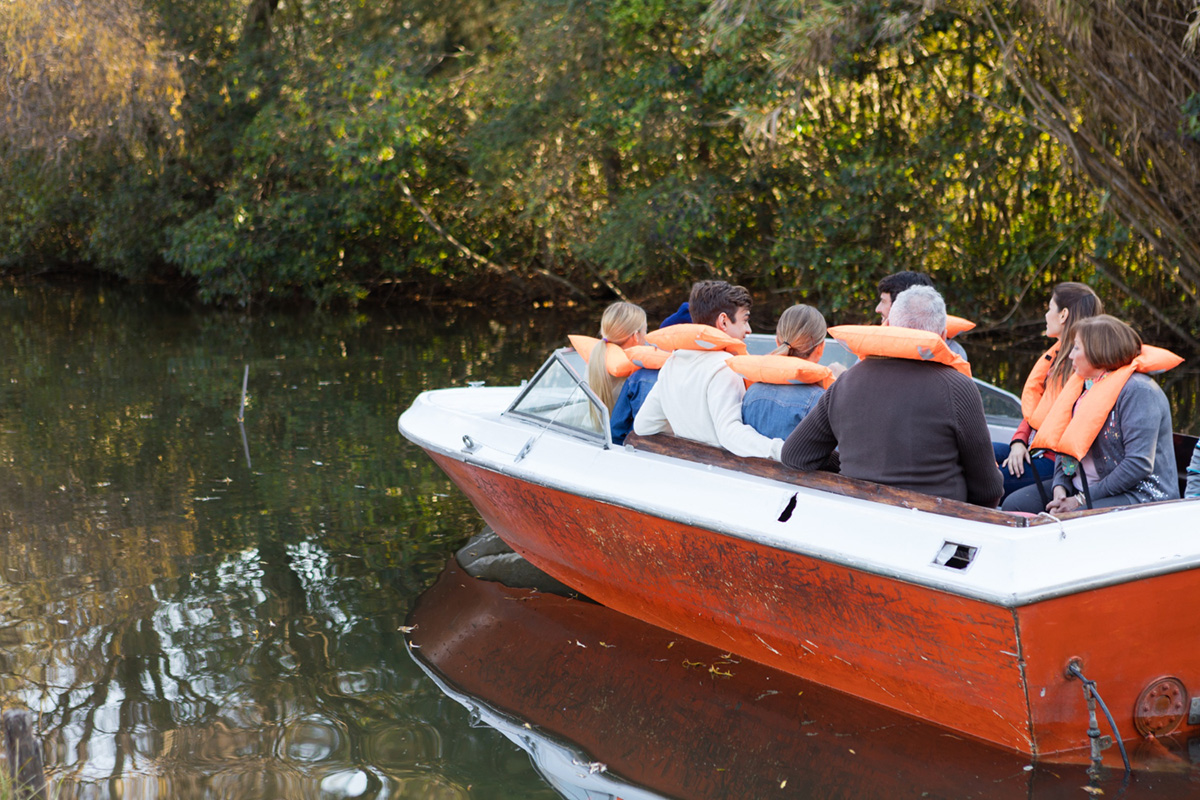 Planning a tour can be an exciting experience, especially for people who love to explore new places and learn new things. However, we understand that you may have some hesitations and questions, particularly if you are touring a new place for the first time. In this blog post, we will answer some of the most frequently asked questions by tourists before a tour, particularly airboat tours in Orlando, Florida. So, if you are interested in exploring the natural beauty of Florida, read on!
1. What Will the Weather Be Like During The Tour?
One of the most frequently asked questions by tourists before a tour is about the weather. It is essential to check the weather forecast before booking your airboat tour to ensure that you carry the appropriate clothing. In Florida, it is usually hot and humid, and it is advisable to wear light, breathable clothing, and sunscreen. However, unpredictable weather is common in Florida, and it is advisable to prepare for rain and carry a raincoat or poncho, just in case.
2. What Should I Expect During The Tour?
Airboat tours in Florida are exciting experiences that allow you to explore the beauty of nature, spot alligators, birds, and other wildlife. They are scenic and informative, with your captain/guide giving you an overview of the natural environment and its history. Airboats are safe, ADA accessible, and can accommodate up to six people per boat, making it a fun activity for groups, families, and solo travelers alike.
3. How Do I Book An Airboat Tour?
Booking an airboat tour with Switchgrass Outfitters is easy and straightforward. You can visit our website and book online or contact us by phone or email for assistance. Our team is always available to answer any questions you may have and help you plan your tour. We offer various tour options to suit your needs and schedule, ensuring an unforgettable experience for you.
4. What Do I Need To Carry During The Tour?
Carrying the right gear during an airboat tour can make your experience more enjoyable. Apart from the appropriate clothing and sunscreen, you may need to carry a camera or binoculars to capture the beautiful scenery and wildlife. It is essential to carry a bottle of water and energy bars or packed snacks to stay hydrated and energized. You can carry a small bag or backpack to keep your essentials.
5. Is The Tour Safe?
The safety of our clients is a top priority at Switchgrass Outfitters. Our airboats are USCG-certified and regularly maintained to ensure they are in excellent condition. Our captains are experienced and well-trained in navigating the waterways to offer you an unforgettable experience while keeping you safe. We provide life jackets and ear protection during the tour, and we ask that you listen carefully to any safety instructions given by your guide.
Conclusion
Airboat tours in Orlando, Florida, are an excellent way to explore the natural beauty of the sunshine state. At Switchgrass Outfitters, we offer safe and exciting tours designed to give you a memorable experience. We hope that this blog post has answered some of the frequently asked questions by tourists before a tour and encouraged you to book your airboat tour today. If you're looking for airboat tours in Orlando, FL, contact Switchgrass Outfitters to book today. We can't wait to show you some of the best sights, sounds, and experiences that Florida has to offer!