Here's What You'll Love About Airboat Tours in Orlando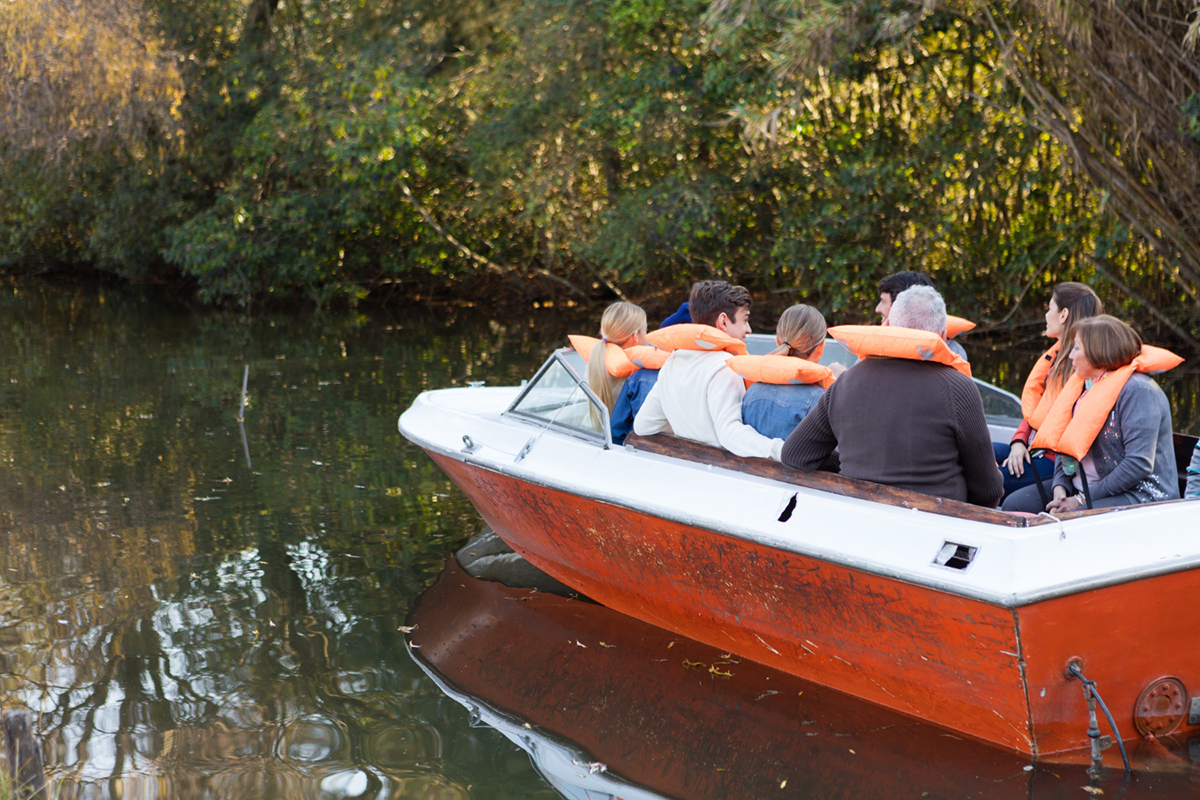 Are you looking for an exciting way to enjoy Florida's beautiful waterways? Look no further than an airboat tour with Switchgrass Outfitters! These tours are the perfect way to get an up-close look at some of Florida's most beautiful landscapes and unique wildlife. In this blog post, we'll explore what makes airboat tours so special and why you should book your tour with Switchgrass Outfitters today.
1. See Florida's Wildlife Up Close
One of the biggest draws of an airboat tour is the opportunity to get up close and personal with the wildlife native to Florida. On your tour, you may have the chance to see alligators, turtles, and other animals that call the state home. Your experienced guide will take you to areas where these animals are known to frequent, giving you the best chance of spotting them in their natural habitat.
2. Great for All Ages
Whether you're traveling with young children or elderly family members, an airboat tour is a great activity for all ages. These tours are designed with safety and comfort in mind, making them accessible to everyone. Plus, they're a unique and exciting way to get out on the water and enjoy Florida's beautiful weather.
3. Learn About Florida's Ecosystem
In addition to seeing wildlife, an airboat tour is a fantastic opportunity to learn about Florida's unique ecosystem and how it supports a diverse array of plants and animals. Your experienced guide will be able to answer any questions you have about the landscape and its inhabitants, giving you a deeper appreciation for this beautiful part of the country.
4. Adrenaline-Pumping Fun
If you're looking for excitement on your vacation, an airboat tour is the perfect choice. These powerful boats can reach high speeds, creating an adrenaline rush that's hard to replicate. Whether you're racing across open water or navigating through narrow channels, you're sure to feel the thrill of the ride on an airboat tour.
5. Unforgettable Memories
Finally, an airboat tour is a fantastic way to make unforgettable memories with your friends and family. Whether you're celebrating a special occasion or just enjoying a day out on the water, this experience is sure to be one you'll never forget. Plus, you'll have plenty of great photo opportunities to capture the moment and remember it for years to come.
Conclusion
At Switchgrass Outfitters, we believe that airboat tours are the ultimate way to explore Florida's beautiful waterways. From up-close encounters with wildlife to the thrill of high-speed rides, there's something for everyone on these unforgettable tours. So why wait? If you're looking for airboat tours in Orlando, FL, book your airboat tour with us today and see for yourself what makes them so special. We can't wait to take you on an adventure you'll never forget!