How to Make the Most of Your Hog Hunt in Orlando, FL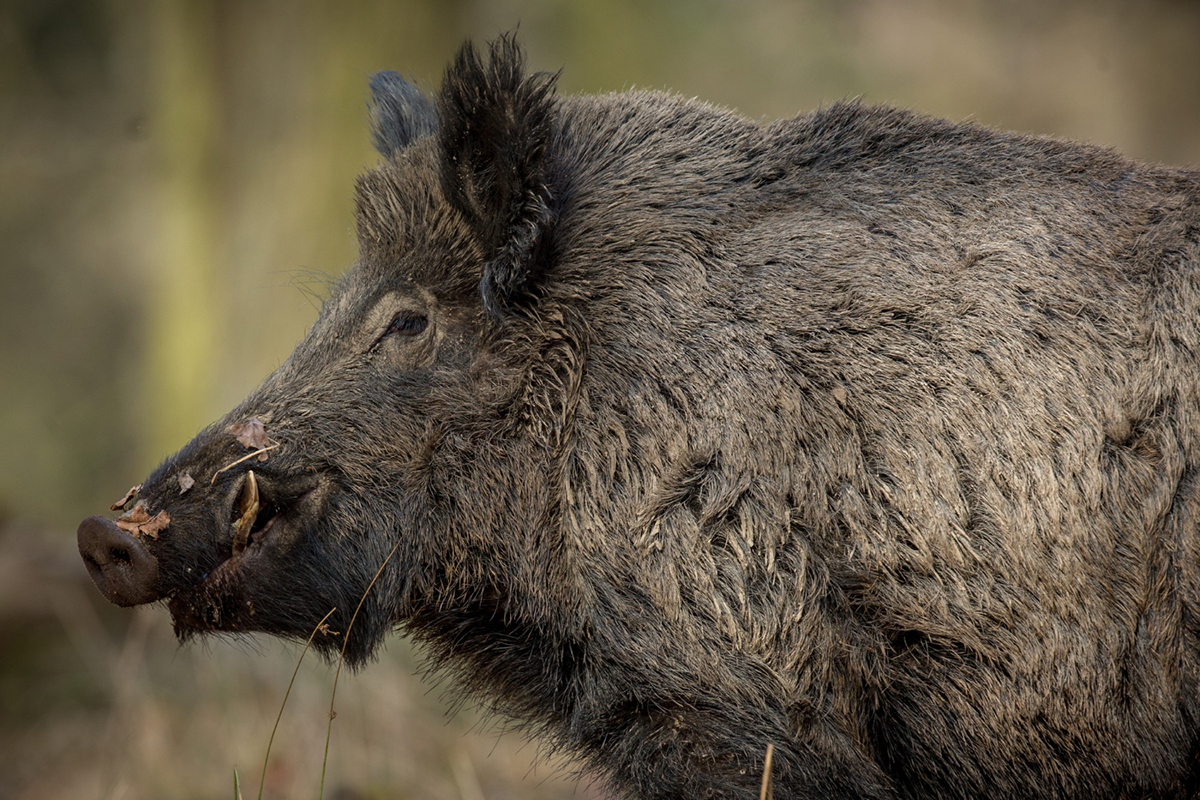 Going on a hog hunt can be an exhilarating experience for both seasoned and novice hunters. With its diverse wildlife and sprawling landscape, Orlando, FL boasts some of the best hunting grounds for hog hunting. However, to make the most of your experience, there are a few things that you must consider. Here are some tips to help you savor your hog hunt experience in Orlando, FL.
1. Choose the Right Gear
Having the right gear can make all the difference in a successful hog hunt experience. Whether you are a seasoned hunter or a beginner, having the right gear can increase your chances of having a successful and enjoyable hunt. Ensure that you pack all the necessary items such as a hunting rifle, hunting boots, hunting knife, compass, binoculars, first aid kit, and a hunting backpack.
2. Know the Terrain
Knowing the terrain where you will be hunting is crucial in planning your hog hunt. Hog hunting typically requires a great deal of tracking and stalking, which is why it's essential to familiarize yourself with the hunting ground before heading out. If you are new to the area, consider hiring a local guide who can take you through the terrain, provide tips, and help you track hogs more efficiently.
3. Practice Good Hunting Ethics
Having good hunting ethics is essential to make your hog hunt experience a successful and enjoyable one. Regardless of experience, all hunters should familiarize themselves with basic hunting etiquette, which includes being safe, not disturbing other hunters, and not littering. Remember to also follow the hunting laws and regulations in Orlando, FL, and avoid overhunting or shooting at immature hogs.
4. Enjoy the Experience
Hunting is more than just the thrill of the chase. It's an opportunity to connect with nature, learn new skills and techniques, and have fun. Take the time to bask in the ambiance of the outdoors, appreciate the beauty of your surroundings, and bond with your hunting companions. You may not always bag a hog, but the experience alone is worth it.
5. Hire a Professional Hog Hunting Outfitter
One of the best ways to make the most of your hog hunt experience in Orlando, FL, is to hire a professional hog hunting outfitter like Switchgrass Outfitters. A professional outfitter can provide you with the right gear, knowledge of the terrain, passionate guides, and delicious meals, among other things. This ensures you have a safe, comfortable, and enjoyable hog hunt that you won't forget.
Conclusion
Hog hunting in Orlando, FL, can be a daunting but exhilarating experience. With the right gear, knowledge of the terrain, good hunting ethics, and professional help from an outfitter like Switchgrass Outfitters, you can make the most of your hog hunt experience. Remember to enjoy the experience and learn as much as you can from the outing. If you want to experience hog hunts in Orlando, FL, contact Switchgrass Outfitters today for booking information. Happy hunting!