How to Maximize Your Day Trip in Florida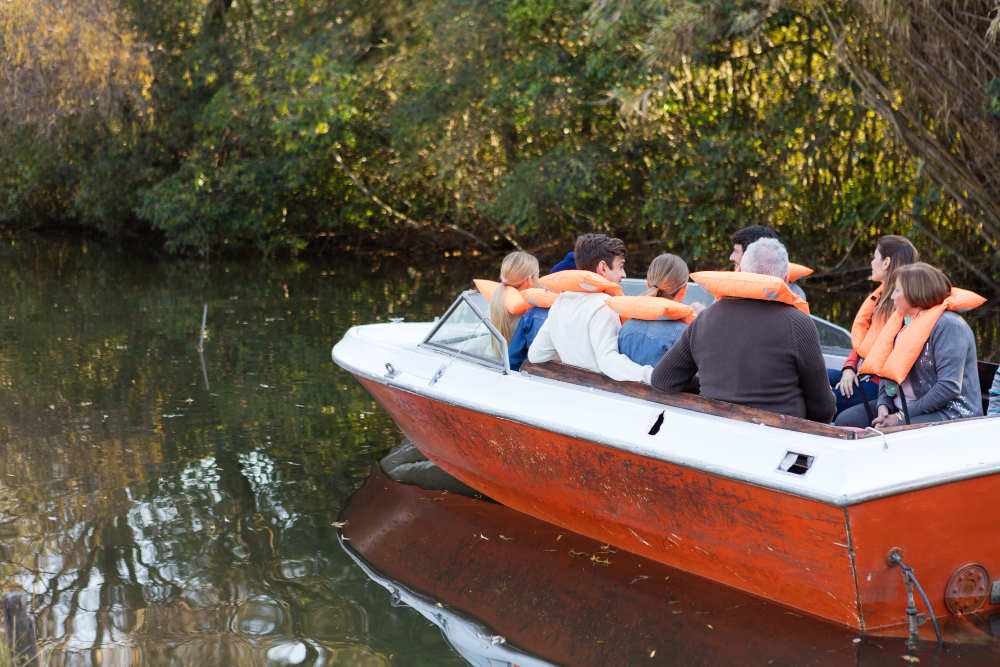 Florida is a popular tourist destination for travelers who want to experience adventure, excitement, and fun. There are so many activities to do in Florida that it can be overwhelming to plan your itinerary. For tourists who only have a limited time to explore the state, a day trip is a good option to maximize their travel experience.
One of the most exciting ways to experience Florida is to go on an airboat tour in Orlando. With Switchgrass Outfitters, you can explore the beauty of the swamps, waterways, and wildlife of Florida and have a memorable adventure. In this post, we'll give you some tips on how to maximize your day trip in Florida and make the most out of your airboat tour experience.
1. Plan your itinerary in advance
It's best to plan your itinerary in advance to ensure that you can visit as many attractions as possible during your day trip. Research the places that you want to visit, how long it will take you to get there, and the best way to get around the city. Check out the weather forecast and pack accordingly.
When booking an airboat tour with Switchgrass Outfitters, make sure to choose a time and date that fits your schedule. We offer tours at different times of the day, so you can choose the one that suits you best.
2. Bring the essentials
When traveling, it's important to pack light but bring the essentials. Depending on the season, you'll need to bring comfortable clothes, sunglasses, sunscreen, and insect repellent. Bring a hat or cap to protect your head and face from the sun. Make sure to also bring a camera to capture your adventure.
Switchgrass Outfitters provides safety gear, including lifejackets and ear protection, so you can enjoy your tour without worrying about your safety.
3. Be open to new experiences
Florida is full of surprises and exciting things to do. When exploring the city, be open to new experiences. Try new foods, learn about the local culture, and interact with the locals. When on your airboat tour, keep an eye out for the wildlife and the beautiful scenery. Our expert guides will show you hidden gems and unique sights that you've never seen before.
4. Try other activities
Aside from an airboat tour, there are other activities that you can do in Orlando. Visit theme parks like Disney World and Universal Studios for a thrill ride adventure or visit museums and art galleries to learn about the city's culture and history.
Switchgrass Outfitters can also arrange different activities like fishing tours and bowfishing expeditions. Contact us for more information.
5. Cherish the memories
The best souvenirs are the memories that you create during your travels. Make sure to cherish the memories and take lots of photos. Share your experiences with your loved ones and friends. With Switchgrass Outfitters, you're sure to have a memorable adventure that you'll be talking about for years to come.
Conclusion
Planning a day trip in Florida can be a fun and exhilarating experience. With Switchgrass Outfitters, you can enjoy an airboat tour that will take you on a journey through the swamps and waterways of Florida. By planning your trip in advance, bringing the essentials, trying new activities, and cherishing the memories, you can maximize your day trip and have an unforgettable adventure. If you want to experience airboat tours in Orlando, FL, contact us today to book your airboat tour and experience the best of Florida.