An Overview of Florida Ecosystems and Airboat Tours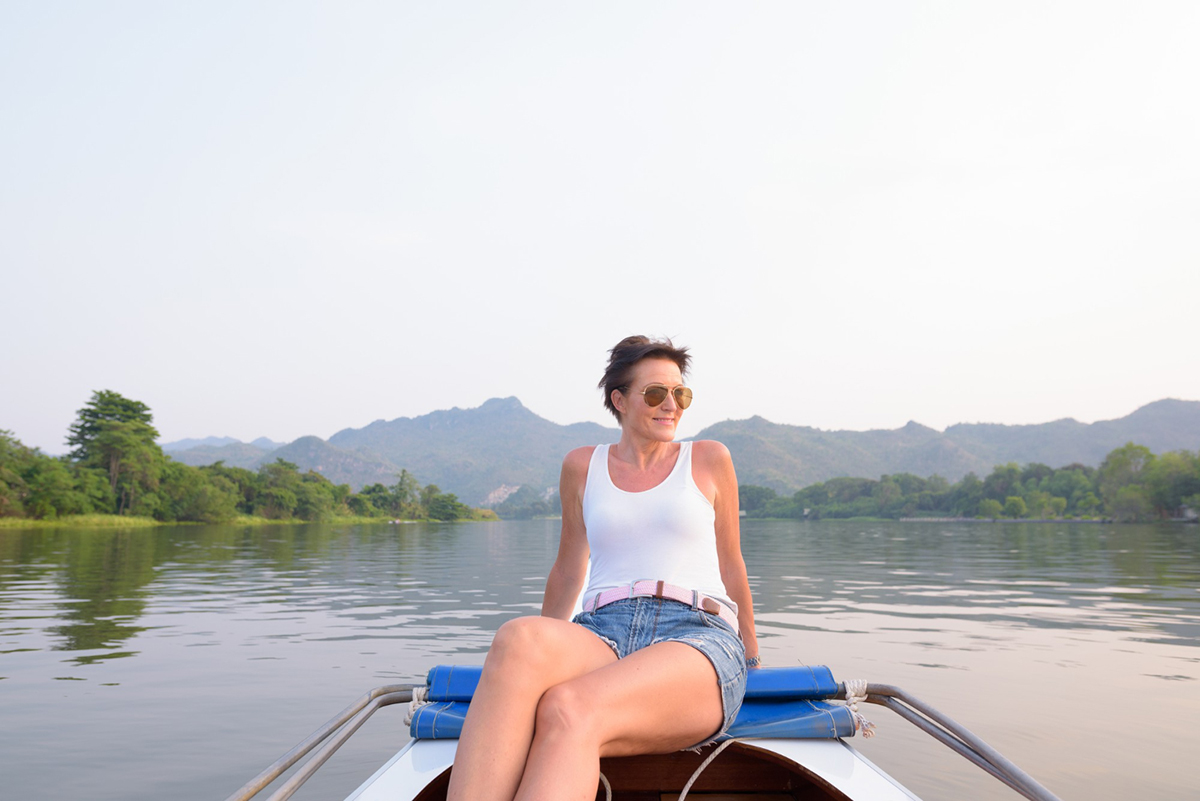 One of the most beautiful and breathtaking aspects of Florida is its vibrant ecosystem and wildlife. From the Everglades to the vast array of wetlands, rivers, and lakes, there is no shortage of awe-inspiring sights to see in this state. And one of the best ways to explore these natural wonders is by taking an airboat tour in Orlando.

What is an Airboat Tour?
An airboat tour is a guided boat ride through a swampy or marshy area that allows you to experience nature up close. You'll be taken on a journey through some of the most beautiful landscapes imaginable, where you'll spot alligators, turtles, birds, and other wild creatures in their natural habitats. The best part about this type of tour is that it's both educational and entertaining! You'll learn all about the local ecology while having fun at the same time.
Florida Ecosystems & Wildlife
The Florida landscape is full of diverse ecosystems and wildlife. From mangrove forests to salt marshes, there are plenty of unique habitats for animals to thrive in. In addition to alligators (which are incredibly common throughout Florida), you can also find manatees, deer, bobcats, bald eagles, ospreys, sandhill cranes, wood storks and many more species during your airboat tour in Orlando. It's truly an amazing experience!
Why Join an Airboat Tour?
Airboat tours offer a great way to explore Florida's wilderness while learning something new as well. Not only will you get up close with nature - you'll also have a chance to take some amazing photos along the way! Plus, these tours are family friendly - so everyone can join in on the fun! So if you're looking for an exciting day out with some educational value thrown in - then look no further than an airboat tour in Orlando!

When it comes to exploring Florida's breathtaking ecosystems and witnessing its abundant wildlife up close and personal - nothing beats joining an airboat tour in Orlando! These tours provide a great opportunity for families or individuals alike to learn something new while also having fun - so why not give it a try? Just remember - be sure to bring your camera along for some stunning shots!
Whether you are looking for a scenic airboat eco tour or a once in a lifetime trophy gator hunt, Switchgrass Outfitters & Airboat Tours can accommodate all of your needs and cravings for wildlife exploration. Contact us to book a tour today