An Overview of Florida Wildlife You Can See on an Airboat Ride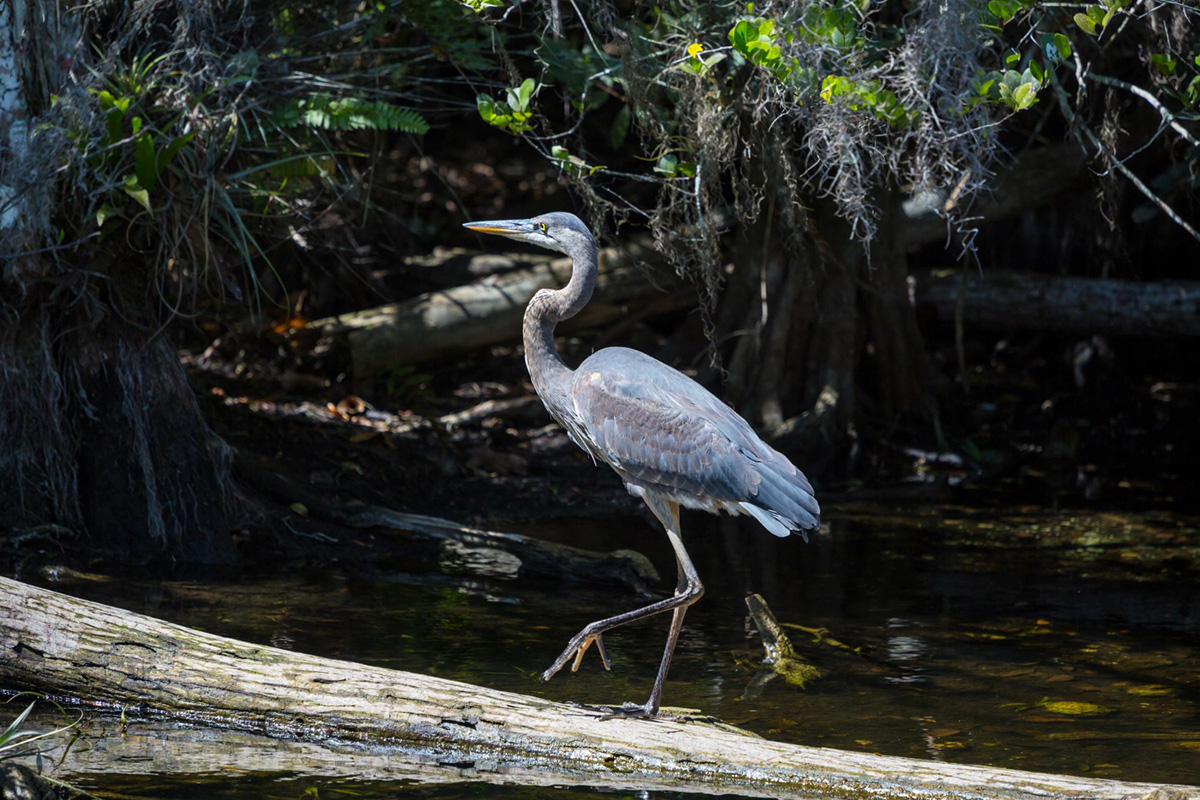 When you think of Florida, you probably think of beautiful beaches and amusement parks. But the Sunshine State is also home to some amazing wildlife, and what better way to experience it than on an airboat ride? If you are considering taking an airboat tour in Orlando, here's a quick overview of some of the animals you can expect to see.

Gators GALORE!
Of course, when people think of airboat rides in Florida they usually think of one thing – alligators! Airboats are the perfect way to explore Florida's natural habitat while getting close enough to spot some gators in their native environment. Depending on the time of year and your tour route, you may even be lucky enough to witness a mother gator laying her eggs.
Birds Of A Feather
Florida is home to many different species of birds, and there is no better way to see them than on an airboat ride. From egrets standing among the reeds, hawks soaring above, or even bald eagles perched atop a tree, there is something for everyone! Many tours will also feature guide-led bird watching sessions that allow visitors a closer look at some of these beautiful creatures.
Other Critters
On your adventure through the wetlands you may also have the opportunity to spot some other wildlife such as snakes (non-venomous), turtles, otters, rabbits and more! As with any outdoor activity it's best not to get too close or try to touch any wild animals since they can become aggressive if they feel threatened. If it's safe for both parties involved then take plenty of pictures so that you can remember your tour forever!
Conclusion
Switchgrass Outfitters & Airboat Tours offers amazing tour packages and knowledgeable guides who are passionate about sharing their expertise with guests from around the world. So what are you waiting for? Contact us today for more information about our airboat tours in Orlando and get ready for an adventure like no other! Enjoying Florida's natural beauty has never been easier or more enjoyable than with Switchgrass Outfitters & Airboat Tours. We look forward to showing you all that our wonderful state has to offer!