Perks of Going on Airboat Rides in Orlando, Florida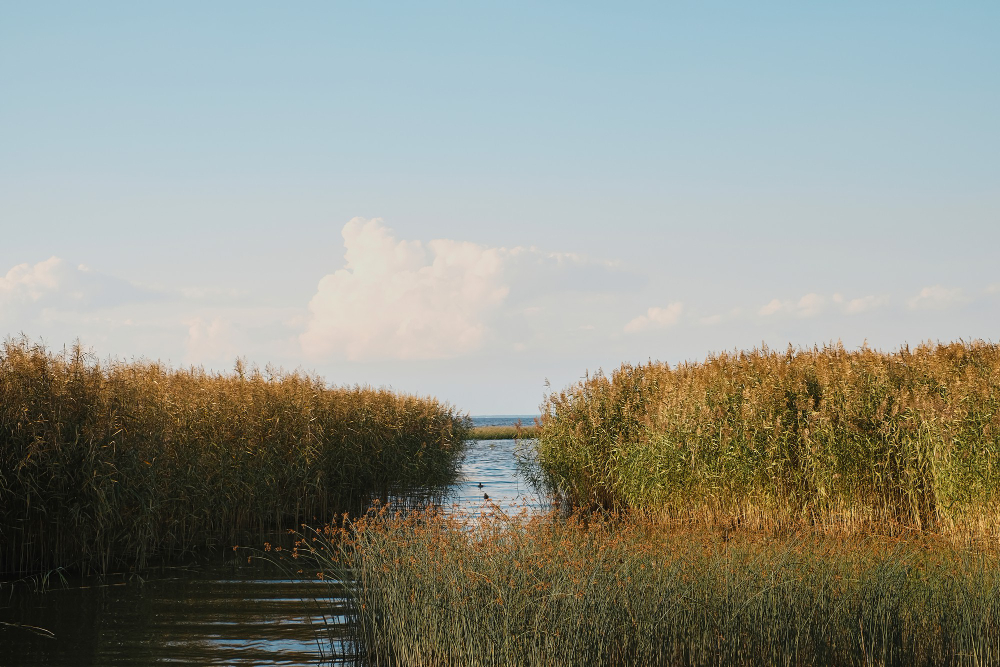 Orlando, Florida is known for its theme parks, world-class shopping, and bustling nightlife, but did you know that it's also home to a wealth of natural beauty? With over 100,000 acres of protected wetlands, Orlando is the perfect place for nature lovers to explore. One of the best ways to experience the natural beauty of Orlando is by embarking on an airboat tour. Switchgrass Outfitters & Airboat Tours is here to give you an all-access pass to a world of adventure. Join us as we explore the perks of going on airboat rides in Orlando, Florida.
1. Up Close and Personal with Wildlife
Airboat rides give you the unique opportunity to get up close and personal with Florida's diverse wildlife. From alligators and turtles to a variety of birds, you can see them all on an airboat ride. A trained captain will guide you through pristine ecosystems, and give you valuable information about the wildlife you encounter. Going on an airboat tour is a fantastic way to learn more about Florida's intricate and diverse ecosystems.
2. Breath-taking Scenery
Florida is home to some of the most beautiful natural scenery in the world. An airboat ride takes you through winding rivers and peaceful backwaters, where you'll have the chance to see untouched swamps and landscapes. The beautiful aesthetic of the scenery creates a serene setting that will allow you to relax, as you take in the natural beauty of the environment around you.
3. Fun for the Whole Family
Airboat tours are perfect for family outings. It's a unique way to bond with your loved ones and experience a once in a lifetime adventure. You might see something different each time you go out, and every trip is a new experience. Kids particularly enjoy airboat tours, getting up close and personal with Mother Nature, and making unforgettable memories with their families.
4. Access to Unreachable Areas
Airboat tours provide access to areas that are typically unreachable by other modes of transport. The flat-bottomed boat and a powerful engine allow you to navigate shallow waters and cut through thick brush. This access to unreachable areas guarantees a one of a kind experience that you will cherish for a lifetime.
5. Thrilling Adventure
Airboat rides are not just about educational experiences but also about thrilling adventures. Speeding through the water with the wind in your hair is a sensation that you won't find anywhere else. When the engines rev-up, the boat picks up speed, and you'll feel the adrenaline pumping through your veins. As you glide across the water, feel the breeze invigorate you, and let the grand adventure unfold.
Conclusion
There's no denying the experience of going on an airboat tour in Orlando is an adventure of a lifetime. It's an experience unlike any other, offering breathtaking scenery and close encounters with Florida's wildlife. This guided tour lets you explore the Florida ecosystem, providing you with a whole new appreciation for the natural beauty of the state. If you want to experience airboat rides in Orlando, FL, book your airboat ride with Switchgrass Outfitters & Airboat Tours today, and let us take you on an unforgettable journey. There's no better way to relish the magic of Orlando's natural beauty.