Preparing for the Ultimate Turkey Hunt to Ensure a Successful Experience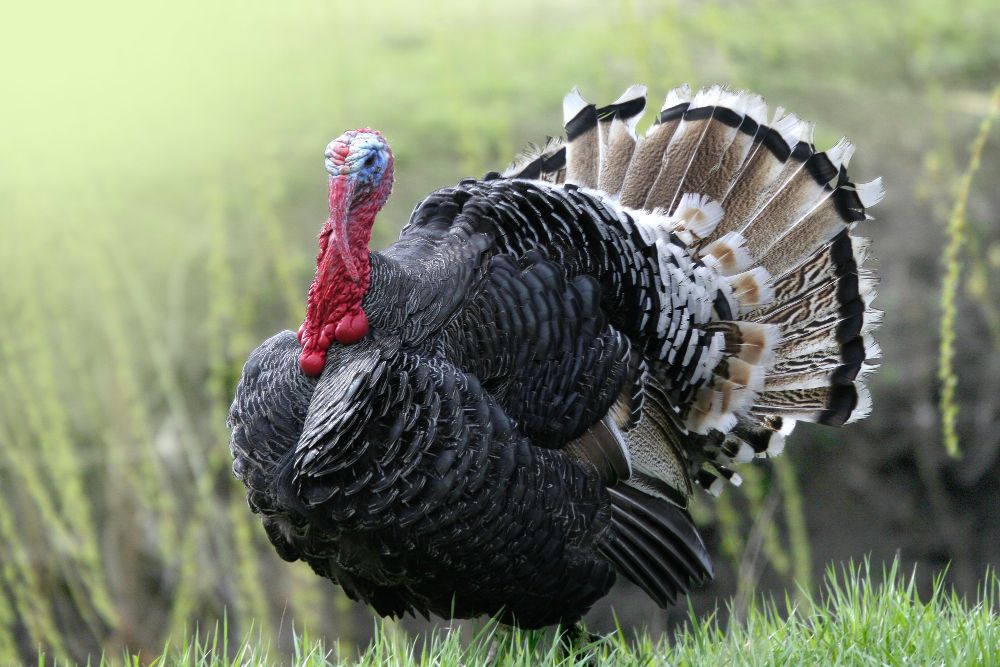 Florida is famous for its turkey hunting opportunities, and if you want to experience it at its best, Switchgrass Outfitters is here to help. With experienced guides, top-notch equipment, and the best tips and tricks, we offer unforgettable turkey hunting experiences that cater to all skill levels. But before you pack your bags and head out to Orlando, it's important to prepare for your hunt. In this blog, we'll give you the lowdown on what to expect and the tools you'll need to ensure a successful and enjoyable turkey hunt in Florida.
1. Know the Regulations
In Florida, turkey hunting is regulated by the Florida Fish and Wildlife Conservation Commission (FWC). The state has specific regulations on hunting season, bag limits, and other important hunting rules. Make sure you are familiar with these regulations before heading out to the field. You can check the FWC website or get in touch with their customer service hotline for more information.
2. Dress Appropriately
The right hunting gear can make or break your hunting experience. In Florida, the weather can be unpredictable so it's important to be prepared for any situation. Dress in layers so you can stay warm in the early morning but can remove layers as the day warms up. Wear sturdy boots with good ankle support and camouflage clothing that blends with your surroundings.
3. Choose the Right Equipment
Switchgrass Outfitters has a full line of hunting supplies for you to use during your turkey hunt, but if you choose to bring your own equipment, make sure it's in good condition. A reliable shotgun and ammunition suited for turkey hunting is a must. A shotgun with a full choke and 3- or 3.5-inch shells is ideal for turkey hunting. Also, consider bringing a good quality call and decoys to lure your prey.
4. Scout the Area
Before your hunt, it's important to scout the area where you will be hunting so you can better understand the terrain and where the turkeys are likely to be. You can use trail cameras to monitor turkey activity and find their roosting spots. Take note of any likely feeding or breeding areas where turkeys might congregate.
5. Be Patient and Persevere
Turkey hunting can be a challenging experience, which is why it's important to be patient and persevere. Always keep in mind that turkeys are incredibly intelligent and unpredictable creatures that can spot a hunter from a long way off. Be still, quiet and wait for your opportunity to take a shot. Remember, turkey hunting isn't just about bagging a bird; it's about the experience and creating memories that will last a lifetime.
Conclusion
Turkey hunting is an exciting and challenging experience that requires preparation, patience, and perseverance. Before going on your trip to Orlando, make sure to familiarize yourself with the regulations, dress appropriately, choose the right equipment, scout the area and be patient. At Switchgrass Outfitters, we provide the best guides, equipment and tips to ensure that your hunting experience is a memorable one. Contact us today for booking information and let us help you prepare for the ultimate turkey hunt in Orlando, FL.