5 Reasons Kids Will Love Airboat Rides in Orlando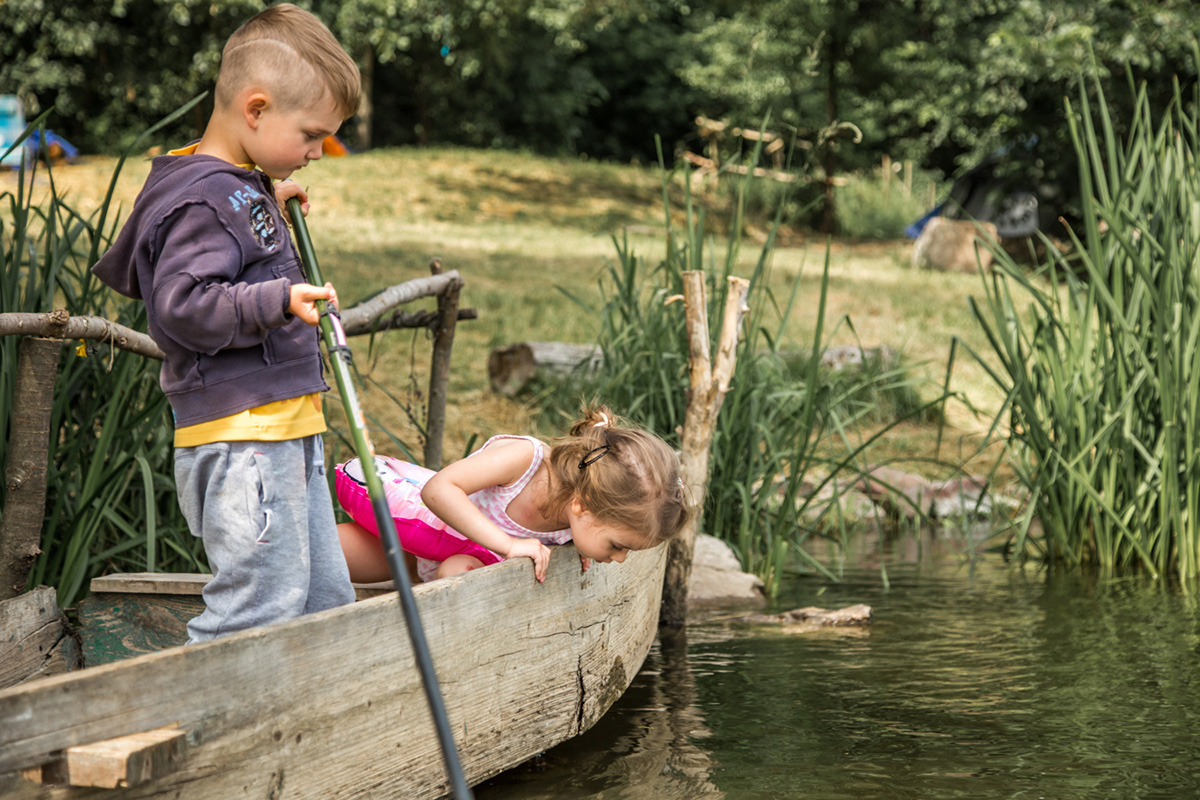 Are you looking for a fun and exciting family activity while you're in Orlando? Then look no further than Switchgrass Outfitters & Airboat Tours! Our airboat rides are a great way to get out and explore the natural beauty of Central Florida. Here are five reasons why your kids will love our unique airboat tours.

See Wildlife Up Close
Our airboats provide an amazing opportunity to observe wildlife up close in their natural environment. As you travel through the wetlands, keep an eye out for birds, turtles, gators, and other creatures that call this area home. Plus, our experienced guides can help point out animals that may be hard to spot!
Feel the Wind in Your Hair
There's nothing quite like feeling the wind rush past your face as you speed across the water on an airboat tour! The thrill of gliding through the wetlands with the sun on your face is sure to be a highlight of any trip to Central Florida.

Learn About Nature
At Switchgrass Outfitters & Airboat Tours, we believe there's no better way to learn about nature than by getting out and experiencing it firsthand. That's why our knowledgeable guides will share interesting facts about the flora and fauna you encounter during your tour. This makes our tours both educational and entertaining!

Make Memories With Family
If you're looking for a unique experience that will create lasting memories with your family, then look no further than an airboat tour with us! From taking photos as you glide across the lake to spotting wildlife along the way, these memories will stay with your family for years to come.

Take Home Souvenirs
Not only do we offer amazing experiences on our airboat tours, but we also have souvenirs available for purchase after each tour! Pick up something special to remember your time spent with us before heading off into the sunset (literally!).
Conclusion
If you're looking for a fun family activity while visiting Orlando, then look no further than Switchgrass Outfitters & Airboat Tours! Our experienced guides will take you on an unforgettable journey through Central Florida's wetlands so that your kids can enjoy seeing wildlife up close, feeling the wind in their hair, learning about nature from knowledgeable guides, making memories as a family, and taking home souvenirs from their adventure! Book now or contact us today for more information.