Things That Might Surprise You on Your Airboat Ride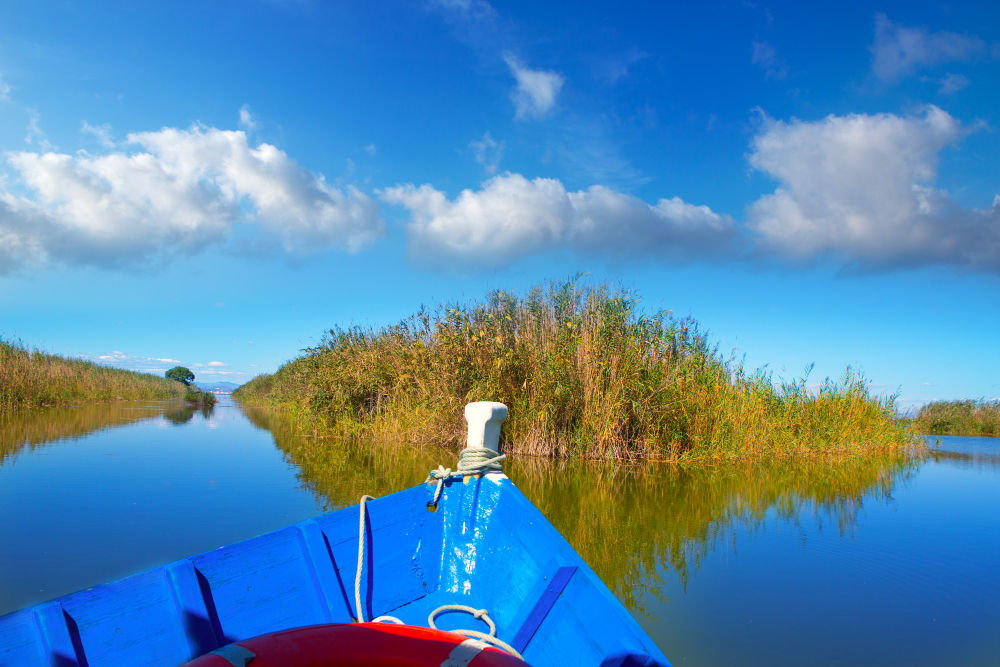 Are you planning a trip to Orlando and looking for something exciting to do? There's no better thrill than an airboat tour in the Florida Everglades with Switchgrass Outfitters. See Florida's wildlife up close and cruise through the marshes on an airboat ride. In this blog, we will talk about a few things that might surprise you on your airboat ride with us. So, make sure to keep these things in mind when you book your ride and be prepared to have a thrilling adventure!
1. Close Encounters with Wildlife
One of the most exciting things about airboat rides is getting a close-up view of Florida's wildlife. On our tours, you might spot alligators, turtles, snakes, and a wide variety of birds. But what might surprise you is how close you get to these animals. Our airboat captains know how to approach the animals safely, and they will take you as close as possible while keeping you and the animals secure. This proximity to wildlife will give you a fantastic opportunity to take stunning photos and create lifetime memories.
2. Speed and Maneuverability
Airboats are known for their speed and maneuverability, but you might be surprised by what these boats can do. Our airboats can reach up to 40 mph and can turn 360 degrees in place, allowing us to navigate through tight spaces. This agility allows us to provide you with an exciting and adventurous ride and, at the same time, keep your safety in mind.
3. The Serenity of the Everglades
When most people think of Florida, they think of crowded beaches and theme parks. But did you know that the Florida Everglades cover over 1.5 million acres? Our airboat rides can take you deep into the heart of this beautiful wilderness, where you will experience the serenity of the marshes and pristine waters. This serene environment is the ideal getaway from the hustle and bustle of city life.
4. Weather and Climate
Florida weather can be unpredictable, but rest assured, we run our tours every day, rain or shine. We do provide ponchos to our guests on rainy days and sunscreen on sunny days. In addition, airboats are designed to ride in shallow water, so you won't have to worry about us canceling your tour because of low water levels.
5. Knowledgeable Guides
Our airboat captains are knowledgeable guides who know the Everglades inside and out. They will provide you with fascinating facts about the wildlife and history of the Everglades. You will leave our tour with a deeper appreciation of nature and the environment.
Conclusion
In conclusion, an airboat ride with Switchgrass Outfitters is an unforgettable experience that has something for everyone. Whether you are a wildlife enthusiast or just looking for a thrilling adventure, our airboat tours have it all. With close encounters with animals, high-speed rides, serene nature views, and knowledgeable guides, we guarantee you will leave with lifelong memories. So, book your airboat ride today and get ready to experience all the surprises and wonders that the Florida Everglades have to offer. If you want to experience airboat rides in Orlando, FL, contact Switchgrass Outfitters today for booking information.