Things to Look Forward to in an Airboat Tour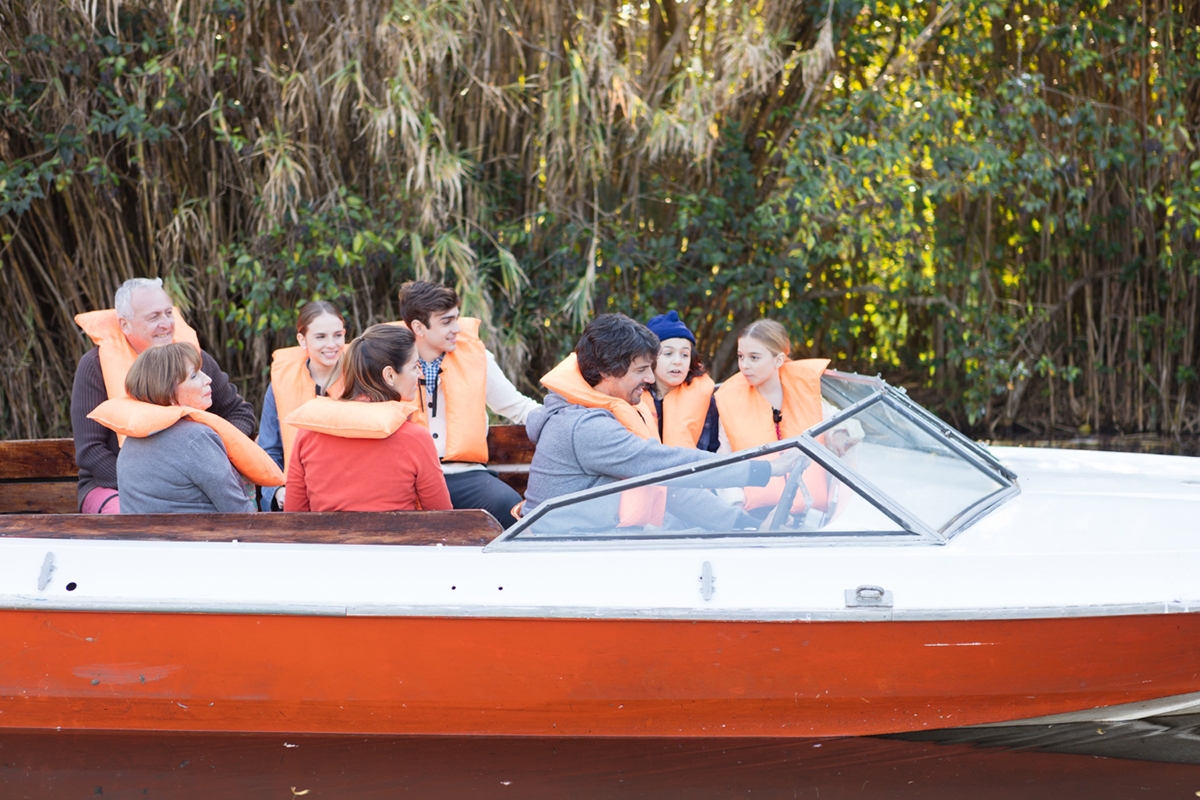 Nature enthusiasts and adventure seekers often seek thrill and excitement in different ways. One of which is by taking an airboat tour. The thrill of speeding through the water and wildlife sighting can be an unforgettable experience. If you're planning to take this thrilling tour, there are a few things you should look forward to. In this article, we will give you a glimpse of what to expect in an airboat ride and why you should book one soon.
Wildlife Sighting
When booking an airboat tour, one of the things you should look forward to is seeing different species of intriguing creatures in their natural habitat. Airboat tours will take you to areas where you can witness some of the most exotic wildlife anywhere. You will get a chance to see unique animals and birds such as alligators, turtles, herons, deer, bobcats, amongst others. Be ready with your camera to capture these breathtaking moments.
Scenic views
From marshy areas to swamps and crystal clear lakes, an airboat ride will take you through some of the most stunning scenic environments you could imagine. The natural landscapes are mesmerizing, and you'll be left in awe as you cruise past all the different naturescapes. You can catch the beautiful sunrise or sunset and even glimpse the sun shining on the water.
Thrilling Ride
Perhaps the most exciting part of an airboat tour is how fast we can move across the water. The feeling of the wind rushing by as you glide across the surface at speed is absolutely exhilarating. Airboat tours are speedy enough to let you experience this thrill without compromising on safety and quality.
Comfort
Don't let the speed and thrill deceive you; most airboats are designed with your comfort in mind. Seats are typically padded and arranged to provide you with sufficient space for a comfortable tour. Depending on the type of tour you book, complimentary drinks such as soda, water, and snacks are also provided. You can sit back, relax, and take in the breathtaking views without a care in the world.
Education
Last but not least, guided airboat tours offer an opportunity to learn and appreciate the unique ecological balance of Florida's ecosystem. Operators will often discuss the environment and the plants and animals that inhabit it and their role in the larger ecosystem. Knowledgeable tour guides can give you a chance to appreciate the delicate balance of Mother Nature and the importance of preserving the same.
Conclusion
Switchgrass Outfitters offers a one of a kind experience with its airboat tours in Orlando, Florida. Take a break from the routine city life and witness wildlife, scenic landscapes, have a thrilling ride, and learn about nature's harmony. These are the things you should look forward to when taking an airboat tour in Orlando, Florida. Book your seat today, and let us help you experience an adventure of a lifetime.