Top Activities to do When Visiting Orlando, Florida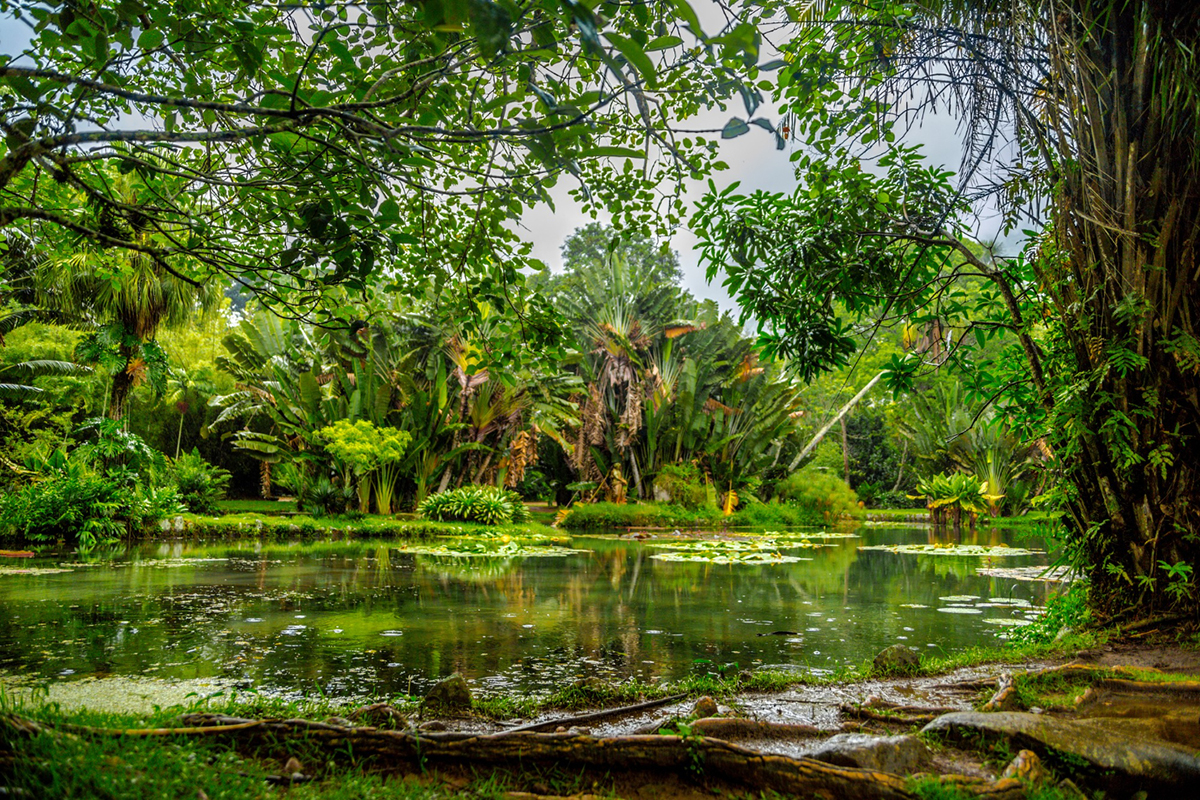 Orlando, Florida, is one of the most popular tourist destinations in the world. With its breathtaking theme parks, extraordinary wildlife, sparkling water parks, and endless sunshine, it's no wonder people cannot get enough of this place. Apart from the famous theme parks, there are so many other activities to do in Orlando that can make your trip memorable and unforgettable. One of the most exciting things to do in Orlando is an airboat ride. In this blog post, we will be discussing the top activities to do when visiting Orlando, Florida, and why you should contact Switchgrass Outfitters for the best airboat ride experience.
1. Visit Iconic Attractions
Orlando is home to some of the world's most iconic attractions. These include world-class theme parks such as Universal Studios, Walt Disney World, and SeaWorld, which offer fun for the entire family. However, there is more than just theme parks in this amazing city. Iconic attractions such as the Orlando Eye, ICON Park, and the Kennedy Space Center, offer exciting experiences of their own.
2. Take an Airboat Tour
One of the most popular activities to do in Orlando is an airboat ride. An airboat ride is a unique way to explore the wetlands and wildlife of Florida, including alligators, turtles, and exotic birds. With Switchgrass Outfitters, you can take a customized airboat tour, which includes a visit to the historic Sugar Mill ruins and an opportunity for wildlife sightings.
3. Experience Orlando's Nature
Orlando's natural beauty is breathtaking. The city is home to many parks, gardens, and nature preserves that are perfect for exploring. These include the Harry P. Leu Gardens, Lake Eola Park, and Wekiwa Springs State Park. They're fantastic options for families and couples looking for a tranquil adventure.
4. Enjoy the Beaches
Orlando isn't just all theme parks and wildlife; it also has some of the best beaches in Florida. Take a day trip to the east coast and enjoy the white sandy beaches of the Atlantic Ocean. Cocoa Beach, Daytona Beach, and New Smyrna Beach are all great options.
5. Explore the ART Districts
Orlando's art scene is one of the most vibrant and stimulating in the country. The city's Arts District offers a variety of cultural activities, including street art murals, museums, galleries, and music events. The Orlando Museum of Art, The CityArts Factory, and The Nook on Robinson are some of the must-visit places if you want to immerse yourself in the Orlando art scene.
Conclusion
In conclusion, Orlando, Florida, has a lot to offer visitors looking for fun, adventure, and new experiences. From world-class theme parks, iconic attractions, natural beauty, stunning beaches, to vibrant arts districts, you will never run out of things to do in Orlando. If you want to experience airboat rides in Orlando, Florida, Switchgrass Outfitters offers a unique way to explore the natural beauty and wildlife of Florida. Book your tickets today for the ultimate Orlando adventure!