Turkey Hunts Regulations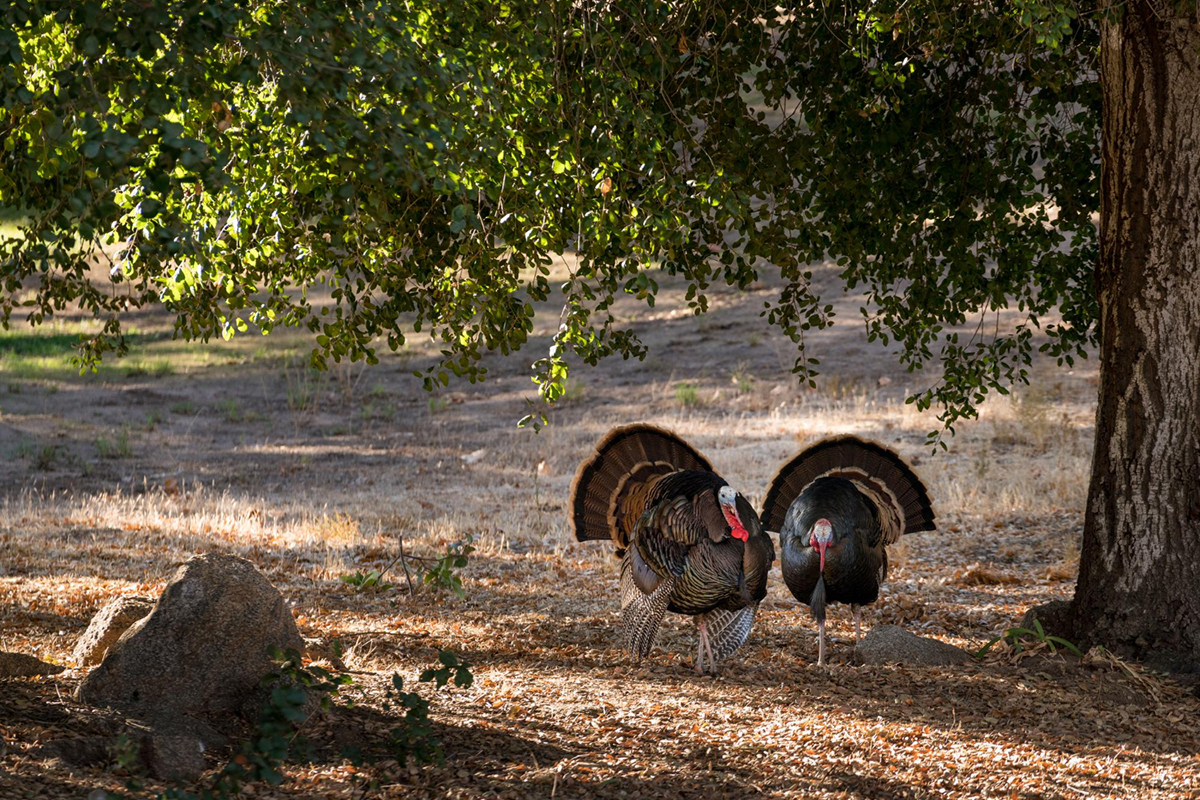 Turkey hunts are a popular activity in the United States with approximately 5.4 million individuals participating each year. Hunting turkeys is a rewarding and challenging activity that requires talent, patience, and a thorough understanding of the regulations and rules. As a customer or consumer looking for turkey hunts in Orlando, FL, it is critical to have a thorough knowledge of the local regulations and hunting rules. In this blog post, we will look at everything you need to know about turkey hunt regulations and how to ensure you stay safe and legal on your next hunt.
1. Know the Regulations and Restrictions
Before booking a turkey hunt, it is crucial that you are aware of all the regulations and restrictions that apply. Florida's wildlife regulations govern all hunting and conservation activities connected to Florida's unique wildlife. For instance, in Florida, it's prohibited to use dogs or bait to hunt turkeys, and hunting hours are restricted to one-half hour before sunrise to sunset. Outdoor enthusiasts should acquaint themselves with the state's regulations and other essential information before engaging in any hunting activity.
2. Use Proper Equipment
Using the right hunting equipment is critical when it comes to turkey hunting. It includes camouflage, hunting blinds, calls, decoys, and more, and it is critical to choose the appropriate turkey hunting equipment for your needs. Also, it is important to keep your safety in mind when selecting equipment.
3. Get Proper Training
Turkey hunting is an activity that entails a steep learning curve. Therefore, while you may have some experience, there's always more to learn. It's important to get proper training before going on your first hunt. You can take courses from reputable turkey hunting instructors or licensed outfitters. These courses provide valuable information on safety, shooting skills, and hunting methods.
4. Obtain Required Licenses and Permits
Before hunting, it is essential to obtain all necessary licenses and permits. Each state has its licensing requirements, and it is essential to adhere to them strictly. In Florida, every hunter must have a rotating Harvest Information Program Certification and a hunting license. When booking a hunt with an outfitter, you should verify whether they handle administration or if they expect you to obtain all necessary permits and licenses independently.
5. Stay Safe and Responsible
Safety should be your number one priority on any hunting trip. It means being mindful of all rules and regulations, as well as making good decisions. It also entails safeguarding yourself and those around you. Follow all the protocols strictly, dress in the appropriate clothing while in the field, and don't carry firearms or crossbows until you're placed in your selected shooting positions.
Conclusion
Turkey hunts regulations can be extensive and may vary from one state to another. However, knowing these regulations will help you have a safe and enjoyable hunting trip. Safety is the most important aspect of any hunting trip, and all hunters should keep this in mind. By following these tips, you will have a perfect hunting trip that will leave you with a lifetime of sweet memories. If you're looking for turkey hunts in Orlando, FL, contact Switchgrass Outfitter today for booking information.