Understanding Airboat Safety and What to Expect on an Eco-Tour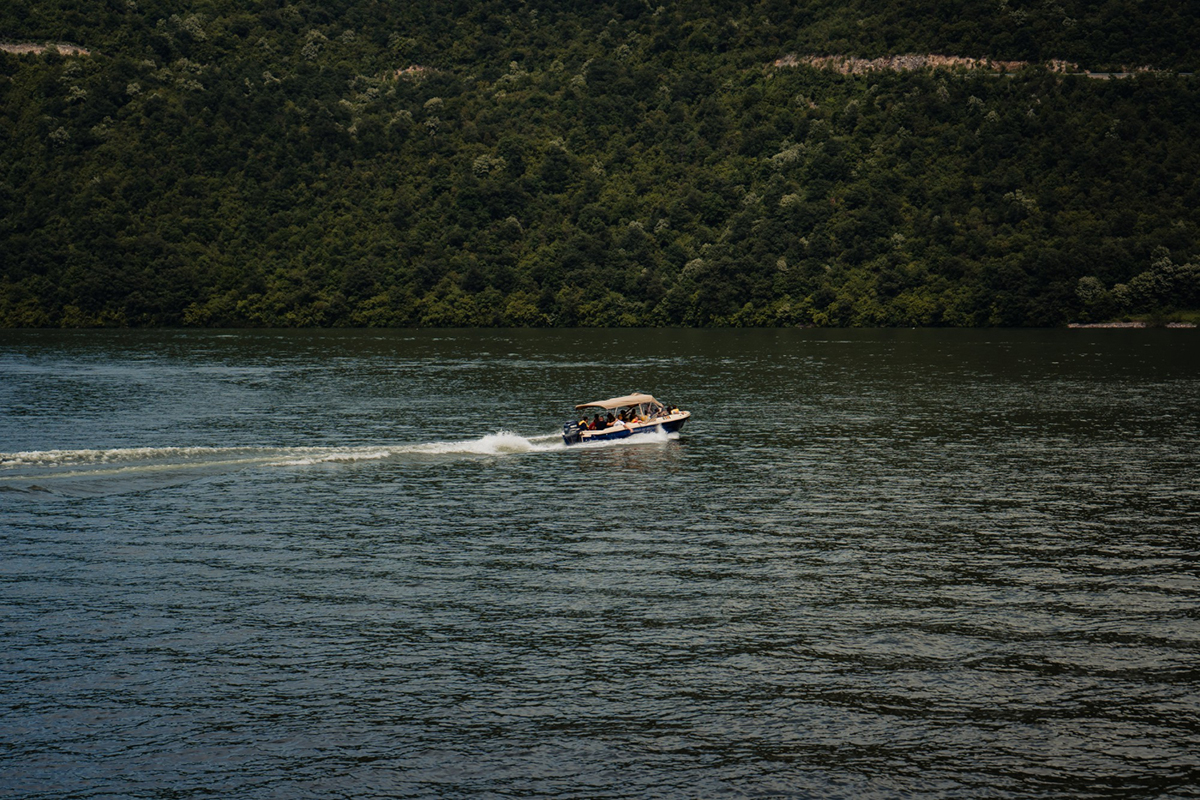 Airboat eco-tours are becoming increasingly popular as more people look for a unique way to experience the Florida outdoors. An airboat tour is a great way to explore the wetlands and get an up-close view of alligators, birds, and other wildlife. However, while airboats are fun and exciting, they also come with certain risks that need to be taken into consideration before embarking on your next adventure. In this blog post, we will discuss the safety measures you should take when considering an airboat tour in Orlando.

Safety Precautions for Airboats
The most important thing you can do before taking an airboat tour is to make sure that the operator you choose has a valid license from the US Coast Guard. This is mandatory for any commercial vessel operating on open water, such as an airboat. Additionally, it's important that the boat is fully insured with liability coverage in case of an accident or injury. Most airboats will have signs posted stating their safety requirements and regulations. Make sure you read and understand these before boarding the boat.
Another important safety measure is to wear proper clothing when taking an airboat tour. It's best to dress in layers so you can adjust depending on the temperature outside. Wear a hat or sunglasses to protect your eyes from flying debris and sun exposure. Also, make sure you bring plenty of sunscreen and bug spray with you on your trip!
What To Expect On An Eco Tour In Orlando
When embarking on an eco-tour in Orlando, there are several things that you can expect along the way! For starters, expect to get wet—airboats travel quickly across open water which means you may get splashed with water during your journey! You'll also want to keep your eyes peeled for wildlife as many times alligators, birds, turtles and other animals can be spotted along your route! Finally, expect to have a good time—airboats provide a unique experience that you won't find anywhere else!
Overall, taking an airboat tour in Orlando can be a fun and exciting experience if done safely! Before embarking on your next adventure make sure that the operator has proper licensing from the US Coast Guard as well as liability insurance coverage in case of any accidents or injuries while out at sea. Remember to dress appropriately by wearing layers so that you can adjust depending on temperature changes throughout the day as well as bring sunscreen and bug spray too! Finally—expect to get wet but also enjoy getting up close views of alligators and other wildlife along your journey!
Whether you are looking for a scenic airboat eco tour or a once in a lifetime trophy gator hunt, Switchgrass Outfitters & Airboat Tours can accommodate all of your needs and cravings for a safe wildlife exploration. Contact us to book a tour today.