What to Bring on Your Orlando Airboat Ride: A Comprehensive Checklist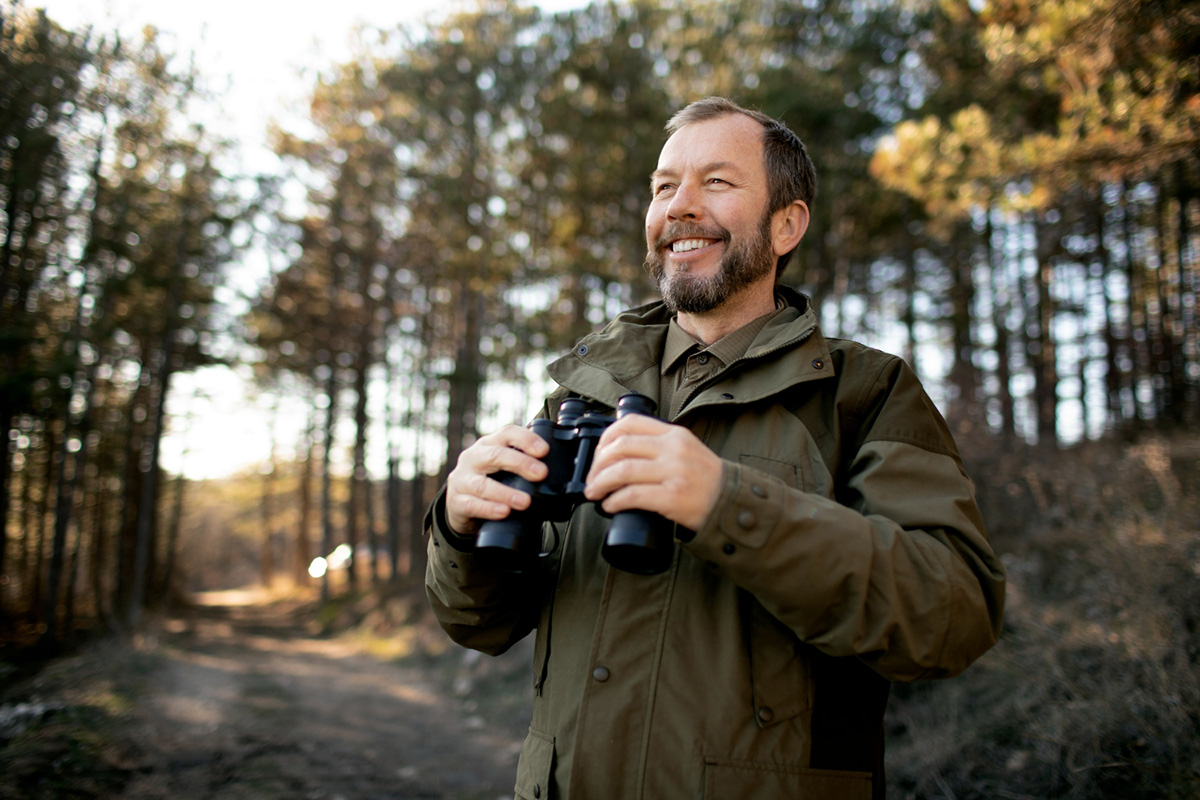 Are you planning to go on an Orlando airboat ride? Airboat tours are one of the best ways to explore the natural beauty of Florida's swamplands and see the wildlife up close. Whether it's your first time or you are a frequent visitor, there are some things you should pack to ensure a comfortable and fuss-free experience. In this blog post, we will cover everything you need to bring on your Orlando airboat ride, so you can relax and enjoy the ride.
Sun Protection
As you will be spending a lot of time out in the sun, make sure to pack hats, sunglasses, and sunscreen. Consider wearing light-colored and breathable clothing to keep cool on your ride.
Insect Repellent
Mosquitoes and other biting insects can be bothersome, especially in the evening. Bringing an insect repellent can help keep them at bay and allow you to enjoy the ride without being distracted.
Cameras and Binoculars
Don't forget to bring your cameras and binoculars to capture the stunning views and wildlife sightings. Make sure your batteries are charged and bring memory cards or storage devices with you.
Snacks and Drinks
Although some airboat tours offer drinks and snacks, it is wise to bring some of your own in case you get hungry or thirsty during the ride. Pack light snacks like trail mix or energy bars and plenty of water to stay hydrated.
Comfortable Shoes
Wear comfortable shoes that won't slip or slide on the boat's surface. Avoid wearing sandals or flip-flops as they can be hazardous on an airboat ride.
Extra Clothes
Bring extra clothes if you plan to spend some time exploring the area after your airboat ride. It is recommended to bring a change of clothes as you may get wet on your ride.
Conclusion:
Going on an Orlando airboat ride is an exhilarating experience that everyone should try at least once. To ensure a safe and comfortable trip, pack some essentials like sun protection, insect repellent, cameras, binoculars, snacks, and drinks. Wear comfortable shoes and bring extra clothes if you want to explore the area after your ride. Remember, preparation is key, so make your checklist, double-check your luggage, and have fun! If you want to experience one of the best airboat tours in Orlando, contact Switchgrass Outfitters & Airboat Tours today to book an unforgettable trip.