What to Wear and Bring on an Airboat Tour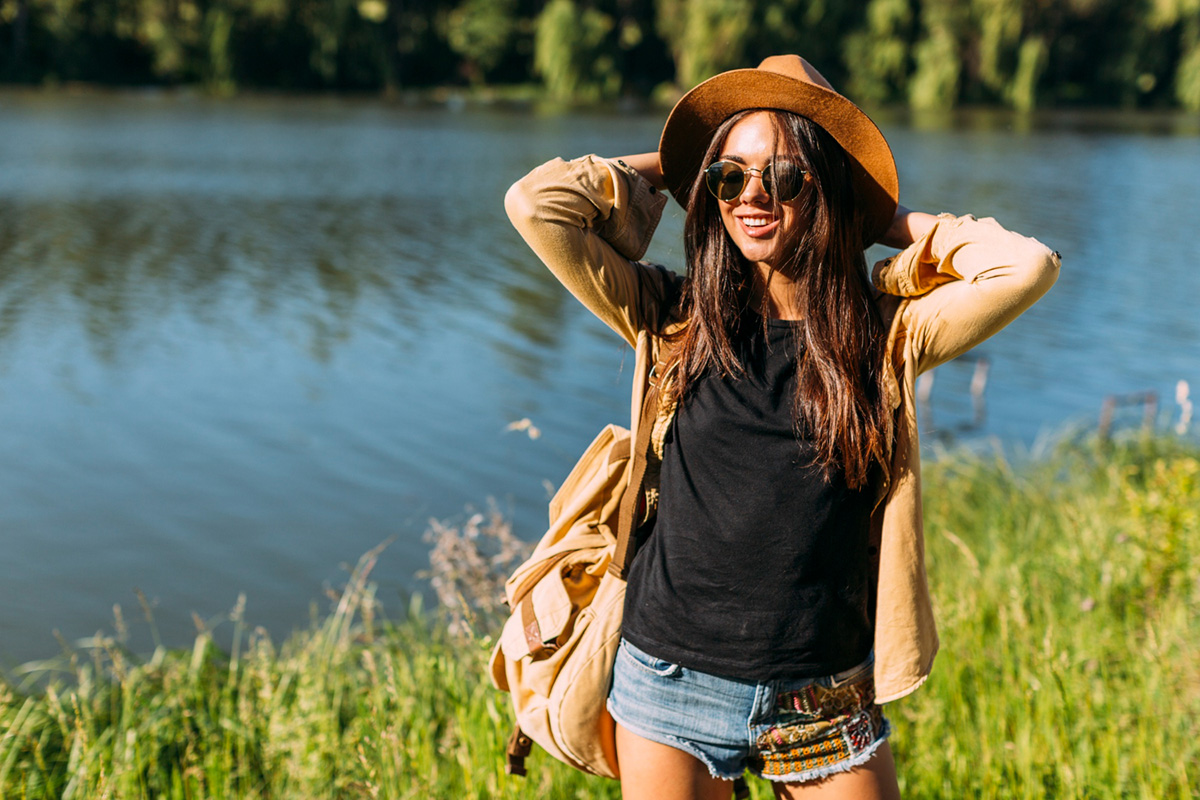 Airboat tours in Orlando, FL are a fun and exciting way to explore the wilderness and get up close and personal with nature. However, before you embark on your airboat adventure, it's essential to know what to wear and bring on the tour. In this blog post, we'll go over the essential items needed for a comfortable and safe airboat tour experience. Whether you're a first-time airboat rider or a seasoned veteran, these tips will ensure that you have a great time while staying prepared.

1. Clothing
First things first, dressing appropriately for an airboat tour is crucial. The weather in Florida can be unpredictable, so be sure to prepare for all kinds of weather conditions. Clothing must be comfortable and breathable. During the summer months, lightweight clothes like shorts, t-shirts, and tank tops should be worn. During the winter, opt for a jacket, sweater, and pants as it can get pretty chilly. Additionally, it's best to wear comfortable tennis shoes that can grip the airboat. Ladies should secure their hair in a ponytail or a bun to avoid getting their hair blowing into their faces.
2. Sun Protection
Florida is known for its hot and humid weather. With the sun beating down on you all day, it's necessary to protect your skin. Wear sunscreen with an SPF of at least 30. Also, don't forget to bring shades and hats to shield you from the sun's rays.
3. Insect Repellent
Mosquitoes and other bugs are common in wilderness areas, so it's essential to bring insect repellents. We recommend using a mosquito spray to ensure that you're protected from pesky bugs during your airboat ride.
4. Camera
A camera is a must-bring during your airboat tour experience. You'll want to capture the breathtaking views and wildlife that you might come across during your tour. Ensure that the camera is water-resistant or packed with a water-resistant camera case to not disrupt your journey just because of a few splashes.
5. Cash
Most airboat tours have additional services and souvenirs available, so it's always good to bring some cash with you. If you tip your airboat captain or tour guide, you'll undoubtedly want cash on hand.
Conclusion
With this knowledge, you're now well-equipped for your upcoming airboat ride in Orlando, FL. At Switchgrass Outfitters, we're committed to providing you with a unique and safe airboat tour experience. Now that you know what to wear and bring, we can't wait to have you aboard! Book your airboat tour with us today for an unforgettable journey!