What to Wear and Prepare for an Airboat Tour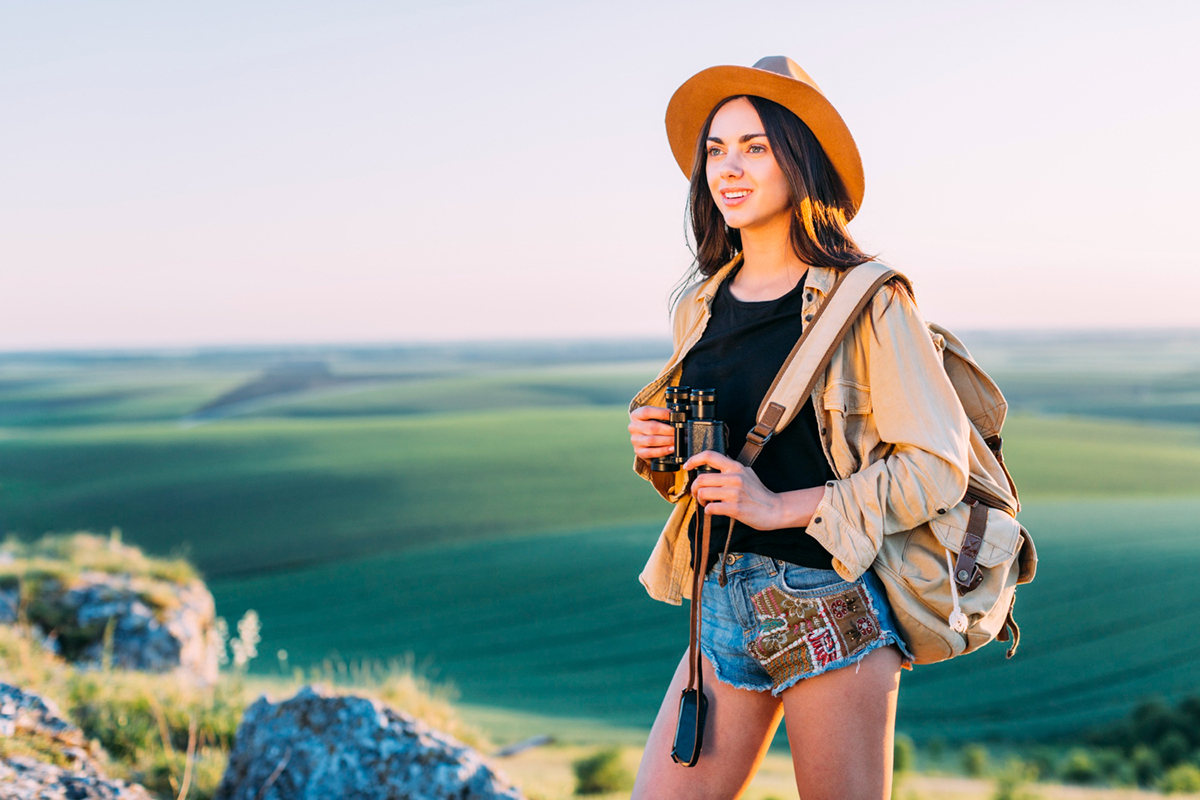 An airboat tour is a thrilling way to experience the natural beauty of Orlando. From seeing alligators to gliding through lush swamps, an airboat tour is one of the most enjoyable activities you can take part in while visiting Orlando. To make sure your airboat tour goes as smoothly as possible, there are some tips and guidelines you should be aware of before embarking on your journey. In this blog post, we'll discuss what to wear and prepare for an airboat tour in Orlando.

Appropriate Clothing
When it comes to what you should wear on an airboat tour, it's important that you dress according to the weather. Since Florida is known for its unpredictable weather changes, it's important to check the forecast before heading out on your boat ride. Depending on the temperature, you may want to bring a jacket or light sweater just in case it gets chilly on the boat. You should also wear clothes that can get wet or dirty and closed-toe shoes like sneakers or water shoes that are comfortable for walking around. It's also recommended that you wear a hat or bring sunscreen if there will be sun exposure during your tour.
What Else Should I Bring?
In addition to appropriate clothing, here are some other items that you should bring with you for your airboat tour: glasses or sunglasses (if needed), bug spray (optional), binoculars (optional), camera (to capture beautiful scenery) and snacks/water if desired. Most importantly, don't forget your sense of adventure! Airboats have open tops so they are more exposed than traditional boats; therefore, it's important that passengers come prepared with everything they need for their trip ahead of time. Some airboat tours may offer amenities such as life jackets and gear storage but make sure to inquire about these services before booking your trip so that you know exactly what to expect on the day of your tour.

An airboat tour is a great way to explore nature and experience something truly unique while in Orlando! Remember when preparing for an airboat adventure - dress according to the weather; wear clothes that can get wet or dirty; bring sunglasses or glasses if needed; use bug spray if desired; pack binoculars if desired; don't forget your camera; pack snacks/water if desired; and come prepared with a sense of adventure! Following these tips will ensure that your airboat adventure goes off without a hitch - leaving only lasting memories behind! Now go out there and explore all that nature has to offer at Switchgrass Outfitters & Airboat Tours. Whether you are looking for a scenic airboat eco tour or a once in a lifetime trophy gator hunt, we can accommodate all of your needs and cravings for wildlife exploration. Contact us to book a tour today