Why a Trip to Florida Should Include Airboat Tours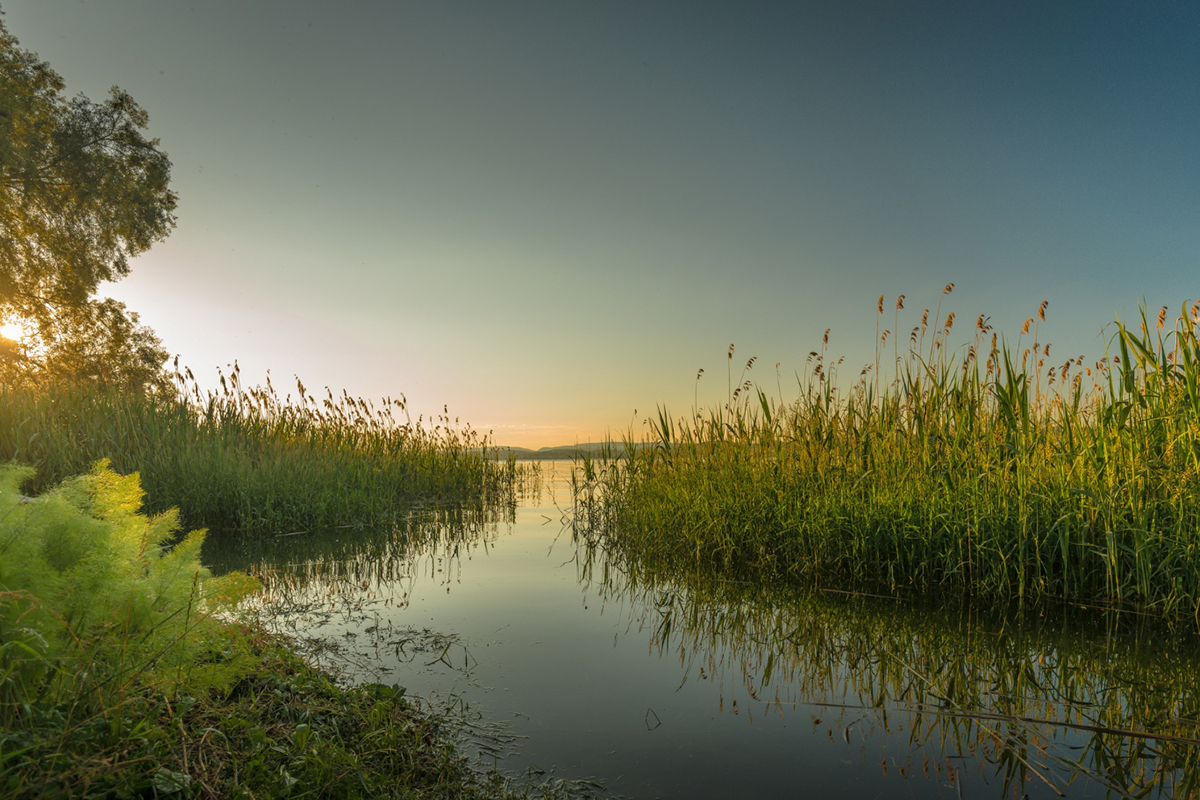 When it comes to Florida, people often think of beaches, theme parks, and the sunshine. However, there is more to the Sunshine State than meets the eye. One of the most exciting and unique adventures that Florida has to offer is airboat tours. Airboat rides in Orlando, FL, give visitors the opportunity to explore the natural wonders of Florida while experiencing an adrenaline-pumping ride.
1. Experience the Natural Beauty of Florida
Florida is known for its breathtaking scenery, from its clear blue water to its lush greenery. Taking airboat tours allows visitors to see the beauty of Florida in a unique and unforgettable way. During your airboat ride, you can gain a new perspective of Florida's amazing ecosystem. You can spot wild animals, such as alligators, many species of birds, and even endangered manatees. Airboats are perfect for exploring shallow waters and the Everglades, making it easy to see these creatures in their natural habitats.
2. Thrilling Adventure for All Ages
Airboat tours are an adventure for all ages. Whether you are traveling with family, as a couple, or on your own, it is an activity that anyone will enjoy. Children especially will love the speed of the airboat while the adults enjoy the view and experience. You get to experience the thrill of riding an airboat while enjoying the natural beauty of Florida's waterways.
3. Learn About Florida's History and Ecosystem
Airboat tours are not just about the experience. You can learn a lot about Florida's ecosystem and wildlife during the ride. Licensed tour guides are available to offer their expertise and share fascinating facts about the area and the creatures you encounter. You will learn about the history of the area, ecosystems, and the importance of conservation in Florida. These lessons are not only educational but also an enriching experience.
4. Safe and Environmentally Friendly
When riding an airboat, you may worry about safety. However, at Switchgrass Outfitters, safety is a top priority. Airboats are designed to be safe and meet all safety regulations, ensuring the comfort and safety of all passengers. Other than safety, airboats are also more environmentally friendly than other modes of transportation. They do not harm the water's flora and fauna, leaving a minimal carbon footprint.
5. It is Affordable
Unlike other expensive tourist activities in Florida, airboat tours can be an affordable adventure. The best part is that the prices are fixed, so you won't deal with hidden fees. In addition, many companies offer discounts for groups or during off-season periods. This makes airboat tours accessible to everyone and a great activity for those on a budget.
Conclusion
Visiting Florida is an unforgettable adventure. However, to have a full experience, you should take an airboat tour for a unique and thrilling experience. Not only do airboat rides give you a chance to explore Florida's natural beauty, but they are also safe, affordable, and an adventure for all ages. Make sure you book your airboat ride in advance and experience the thrill firsthand. If you're looking for airboat rides in Orlando, FL, contact Switchgrass Outfitters for booking information.