Why every vacation to Florida should include Everglades airboat tours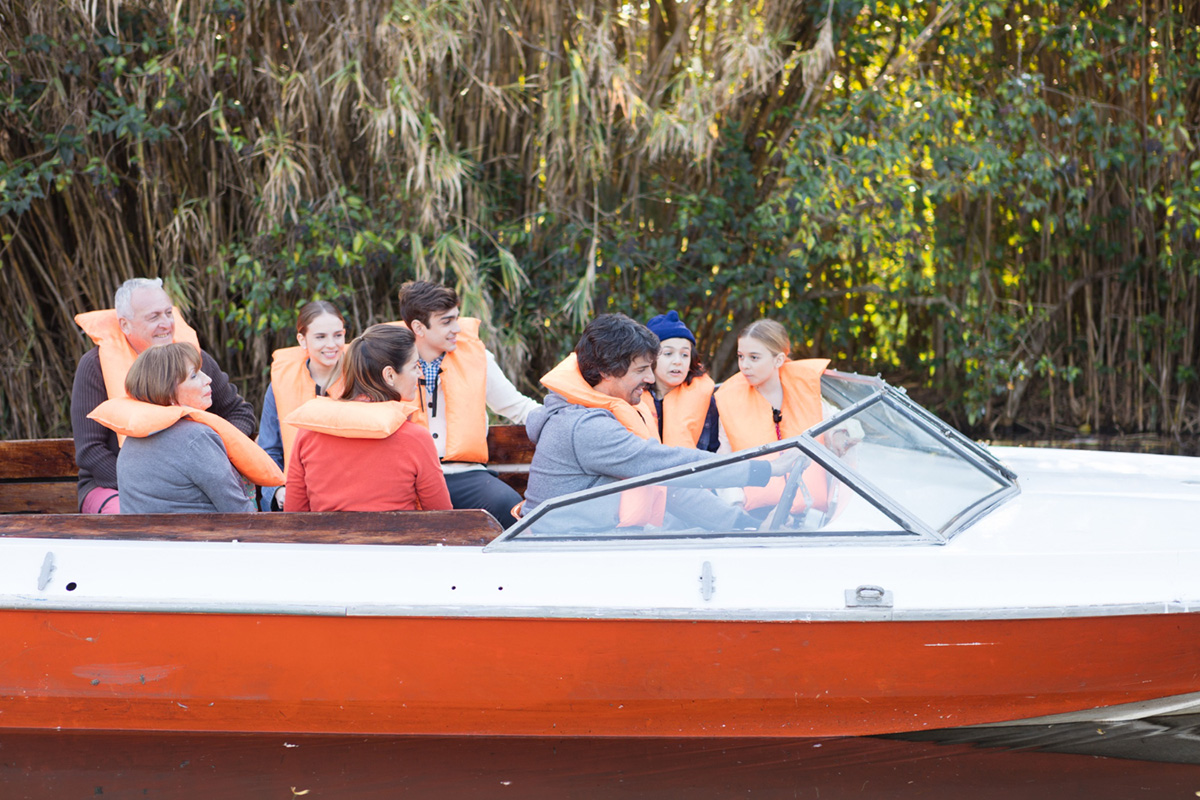 A vacation to Florida is incomplete without a visit to the Everglades. The Everglades is one of the most unique places on earth; it's home to exotic wildlife, such as alligators and birds, and is a great way to explore nature up close and personal. And what better way to experience the Everglades than with an airboat tour? Airboat tours are a popular way to explore the area and make your Florida vacation even more memorable!

What is an Airboat Tour?
An airboat tour is exactly what it sounds like—a tour that takes place on an airboat. An airboat is an open-air vessel that propels itself through the water using an aircraft-style propeller. Airboats are designed for shallow waters, which makes them perfect for exploring the vast wetlands of Florida's Everglades. They have large, flat bottoms that allow them to glide over shallow water with ease and reach speeds of up to 45 miles per hour!
Airboats are also incredibly safe. They come equipped with safety harnesses and life jackets, so you can be sure that you'll be safe while out on your adventure. Plus, they come with experienced guides who know the area well and can help you get the most out of your experience.

Getting Up Close & Personal with Wildlife
One of the best things about airboat tours is getting up close and personal with some of Florida's native wildlife. You'll be able to spot alligators basking in the sun or wading through the water below you; birds soaring high above; turtles making their way across lily pads; fish swimming beneath you; and so much more! You never know what kind of wildlife might appear during your airboat tour—it could be anything from dolphins to manatees! Seeing these animals in their natural habitat can be a truly magical experience.

Making Memories That Will Last a Lifetime
Airboat tours provide a unique opportunity for families, friends, couples, or individuals alike to explore nature in style and make memories that will last a lifetime. Whether you're looking for something romantic to do on date night or an exciting activity for your family vacation, an airboat tour offers something for everyone! Plus, there are plenty of companies offering different kinds of tours based on price point or length of time out on the water — so no matter what kind of trip you're looking for, there's sure to be something available that fits within your budget!
Conclusion
Exploring Florida's pristine wetlands has never been easier than with an airboat tour from Switchgrass Outfitters & Airboat Tours - a professional provider located near Orlando in Central Florida. Their expert staff will ensure that your experience is as enjoyable as possible by providing helpful advice about local flora & fauna before taking off into this incredible natural wonderland! So if you're looking for something truly special during your next visit to Florida - don't miss out on experiencing an unforgettable journey by taking one of Switchgrass Outfitters' amazing airboat tours! In short - if you're planning a trip down South - make sure an Everglades airboat tour is at top of your list of must-do activities! It's sure to give you memories that will last forever!