Why Wild Florida is the Best Place to Start Your Vacation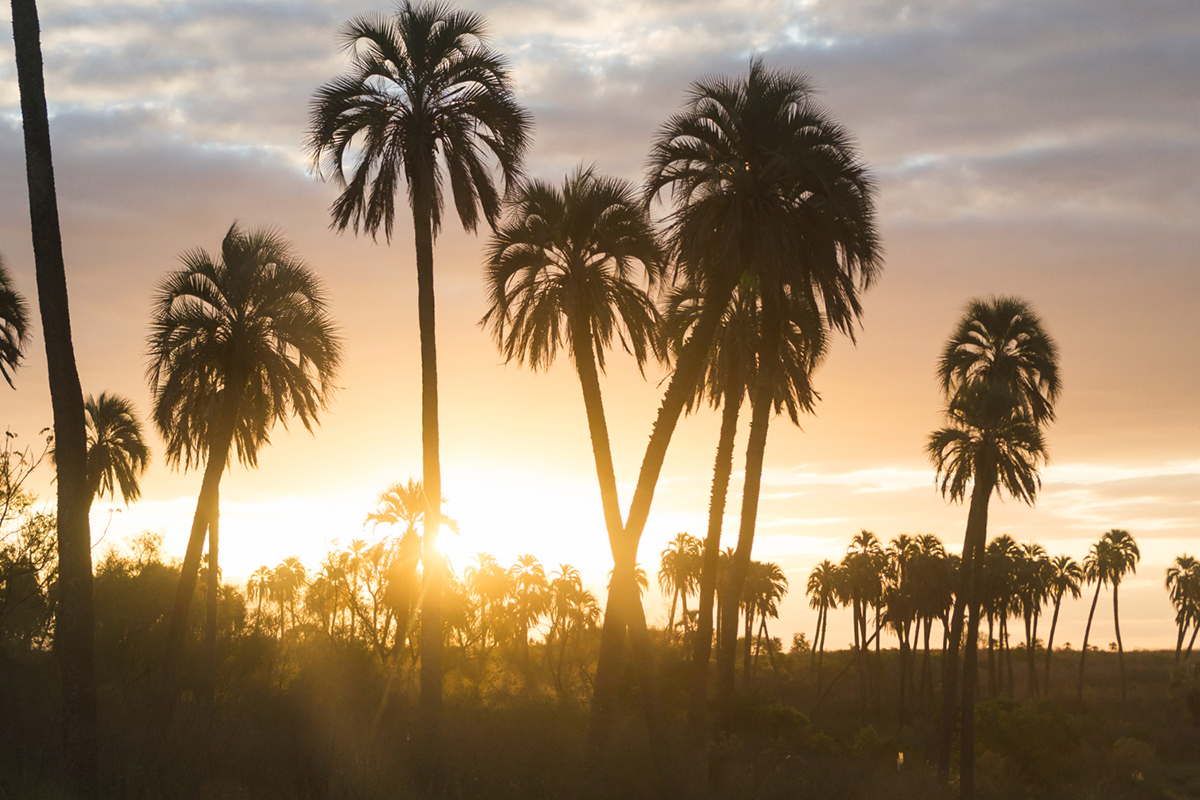 Are you tired of the usual beach trips and crowded tourist spots? If you're ready for an experience you'll never forget, then it's time to check out Wild Florida. Nestled in the heart of the Sunshine State, Wild Florida is a nature theme park that gives its visitors a taste of the wild, untouched wilderness that Florida is known for. Here are the top reasons why Wild Florida should be at the top of your list when planning your next vacation.

The Wildlife
Wild Florida offers a chance to experience Florida's natural beauty in a way that is unattainable in other tourist locations. The park boasts of hundreds of animals, including alligators, eagles, zebras, and bears. Visitors can explore the park on wild animal sightings, animal encounters, or watch animals being fed by the park staff. For a surreal experience, take an airboat ride through the Everglades and get up close and personal with alligators, turtles, and other creatures in their natural habitats.
Airboat Rides
One of the biggest attractions at Wild Florida is the airboat rides. Get your adrenaline pumping and experience an eco-tour of the Central Florida Everglades. There's no better way to escape into nature than gliding across the waters in an airboat, exploring the marshes, swamps, and forests. The boats accommodate up to six passengers and are accompanied by experienced guides who entertain and educate with stories about the area's rich history and wildlife.
Native Culture
Beyond its natural beauty, Wild Florida provides a window into the lifestyles and beliefs of Florida's Native American communities. The park features a native village tucked into the forest, where visitors can learn about Seminole and Miccosukee cultures, communities, and customs. Sit and listen to the stories passed down through generations or watch skilled artisans weave baskets, beadwork, and other crafts that represent the Native American heritage.
Adventure Park
Wild Florida doesn't just offer wildlife and airboat rides. The park has an adventure park with thrilling activities such as zip-lining, a ropes course, and a rock climbing wall. These adventures are perfect for those looking for something more exhilarating, providing that adrenaline rush you crave, all in the natural setting of a forest. The adventure park is perfect for kids and adults alike, so you can get a great time while bonding with family and friends.
Conservation
Wild Florida is a conservation-based park, ensuring Florida's environment is maintained for future generations. The park hosts many conservation projects and programs aimed at preserving the state's rich ecosystem and wildlife habitats. One such project involves introducing locally endangered species like the Red-Cockaded Woodpecker and Florida Panther. By experiencing Florida's nature in one of the most beautiful settings imaginable, visitors help support important conservation initiatives.
Conclusion
If you're looking for an all-in-one Florida experience, Wild Florida is the perfect place to kick-start your vacation. From the thrill of airboat rides and adventure parks to wildlife, native culture, and conservation, Wild Florida has it all covered. You'll leave the park with memories that last a lifetime and a new appreciation for the ecosystem that dominates this state's landscape. So pack your bags, book an airboat ride with Switchgrass Outfitters and head down to Wild Florida for a vacation of a lifetime.