The Best Time to Embark on an Airboat Tour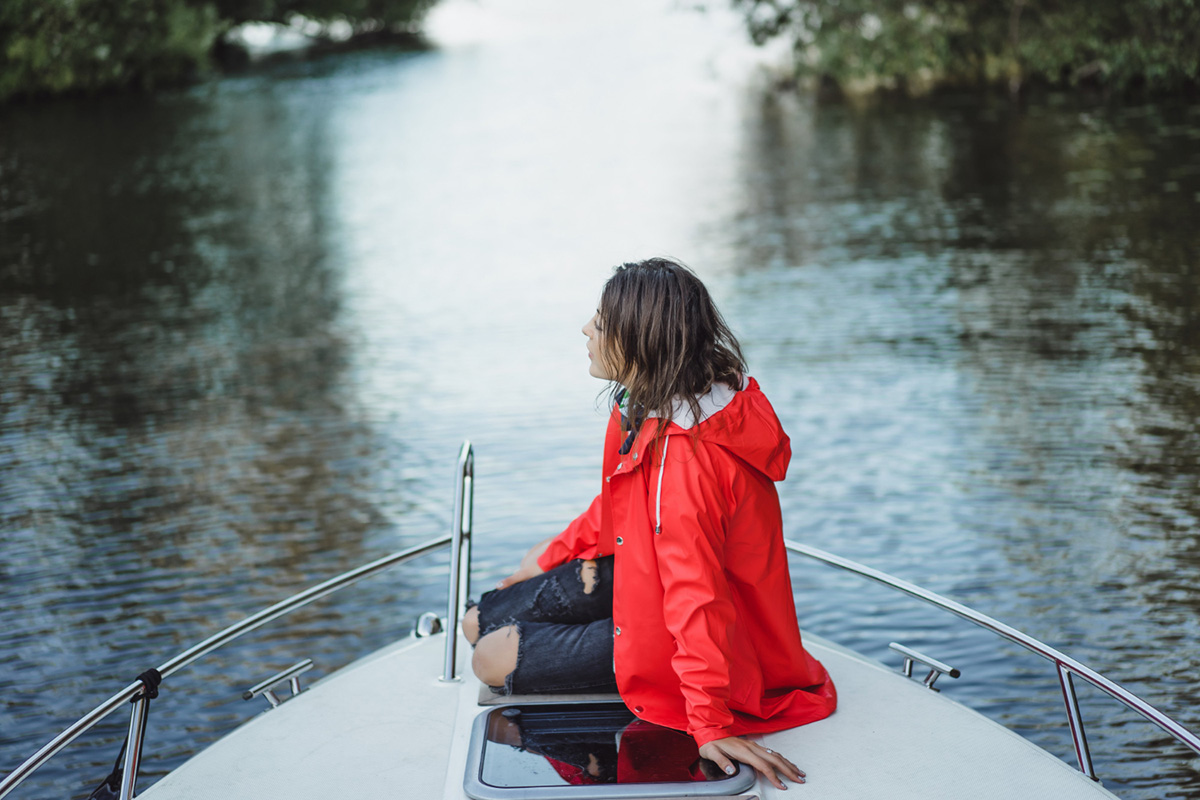 Have you ever experienced the thrill of gliding across the water at high speeds, surrounded by magnificent wildlife and breathtaking scenery? If not, then you simply have to try an airboat tour! Airboats are designed to explore shallow waterways and swamps, giving you panoramic views of the area's ecosystems and inhabitants. However, before you dive into the experience, it's important to consider the best time of year to go on an airboat tour. This will help you make the most of your adventure and increase your chances of seeing the most spectacular wildlife. In this blog post, we will discuss the optimal time frames for taking an airboat tour, so buckle up and let's dive in!
Spring:
From March to May, the air temperatures begin to warm up, and the wildlife in the area starts to become more active. The spring season is perfect for birdwatching and animal sightings, as many of them return from their migratory journeys. Additionally, the vegetation in the area starts to bloom, providing for some breathtaking views. If you're keen on seeing wildlife up close while enjoying the gentle heat of the sun, then springtime is perfect for airboat tours.
Summer:
The summer season is the peak time to go on airboat tours. This is because the weather is warm, and so is the water. During the summer season, many animals and birds come out of their shelters and can be seen in their natural habitat. From June to August, there are more hours of daylight, allowing you to explore more places in the area. However, it is essential to keep in mind that the airboat ride can be quite hot, so bring enough water and try to wear light clothing.
Fall:
During fall, the weather starts to cool down, and the vegetation takes on vibrant, rust-colored hues. The airboat tour experience in the fall season is very different from the summer. The cooler weather makes the water more comfortable, and the wildlife tends to be more active during this time, making it ideal for adventurous travelers. With fewer people venturing out on airboat tours, you can enjoy a peaceful and tranquil experience with ample opportunities for photography.
Winter:
Winter time may not be the most popular season for airboat tours, but it has its advantages. In contrast to some other areas, in Florida, winter temperatures maintain their high range, making it one of the best times to visit. During winter, the wildlife congregates in warm areas, which can make it easier to spot them, especially in the morning when they are active. If it is not too cold and there is less rainfall, winter can be an excellent season for airboat tours.
Conclusion:
The best time to go on an airboat tour is subjective and depends on what you want to experience. However, rest assured, no matter the time of the year, the airboat tours offered by Switchgrass Outfitters & Airboat Tours are spectacular! We hope this guide has provided some insight on what to expect at different times of the year. Whether you're interested in bird watching, wildlife sightings, or just a peaceful tour surrounded by nature, we've got you covered. Contact Switchgrass Outfitters & Airboat Tours today to book your next airboat tour experience in Orlando - we can't wait to show you around!