Name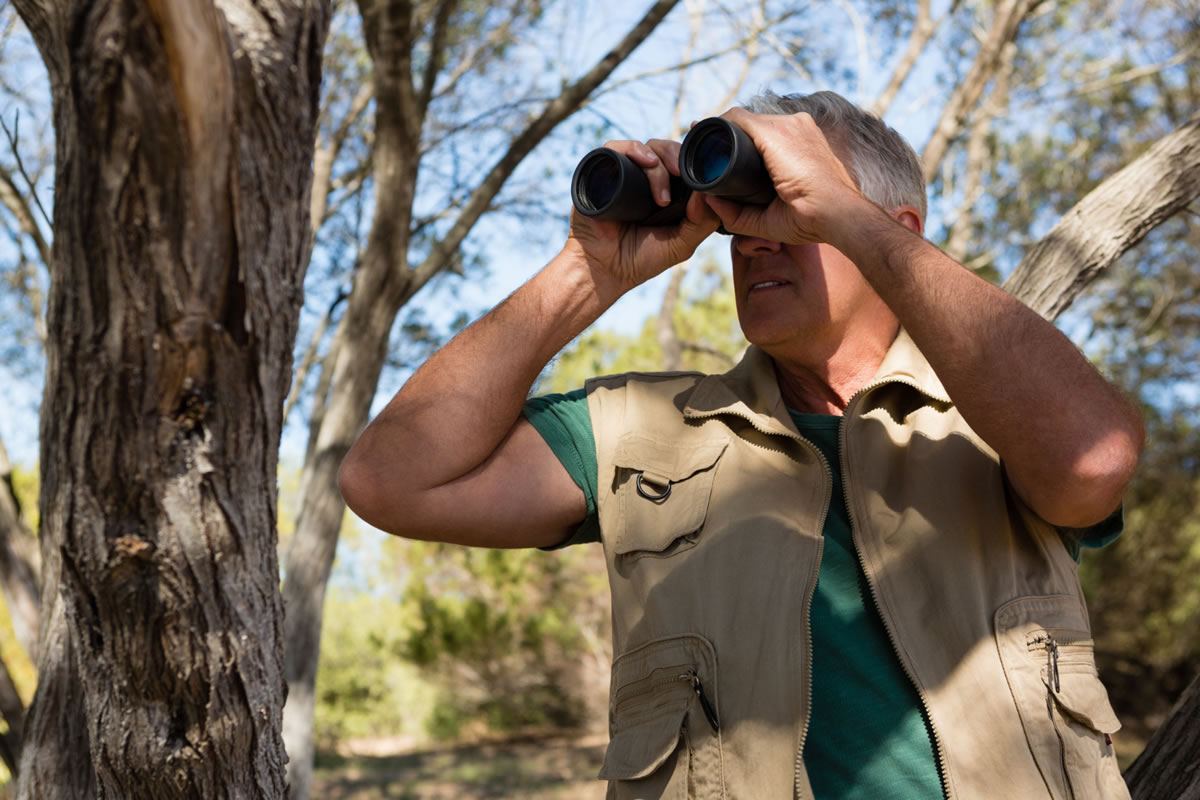 Florida airboat tours are among the most adventurous way to get a good look at Florida wildlife and terrain. However, you may be unsure about what to bring and how to dress if you've never been on an airboat tour before. We want to ensure that you're prepared, comfortable, and excited for your airboat tour experience. Our experts offer this checklist to remind you what to bring on your Florida airboat tour to get the most out of your trip. Insect repellent Do you...
The State of Florida is home to more than 350 species of life, though observing them all on an airboat ride is improbable. However, you will still be able to recognize a great variety of Florida wildlife. Mammals There are many mammals that you can encounter during your airboat ride, including: Wild pigs Florida was one of the first states in the US to have a wild pig population, thanks to traders and immigrants introducing them to Flo...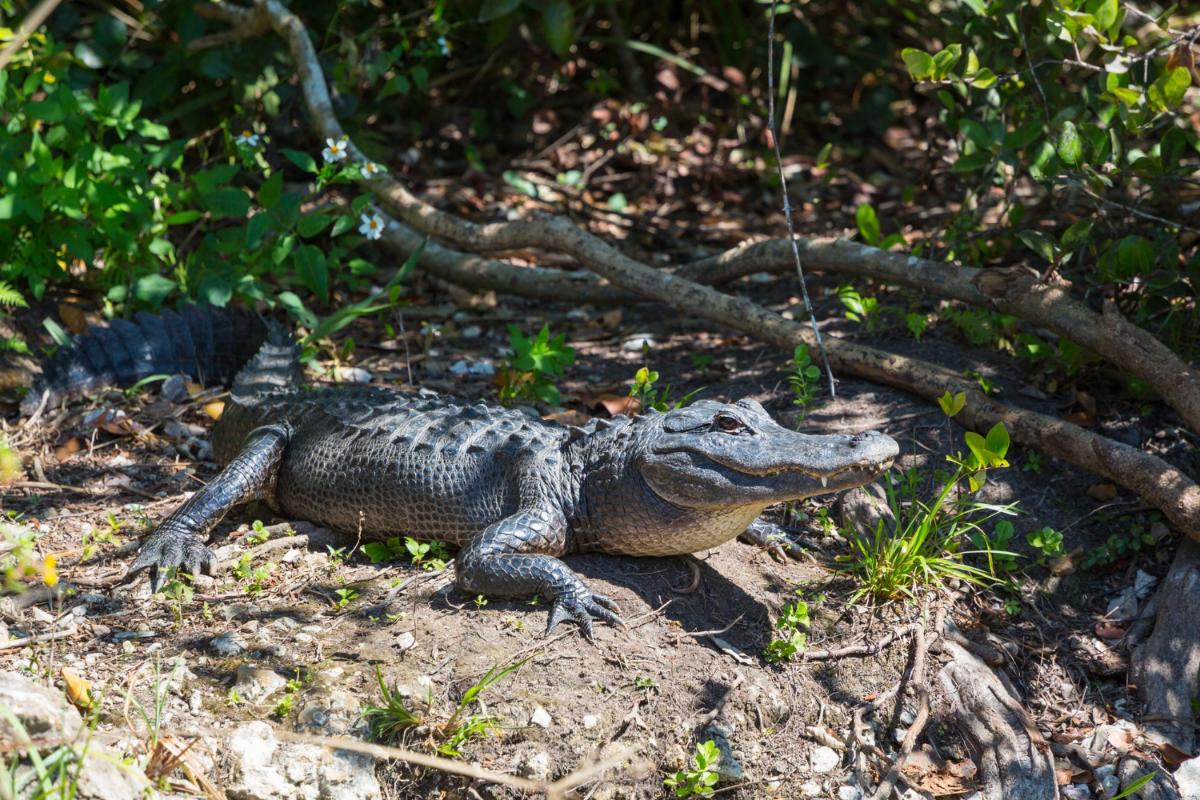 Florida is one of the best vacation spots for the entire family to enjoy. It offers everything from beautiful beaches to thrilling theme parks to cultural opportunities, allowing you to pick and choose everything you want to do on your trip. Florida is also home to the beautiful Everglades National Park, which provides vacationers a chance to experience a truly unique and captivating landscape. Add the adventure of our airboat rides in Orlando, and you have something everyon...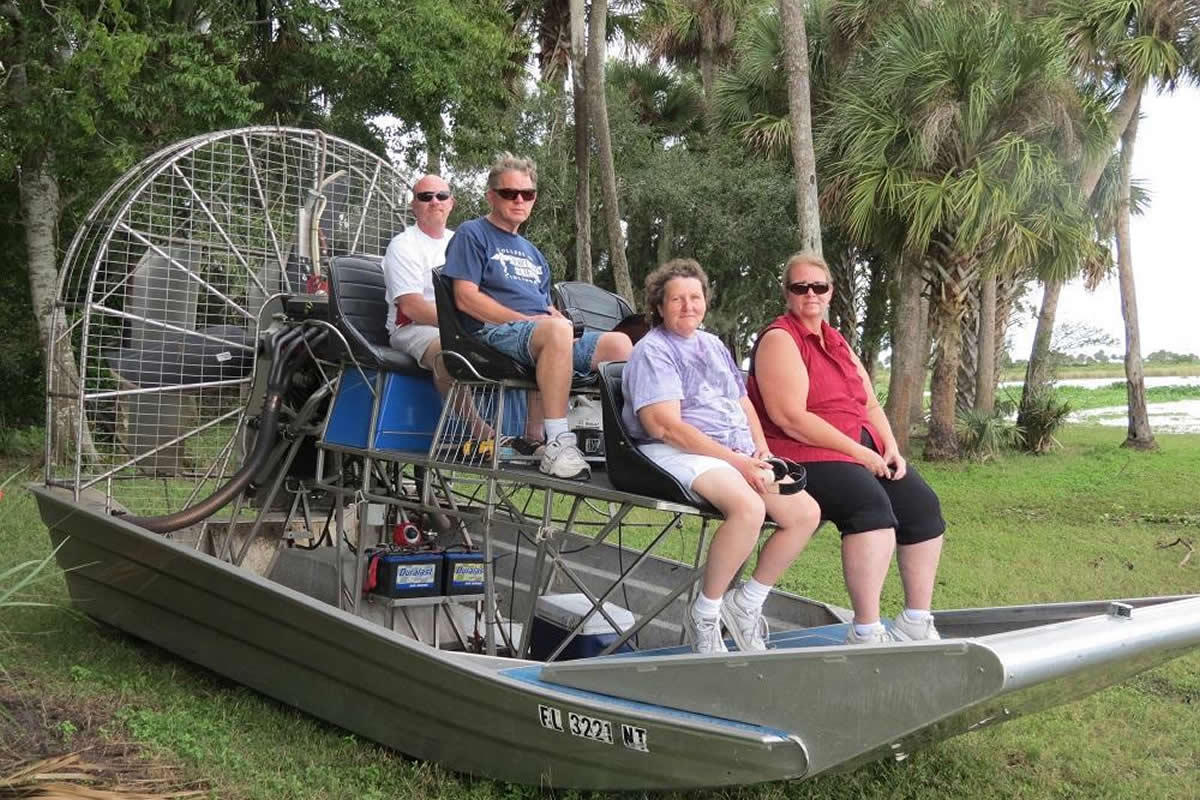 Are you looking for a new and exciting adventure on your next trip to Orlando? Do you want to keep the whole family happy with a unique journey through nature? To take a break from the hustle and bustle of theme parks and connect your family with the natural landscape offered in central Florida, you should consider our airboat tours in Orlando. Once you book with us, you will get excited about the unique experience ahead of you. These are a few things to do to prepare ...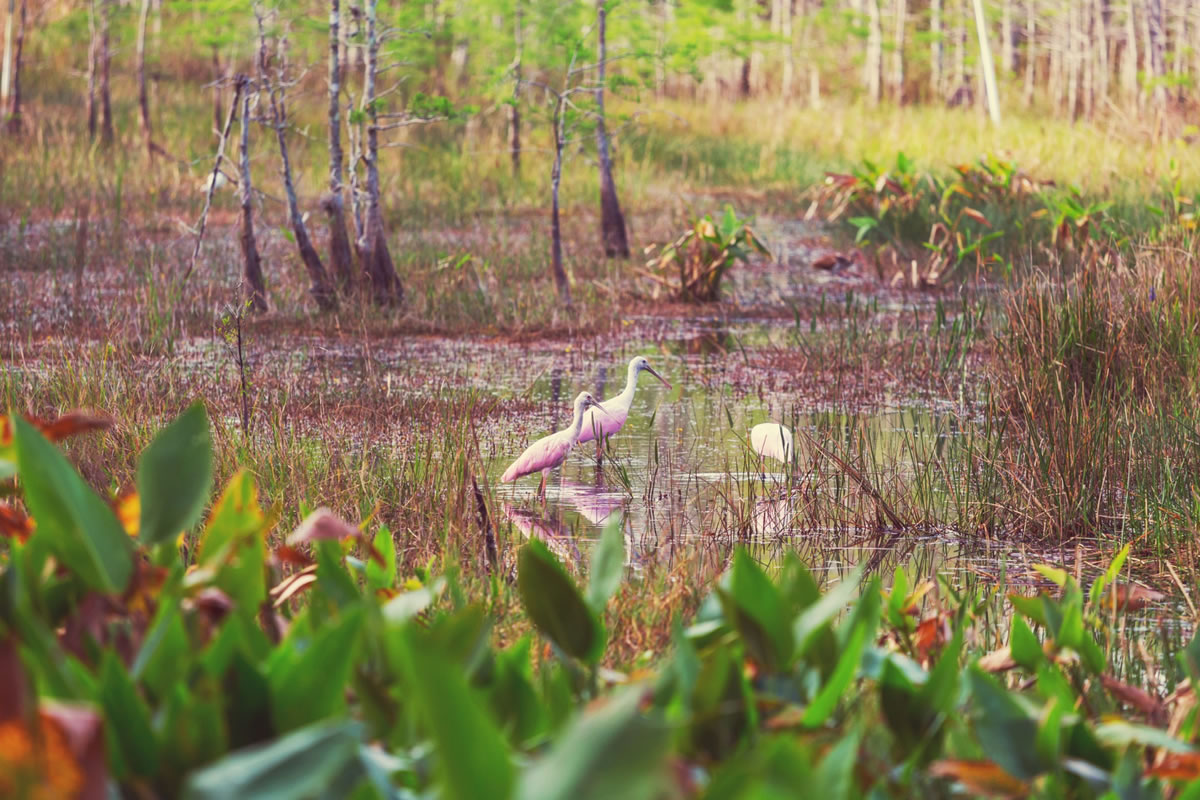 Everglades National Park is an American treasure that is also a World Heritage Site. With 1.5 million acres of marsh, Everglades National Park is an enormous subtropical wilderness in the United States. That equates to more than 2,300 square miles. This massive marsh is also an International Biosphere Reserve that protects an unmatched landscape that serves as critical habitat for various rare and endangered species such as alligators, snakes, birds, the Florida panther, and other exoti...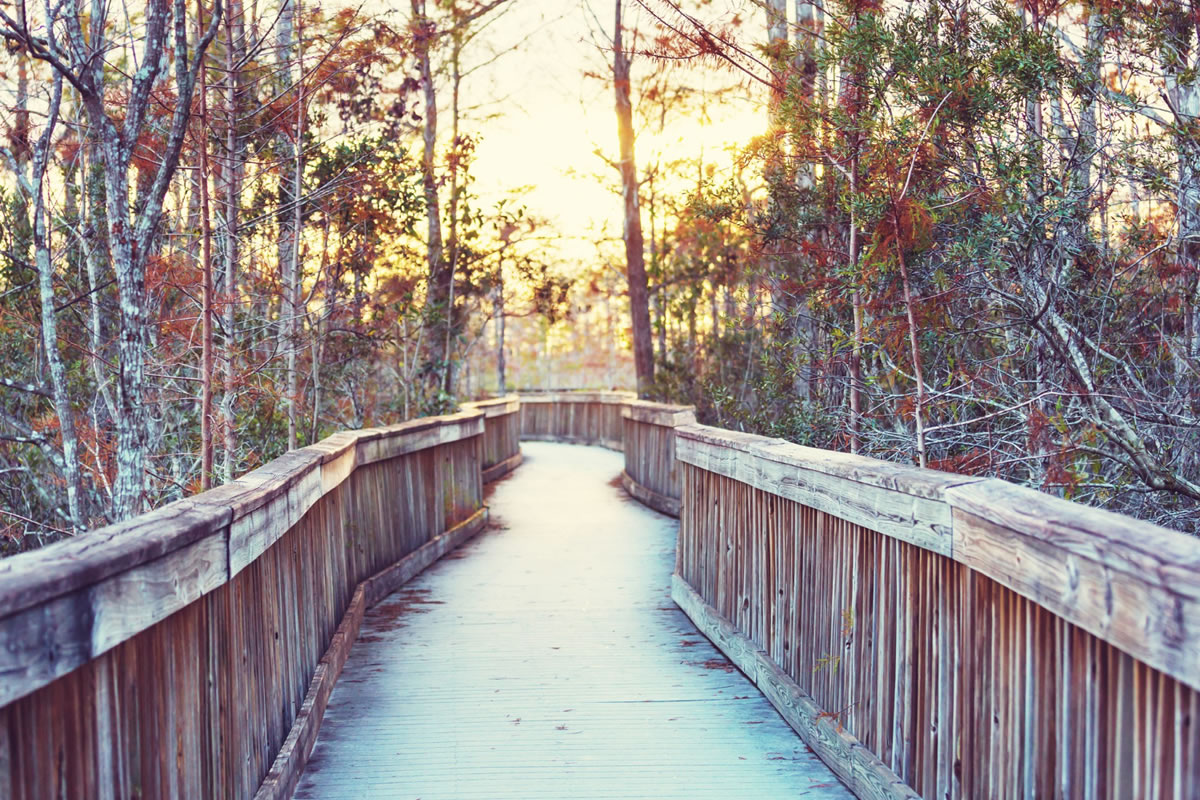 Are you looking for the perfect destination for your next family vacation? Do you want to choose a place that is family-friendly, affordable, and offers many unique experiences that everyone can enjoy? When it comes time for you to start planning your next family vacation, you should look into travelling to Florida. Florida is home to many theme parks, unforgettable natural landscapes, unique adventures, cultural opportunities, and plenty of beaches. These are just a f...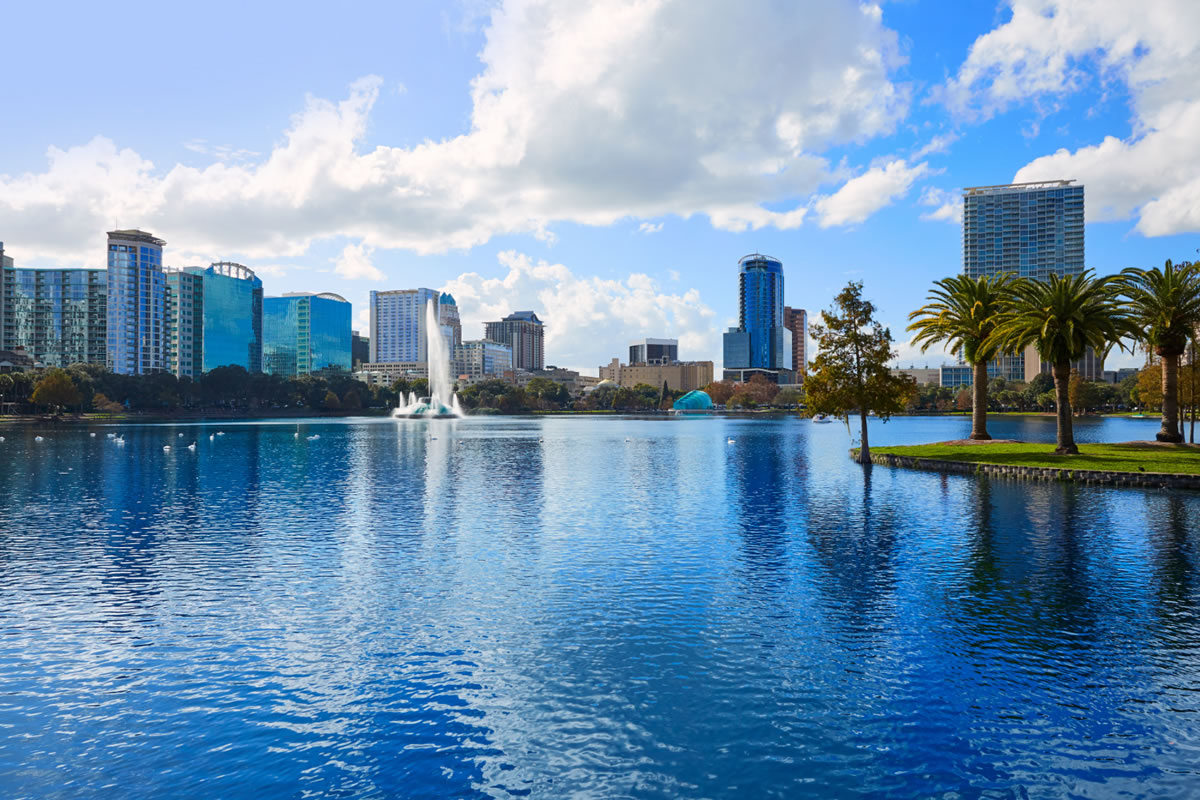 Are you nervous that your Orlando vacation will break the bank? Taking the family to Orlando does not mean that you need to take out an extra loan to afford the trip. Although there are many exciting and expensive attractions in and around the city of Orlando, there are also many things to do to keep your budget in check. Some of these activities are even free. These are a few budget-friendly things you can do on your next Orlando family vacation. Visit Lake...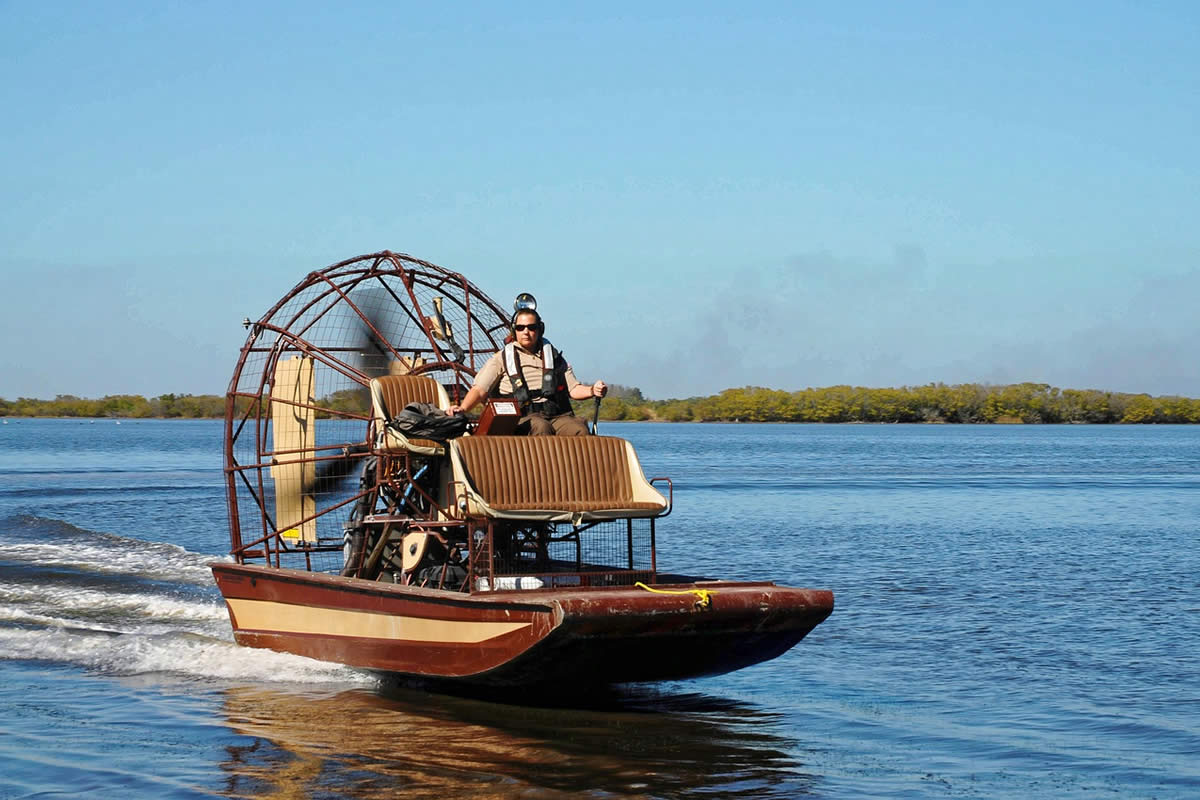 It can be difficult to keep your children entertained when you are away on vacation, as they will be endless balls of energy that keep going all day and night. However, when you choose the right family-oriented activities, you can rest-assured that they will enjoy themselves each day of your trip. Our airboat tours in Orlando are some of the most enjoyable family adventures in the area, and they even give you a break from the hustle and bustle of the crowds. These are a few ...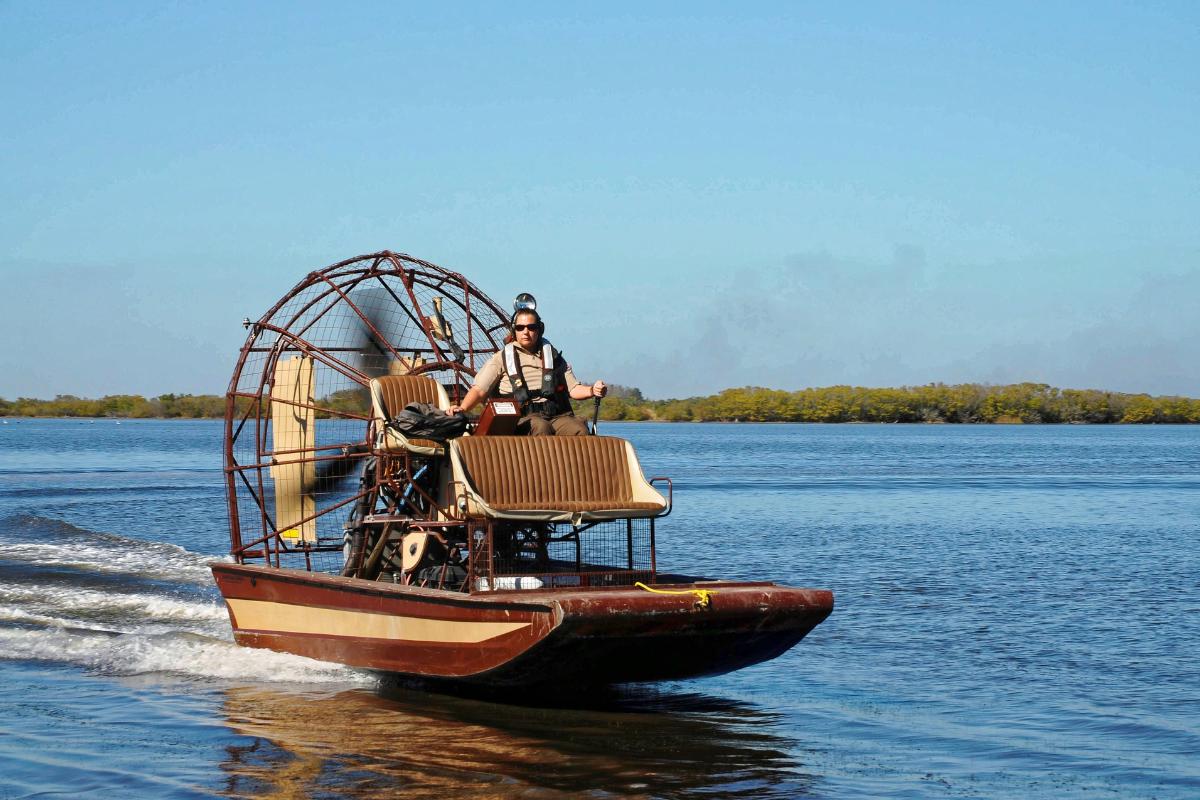 Do you enjoy extreme adventure sports? Have you ever longed to go skydiving, mountaineering, or hang gliding? Perfect! Going by airboat rides in Orlando through the Everglades is one of the most incredible experiences you'll ever have. The sensation of sliding through the water at speeds of up to 40 kilometers per hour is breathtaking. These are a few of the reasons why you should consider going on an airboat ride to explore the Florida Everglades. Unique Experience ...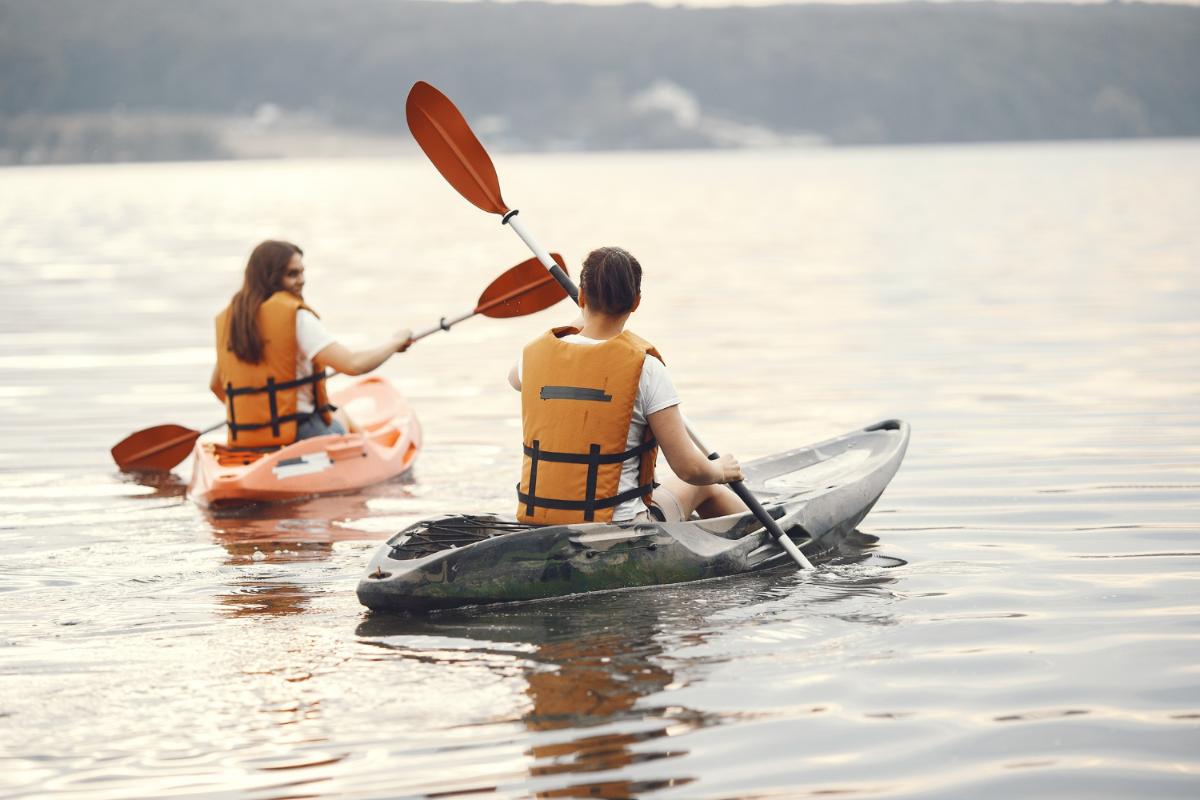 Are you looking for a unique outdoor adventure to enjoy on your Florida vacation? Do you want to try something new and adventurous with the whole family? When you choose to travel to Florida for your next vacation, you are choosing a destination that offers countless activities for entertainment and relaxation. Our airboat tours in Orlando are just one of them. These are some of the outdoor adventures that you should try on your next trip to Florida. Hiking...