Name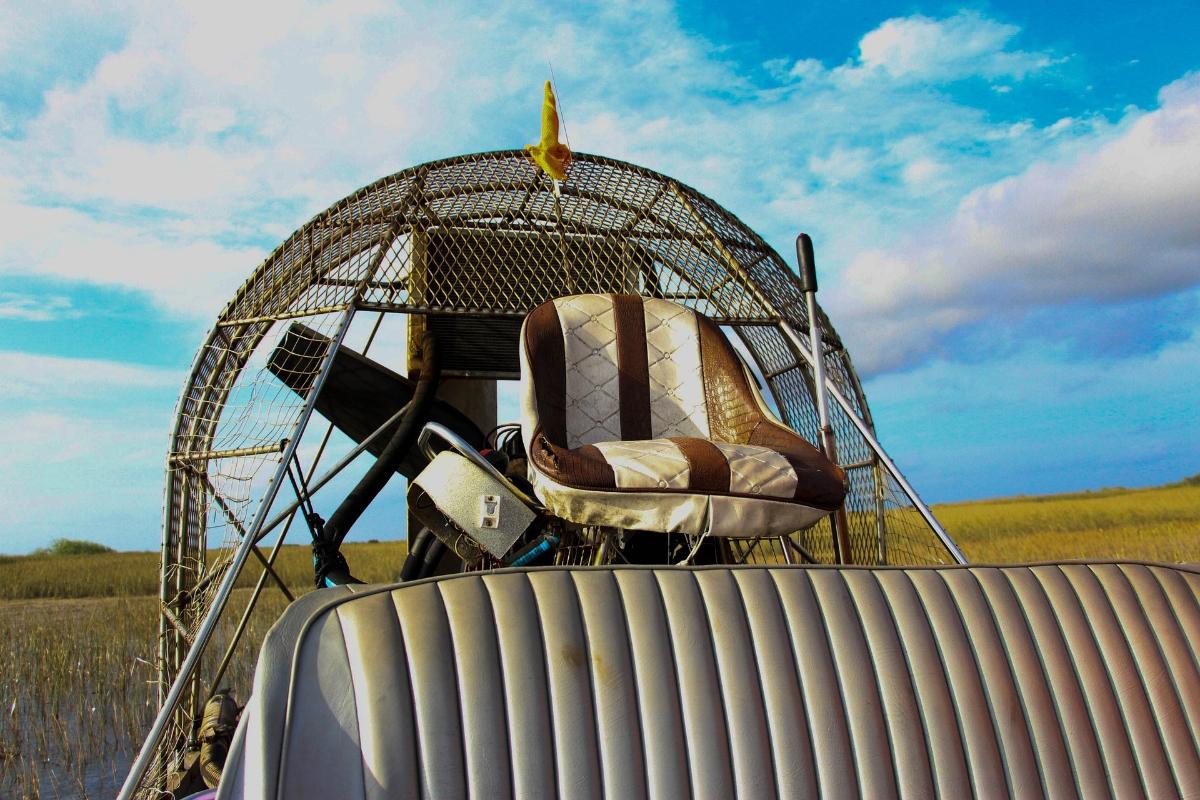 If you booked your airboat tour with Switchgrass Outfitters, get ready for an unforgettable adventure on one of the world's most fascinating ecosystems. We recommend a few tips to prepare for your experience and make it enjoyable. Here's what we want you to know before you join us on the water. Use protection This recommendation is probably the most essential. We want you to have a pleasurable, safe ride, so protect yourself from the elements and the pests! Sunsc...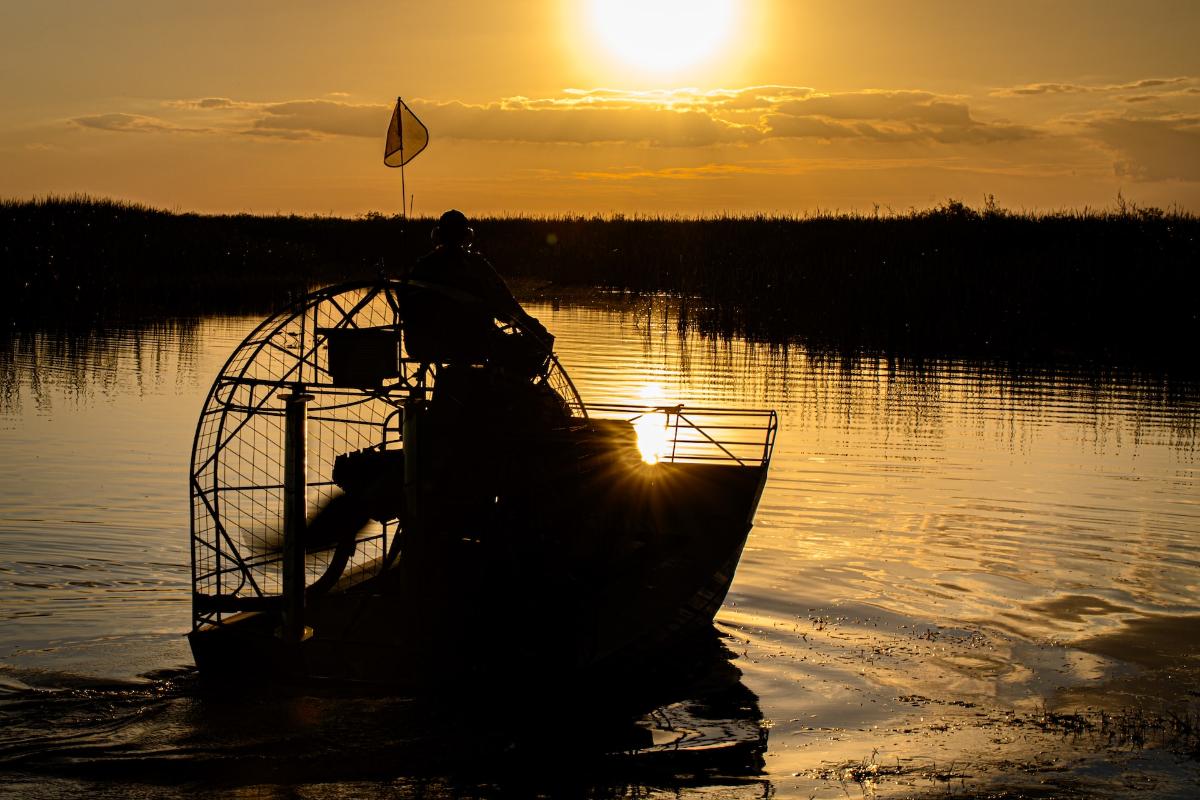 Orlando is full of fun, adventure, recreation, and nightlife. There is something for everyone in this action-filled Florida vacation paradise. From fine dining and theme parks to biblical recreations and a tour of haunted places, there is always something interesting to do on the streets of Orlando! Our experts offer the following unique Orlando attractions we thought you should know about: Switchgrass Outfitters Guided Hunts Switchgrass Outfitters is home to turkey, hog...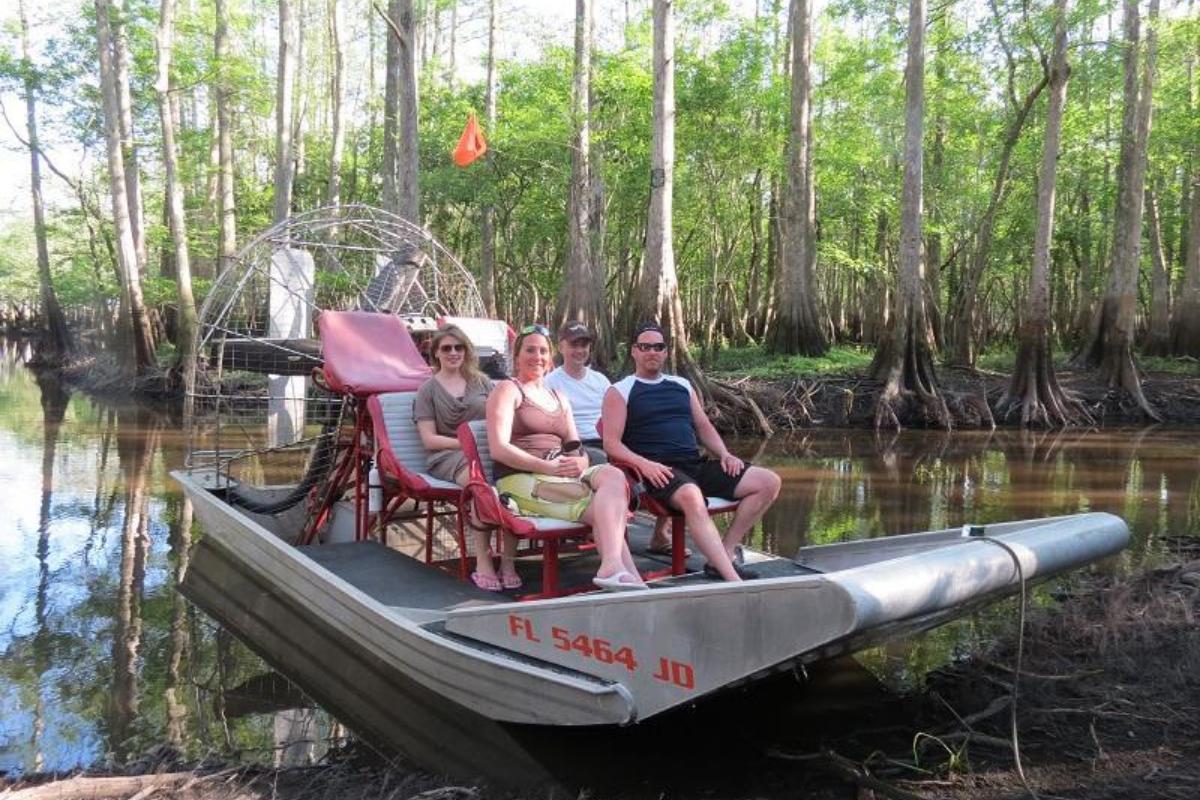 Whether you are visiting Orlando for the first time or have lived here your entire life, there is always something new to experience. But, as the crowds line up for theme park fun, you might be looking for something different, something that gets you close to nature in its purest form: wild and free. Orlando airboat tours are family-oriented and suitable for any age, so it is the perfect adventure to have with anyone. So, here are common mistakes to avoid when booking your airboat tour: ...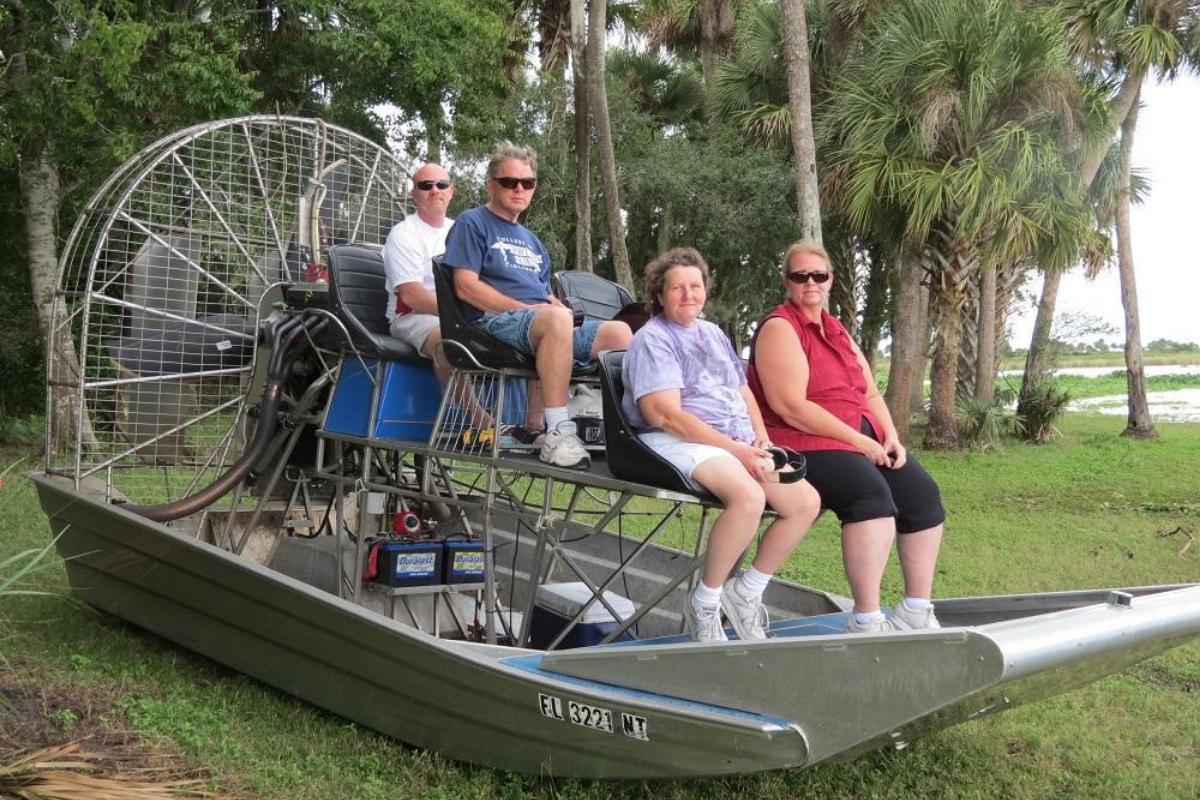 One of the main reasons people from all over the world visit Orlando (besides the theme parks, of course) is for the chance to take an airboat ride across the waters of Florida rivers, marshes, and swamplands. If you have never had the pleasure of riding on an airboat, our experts offer the following things you should know about airboat tours in Orlando. There is a lot to learn If you are embarking on your first Florida airboat adventure, come on by Switchgrass Outfitter...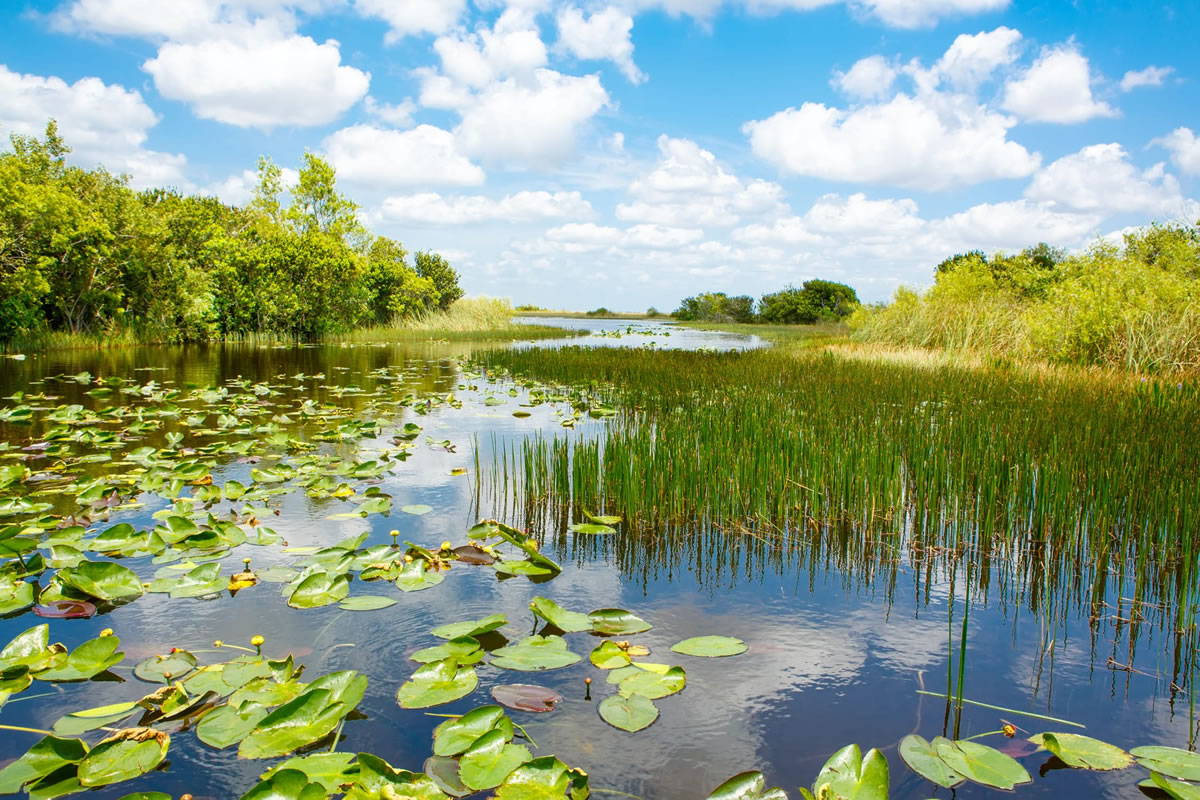 Florida airboat tours offer noise-canceling headphones to slide on at the start of airboat rides in Orlando that will merely eliminate the fan engines roaring as you are propelled through the Florida Everglades. You can explore the horizon for glimpses of exotic wildlife or watch for monstrous alligators to slide into the swamp, hunting right in front of you. Your airboat tour guide has the experience and knows precisely where to take the boat to allow you to see as much action as possible. T...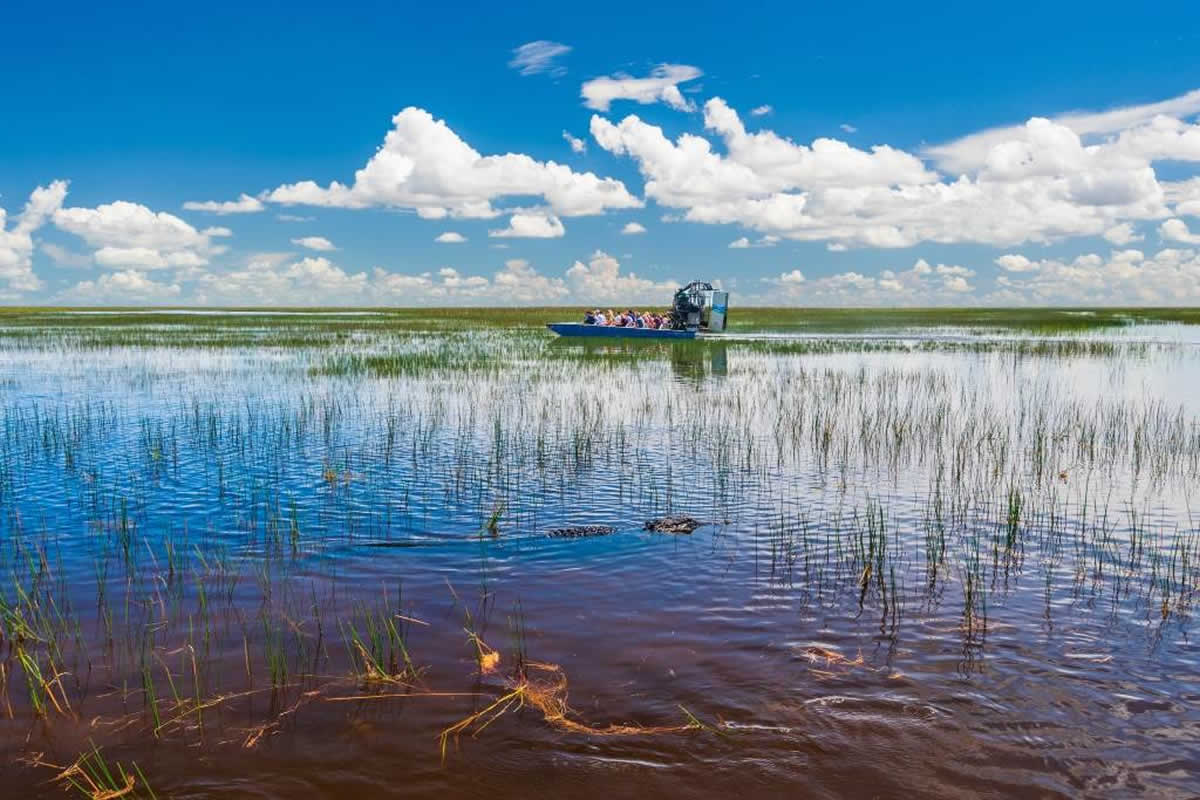 Experiencing Orlando theme parks is a fantastic experience, but there are many ways to enjoy the city, and you will want to explore as many as possible. Thanks to robust safety and health measures at Orlando theme parks, you can easily explore the city with confidence. From shopping on cobblestone streets to Broadway shows dining with world-famous chefs, our experts present the following top experiences you should try in Orlando. Keep in mind that some experiences may be closed or temporarily...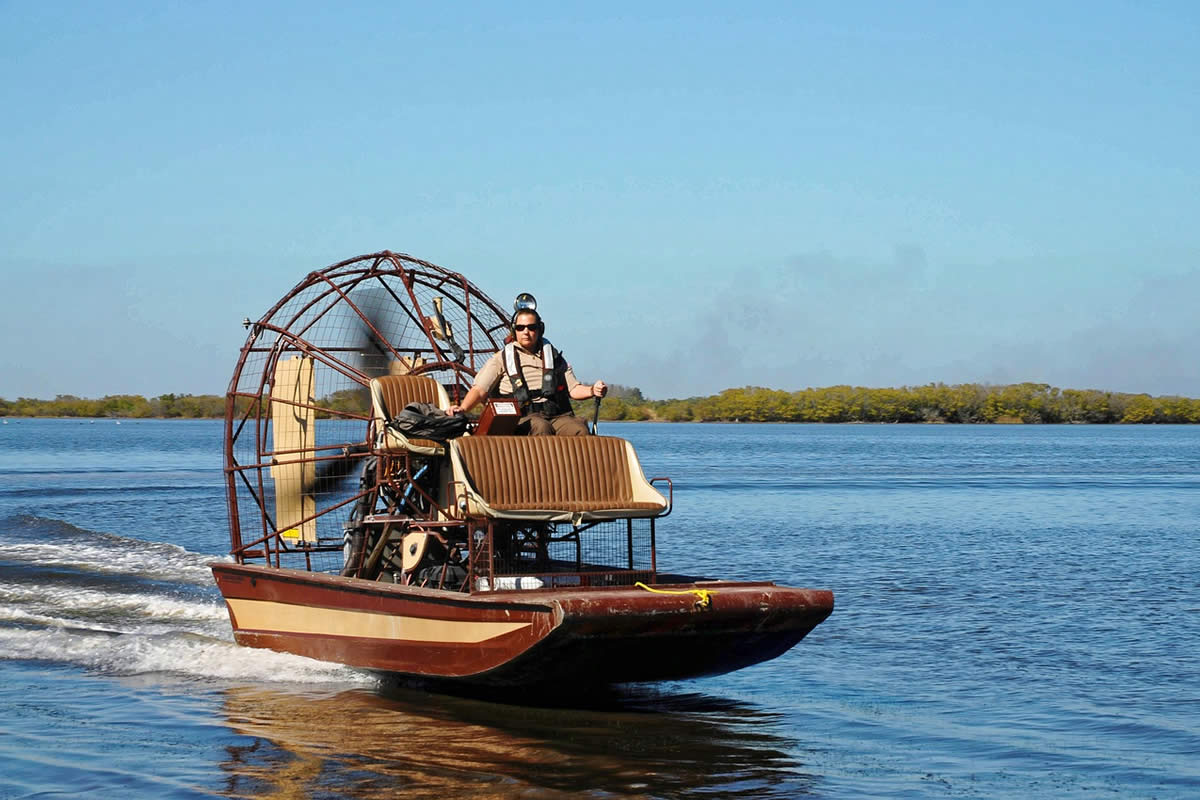 Orlando, Florida is a top destination for theme park fans full of sports fanatic rivalries and culinary indulgences. With that in mind, it is important to recognize that the city is also home to incredible science and art museums, outdoor activities like airboat rides in Orlando, and wildlife encounters. Our experts offer these things you should do in Orlando right now for the ultimate staycation or vacation. Walt Disney World Resort The number one thing people travel to...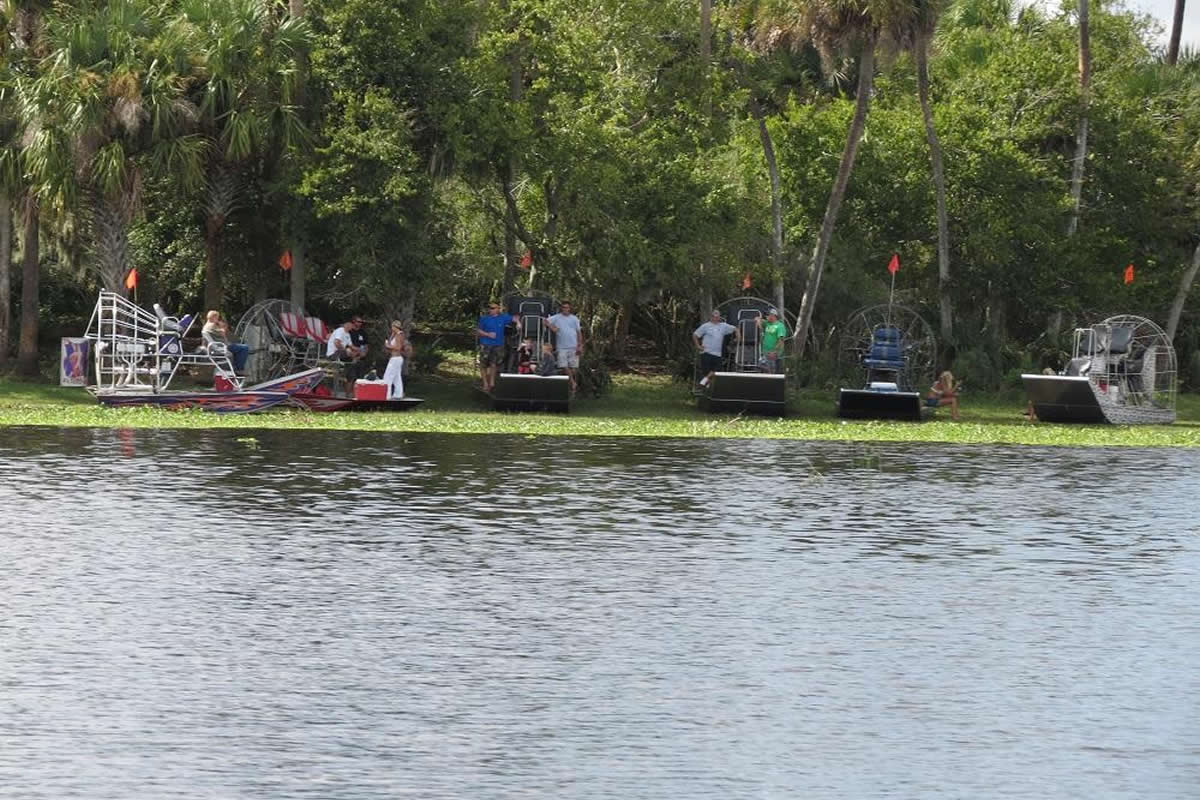 The only way to get an up-close and personal view of the Florida Everglades is with an airboat tour. It is important to prepare and bring all the right equipment with you to make the most of your ride. Don't worry, though, this attraction doesn't require you to bring much along, just a few essentials like proper clothing, and some accessories. Our experts offer this guide for preparing for airboat tours in Orlando. Airboat tour attire Airboat tours don't requ...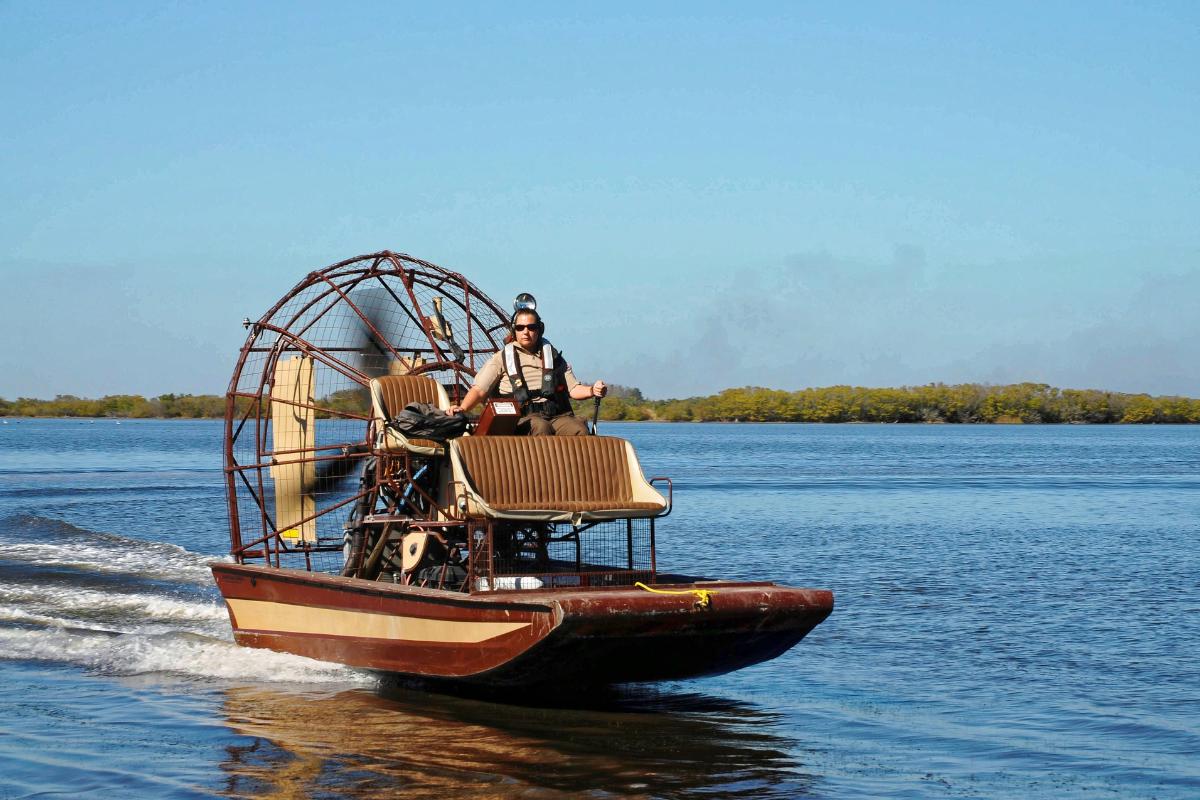 You can find over 350 species of plants and animals throughout the Florida Everglades. This rich destination for ecotourism allows you to ride through swamps and lakes for a unique nature experience that you can only find in Florida. There is no better way to experience nature than through airboat tours in Orlando. Orlando airboat rides offer tons of fun for visitors and residents alike, but it's always important to consider the safety tips. Our airboat ride experts offer these safe...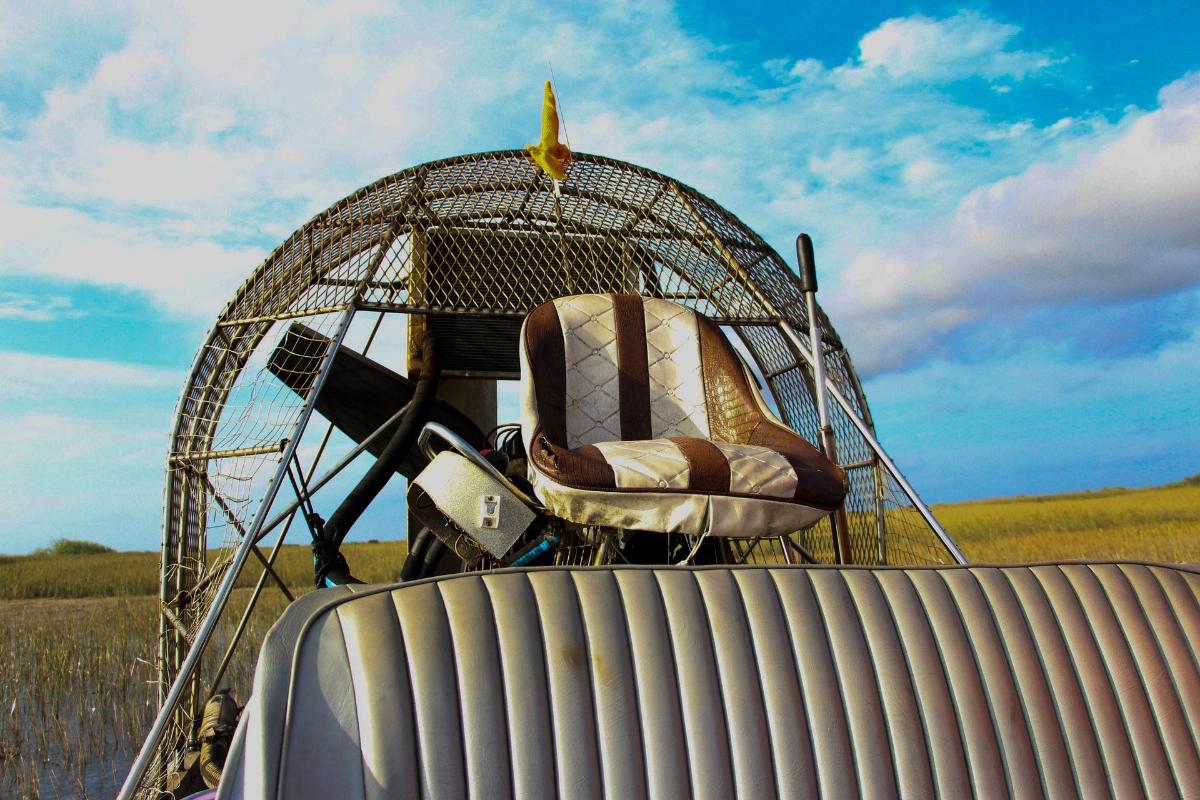 The goal when planning a vacation is usually to have as much fun as possible. Most people focus on finding new things to do that they haven't experienced before, whether they're in a new place or a place they fell in love with before. There are nearly 70,000 square miles of theme parks, beaches, shopping, and fun things to do in Florida. It would be impossible to do every fun thing in the sunshine state in a single vacation. There are great things to do in Florida that even ...