Name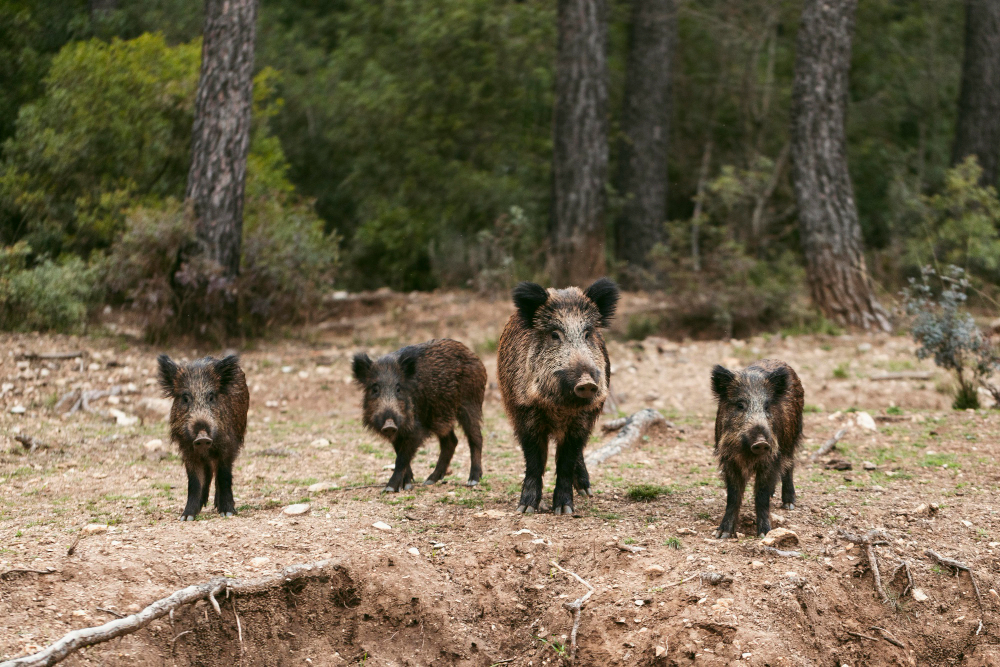 Hunting is a sport that is enjoyed by millions of people across the world. It is a pastime that involves the thrill of the chase, the joy of being out in nature, and the satisfaction of bringing home a game. But when it comes to hunting hogs, there are two primary reasons why people take part in it: trophy hunting and taking meat. In this blog post, we will discuss the differences between trophy hunting and taking meat and explore the reasons why people choose one over the other. ...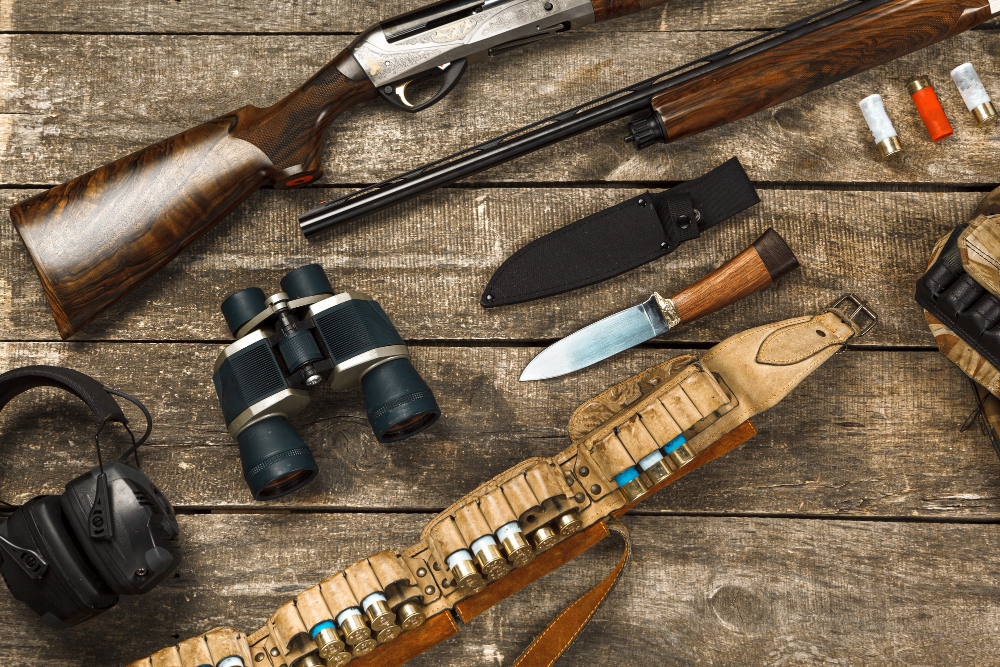 Turkey hunting is an exciting outdoor activity that requires proper planning, skills, and equipment. If you are looking for an unforgettable turkey hunting experience in Orlando, FL, you need to prepare meticulously, starting with the right hunting gears. There are several hunting gears out there, and choosing the best one can be overwhelming. In this blog post, we will highlight the essential turkey hunting gears that can help you achieve success during your hunt....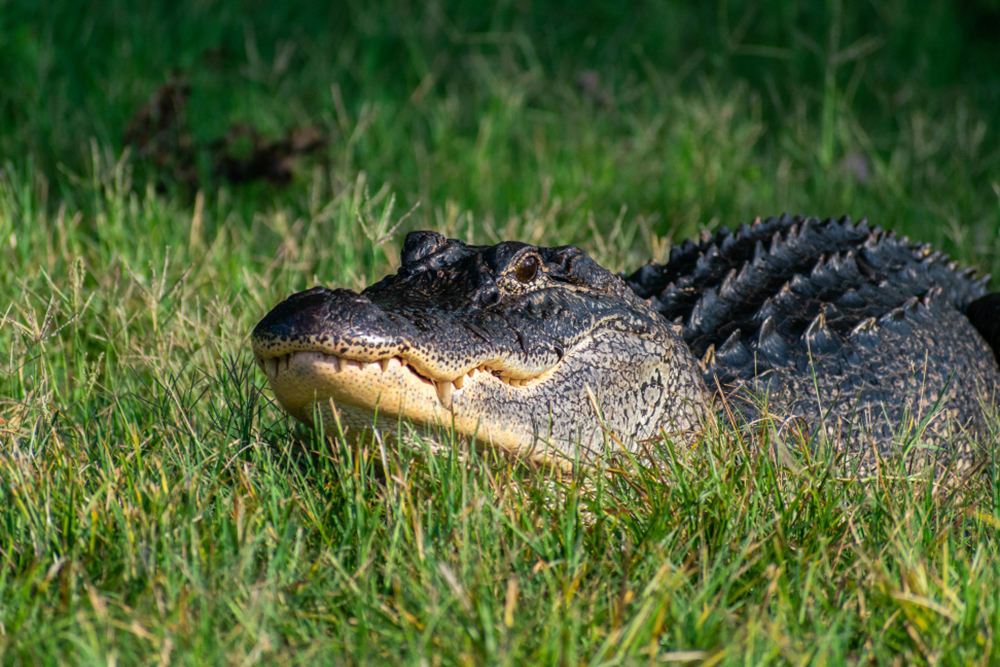 As one of Florida's most iconic animals, alligators are known for their intimidating presence and prehistoric origins. While it is possible to observe them in various locations around the state, understanding their care and conservation takes us one step closer to their world. With proper care, gators can thrive in their natural habitat. In this post, we will discover the needs of Florida's gators, and the steps necessary to take care of them. ...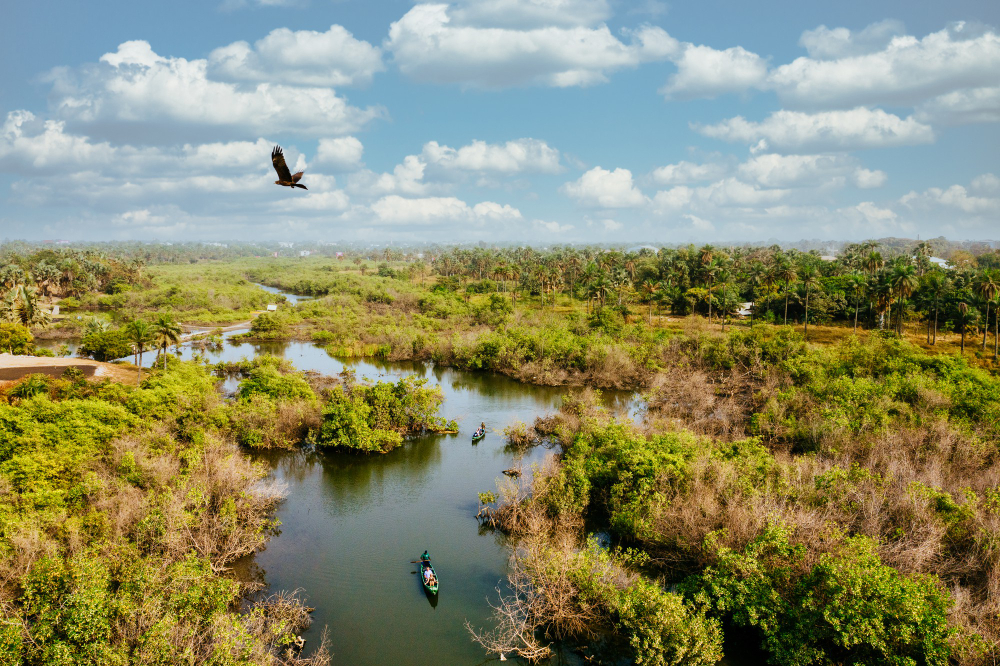 The vast stretches of sawgrass marshes, sloughs and forests that make up the Everglades are one of the world's most complex and fragile ecosystems. This region is unique and remarkable, the only tropic landscape in North America, home to hundreds of species of plants, birds, reptiles, and mammals – many of which are found nowhere else on the planet. And the best way to explore the Everglades is by airboat. In this blog post, we'll share some of the things a Flor...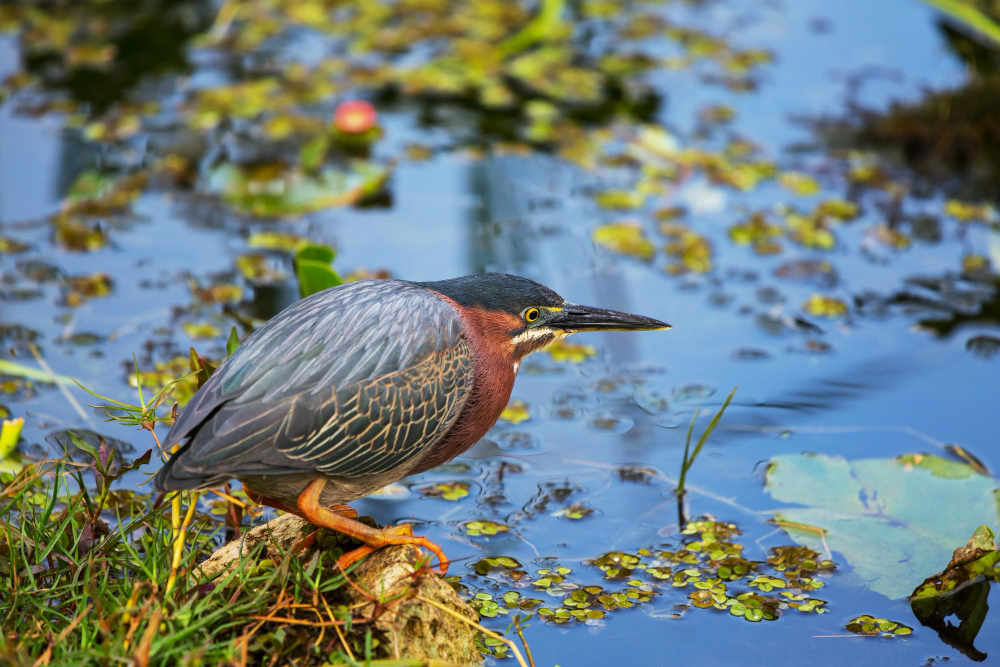 The Florida Everglades are a birdwatcher's paradise, and there is no better way to experience it than on an airboat tour. As you glide across the water, you can see a variety of colorful birds, from the majestic Great Blue Heron to the playful Roseate Spoonbill. But with so many birds to see, it can be hard to know where to look. In this blog post, we'll provide you with some tips on how to improve your bird spotting skills on an airboat tour in the Florida Everglades...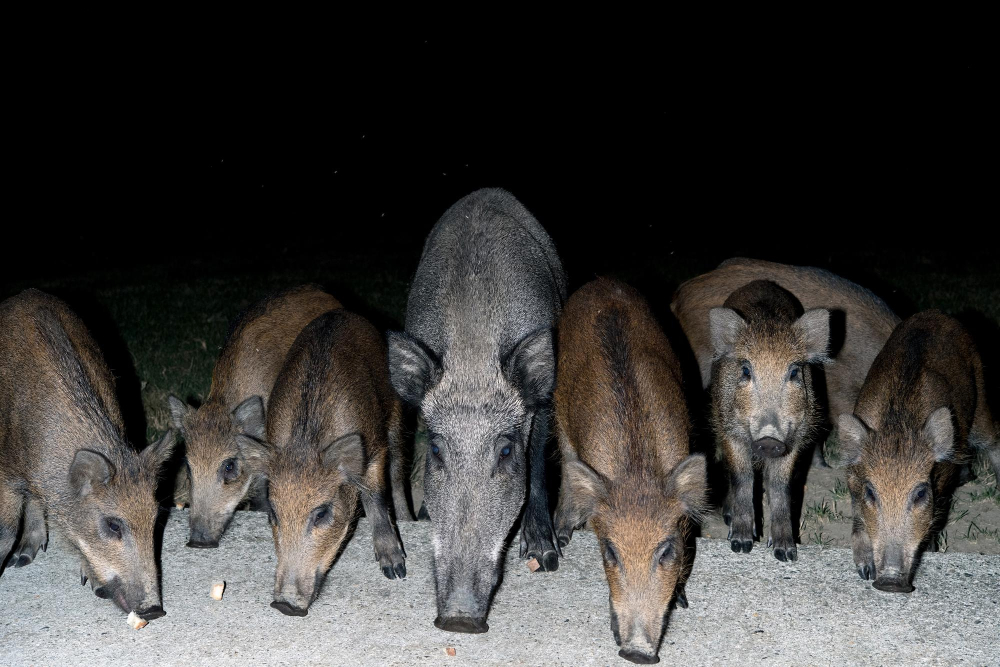 Hog hunting at night is a thrilling and challenging activity that requires precision, skill, and the right equipment. Hunting hogs in the dark involves a lot of preparation and attention to detail. With their keen sense of smell and hearing, hogs can detect even the slightest movements and sounds. In this blog post, we will share some tips on how to hunt hogs at night for a successful harvest. 1. Scout the Area Knowing the area where you will be hunting i...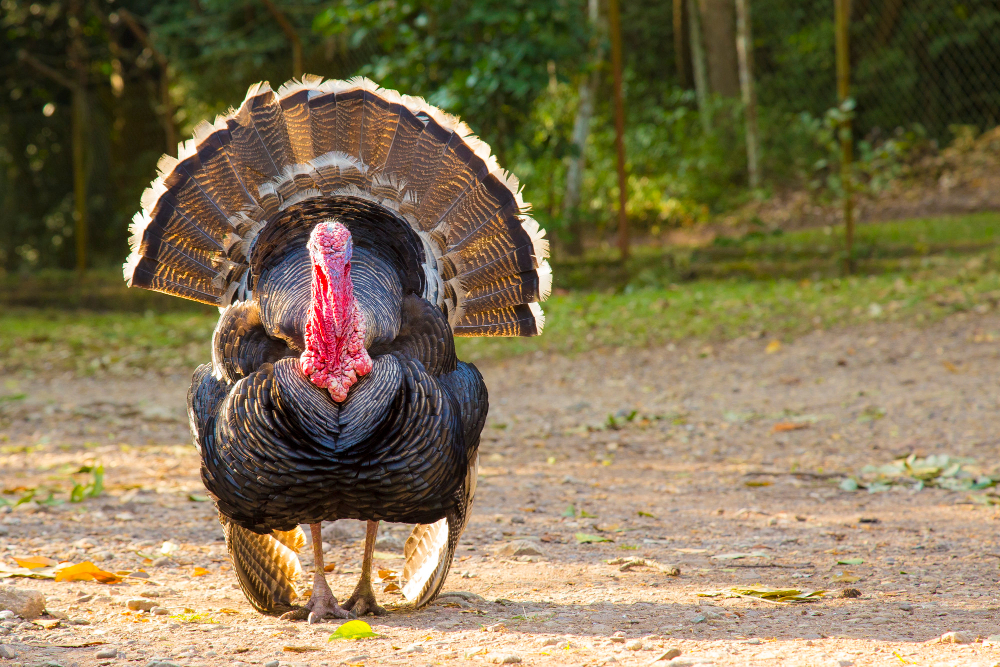 As an avid hunter, there's nothing quite like the thrill of hunting turkey. It's a challenging yet rewarding activity that requires skill, patience, and knowledge of turkey habitat. When it comes to turkey hunts in Orlando, FL, it's essential to rely on a reputable outfitter who knows the area inside and out. At Switchgrass Outfitters, we specialize in providing our clients with unforgettable hunting experiences in the heart of turkey habitat. In this blog post, w...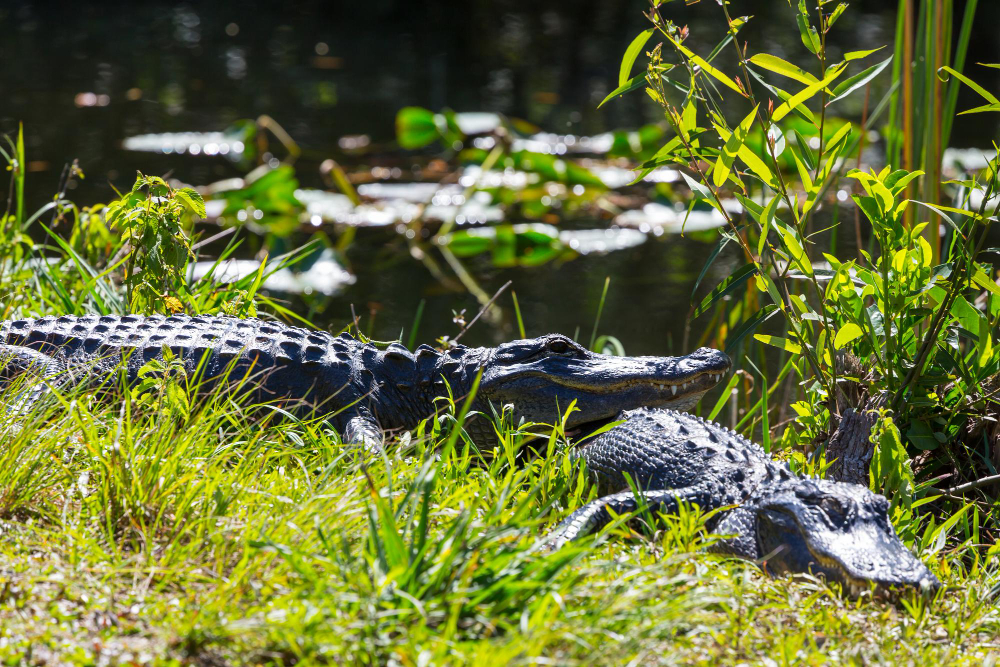 Alligator hunting season is one of the most exciting times of the year for hunters in Florida. The adrenaline rush, the thrill of the chase, and the victorious feeling of bagging a big one are just some of the things that make gator hunting so unforgettable. If you're looking to experience this adventure of a lifetime, look no further than Switchgrass Outfitters in Orlando, FL. Our experienced guides will take you on a tour of the best hunting grounds in the area for a tr...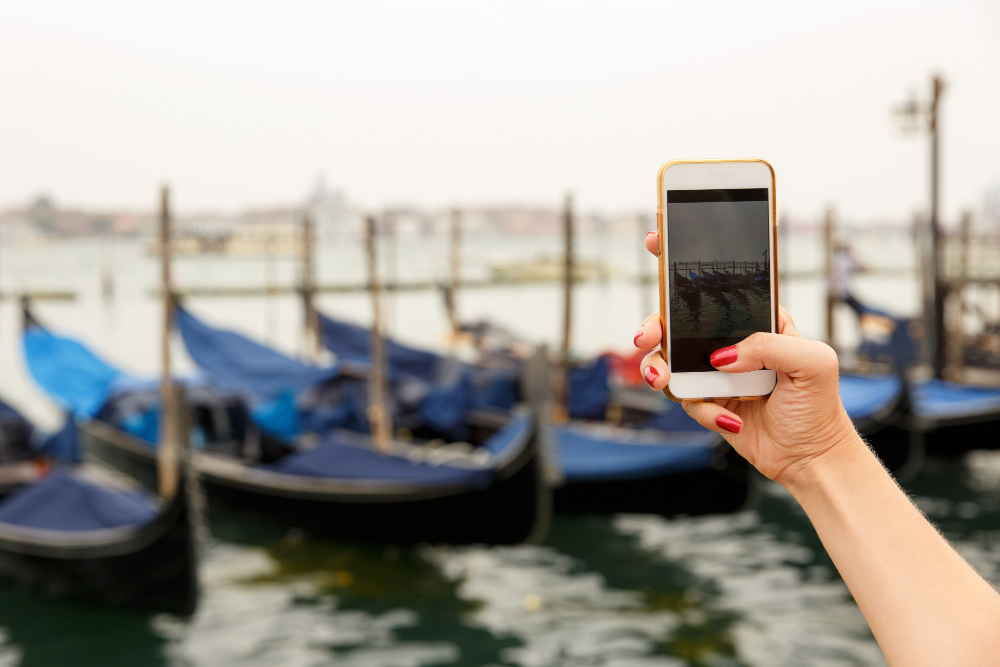 Orlando, Florida is one of the most fascinating places on earth, and there are so many things to do there. One of the most extraordinary ways to explore the town and its surrounding areas is by booking a private airboat ride. Airboat rides offer a unique opportunity to witness the local wildlife and scenery from an entirely different perspective. While deciding to book a private airboat ride is a no-brainer, deciding when to book one can be a bit tricky. In this article, we'll dis...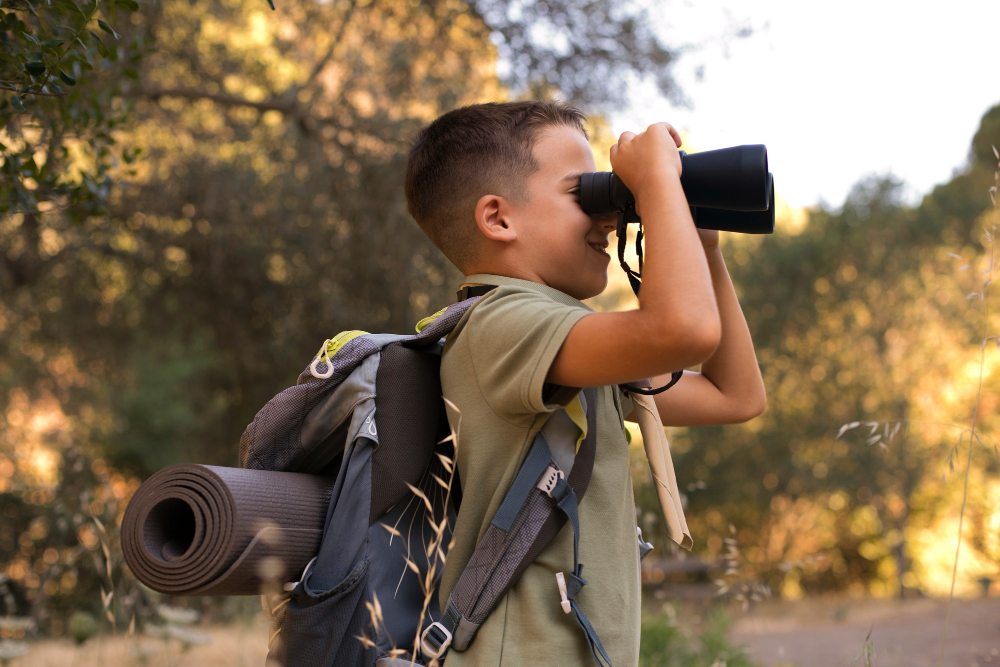 Florida airboat tours are the ultimate adventure for thrill-seekers and nature lovers. These airboats are specifically designed to navigate through the shallow marshes and swamps, making them perfect for eco-tours and exploration. Whether you're a teacher looking for a fun and educational field trip for your students, or a parent who wants to take your family on an exciting adventure, an airboat tour is an excellent choice. In this blog post, we'll cover the fascinating fa...