Name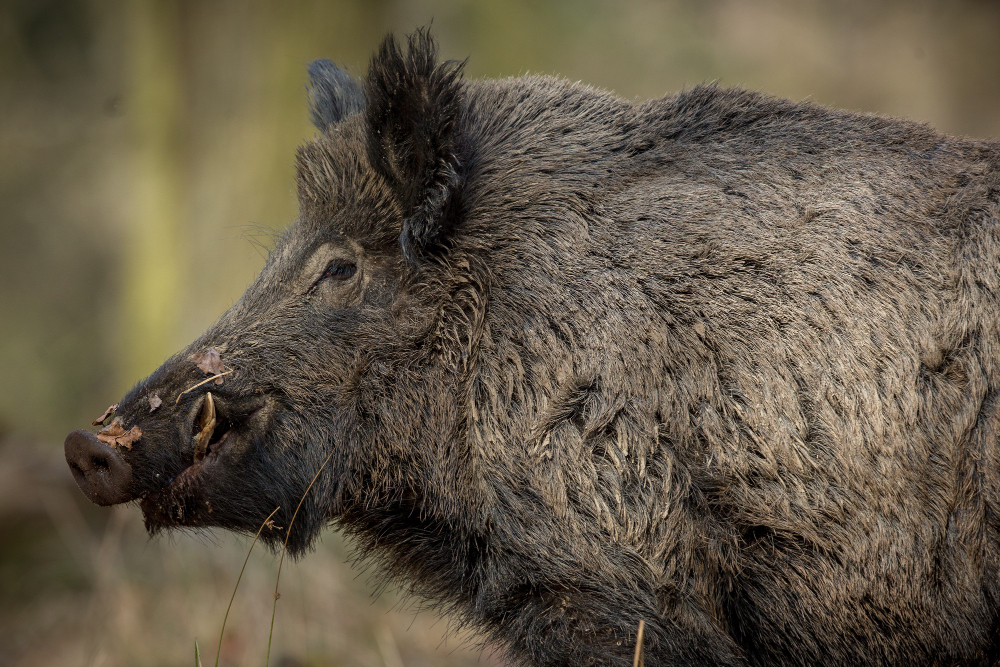 Hog hunting has become an increasingly popular activity in recent years. The wild hogs found in Florida offer a unique challenge to hunters of all levels, with their keen sense of smell and ability to quickly adapt to different hunting techniques. If you're interested in joining the ranks of hog hunters in Orlando, FL, you'll want to book your hunt with Switchgrass Outfitters. In this guide, we'll explore the benefits of hunting hogs in Orlando, why Switchgrass Ou...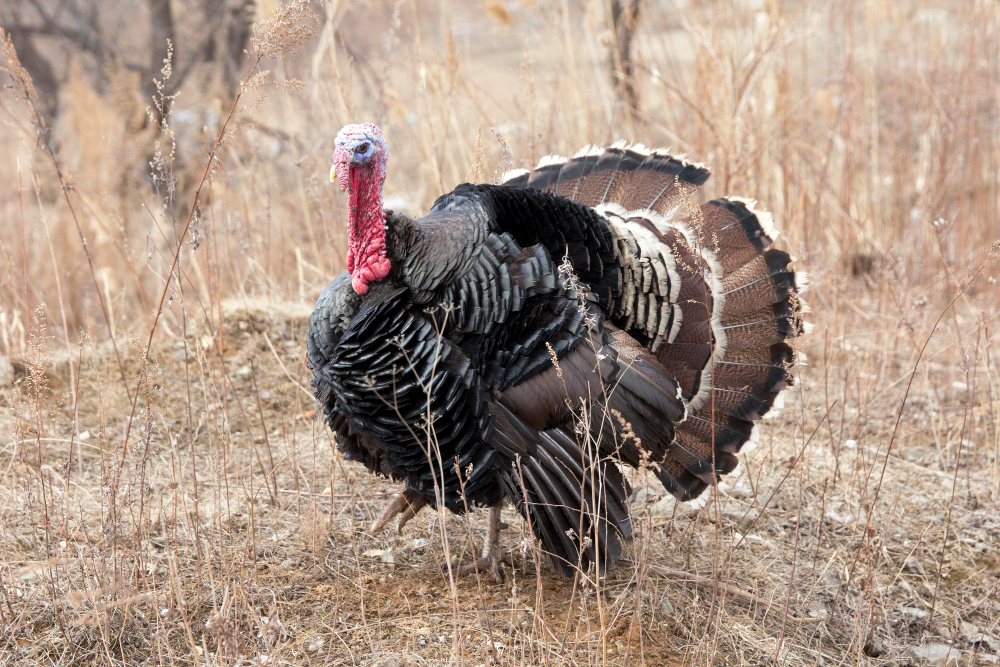 Turkey hunting is an exciting and challenging activity that requires a great deal of skill and knowledge. One of the most crucial aspects of turkey hunting is identifying the sex and age of the birds. This knowledge can help you determine the type of calls and decoys to use and increase your chances of a successful hunt. In this blog post, we will discuss how to identify the sex and age of turkeys, which is important if you plan on experiencing turkey hunts in Orlando, FL. So...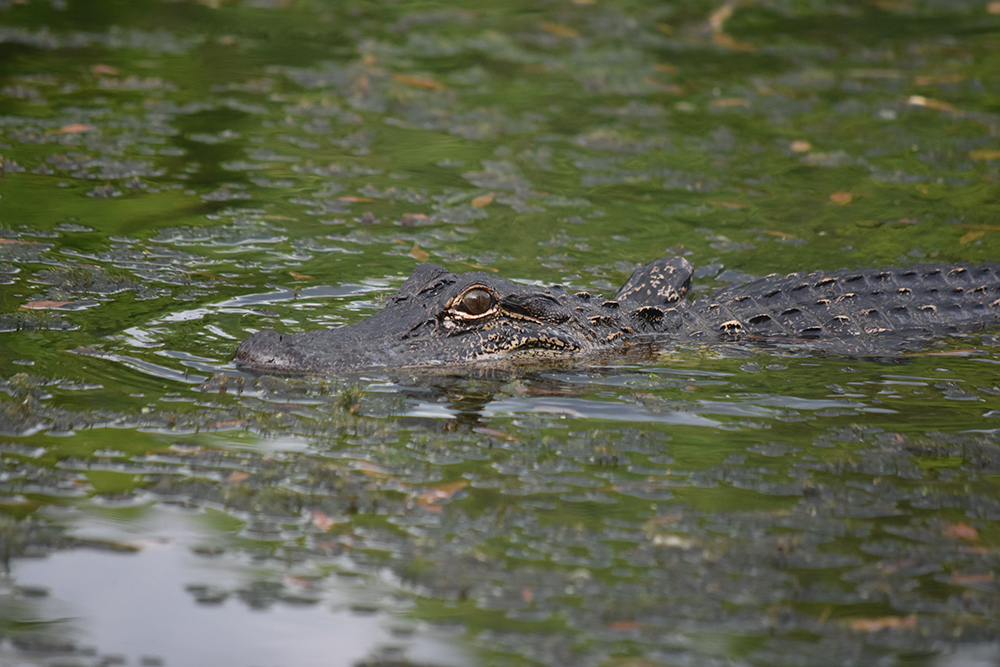 When most people think of alligators, they think of fearsome beasts that strike terror at the mere mention of their name. However, what people often don't know is that alligator hunting has a significant positive impact on both the environment and local communities. In this blog post, we'll explore how alligator hunting helps keep ecosystems in check and provides valuable resources for people in need. Additionally, we'll give you some tips on how to experience gat...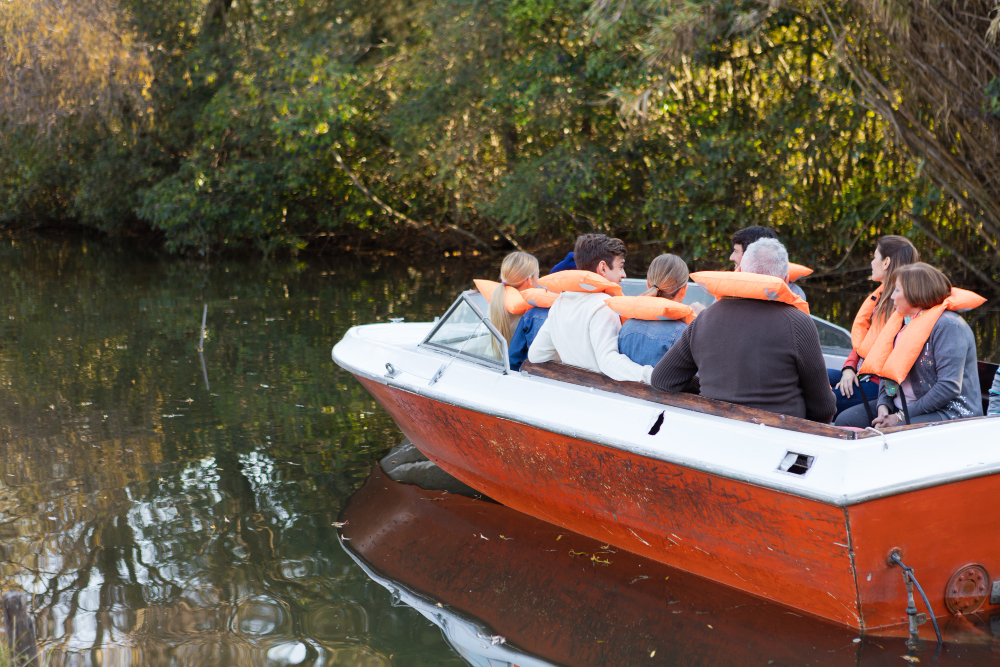 Florida's swampy terrain and network of canals make it an ideal location for airboat rides. The thrill of cruising through the marshes, spotting wildlife and birds is a unique experience, and it's easy to see why airboat rides in Florida have become so popular. Today, we'll explore the history of airboat rides in Florida, the present-day experience, and where you can book your adventure. If you're seeking to explore the wilderness and experience the exciteme...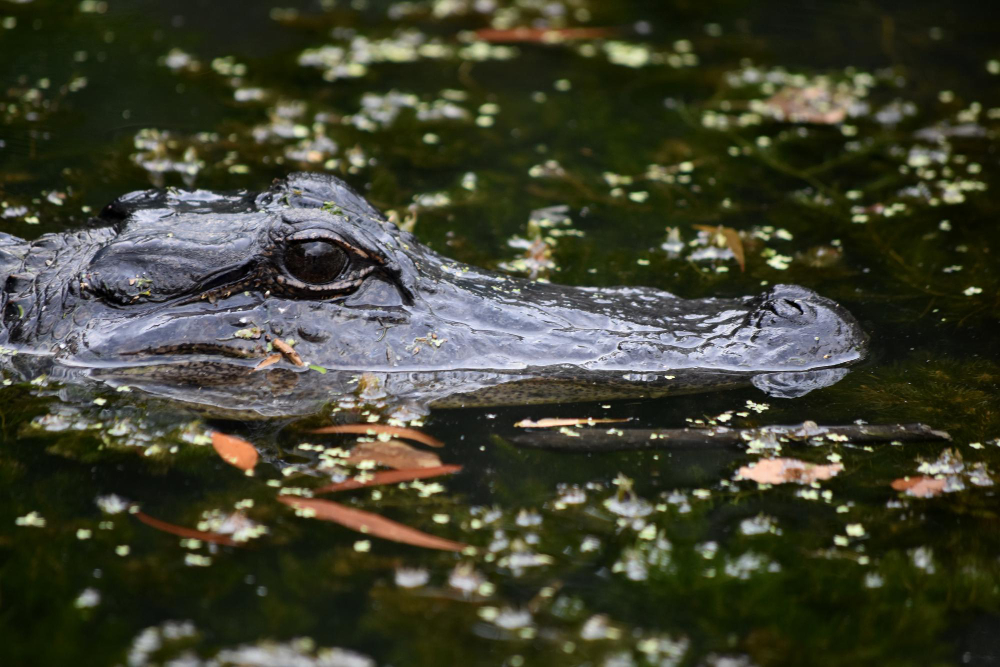 Are you looking for a thrilling adventure that will get you up close and personal with some of Florida's most iconic wildlife? Look no further than an airboat tour! These tours offer a unique opportunity to explore some of Florida's most beautiful natural landscapes while keeping an eye out for the incredible animals that call the state home. In this post, we'll introduce you to five wild animals you might spot on an airboat tour in Florida. ...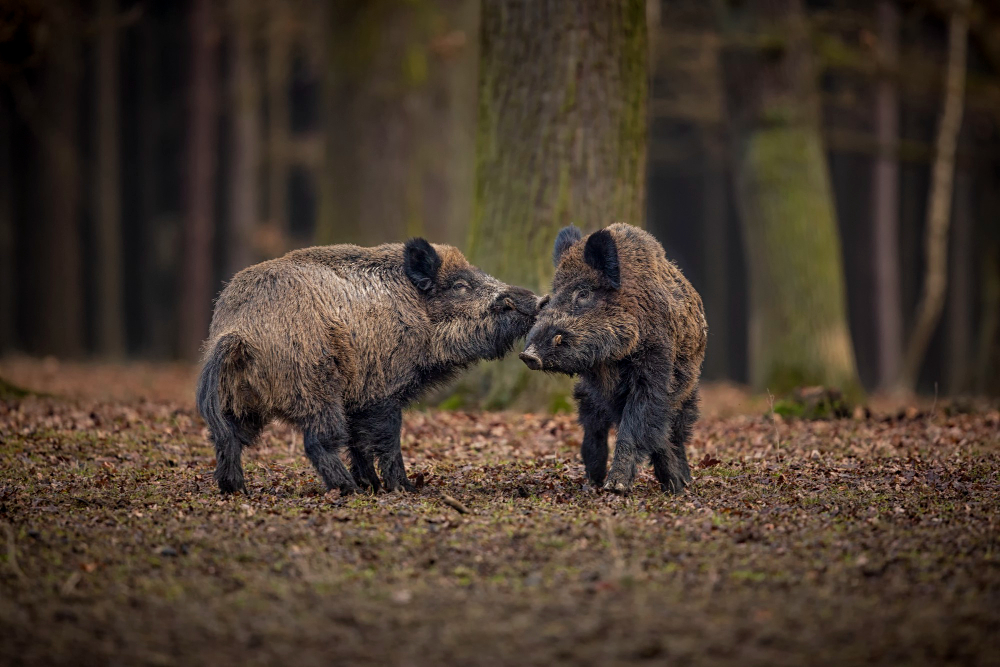 Hog hunting is a thrilling and exciting outdoor activity that not only allows you to get up close to nature but also provides an excellent opportunity to enhance your hunting skills. However, hunting hogs can be challenging and requires a great deal of preparation and planning to ensure a successful hunt. At Switchgrass Outfitters, we aim to provide you with a unique hog hunting experience that you will never forget. In this blog, we will discuss some of the essential tips fo...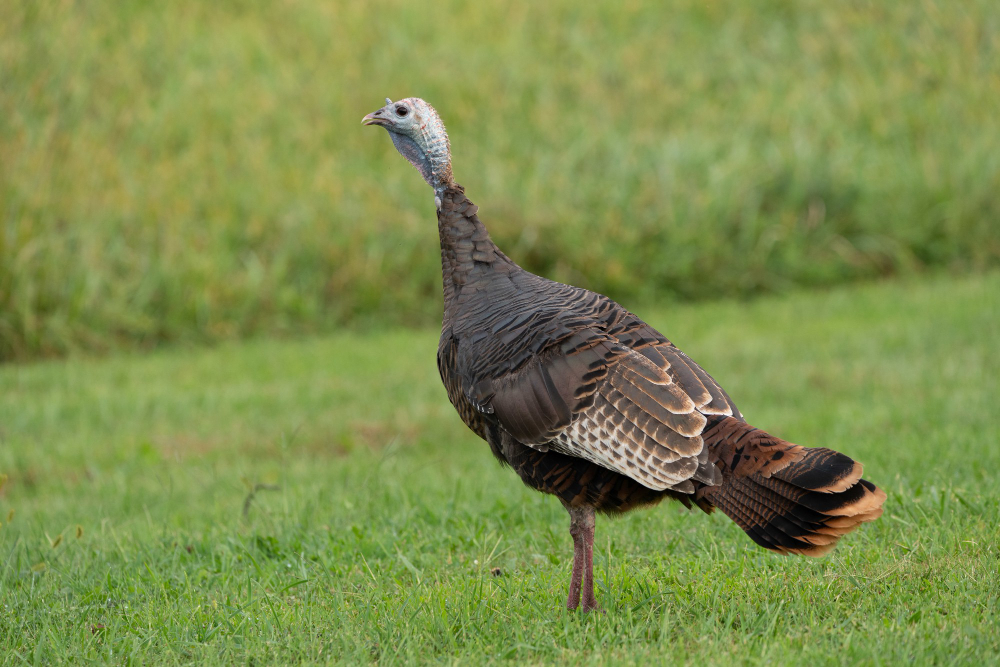 Hunting wild turkeys is a popular activity among hunting enthusiasts. Contrary to popular belief, turkey hunting is not an easy feat and requires some level of expertise and knowledge. If you're planning to go on a turkey hunt, there are some things you need to know to have a successful and enjoyable experience. In this article, we'll cover what you can expect on a turkey hunt and some tips to help you succeed. 1. Be Prepared For An Early M...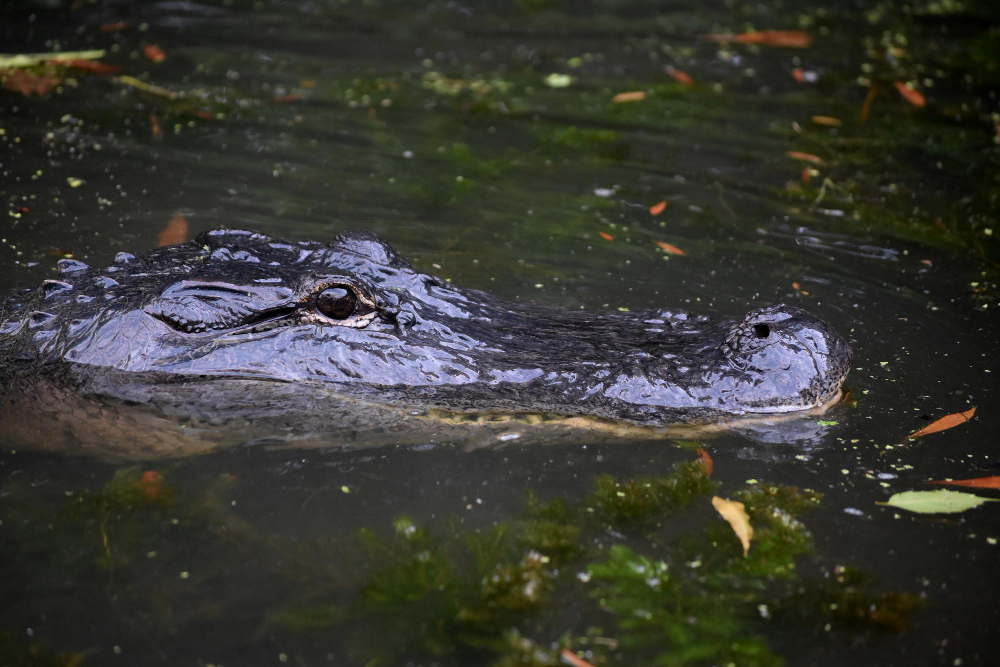 Florida is notorious for its alligators and crocodiles, which can be found in the water bodies and swamps scattered throughout the state. While both reptiles may look similar to the untrained eye, they do have some defining characteristics that make them distinguishable from one another. In this blog, we'll explore the differences between alligators and crocodiles in Florida that every local should know. 1. Snout Shape One of the most noticea...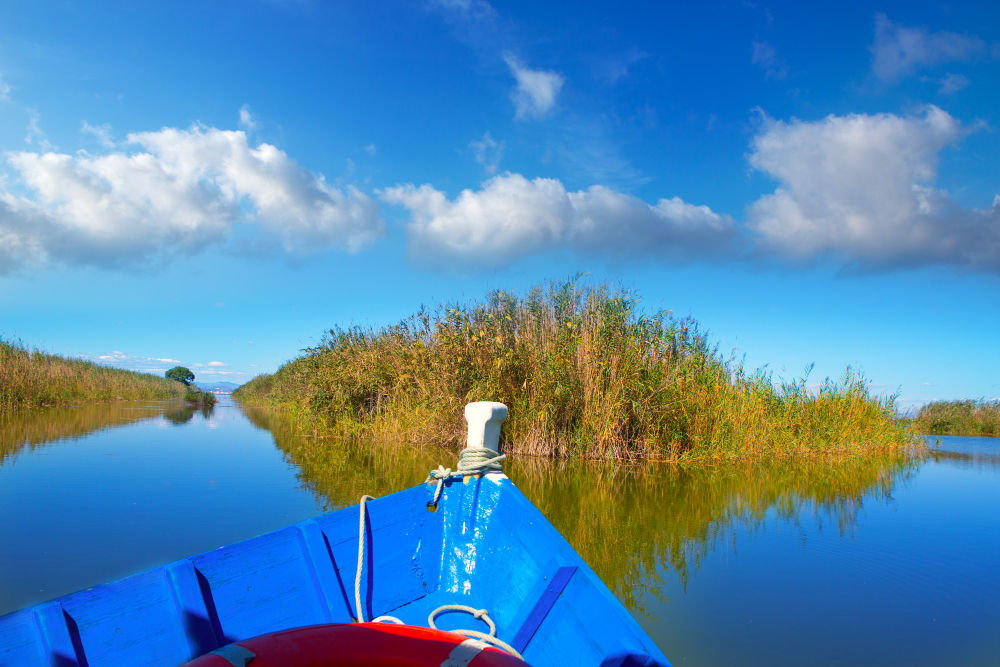 Are you planning a trip to Orlando and looking for something exciting to do? There's no better thrill than an airboat tour in the Florida Everglades with Switchgrass Outfitters. See Florida's wildlife up close and cruise through the marshes on an airboat ride. In this blog, we will talk about a few things that might surprise you on your airboat ride with us. So, make sure to keep these things in mind when you book your ride and be prepared to have a thrilling adventur...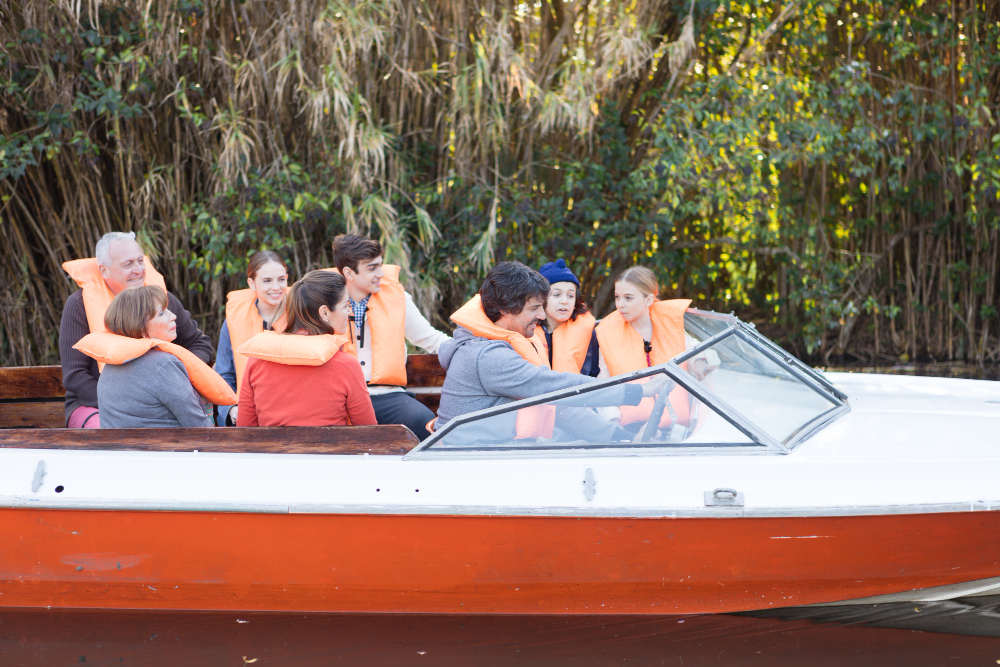 Orlando, Florida is known as the theme park capital of the world. But if you've already been to Walt Disney World, Universal Studios, and SeaWorld, what else is there to do in this vibrant city? The answer is plenty! There are a ton of cool and unique activities that you can do in Orlando, from exploring the local art scene to taking an airboat tour of the Everglades. In this blog post, we're going to highlight some of the top experiences you won't want to m...