Name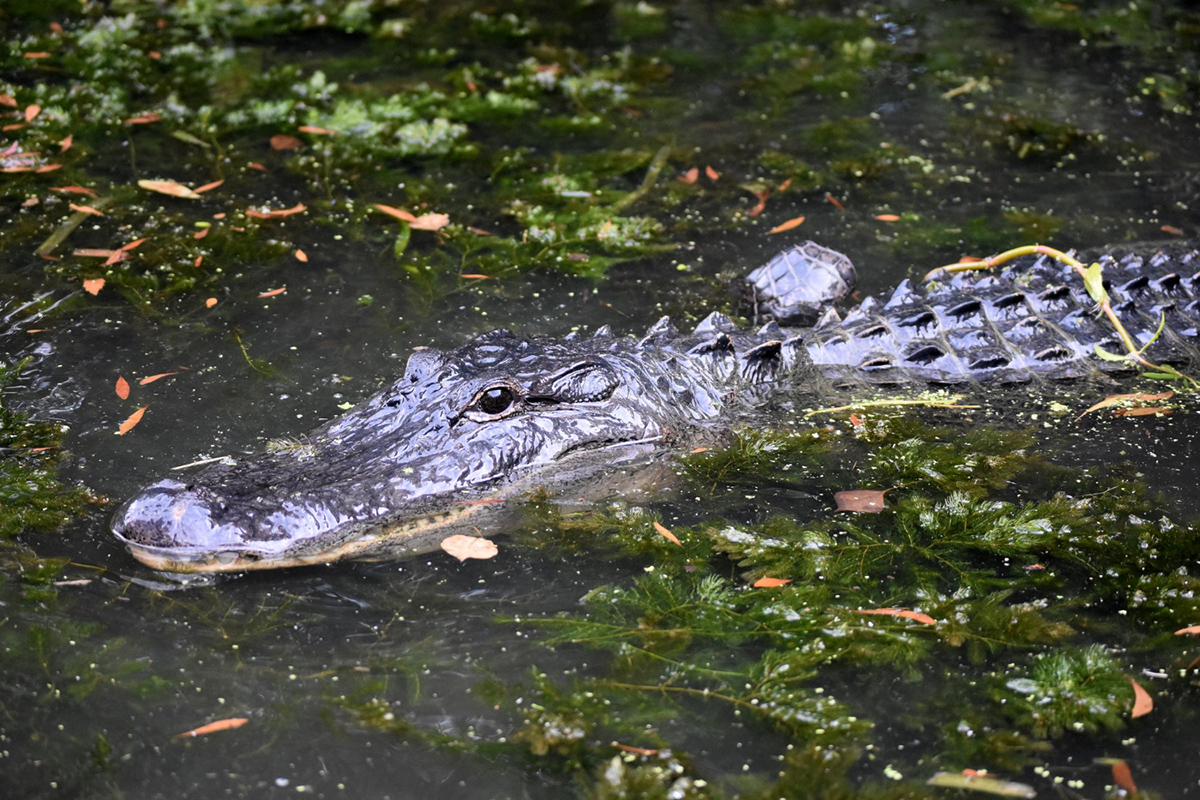 Have you ever been on an airboat ride before? If not, you're in for a wild and exhilarating ride! An airboat is a uniquely designed vessel that can traverse shallow waters with ease by using a fan-like propulsion system. Not only is an airboat ride a thrilling experience, but it can also be an educational one! Here are some of the surprising facts that you might discover during your airboat ride. The Alligator's Role in the Ecosystem ...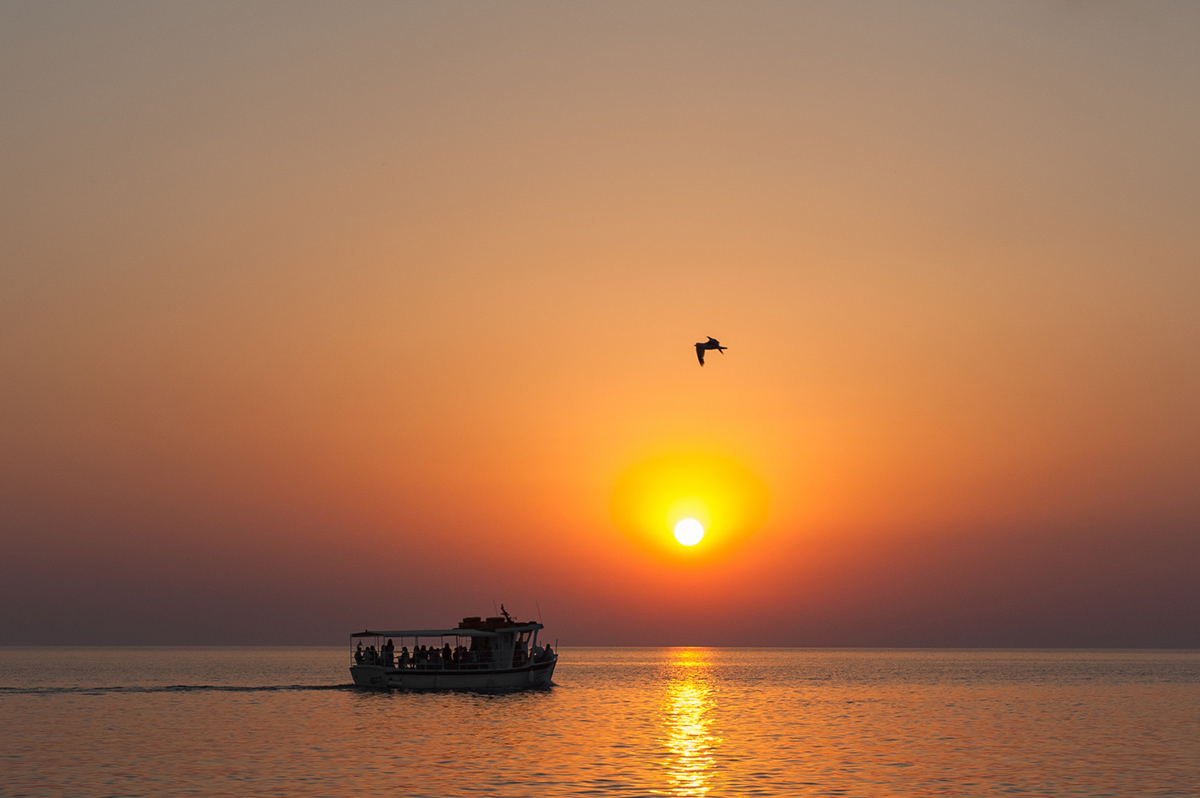 The land of theme parks and sun-kissed beaches, Orlando, offers travelers a way to experience the true natural beauty of Florida by taking an airboat tour. The gliding through sparkling waters and encountering the diverse wildlife around the area is a once-in-a-lifetime experience. However, the question arises, which is better: taking an airboat ride during the day or at night? We at Switchgrass Outfitters & Airboat Tours have conducted extensive research to help answer t...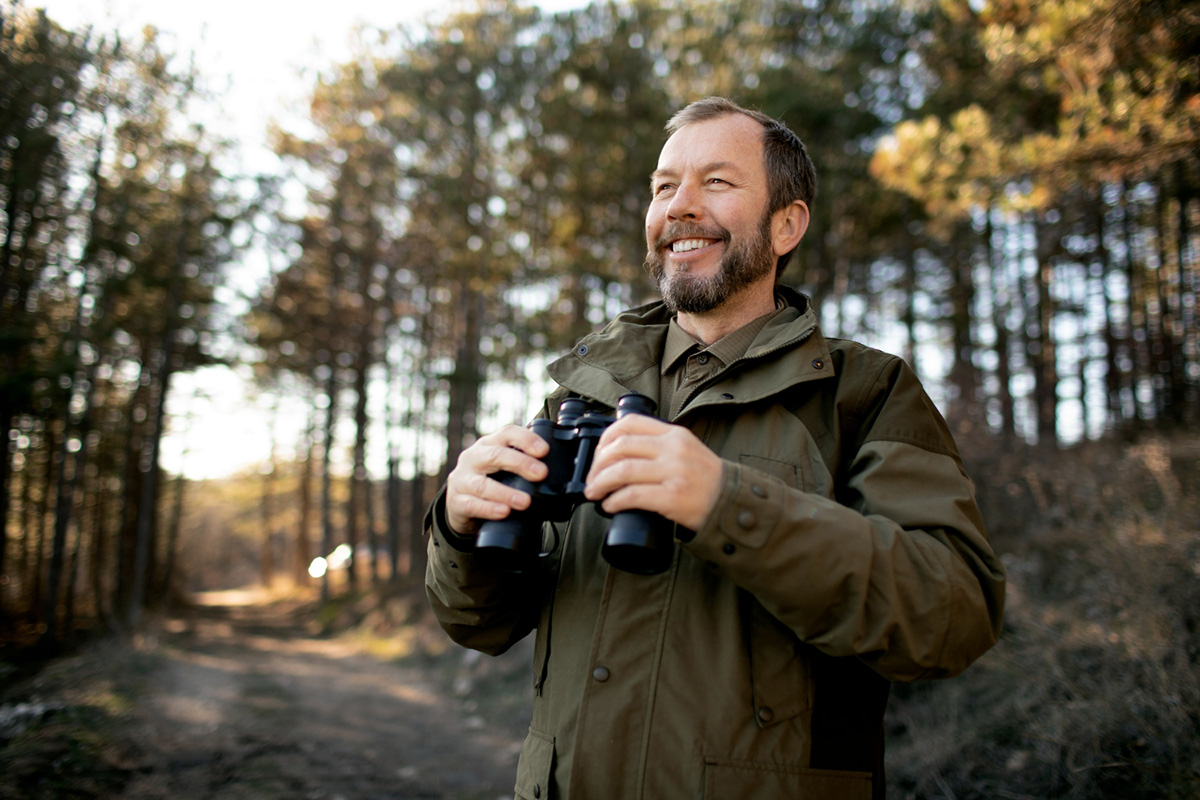 Are you planning to go on an Orlando airboat ride? Airboat tours are one of the best ways to explore the natural beauty of Florida's swamplands and see the wildlife up close. Whether it's your first time or you are a frequent visitor, there are some things you should pack to ensure a comfortable and fuss-free experience. In this blog post, we will cover everything you need to bring on your Orlando airboat ride, so you can relax and enjoy the ride. ...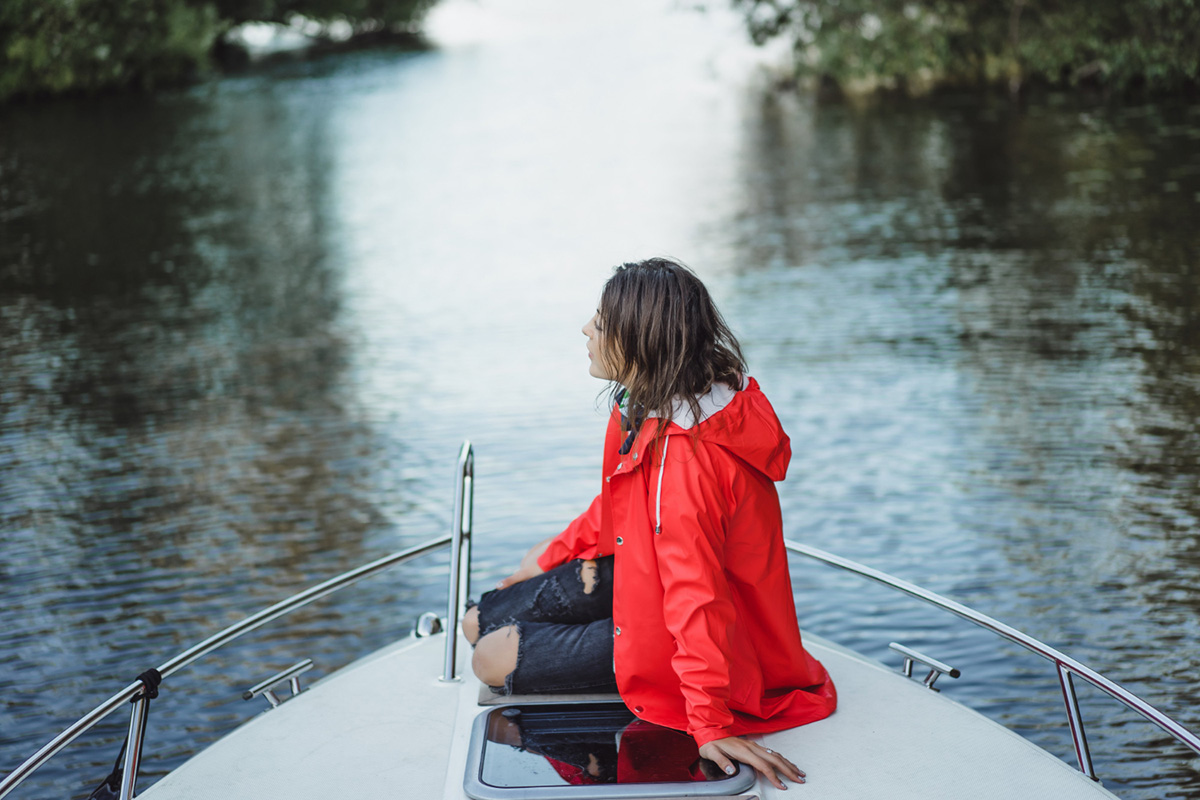 Have you ever experienced the thrill of gliding across the water at high speeds, surrounded by magnificent wildlife and breathtaking scenery? If not, then you simply have to try an airboat tour! Airboats are designed to explore shallow waterways and swamps, giving you panoramic views of the area's ecosystems and inhabitants. However, before you dive into the experience, it's important to consider the best time of year to go on an airboat tour. This will help you mak...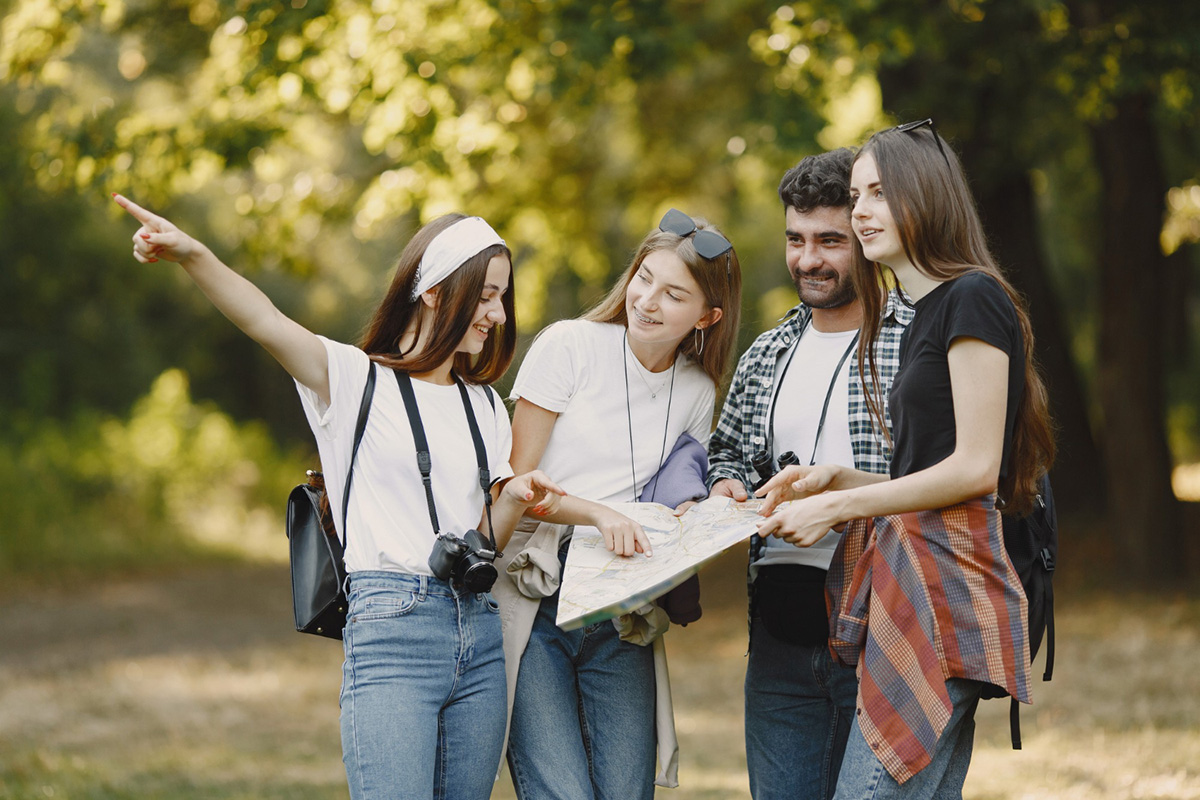 Are you looking for a fun and educational way to make the most of your time in Orlando? If so, an airboat ride is a great option to consider. Not only will you get the chance to enjoy the beautiful Floridian scenery and wildlife, but you'll also learn a lot about the ecosystem along the way. Here are some interesting facts that students can discover on an airboat ride with Switchgrass Outfitters & Airboat Tours. Understanding Wetlands Wetlands are...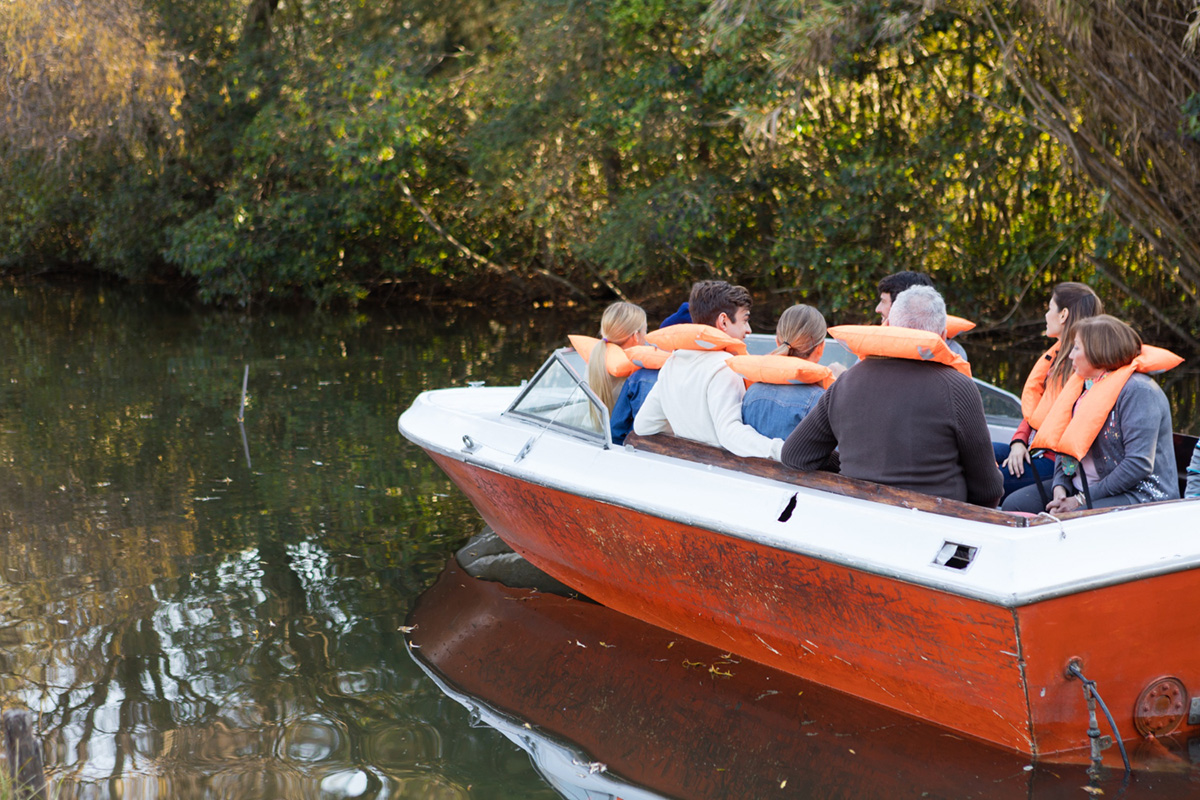 Looking for a thrilling adventure on the water? An airboat tour with Switchgrass Outfitters & Airboat Tours is an experience not to be missed. Our airboat tours have been highly rated by locals and tourists alike, and for good reason. With Switchgrass Outfitters & Airboat Tours, you'll be able to access some of the most scenic and wildlife-rich areas in Florida with ease. But how can you make the most of your airboat tour with us? Here are some tips to h...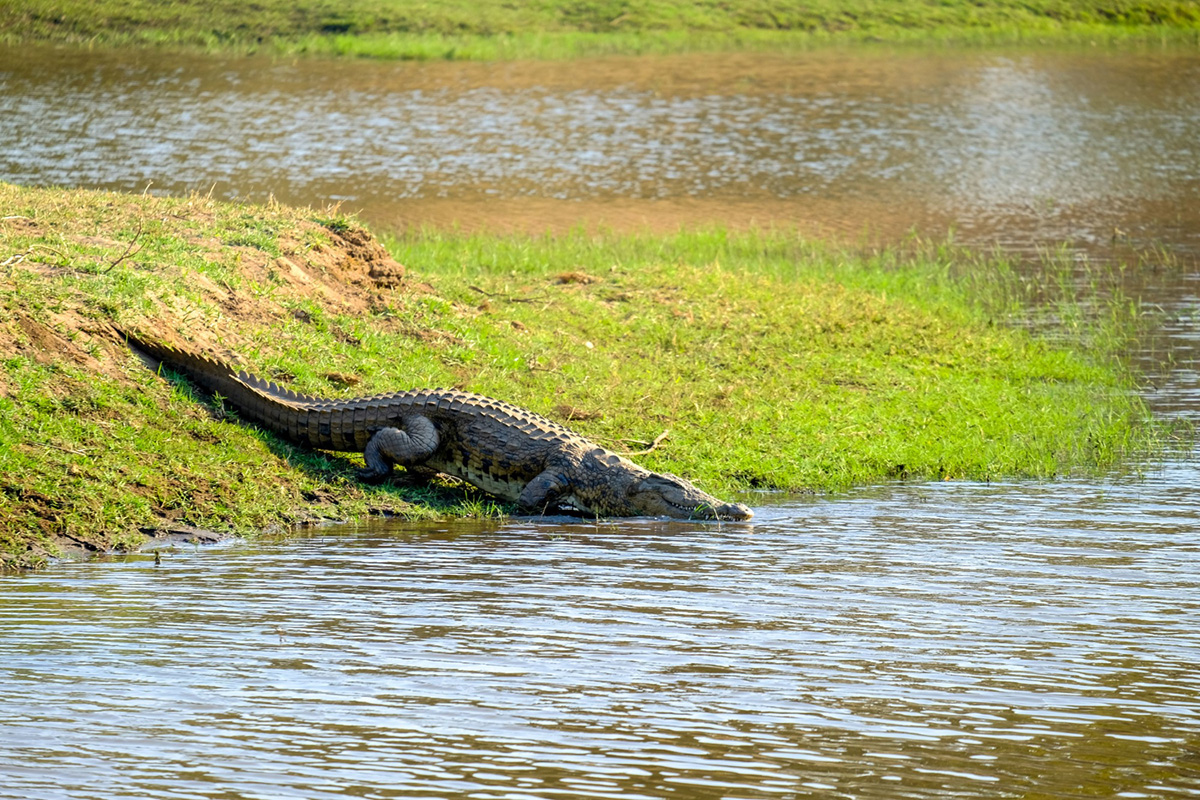 If you are planning a visit to Florida, you probably have all the main attractions sorted out such as Disneyland or Universal Studios. However, have you ever considered exploring the wilder side of Florida? Florida is home to some of the most diverse ecosystems in the US, and one of the most fascinating creatures that live here is the American alligator. These creatures are often misunderstood and feared, but they are essential to their habitat and have been around for over 3...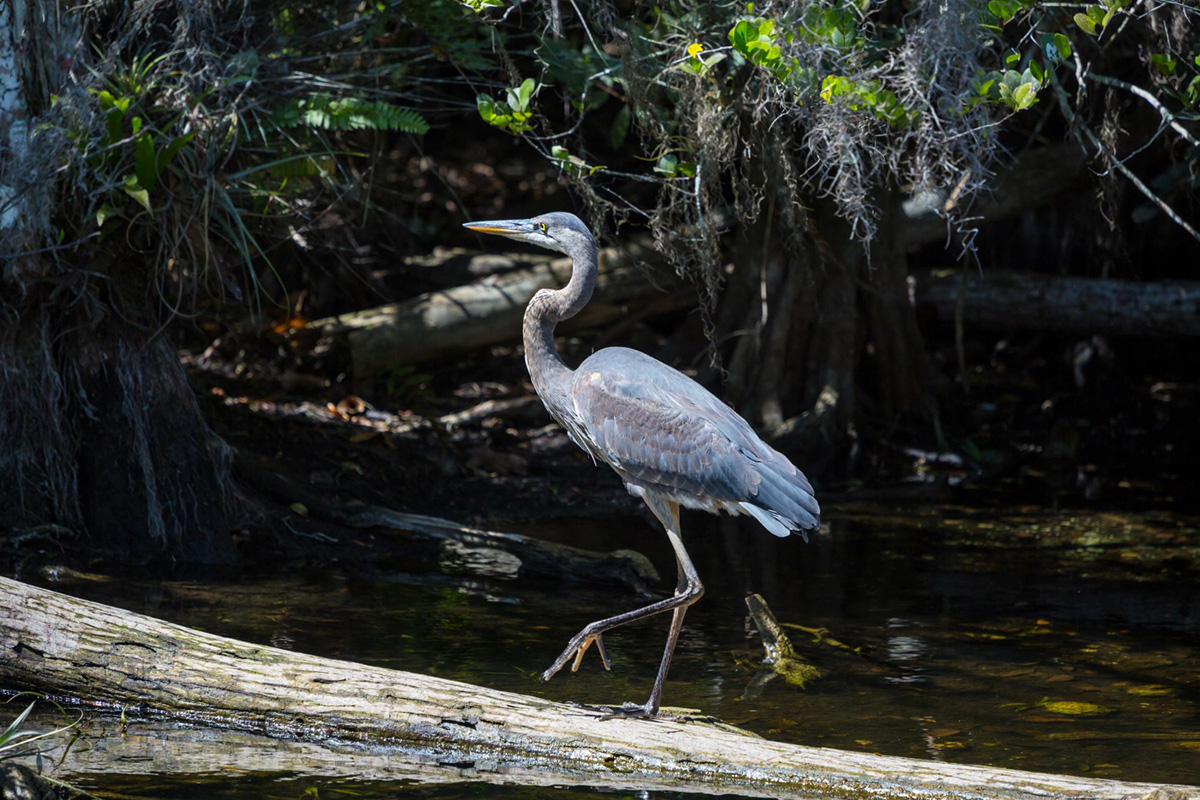 When you think of Florida, you probably think of beautiful beaches and amusement parks. But the Sunshine State is also home to some amazing wildlife, and what better way to experience it than on an airboat ride? If you are considering taking an airboat tour in Orlando, here's a quick overview of some of the animals you can expect to see. Gators GALORE! Of course, when people think of airboat rides in Florida they usually think of one thing ...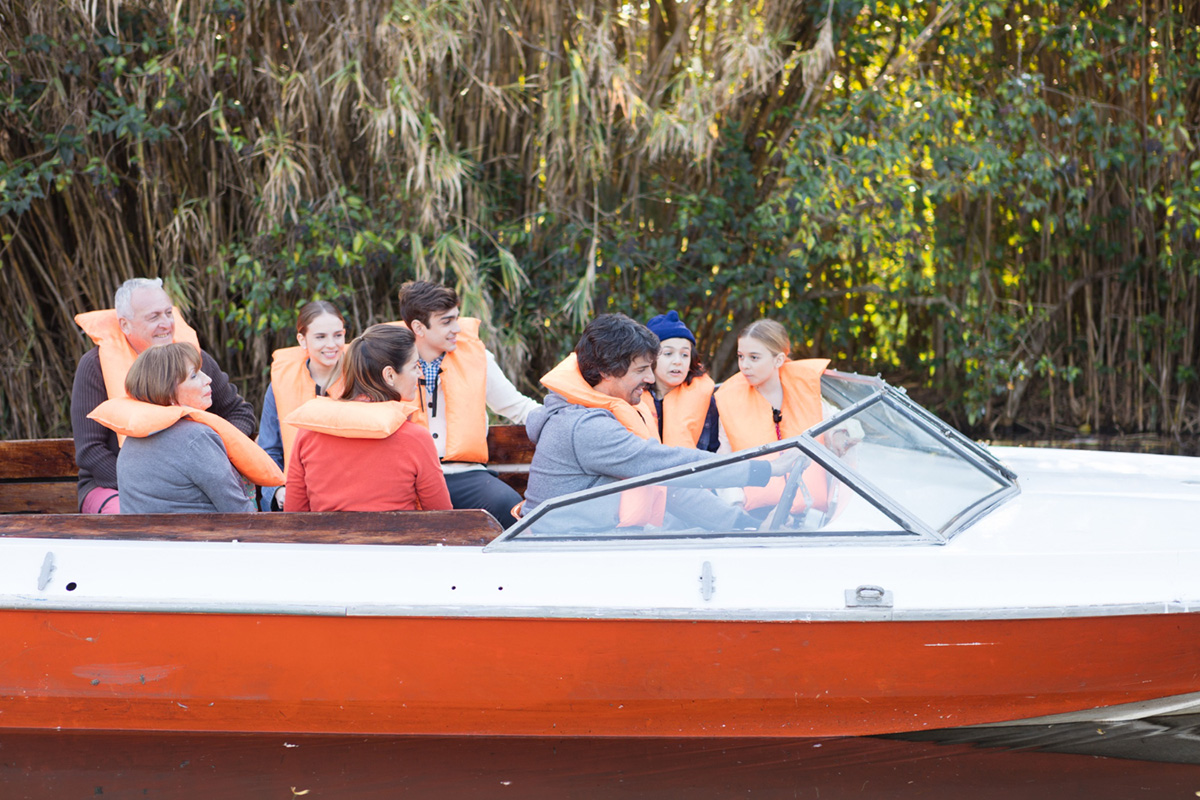 A vacation to Florida is incomplete without a visit to the Everglades. The Everglades is one of the most unique places on earth; it's home to exotic wildlife, such as alligators and birds, and is a great way to explore nature up close and personal. And what better way to experience the Everglades than with an airboat tour? Airboat tours are a popular way to explore the area and make your Florida vacation even more memorable! What is an Airboat Tour?...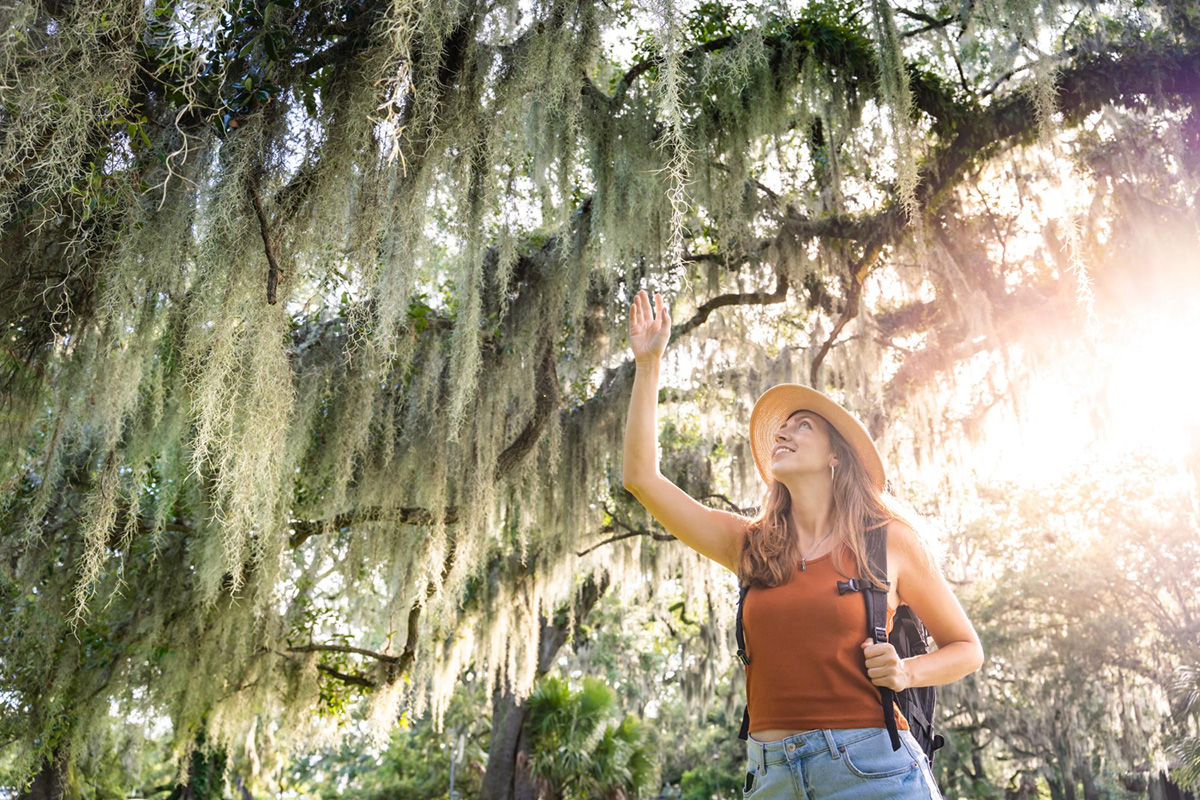 If you're looking for exciting and different activities to do in the Orlando area, there is no better option than a tour of Wild Florida with Switchgrass Outfitters & Airboat Tours. As one of the premier airboat tours in Orlando, Switchgrass offers a variety of ways to explore the beautiful swamplands of Central Florida. Airboat Tours at Wild Florida Switchgrass Outfitters & Airboat Tours offers airboat tours year-round, so whether ...