Name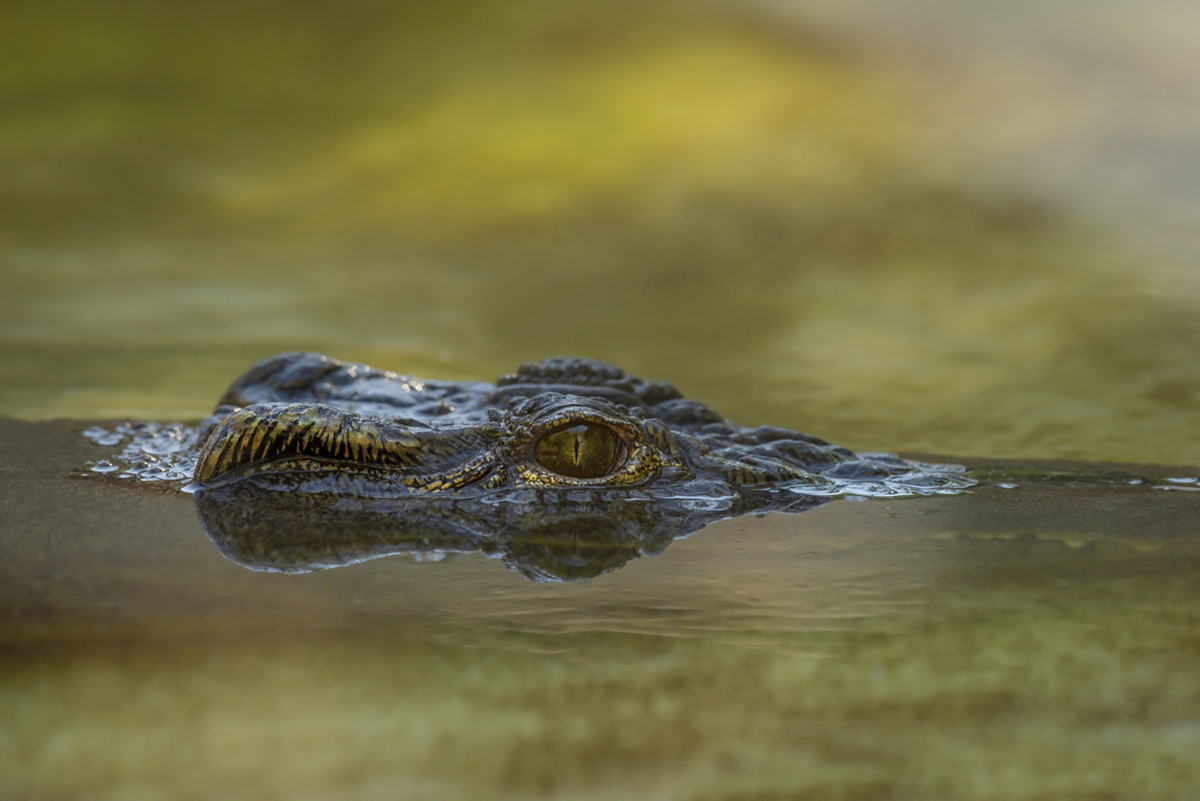 Are you an adventurous person who is always seeking new experiences? If so, gator hunting may be exactly what you need. Not only is it a unique and thrilling experience, but it can also be very rewarding for those who enjoy the thrill of the hunt. However, if you're new to gator hunting, you may be wondering what to expect. This is where we come in. In this post, we'll give you a comprehensive guide to gator hunting, so you know exactly what you're in for and how ...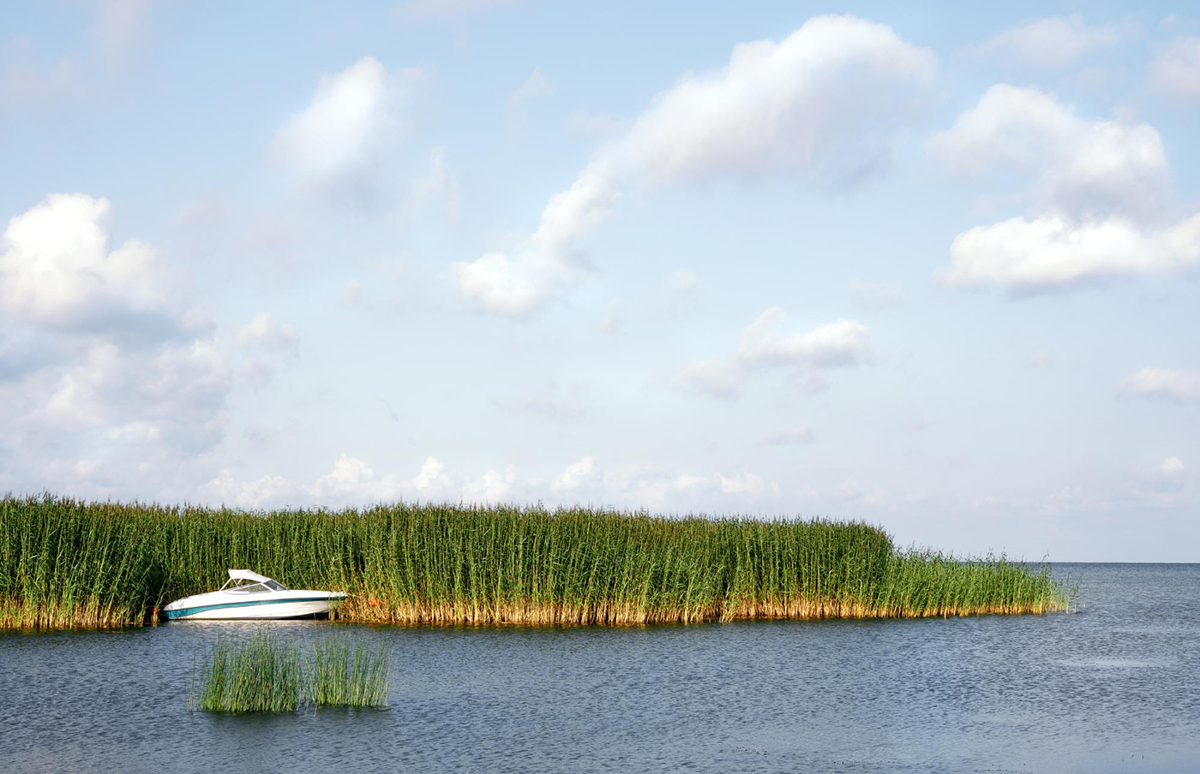 Orlando, Florida is known for its theme parks, but if you're looking for a unique and thrilling experience, an airboat ride is a must-try. The Everglades, located just a short drive from Orlando, are home to many species of wildlife, including alligators, birds, and turtles. With airboat tours being a popular activity in the area, it's essential to know the best time to book a tour and make the most out of your experience. In this blog post, we provide you with tips a...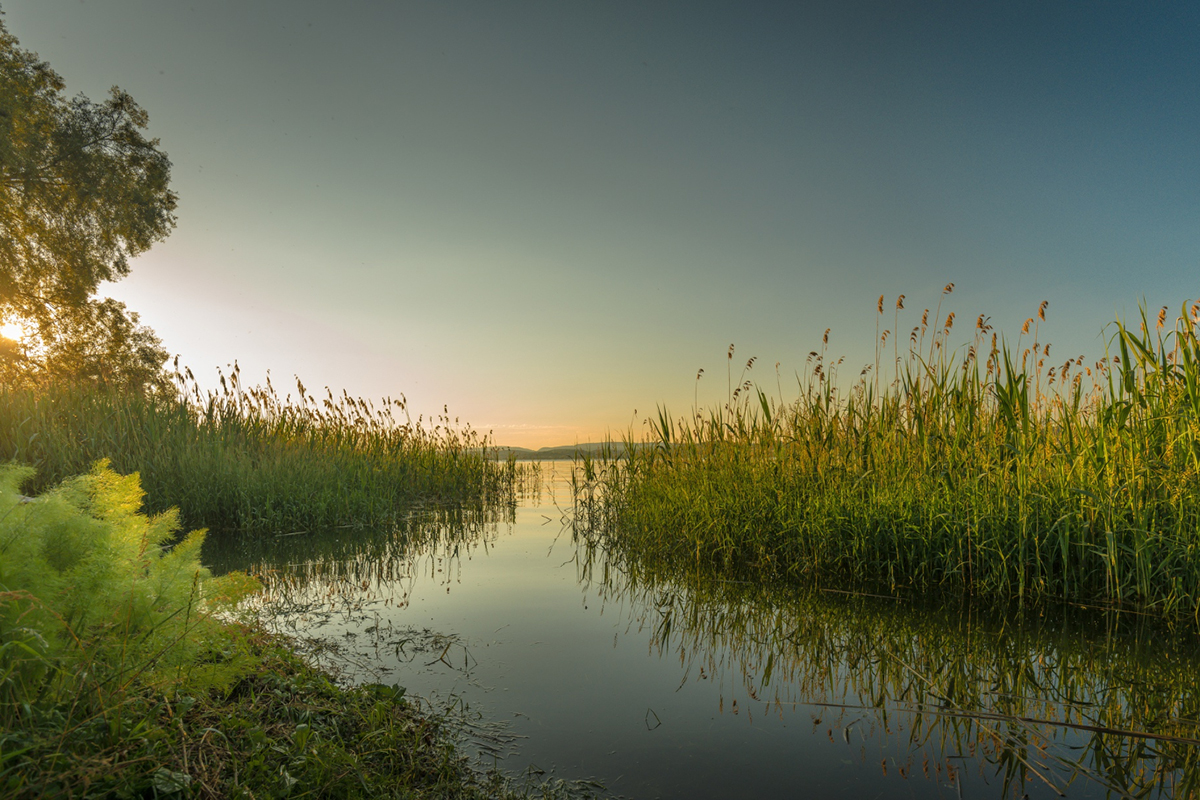 Airboats have become a staple in the Florida tourism industry. The sound of the motor and the thrill of the ride create an unforgettable experience for tourists and locals alike. But did you know that airboats have a long and fascinating history in the state? In this blog post, we will take a deep dive into the origins and evolution of airboats in Florida. Florida has been known as the "land of water" since the mid-1800s. The state's s...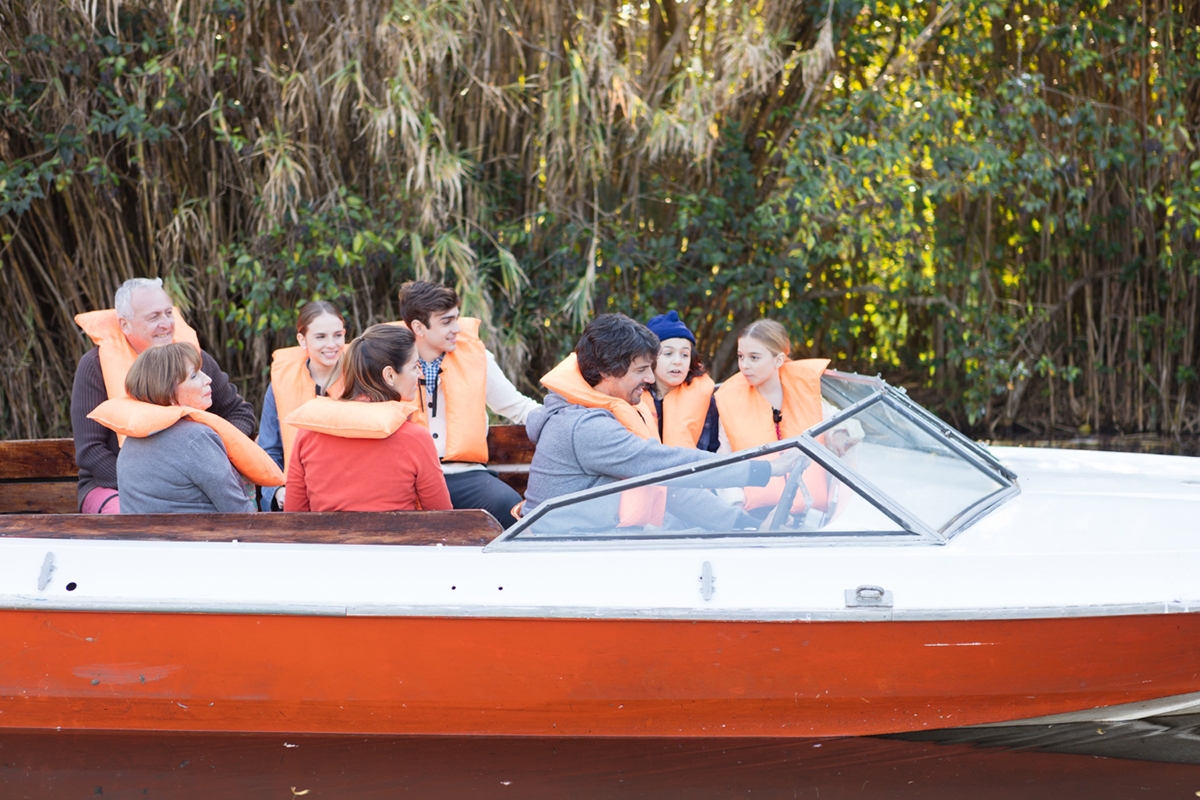 Nature enthusiasts and adventure seekers often seek thrill and excitement in different ways. One of which is by taking an airboat tour. The thrill of speeding through the water and wildlife sighting can be an unforgettable experience. If you're planning to take this thrilling tour, there are a few things you should look forward to. In this article, we will give you a glimpse of what to expect in an airboat ride and why you should book one soon. ...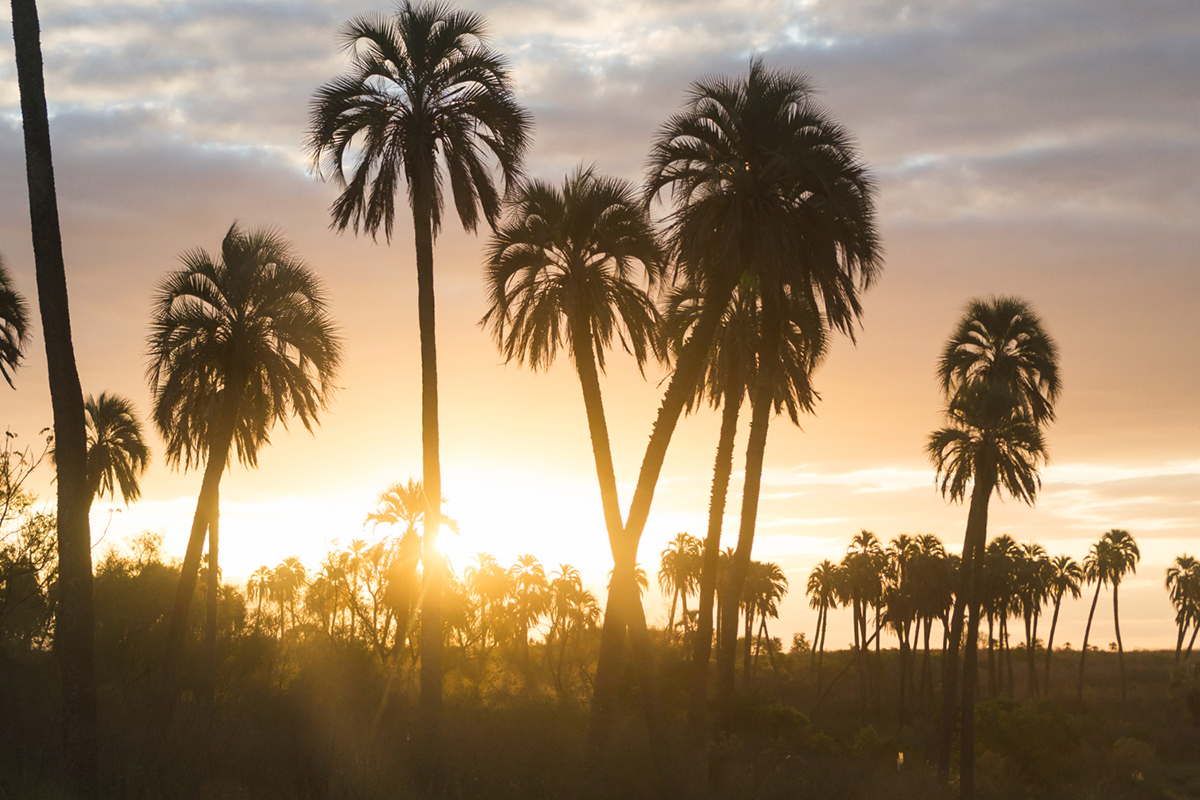 Are you tired of the usual beach trips and crowded tourist spots? If you're ready for an experience you'll never forget, then it's time to check out Wild Florida. Nestled in the heart of the Sunshine State, Wild Florida is a nature theme park that gives its visitors a taste of the wild, untouched wilderness that Florida is known for. Here are the top reasons why Wild Florida should be at the top of your list when planning your next vacation. The Wildlife...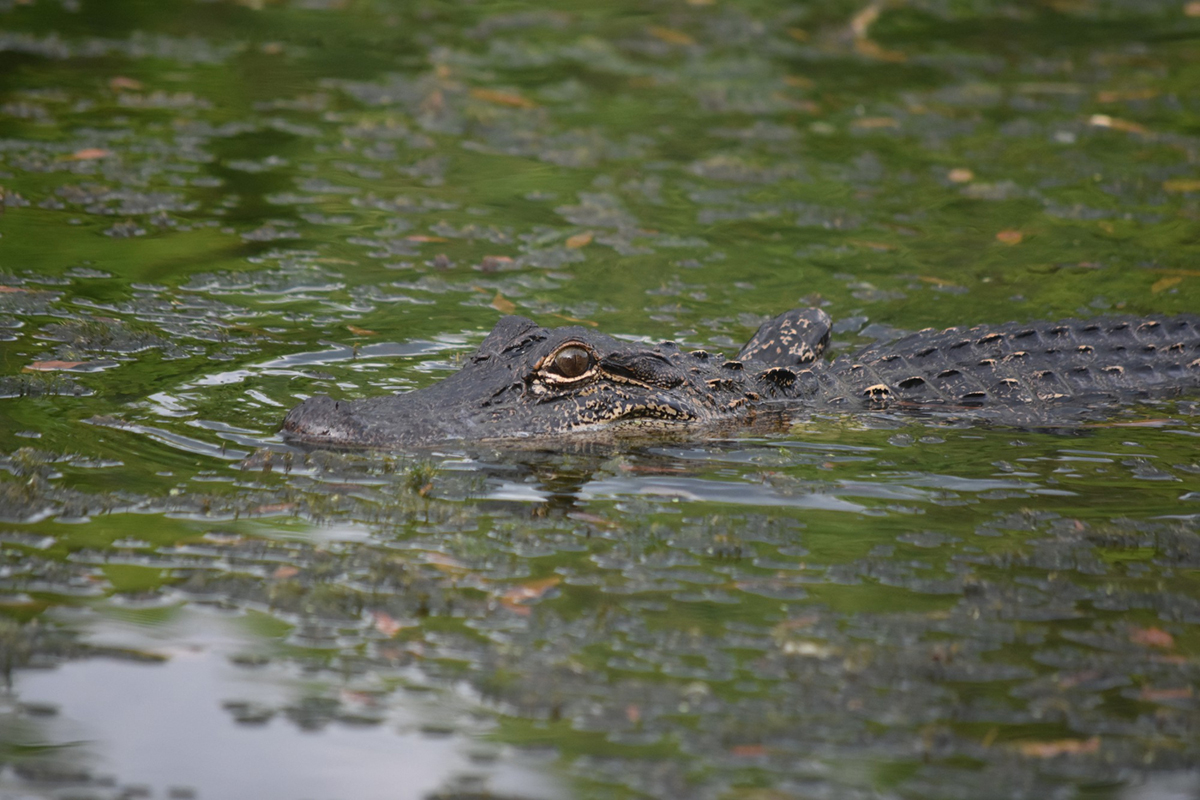 Alligators are some of the most intimidating creatures in the animal kingdom. With their razor-sharp teeth and powerful bodies, it's no wonder why people fear them. But did you know that alligators are also some of the most fascinating creatures on Earth? These prehistoric-looking beasts are full of interesting quirks and behaviors that make them truly unique. In this blog post, we're going to explore some of the most fun and fascinating facts about alligators, so you...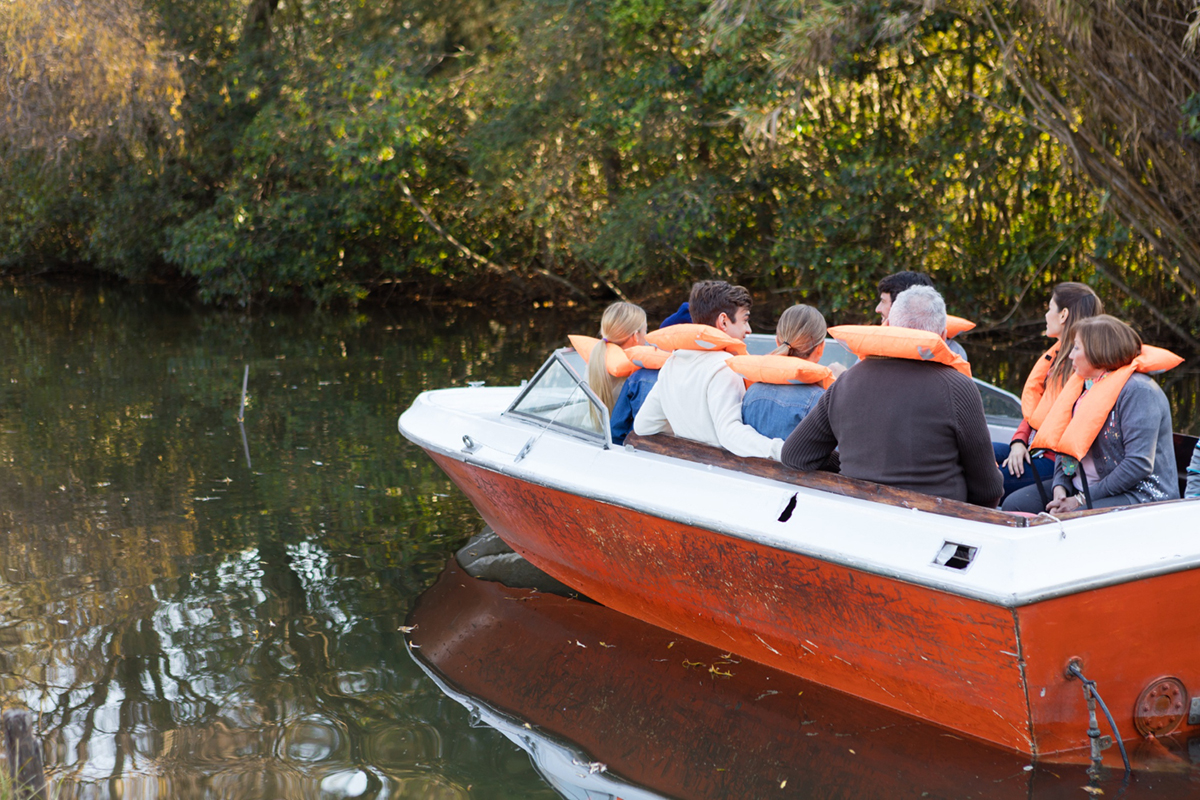 Are you looking for an unforgettable experience that will impress your city friends and provide you with an exciting time in the great outdoors? Look no further than a Florida airboat ride. Airboat rides offer a unique way to explore the beautiful wetlands of the Sunshine State and get up close and personal with local wildlife. If you are seeking a one-of-a-kind experience, then an airboat ride is the perfect activity for you. A Thrilling Adventure...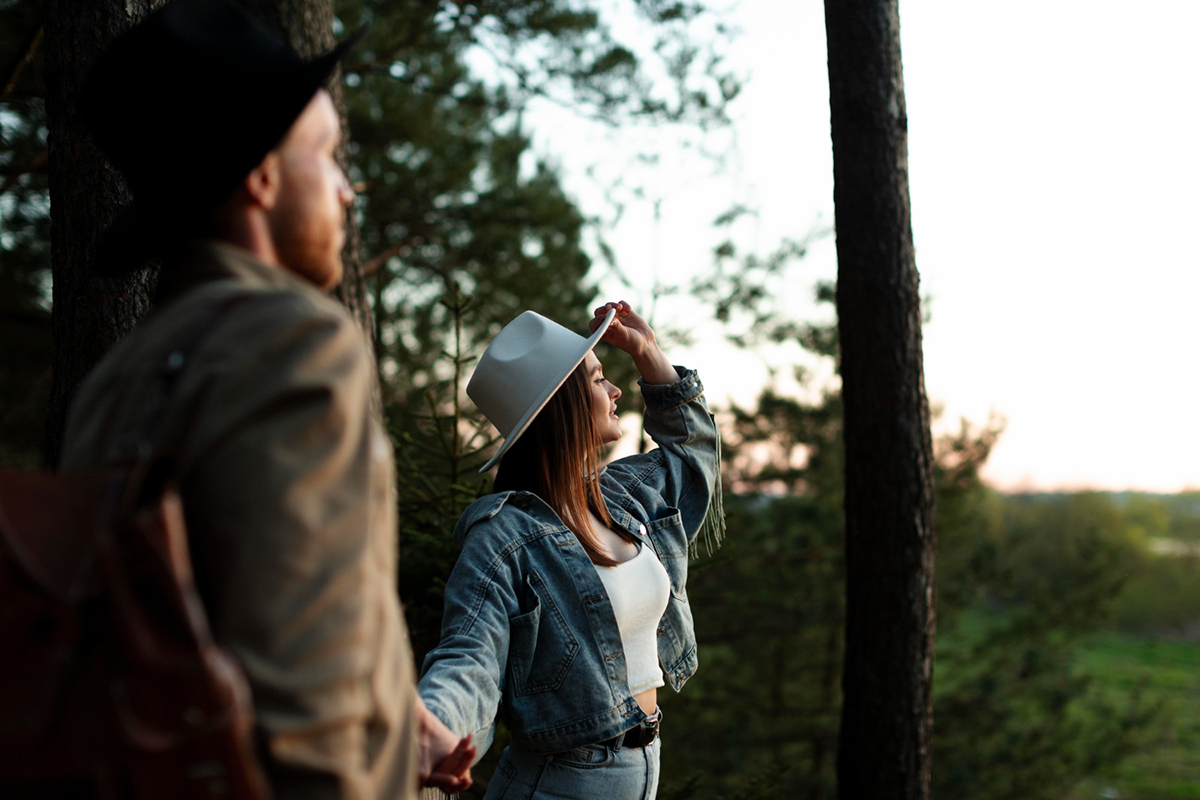 Looking for an exciting first date idea that doesn't involve the usual dinner and drinks? Look no further than Wild Florida with Switchgrass Outfitters! With a variety of outdoor activities, including airboat tours, fishing, and even a drive-thru safari experience, Wild Florida is the perfect destination for thrill-seeking couples. Here are a few ideas to make your first date at Wild Florida one to remember. Airboat Rides Nothing screa...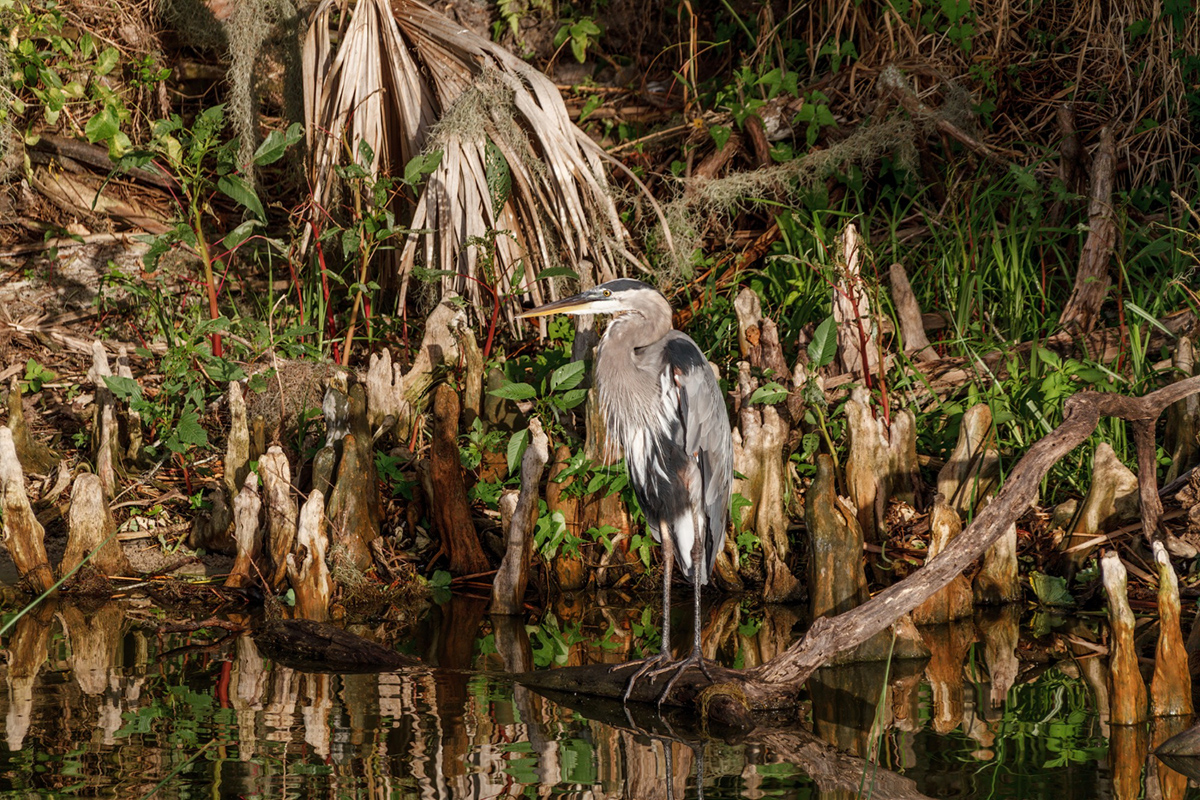 Orlando is a magical city that attracts millions of visitors every year. One of the most thrilling and adventurous activities in Orlando is an airboat ride. This is an exhilarating way to explore the lush landscape of Florida's wetlands, see diverse wildlife, and experience the speed and adrenaline rush of an airboat. At Switchgrass Outfitters & Airboat Tours, we have witnessed some of the wildest things on our airboat rides. In this blog post, we will share some of our favori...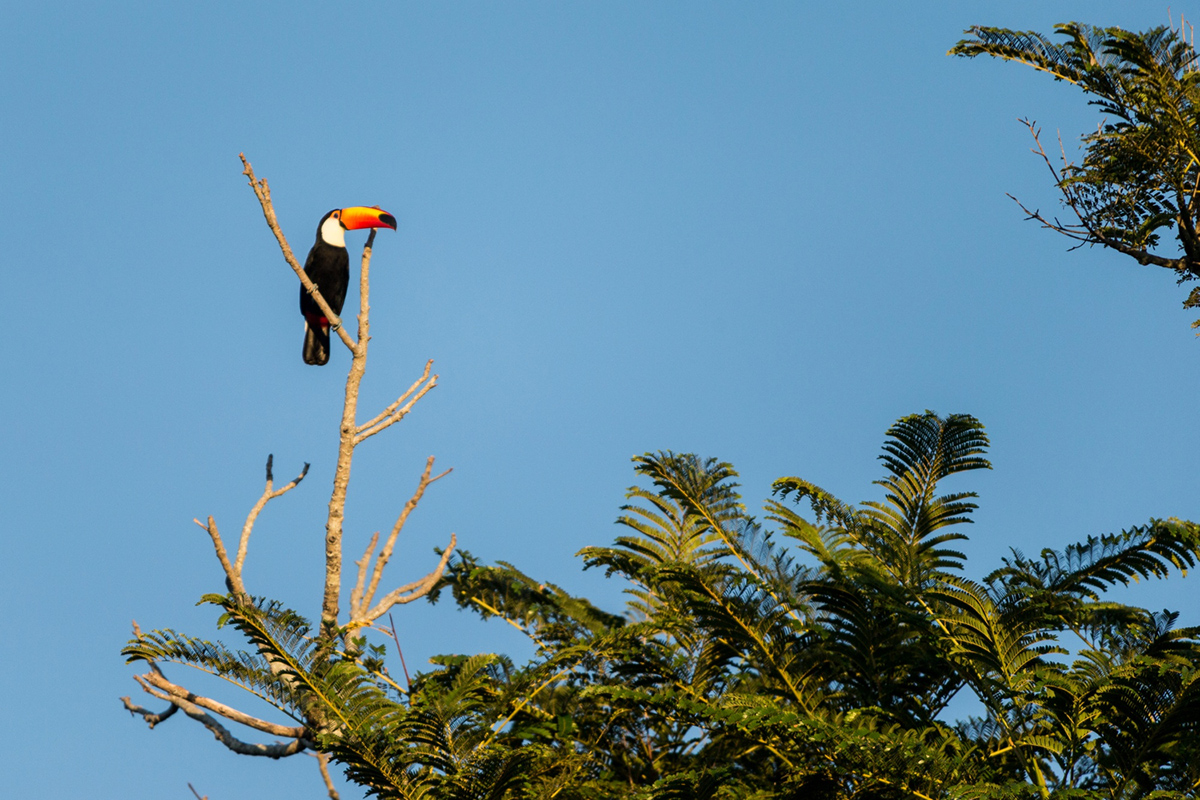 Orlando is home to some of Florida's most beautiful wildlife, which makes airboat tours a must-try for nature lovers. Airboat tours offer a unique way to explore the natural beauty and see numerous species of wildlife. However, spotting wildlife while on an airboat tour can be quite challenging, especially if you are new to this type of outdoor activity. That's why we've put together some tips to help you spot some of the incredible wildlife found in Orlando's...