Name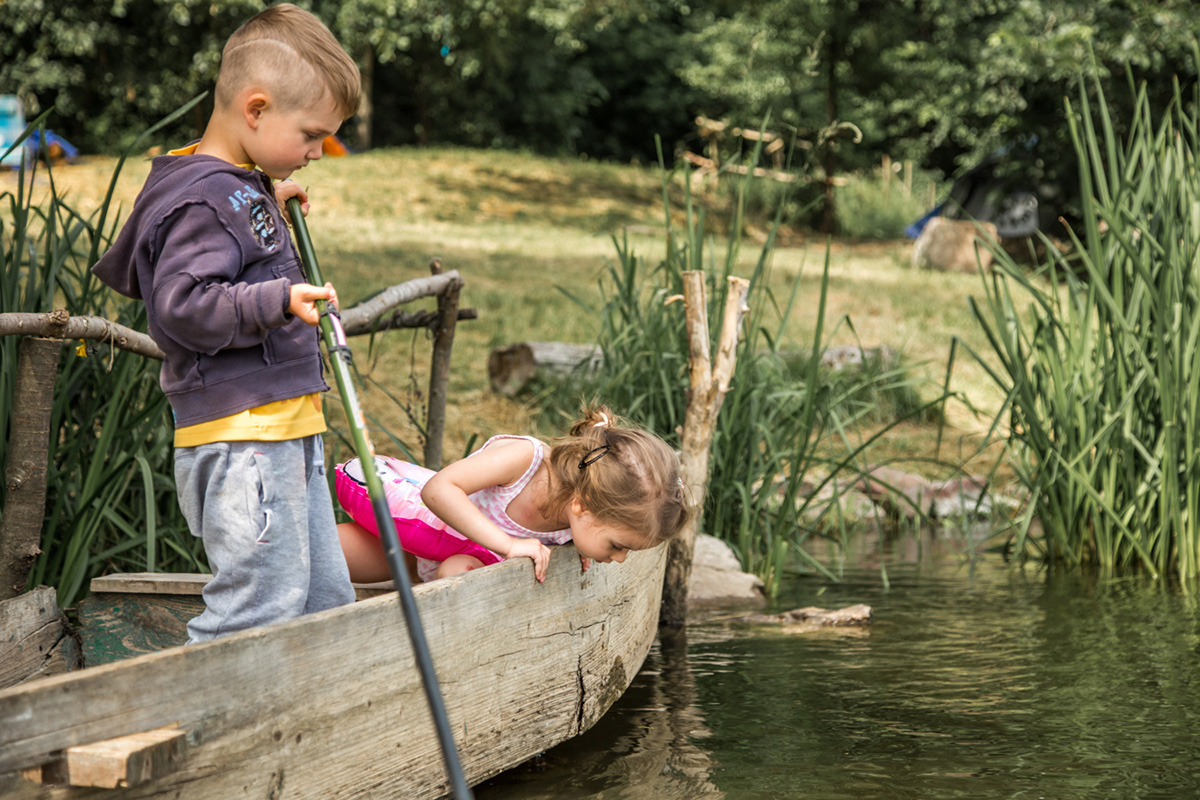 Are you looking for a fun and exciting family activity while you're in Orlando? Then look no further than Switchgrass Outfitters & Airboat Tours! Our airboat rides are a great way to get out and explore the natural beauty of Central Florida. Here are five reasons why your kids will love our unique airboat tours. See Wildlife Up Close Our airboats provide an amazing opportunity to observe wildlife up close in their natural environment. A...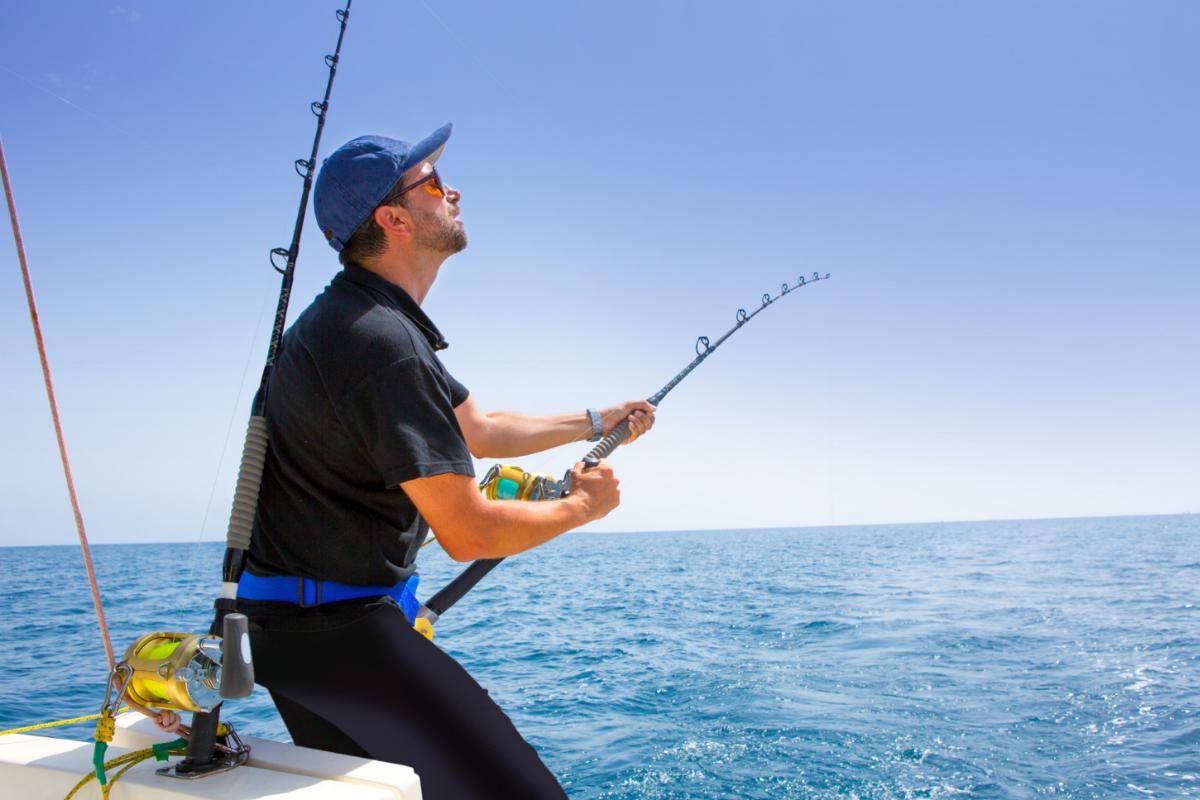 Why Book a Fishing Charter? Fishing charters offer visitors an immersive experience that can't be found anywhere else. You get access to some of the best local spots and expert advice from experienced captains who know exactly how to find where the fish are biting. All you have to do is show up ready to have fun and let your captain take care of the rest. Plus, you don't need any prior experience or equipment – most charters include bait, tackle, rods, reels and ...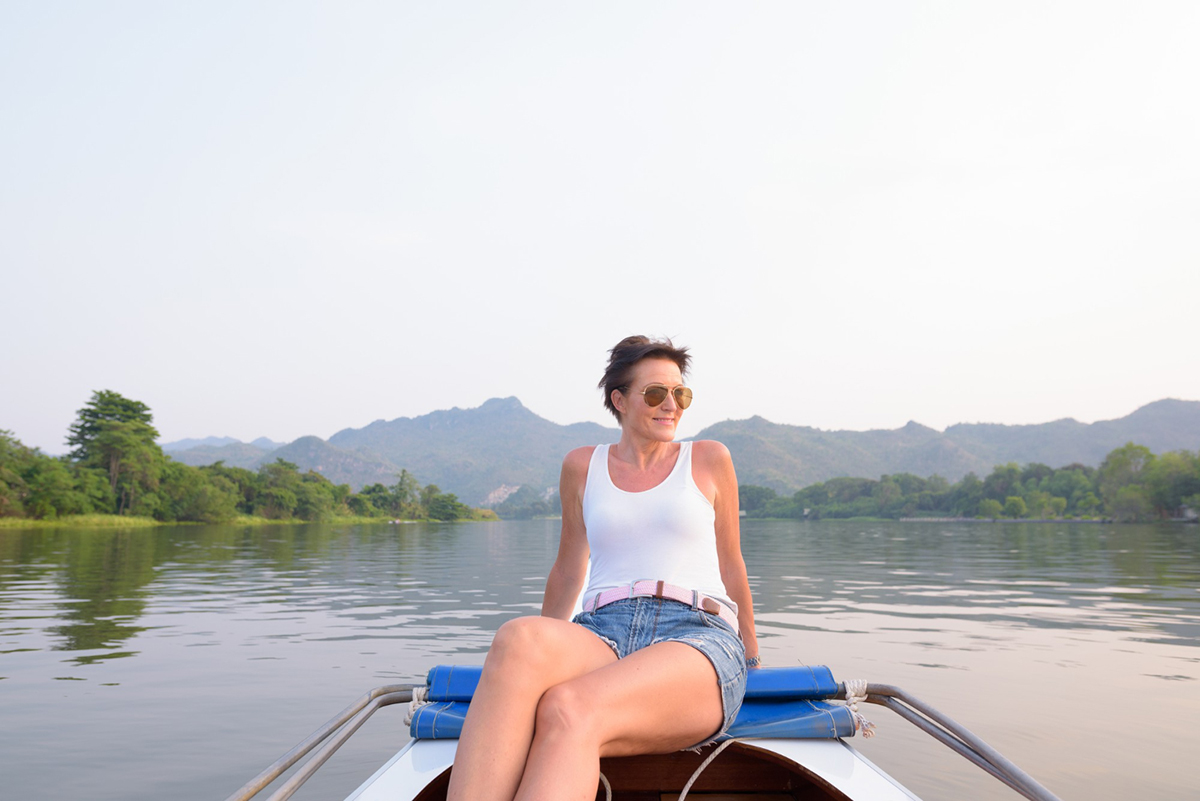 One of the most beautiful and breathtaking aspects of Florida is its vibrant ecosystem and wildlife. From the Everglades to the vast array of wetlands, rivers, and lakes, there is no shortage of awe-inspiring sights to see in this state. And one of the best ways to explore these natural wonders is by taking an airboat tour in Orlando. What is an Airboat Tour? An airboat tour is a guided boat ride through a swampy or marshy area that allows you to...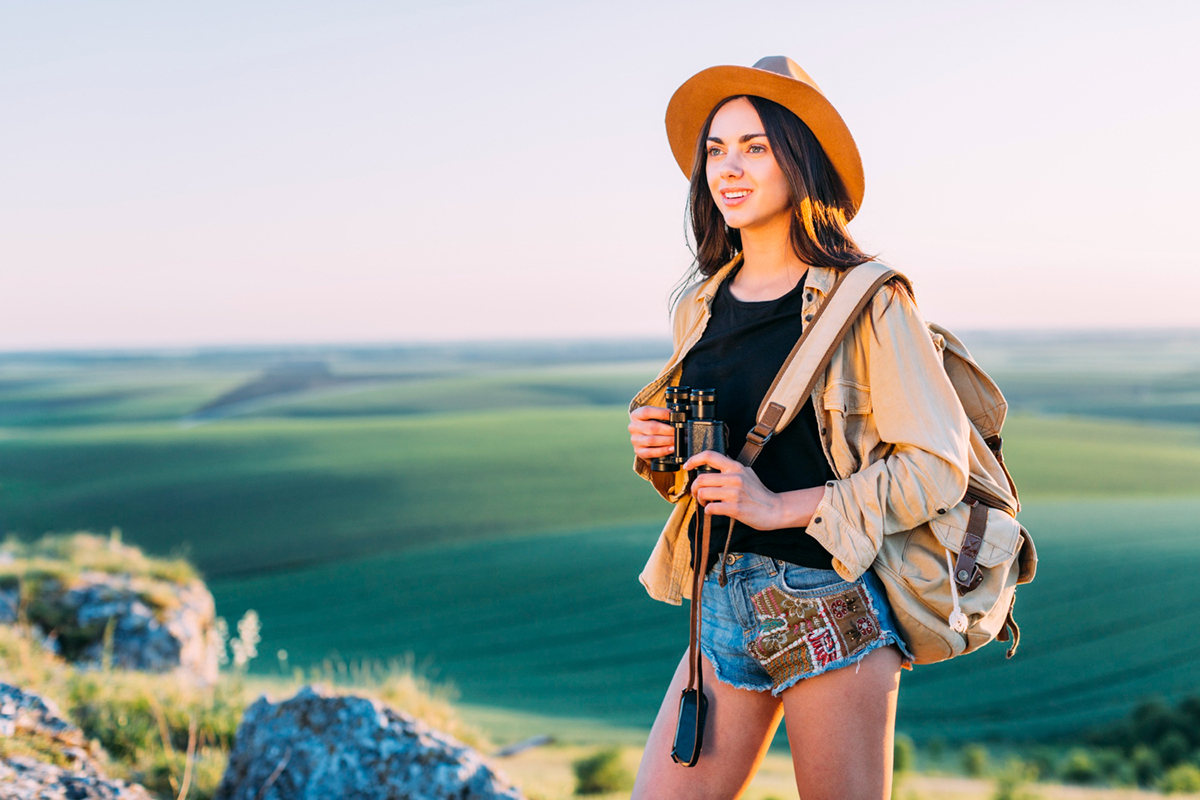 An airboat tour is a thrilling way to experience the natural beauty of Orlando. From seeing alligators to gliding through lush swamps, an airboat tour is one of the most enjoyable activities you can take part in while visiting Orlando. To make sure your airboat tour goes as smoothly as possible, there are some tips and guidelines you should be aware of before embarking on your journey. In this blog post, we'll discuss what to wear and prepare for an airboat tour in Orla...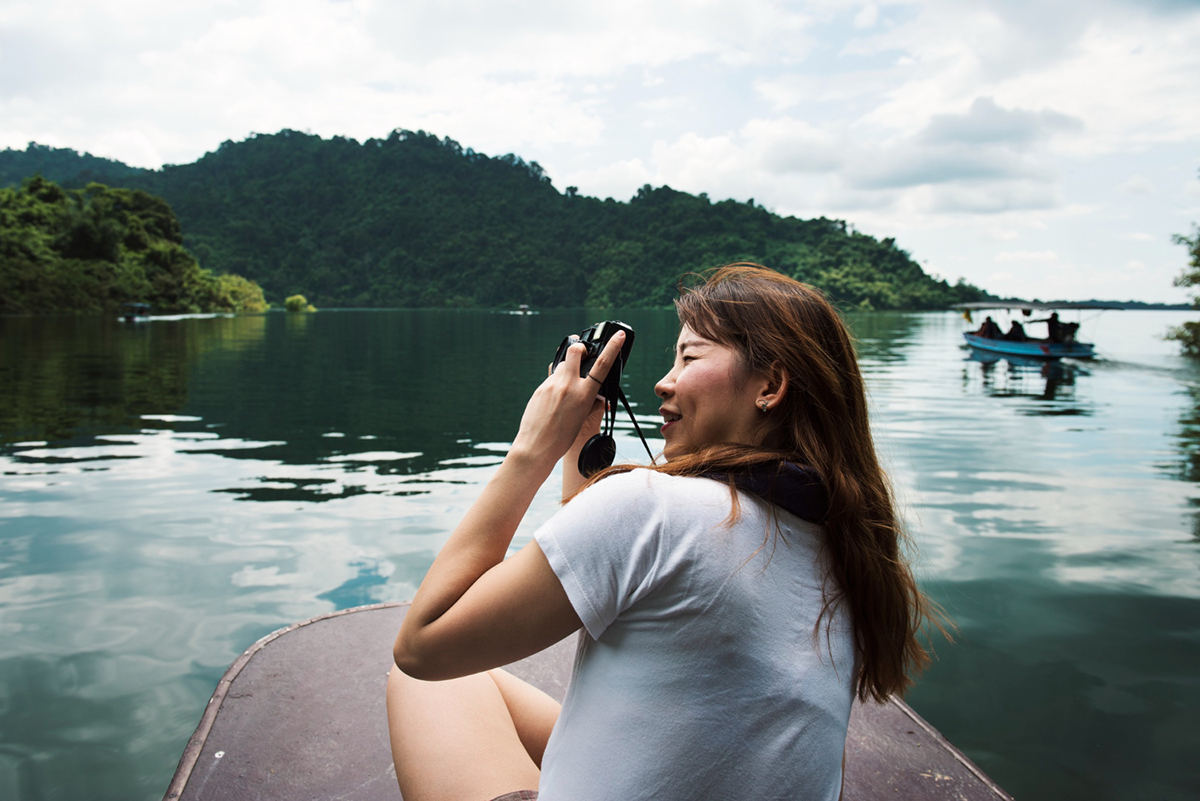 Orlando's vast swamplands are home to a variety of wildlife, making it the perfect place for nature lovers to take breathtaking photos. If you're looking for a unique way to observe and capture stunning wildlife photos, consider taking an airboat tour. Airboats offer the perfect combination of speed and stability, allowing you to get up close and personal with Florida's native animals. Here are some tips on how to take spectacular wildlife photos on your air...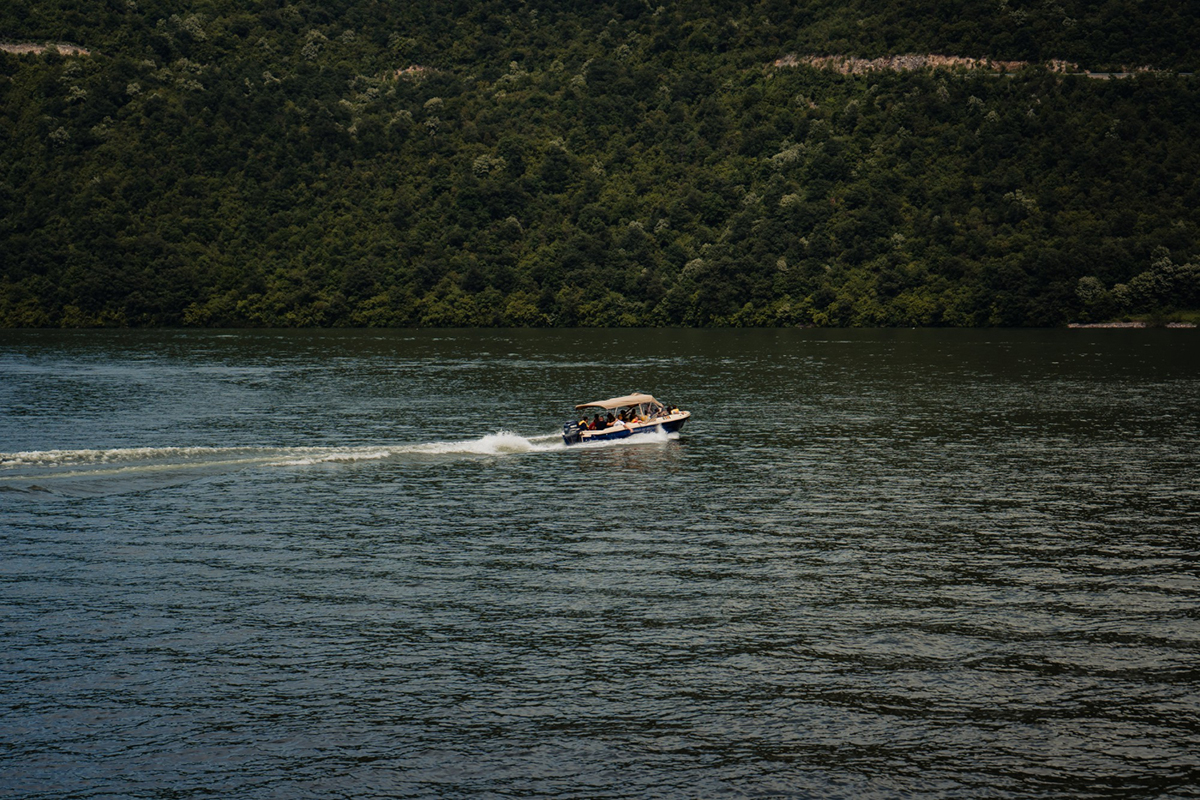 Airboat eco-tours are becoming increasingly popular as more people look for a unique way to experience the Florida outdoors. An airboat tour is a great way to explore the wetlands and get an up-close view of alligators, birds, and other wildlife. However, while airboats are fun and exciting, they also come with certain risks that need to be taken into consideration before embarking on your next adventure. In this blog post, we will discuss the safety measures you should take ...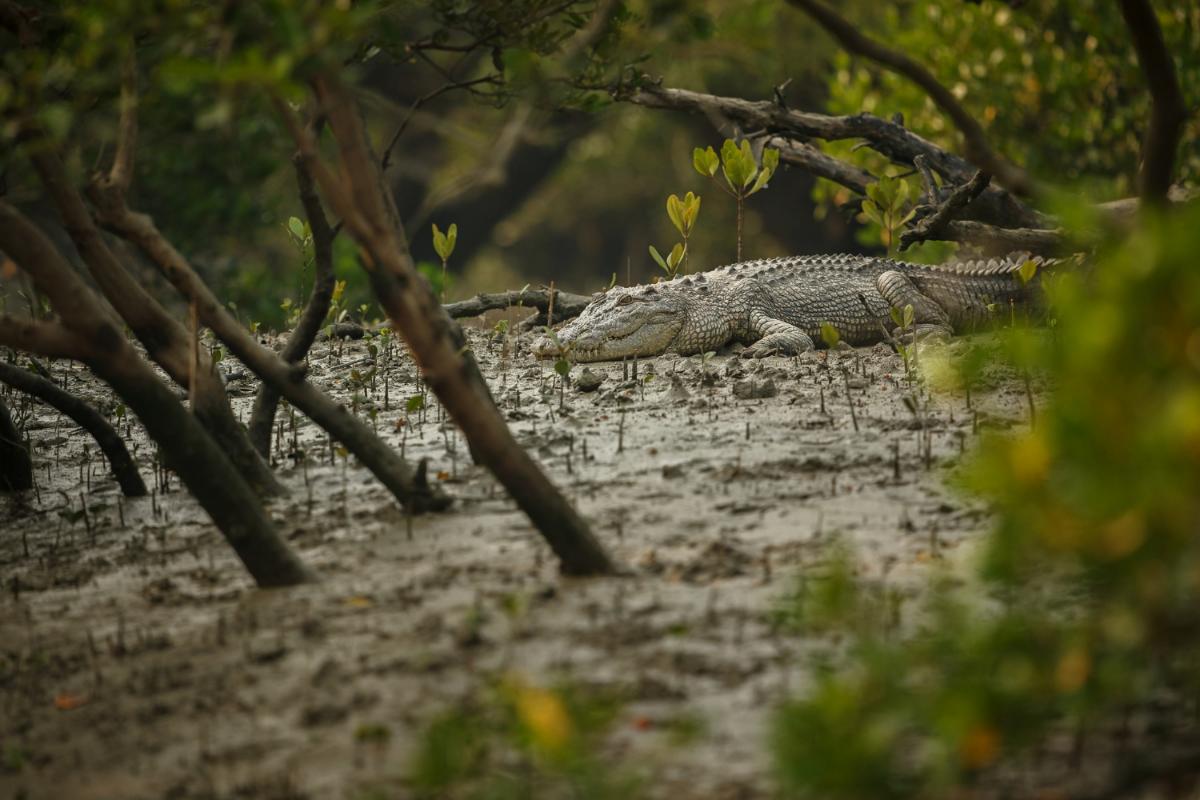 Are you planning a visit to Orlando for your next family vacation? If you love thrilling adventures and enjoy taking in the beautiful scenery of new places, you will enjoy a ride aboard one of our unique airboat rides. At Switchgrass Outfitters and Airboat Tours, we offer unforgettable adventures through the Florida swamps, including our daily tours and our special gator tours in Orlando. These are a few of the most frequently asked questions to help prepare you for your next journey with us....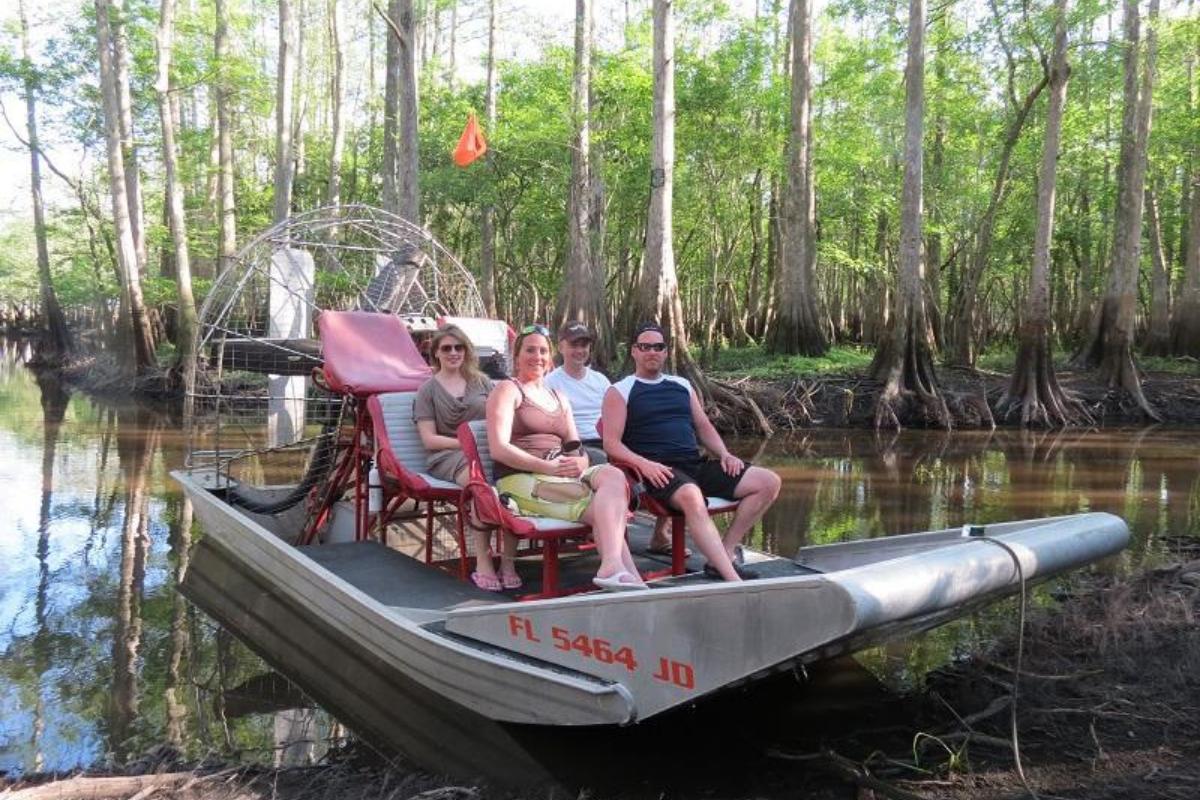 Travelers love to visit Central Florida. It offers fabulous weather, amazing foods, and many attractions that can entertain all visitors. There are museums, beaches, and cruises. Yes, there are amusement parks and theme parks, but there is so much more. Disney isn't the only thing in Orlando, and honestly, you want something different. While you can find many different historical and interesting places to go, there are a few things in Florida you absolutely have to see. Here are...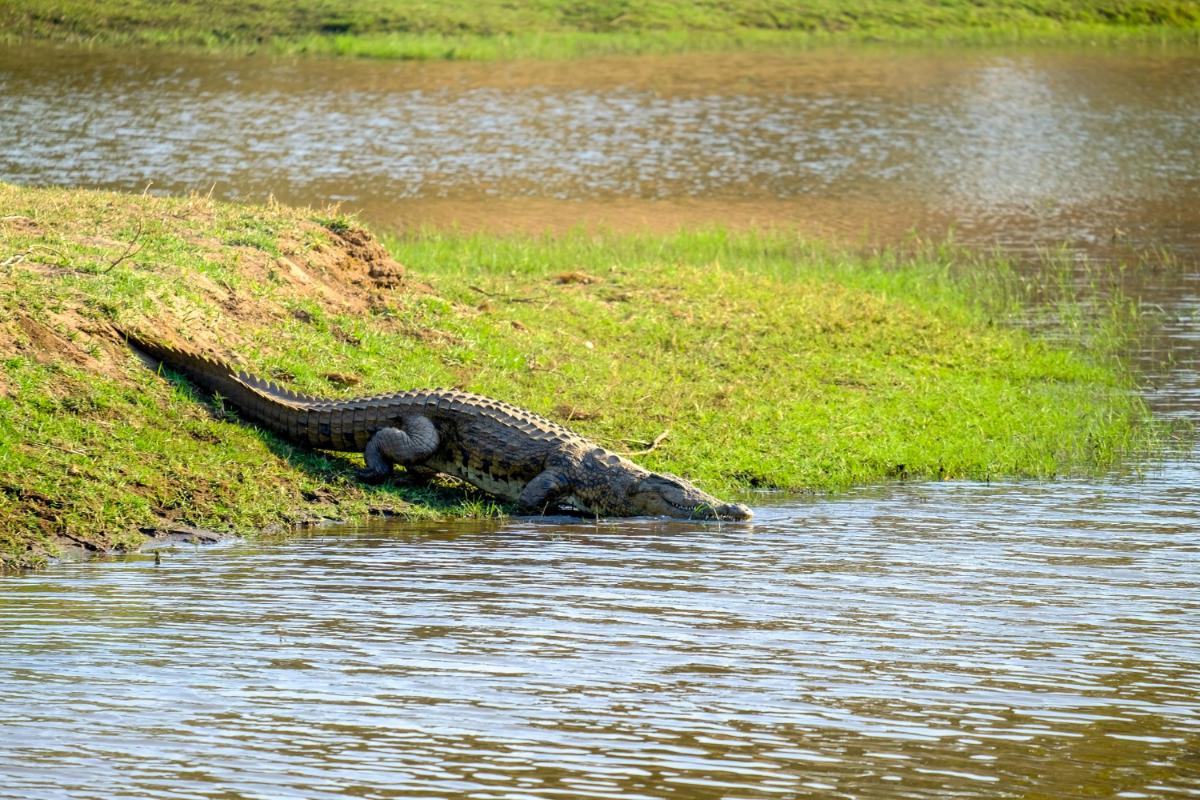 Alligator Mississippiensis, the American alligator, is the largest North American reptile. They are found in the southeastern parts of the United States in freshwater. Habitat preservation, a massive reduction in the demand for products made of alligator, and federal/state conservation measures have helped bring this species from the brink of extinction up to a population of a million. While this is amazing all on its own, you will find that these creatures are full of surprises. Here are som...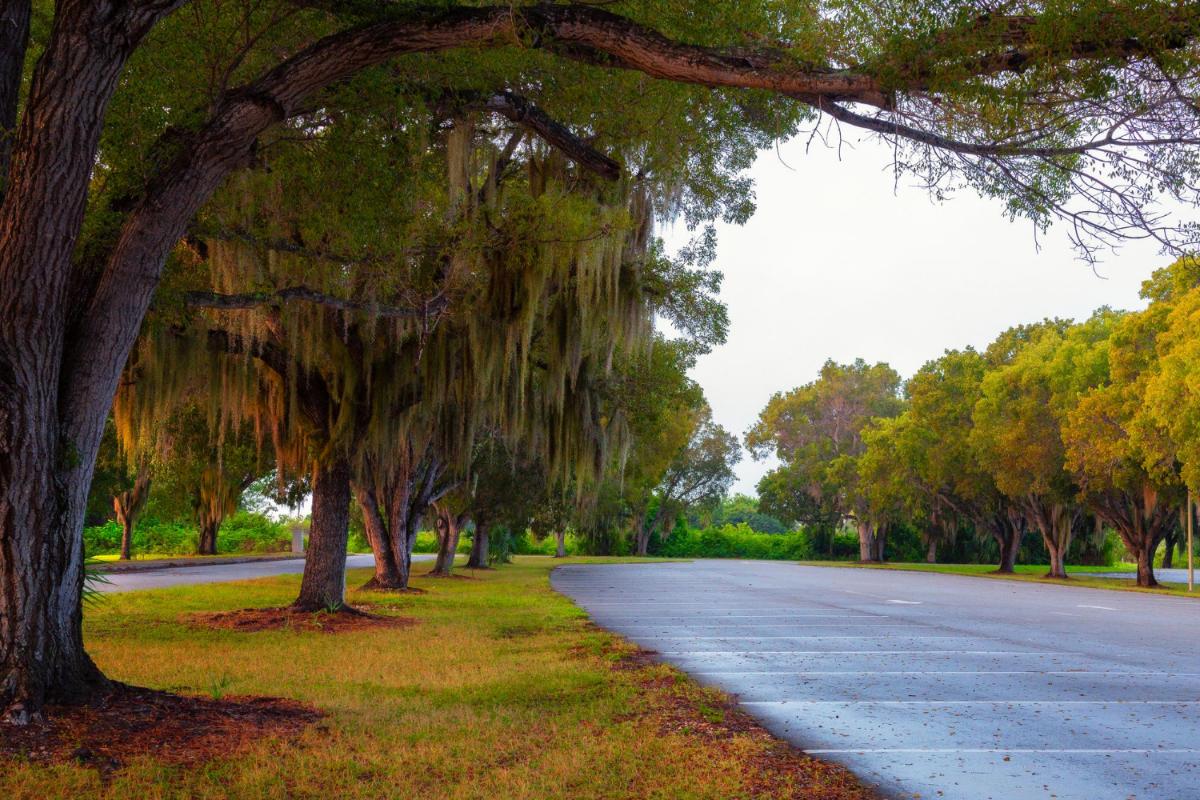 Those who travel to the Everglades in Florida do so for the dynamic landscape that proves to be ever-changing. It is abundant in flora and fauna, and it is home to species found nowhere else. The Florida Everglades is the largest subtropical wilderness in the country. Not only will you find many unique ways to explore a wetland that is diverse and beautiful, but there are several tourist activities. Of all the ways you could explore this landscape, an airboat is arguably the best mo...