Name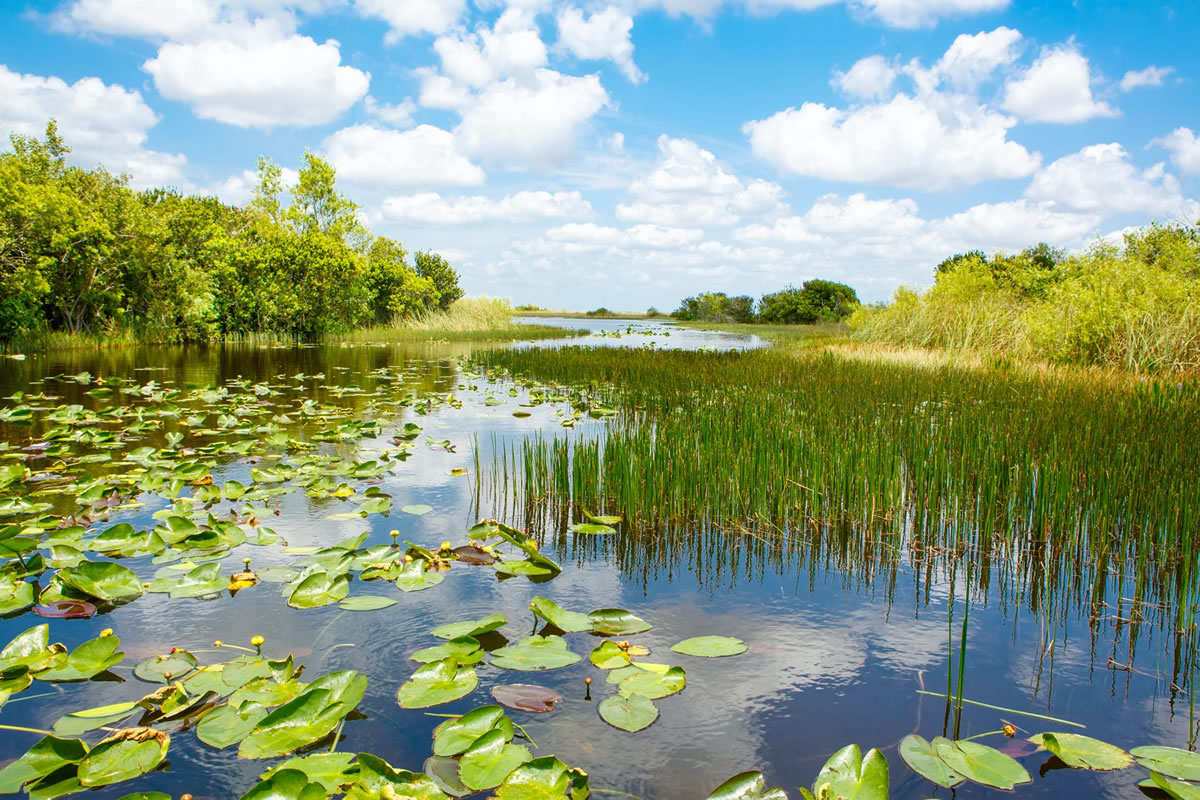 Are you fond of enjoying your vacation days in a wildlife zone? If your answer is yes, the Florida Everglades is the best place for you. Florida Everglades is listed as the third largest park in the forty-eight states. The area is trendy for spending your day enjoying the wildlife zone as well as the wetland. By visiting this place, you will experience a variety of adventures, including wetland and wildlife entertainment. You can enjoy many activities by exploring these adventures, including ...
In the US, Orlando, Florida, is one of the most popular places to visit. Millions of visitors come here each year to enjoy their vacation. Even in 2021, more than 80 million visitors will visit Orlando, Florida, and enjoy their vacation. While many people come here to visit the many theme parks, there are still many other unique and fun things to do. These are a few exciting things to do in Orlando that do not involve theme parks. Go on an Airboat Adventure Airboat adven...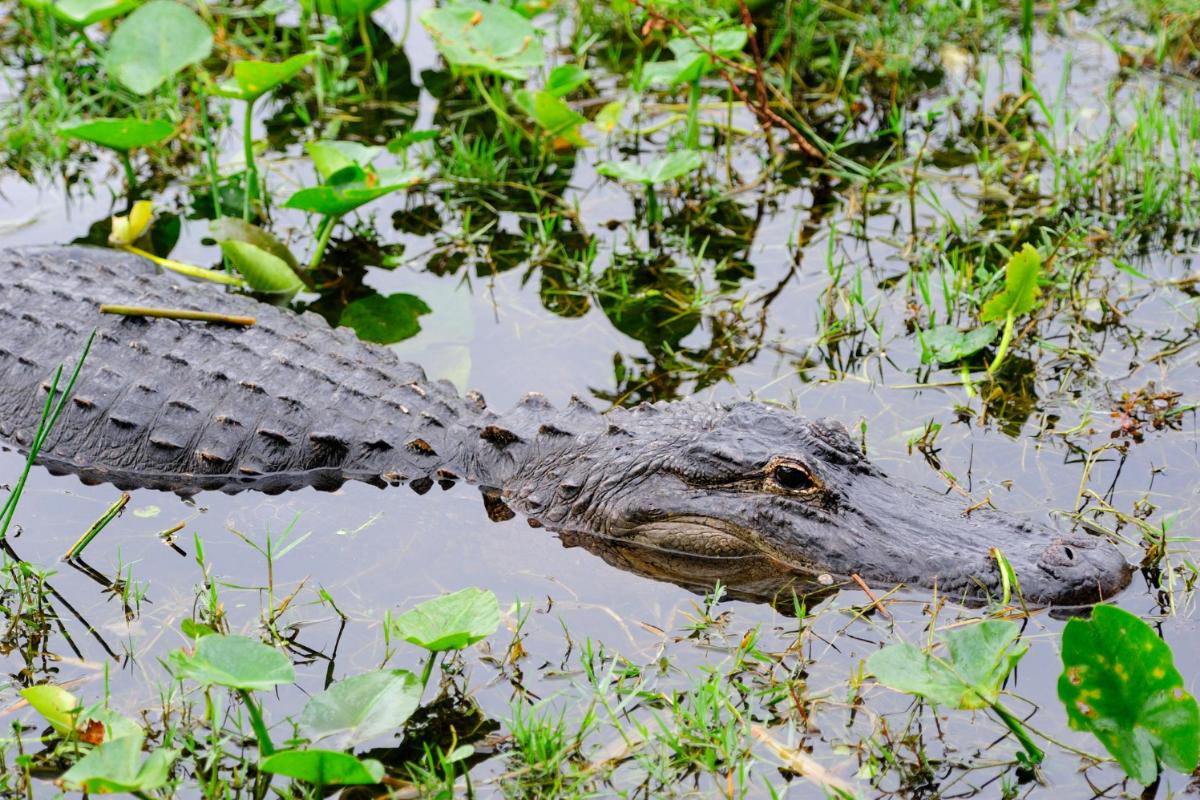 Swamps are unique ecosystems where water covers most of the land. The area consists of transition zones between water and land; the water may be freshwater, saltwater, or brackish water. The area is a habitat for many wild species of animals and other classes of living things. Here, we will discuss the Floridian swamps, a habitat for unique species of many animals and other living things. These are just a few of the many unique animals you'll find in the Florida swamps when you hop aboa...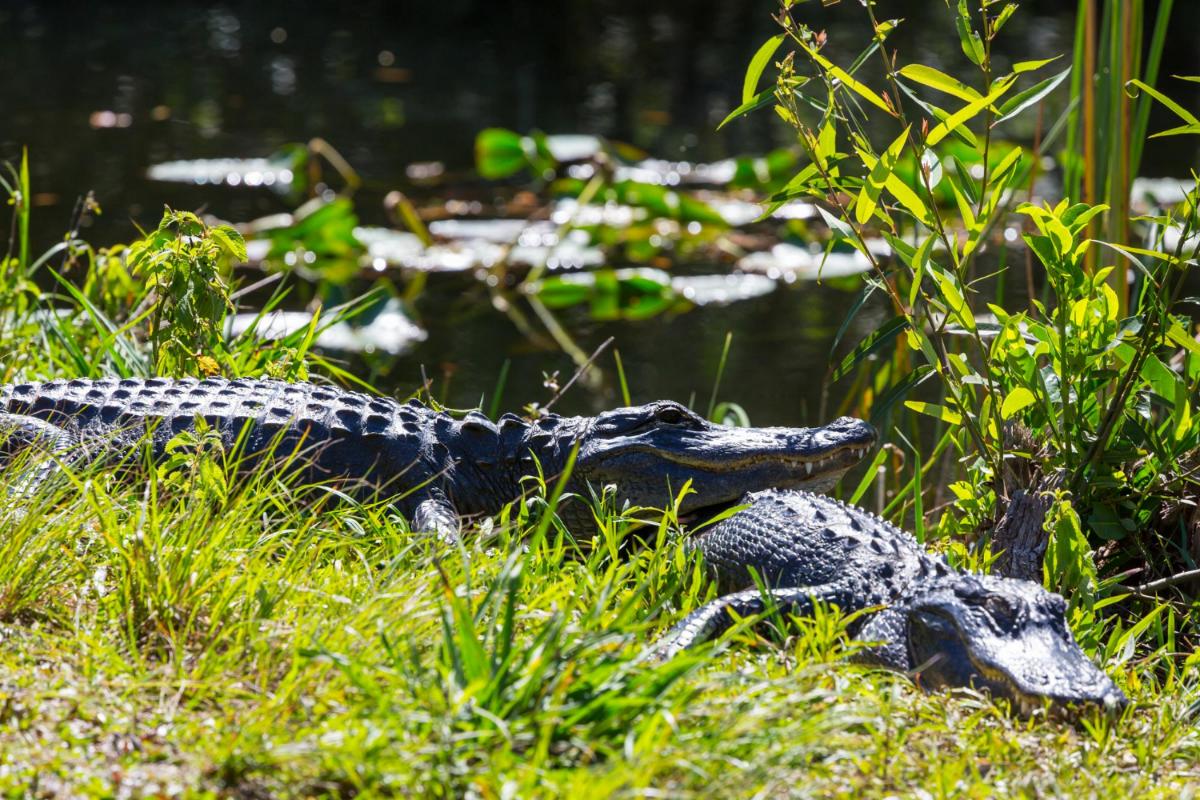 The alligator, or simply the gator, is the native predator animal of the Southeastern United States and lives in marshy places by making burrows in the mud. A hunting event happens for this predator animal to have fun and control its population. Having an appropriate license and hunting tag will allow you to legally hunt the American Alligator. You can hunt gators in Florida, Georgia, Alabama, Arkansas, Mississippi, Louisiana, North Carolina, South Carolina, and Texas. Our gator hunts in Orla...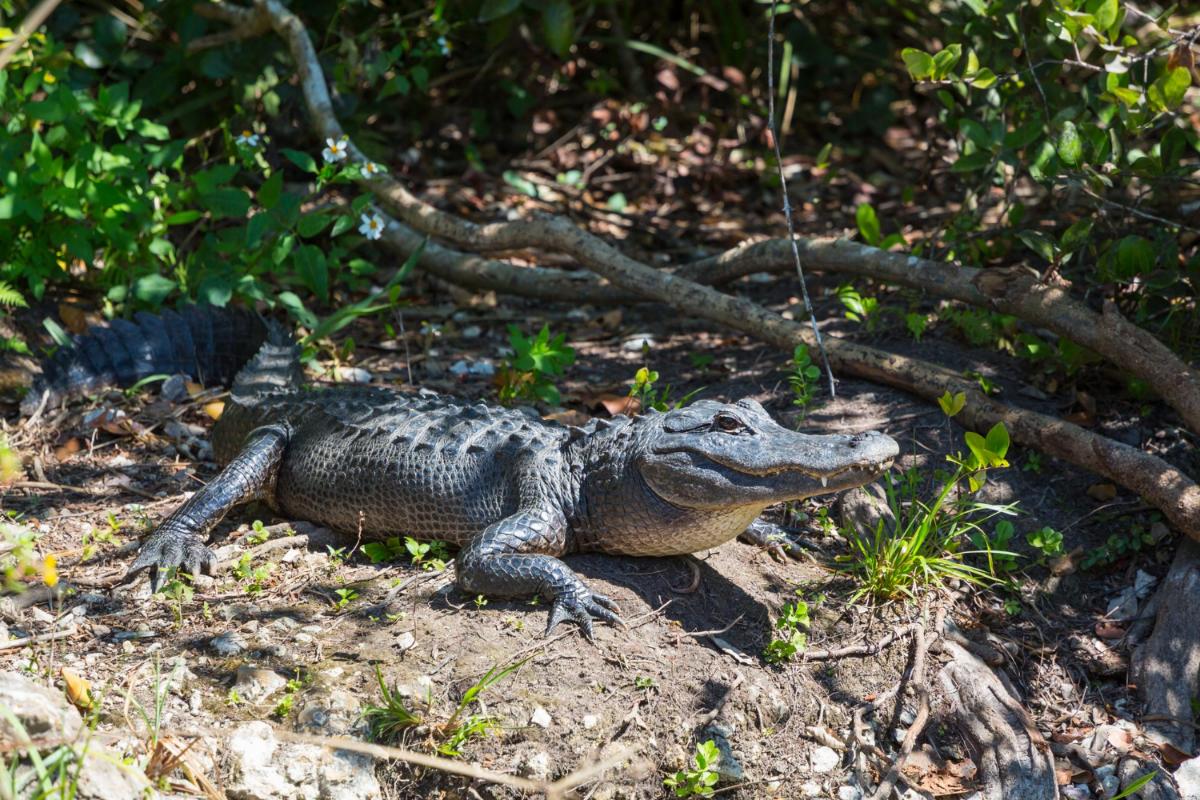 Exploring the Florida swamps can give you an exciting opportunity to get up close and personal with one of Florida's favorite animals: the gator. When you hop aboard our airboat tours, you can gain a personalized experience on our airboats as we make our way through the murky water to spot as many gators as we can – and hunt them. With the knowledge of our guides and our unique adventures, you can enjoy all the gator hunting you've always dreamed about. These are a few reaso...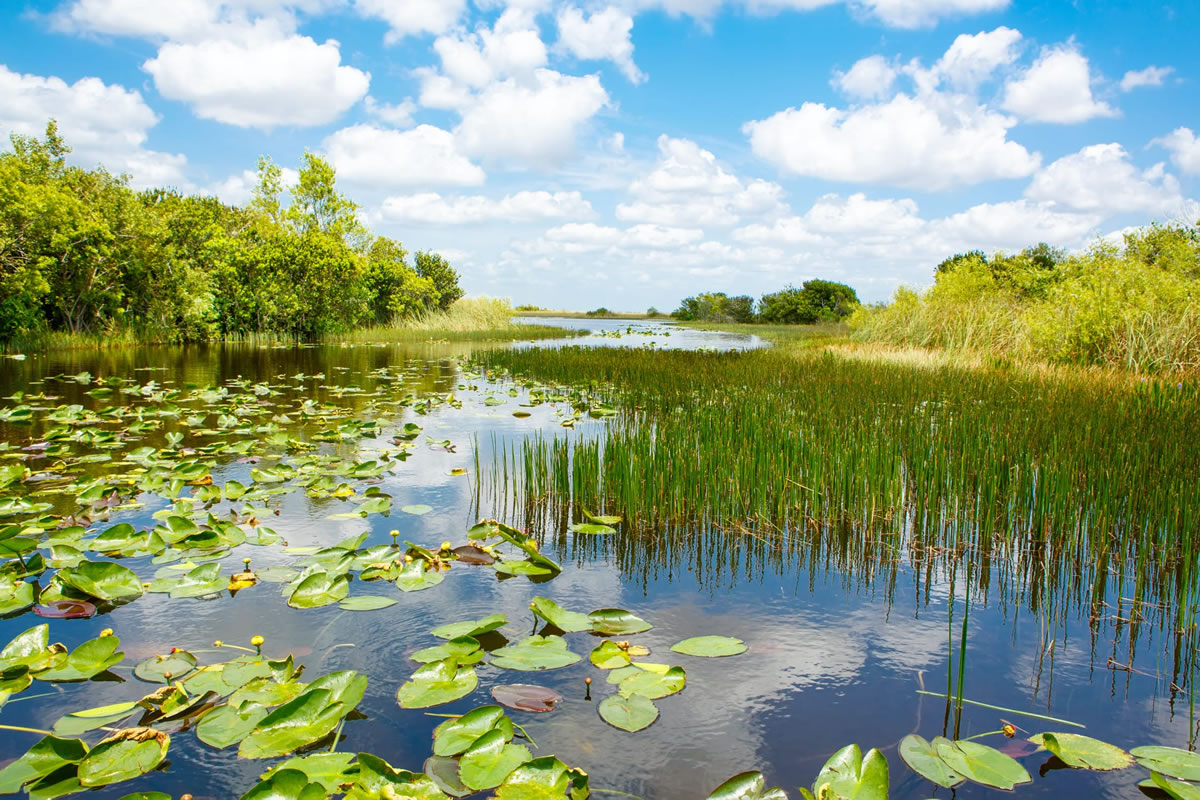 Florida, the sunshine state on the west coast of the United States of America, needs no introduction. Florida has a population of 21.78 million people, but it also gets a lot of attention from tourists all year round. If you are planning to go somewhere this winter, consider Florida. These are just a few of the many reasons why Florida is one of the best places to vacation. Historically Rich Culture and Art Florida has tons of museums and art galleries. There are several...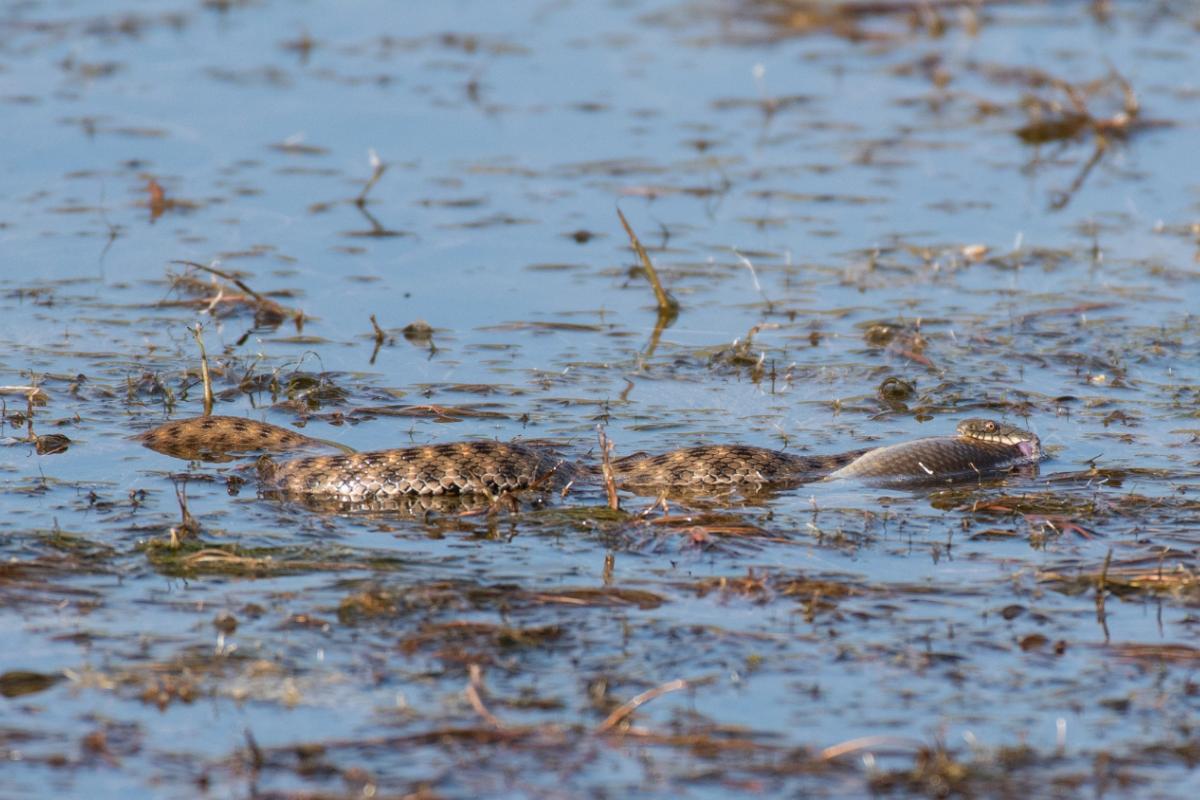 Once stretching from Orlando to Miami, the Everglades is now only about half as large as they were. Nevertheless, many endangered species can still be found in the Florida Everglades, making it the most likely place in the United States to spot them. One of the best ways to spot these unique animals is on board one of our exciting airboat rides in Orlando. These are just some of the unique animals you may spot on our trips through the Everglades. Spectacled Caiman The nu...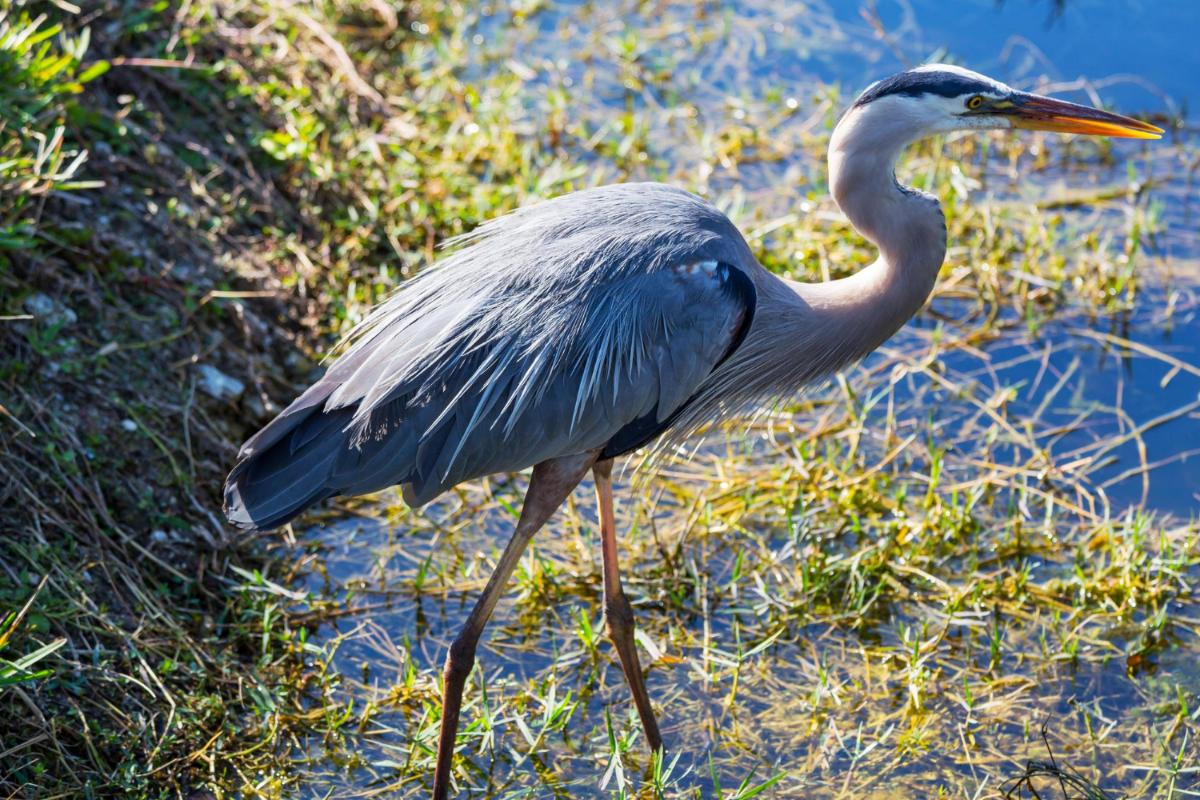 If you are undecided about where to spend your vacation, Florida Everglades is the best option. Everglades National Park is one of the most beautiful places to visit. It will have the best four parts by 2021.Also, there are many other interesting things, such as wildlife, boating, crocodiles, and hiking. Also, you will get a chance to see dolphins, turtles, and alligators. If you want to see wild animals, then this is the most suitable place. Many of us want to see historical places...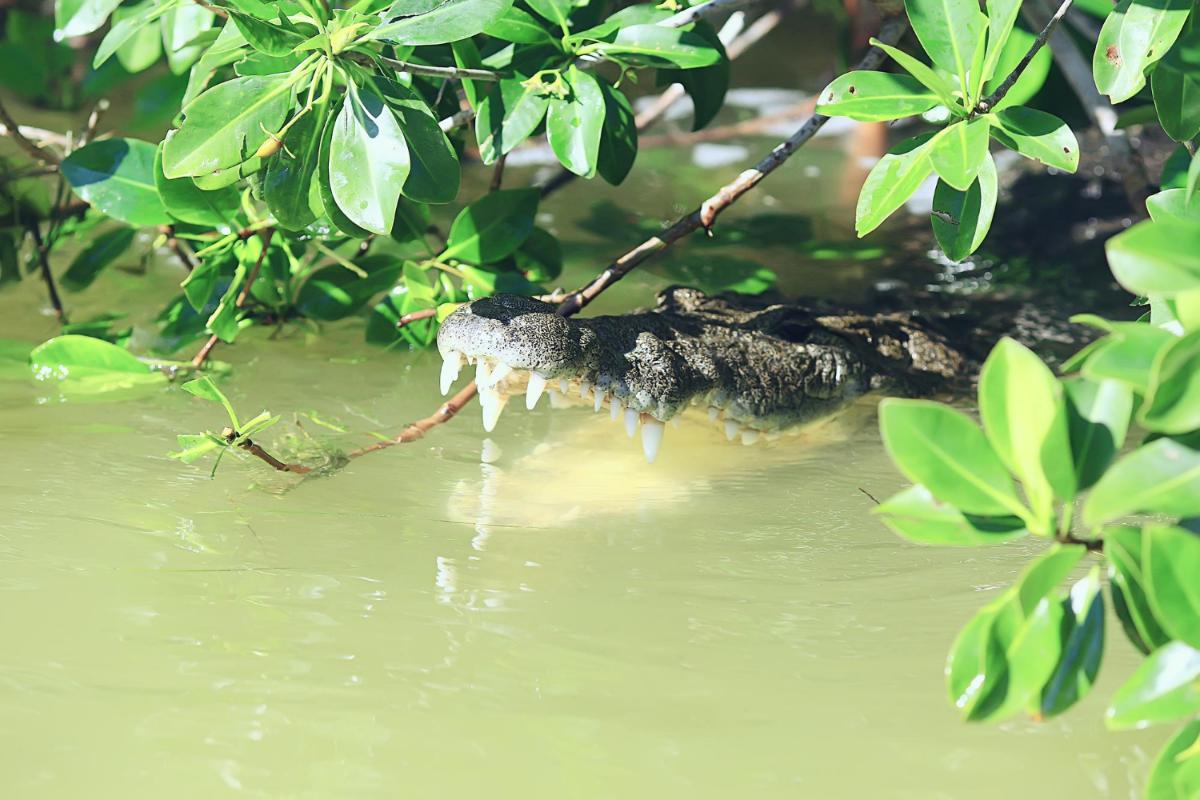 Pursuing an alligator is something very different from what hunters usually do. Midway between fishing and dogfighting, gator hunting success is more connected to proper design and tools than brute strength. As a result, guns are used rarely when hunting for gators. So, if you have never pursued an alligator before, the first thing to do is hire a professional guide to support you. Otherwise, there's a genuine risk not only of severe injuries but death. Guides typically have all...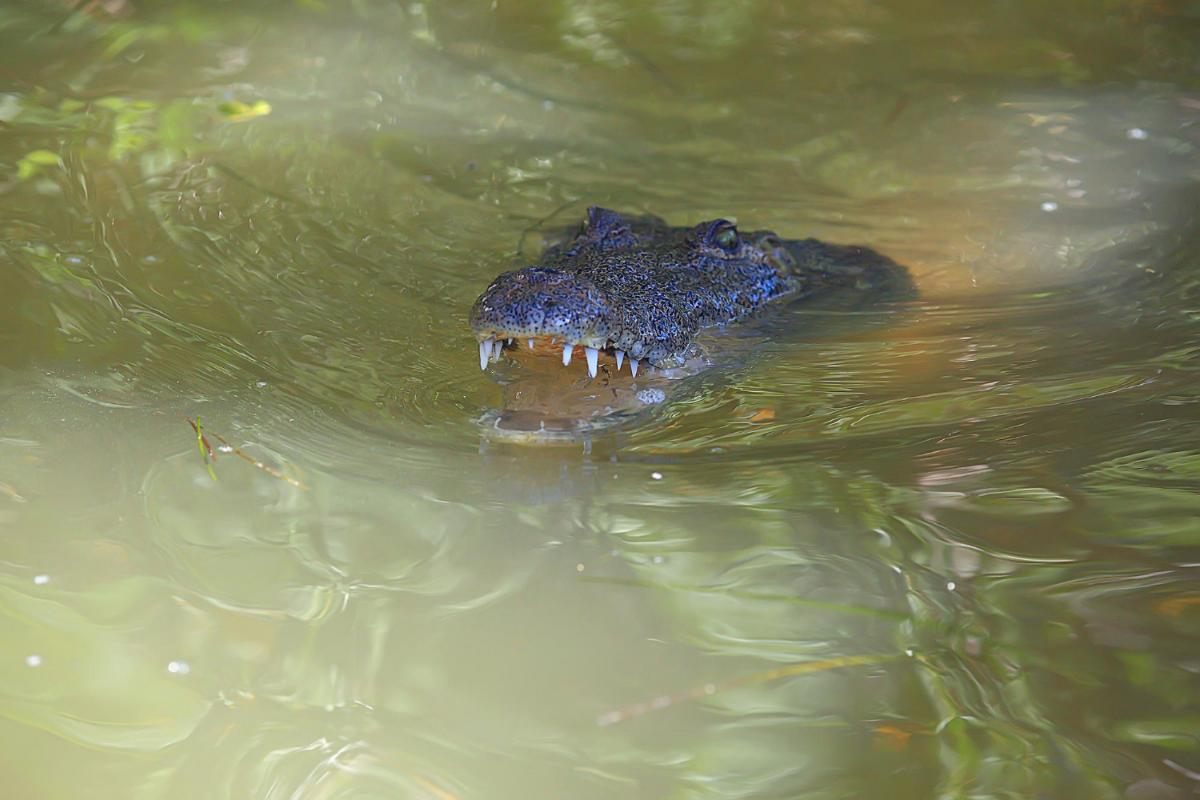 If you are searching for healthy meat as an alternative to fish, pork, or chicken, alligator meat is what you should choose. According to our experts on gator hunts in Orlando, this meat is popular in the Southern US and is nourishing and tastes good. Many restaurants feature this treat on their menu from time to time. It is considered a delicacy. The Classical Chinese Materia Medica, written during the Ming dynasty, mentions alligator meat as a delicacy and a favored di...