Name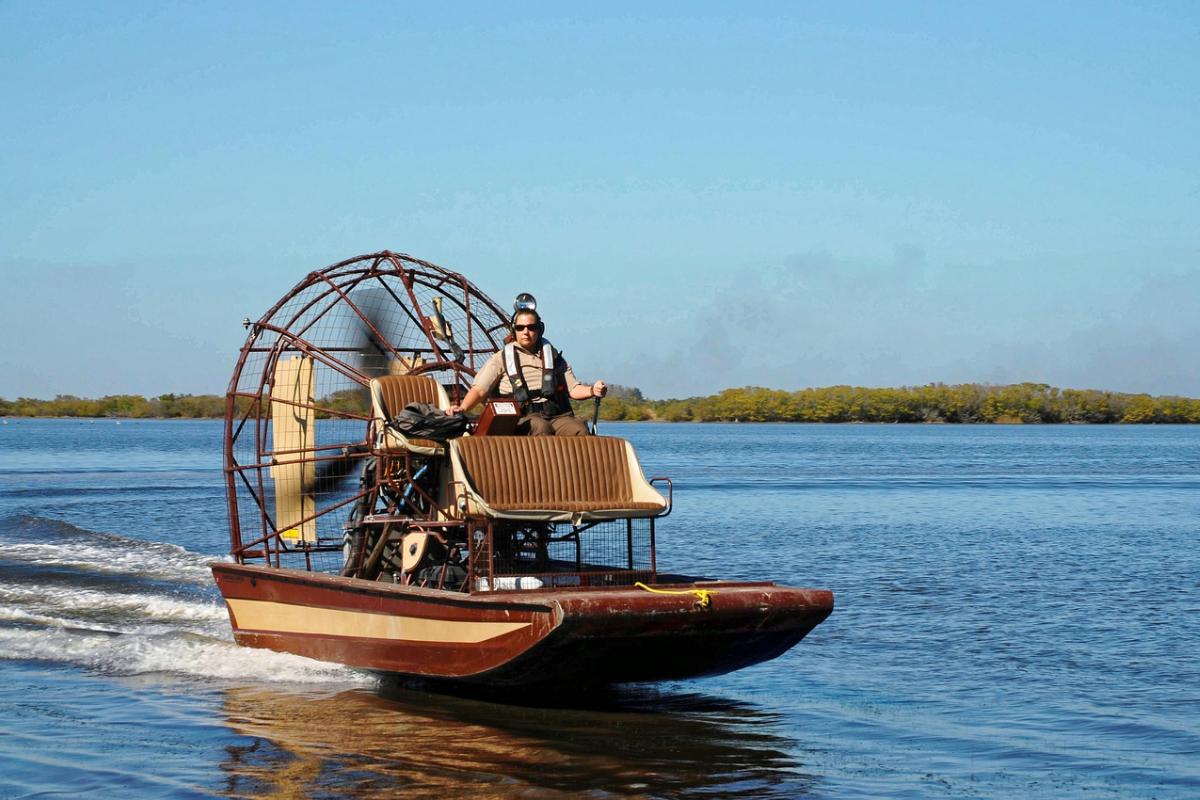 If you're considering an airboat ride, there are a few things you ought to do in advance to guarantee the adventure is as unforgettable as possible. Here are some great tips to help you get prepared: 1. Arrive Early Are you looking to experience the Florida wilderness in a special and exhilarating way? Then, airboat tours are a perfect choice! These boats deliver an up-close perspective of the wilderness and scenery of the Everglades. However, it's crucial to not...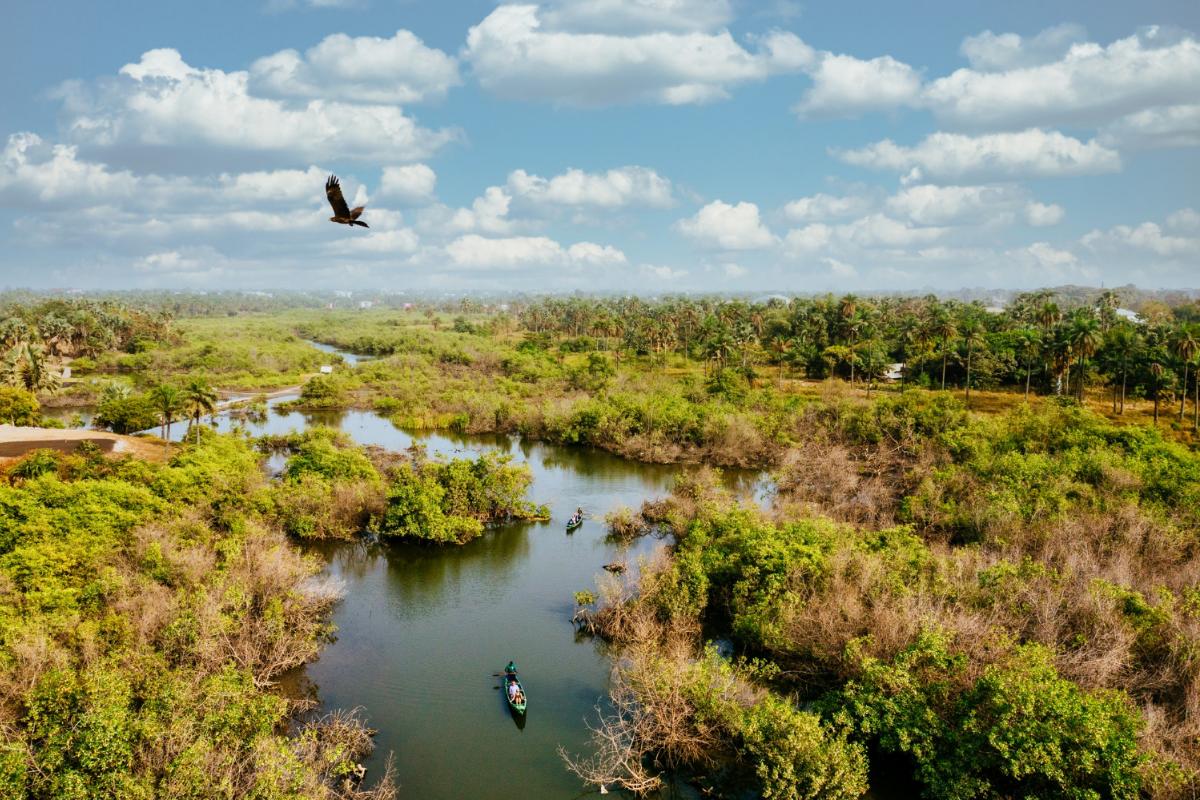 Fall has finally arrived! Of course, here in Orlando, temperatures are still trending warm and toasty—but before you realize it, cool, crisp weather will come, helping deliver a truly one-of-a-kind airboat adventure. As you plan your autumn airboat tours in Orlando, look below for some of our top tips for the best experience possible. Save money on your Orlando airboat adventure. The thrills might be significant, but the costs are not! As part of many fall specials...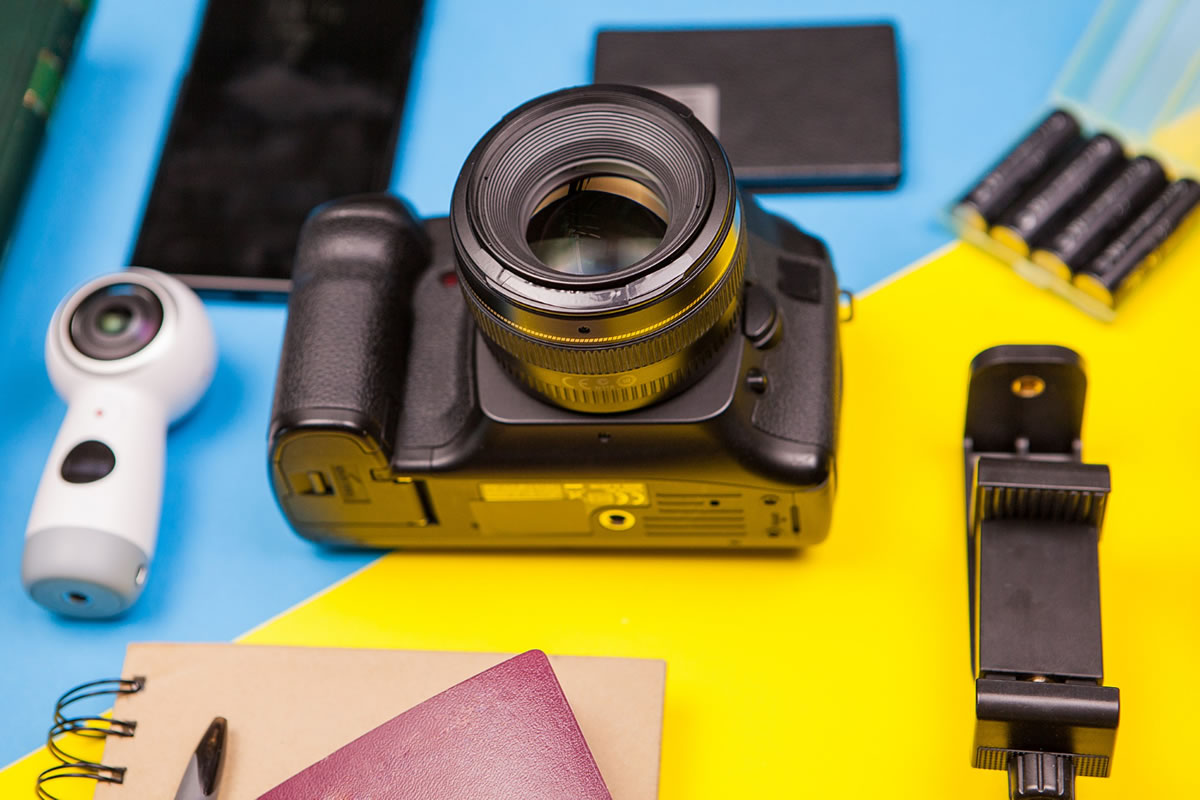 When you are visiting central Florida, you will likely be excited to enjoy all the perks of the comfortable climate, beautiful natural landscapes, and exciting tourist opportunities at your feet. If you are looking for a break from the hustle and bustle of downtown Orlando or the popular theme parks we offer, you should consider enjoying a day exploring the Florida Everglades. When you hop on board our airboat rides in Orlando, you can enjoy an unforgettable experience. Once you book your res...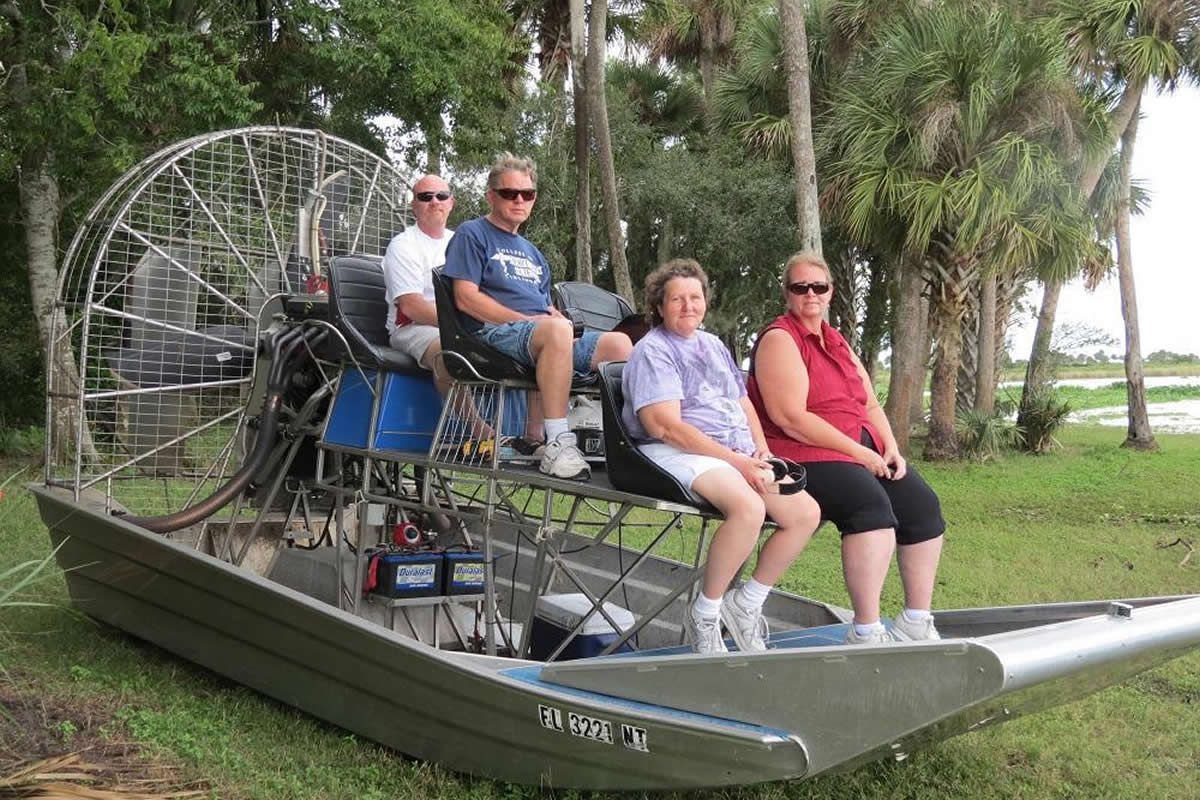 When you are stressed or overwhelmed by the constant tasks of everyday life, you may want to take a vacation or just spend some time outside. By taking time to enjoy the outdoors, you can benefit from the many mood-boosting powers that nature provides. When you are on board our airboat tours in Orlando, you can get up close and personal with some of the country's most beautiful nature, which has many benefits on your health. These are just a few of the benefits of spending the day explo...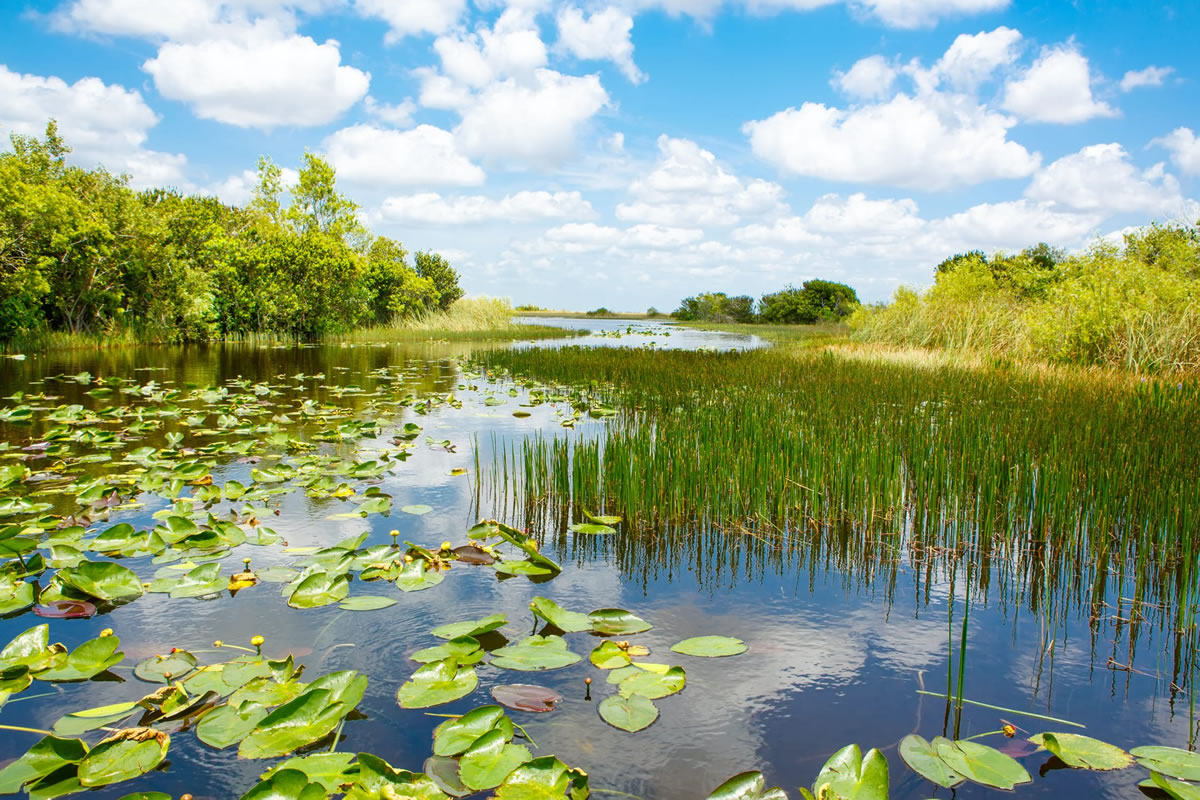 Florida's Everglades are extraordinary, and it's easy to see why people travel to the Everglades from all over the world to visit the wetlands. With unique vegetation and fascinating wildlife, the Everglades are stunning. But with the ecosystem receiving more and more attention recently, there's still much to learn about its contributions to South Florida and beyond. When you are onboard our airboat rides in Orlando, you can get up close and personal with all that the Everglades h...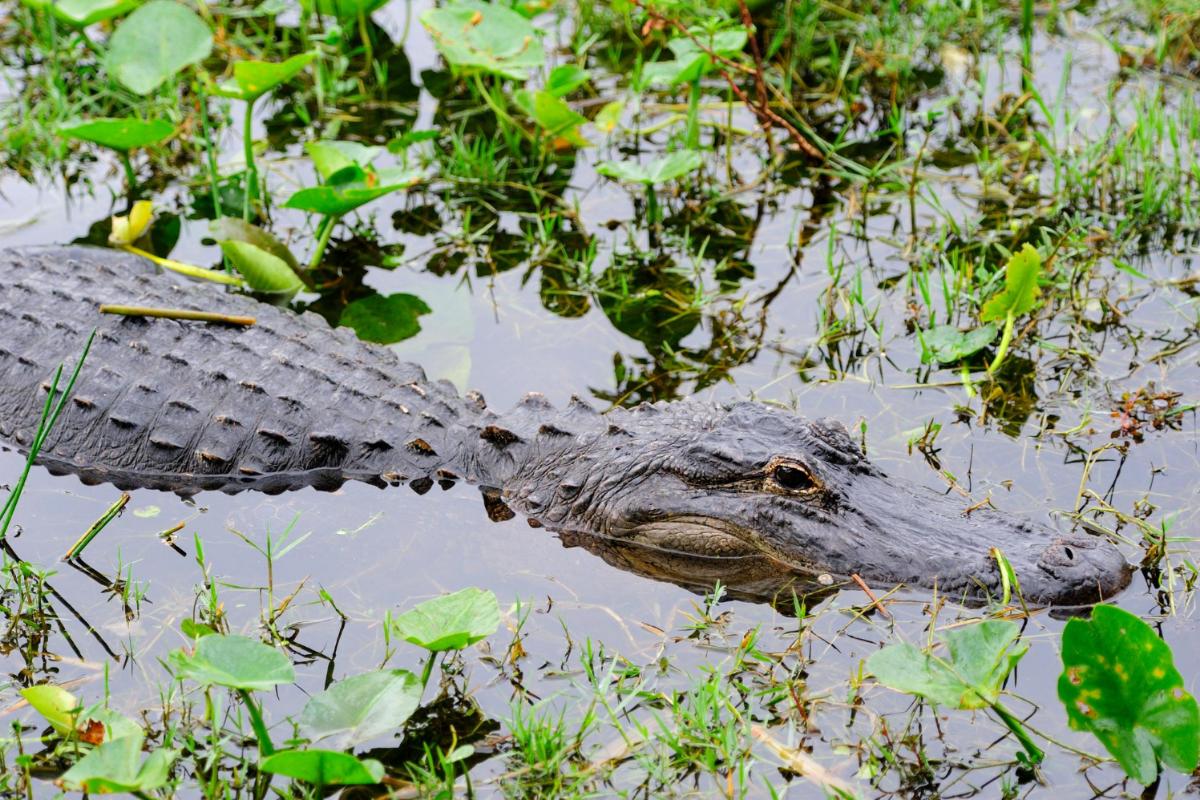 The Florida Everglades are home to many unique plants and animals that enhance the landscape and create a unique and diverse ecosystem unlike any other. As a team that provides airboat tours in Orlando, we take our visitors on an unforgettable adventure to get up close and personal with these animals. There are innumerable animal species in the Florida Everglades, including mammals, birds, reptiles, and amphibians. These are just a few of the many interesting animals you can spot on our airbo...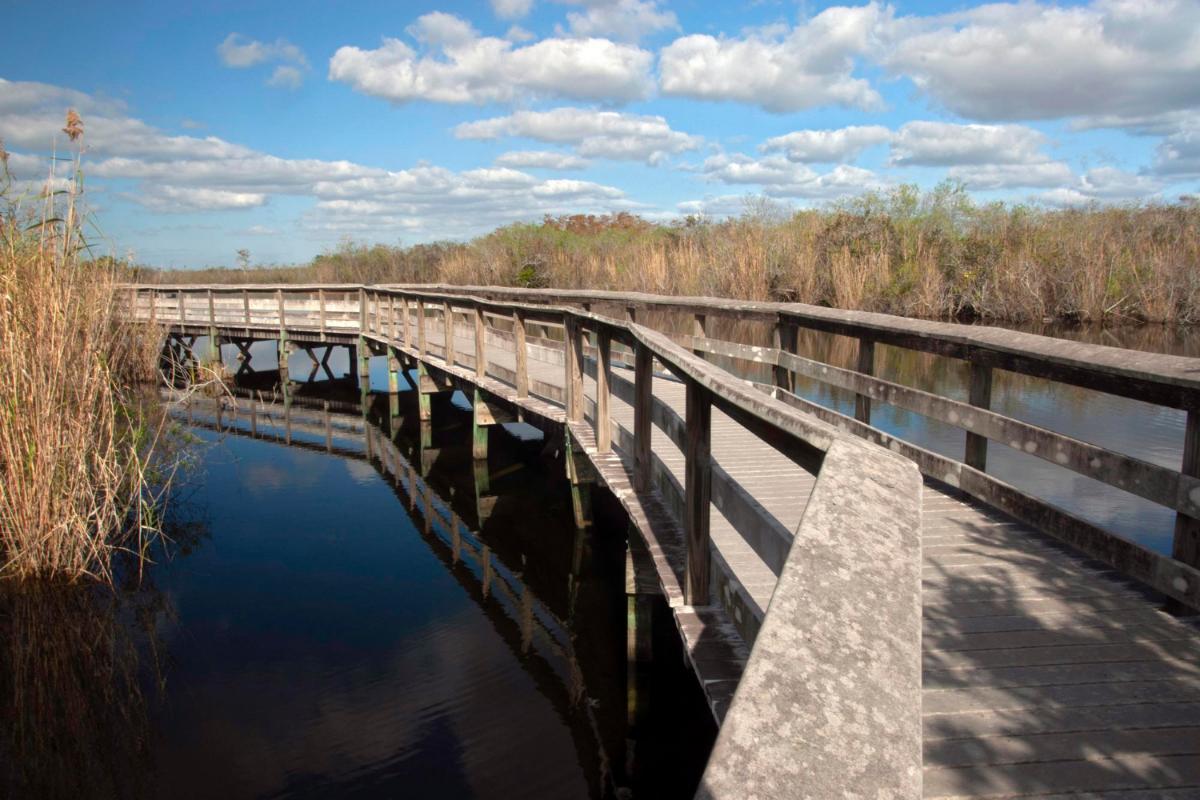 The Florida Everglades is a beautiful place to take your whole family. There are many wonderful things to see, places to explore, and activities like airboat rides, cycling, canoeing, shuttles, walking tours, and much more. However, being in an outdoor park loaded with wildlife, visitors must take precautions as anything can occur in terms of weather, flooding, restrictions, bugs, etc. When visiting the Everglades, educating yourself about some of the park's safety rules is a gr...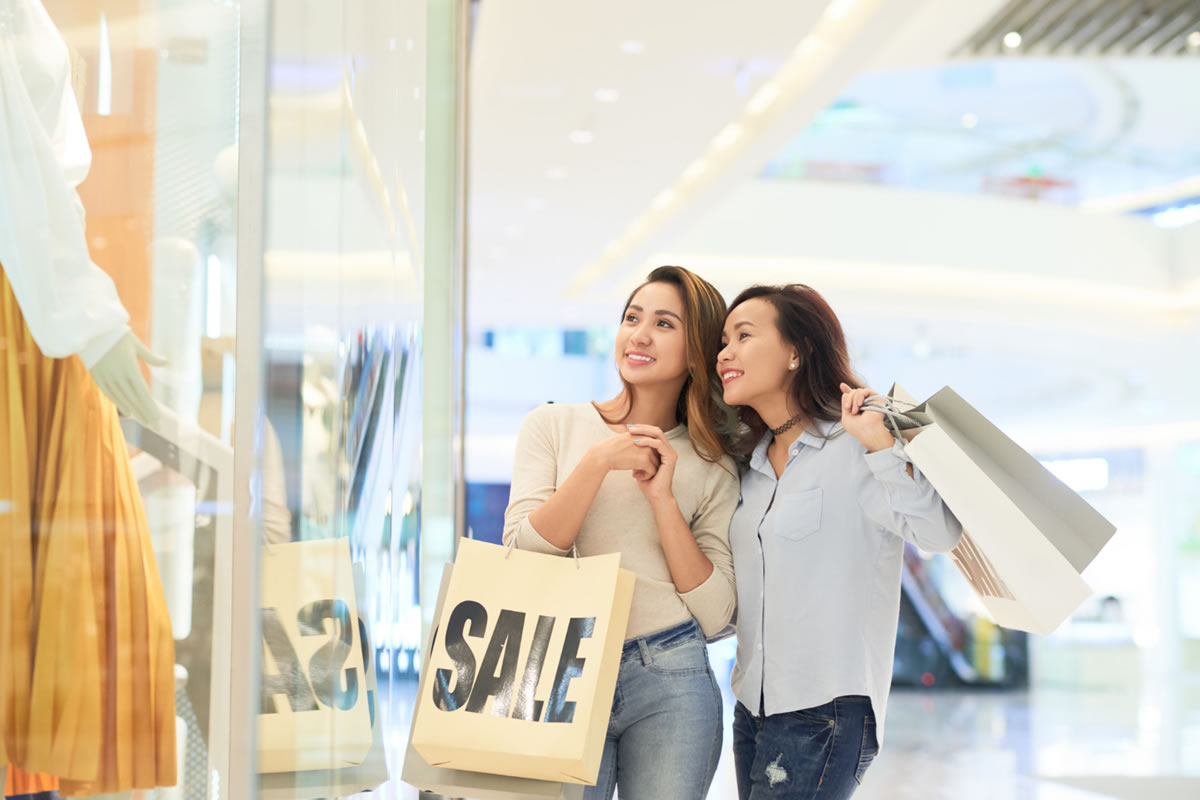 Orlando has some of the finest outlets and malls in the nation for shopping and countless department stores with exceptional prices and qualities. Moreover, it is possible to purchase designer products at vastly lower prices. In this post, experts from our airboat rides in Orlando offer some essential tips for shopping in Orlando and taking advantage of security protection. Make a list of things you need to purchase Most people leave their hotel to shop in Orlando withou...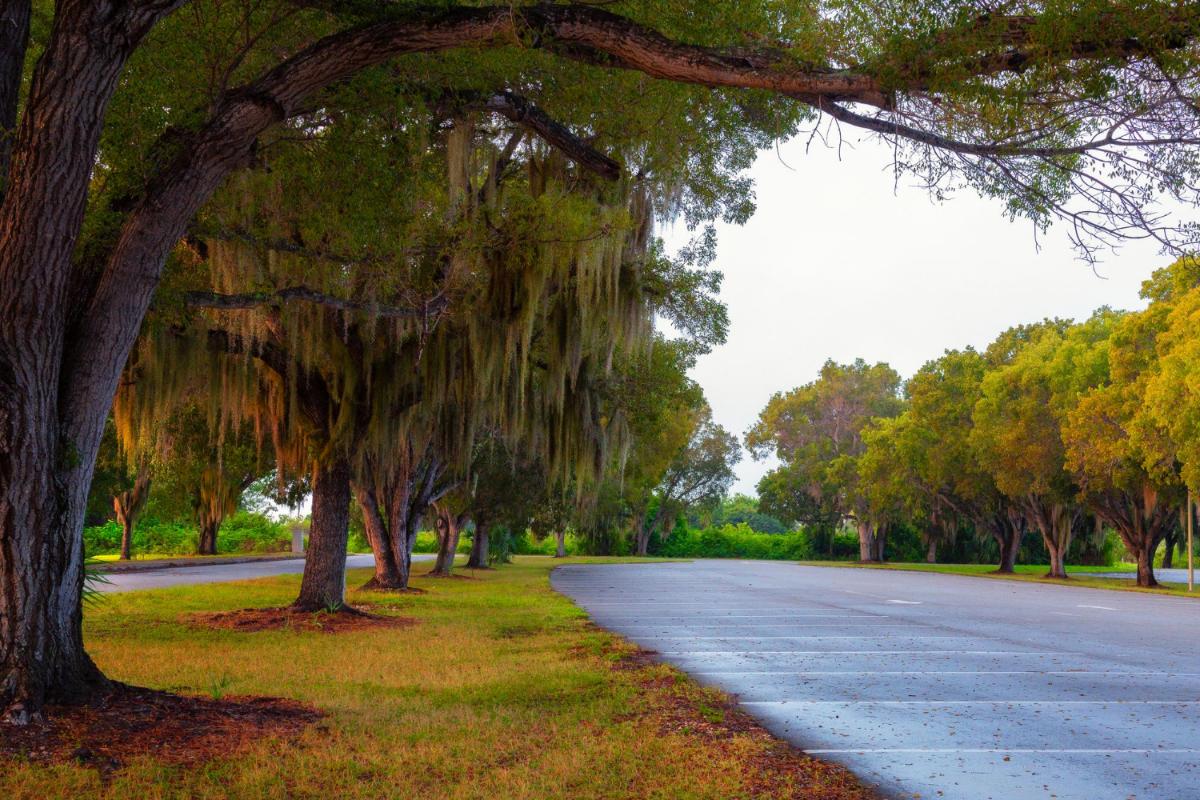 Dive into the fun of Orlando's theme parks, and you can anticipate having the time of your life with your family. But the price? Sadly, that might dampen your excitement. So when major theme parks are on your list of must-visit Orlando goals, experts from our airboat tours in Orlando offer these tips to help you save. Pack Wisely If you fly, you might want to hop on the plane with little luggage in tow, but that might cost you a fortune. Instead, travel with your str...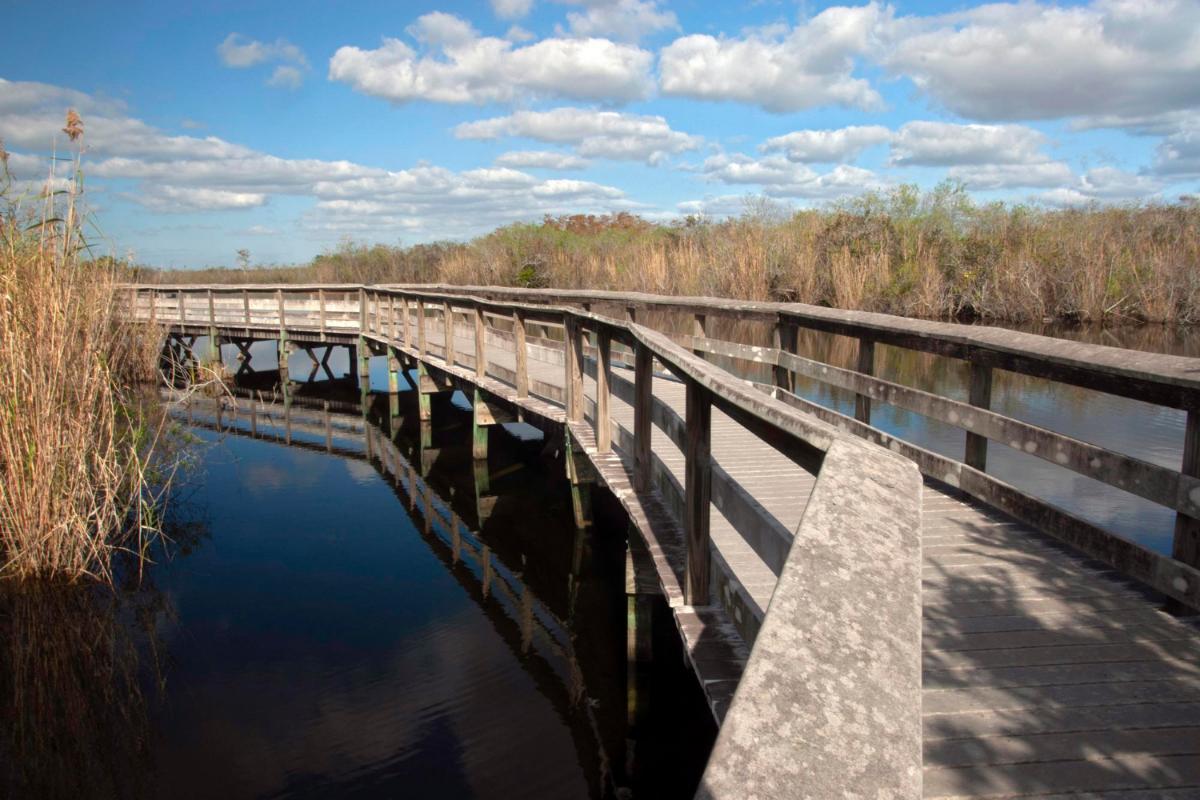 When you are planning a trip to Orlando, there are plenty of exciting and magical things to do. We can't blame you for adoring Orlando because we do too. After many years in the area, Experts from our airboat tours in Orlando have gathered a few valuable tips to make your vacation in Orlando flawless, and we want to share them with you. Plan! You must plan your daily itinerary in detail with so many beautiful places to visit. Otherwise, you might run out of time to s...