Name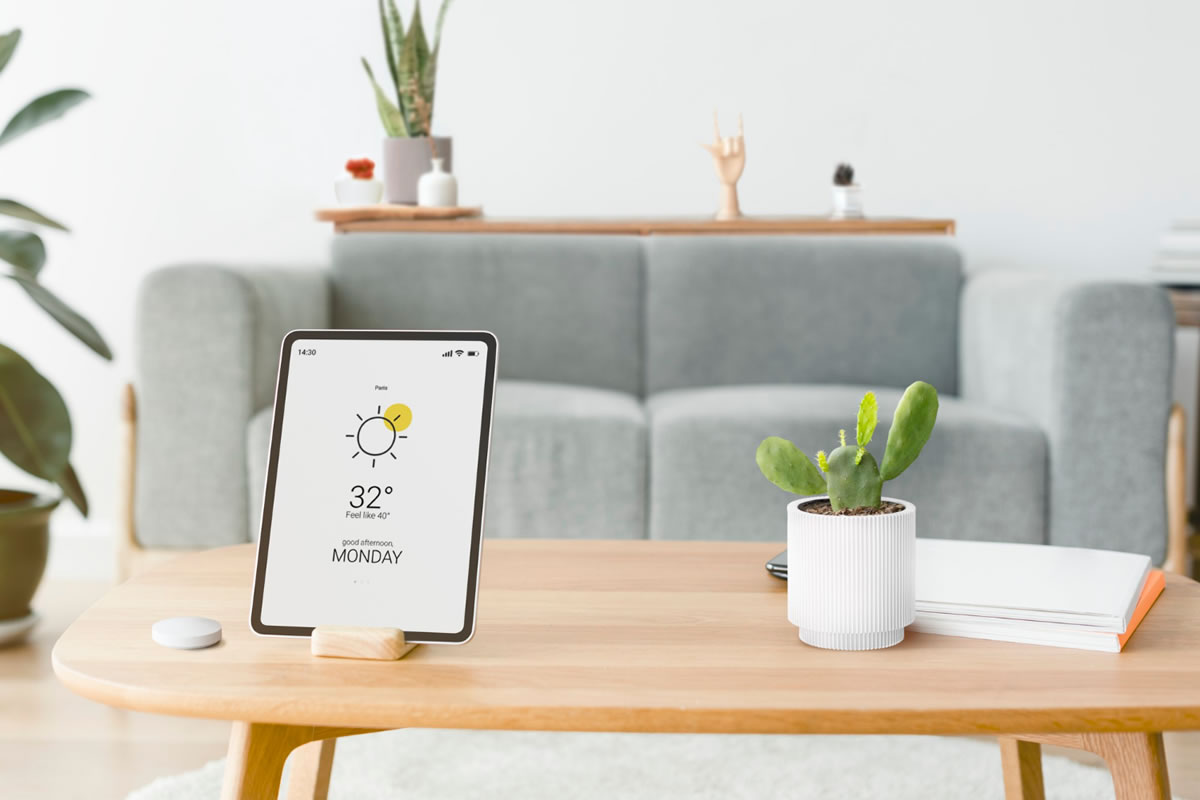 Are you ready for an unforgettable, unique experience riding through the Florida Everglades? If you have booked our airboat tours, you are ready! When you board our boats, we will take you through the murky waters of the Florida swamps and give you a chance to get up close and personal with some cool animals, including the alligator. To prepare yourself for the trip, you want to follow these few tips. Make Your Reservation First things first, you need to make a reservati...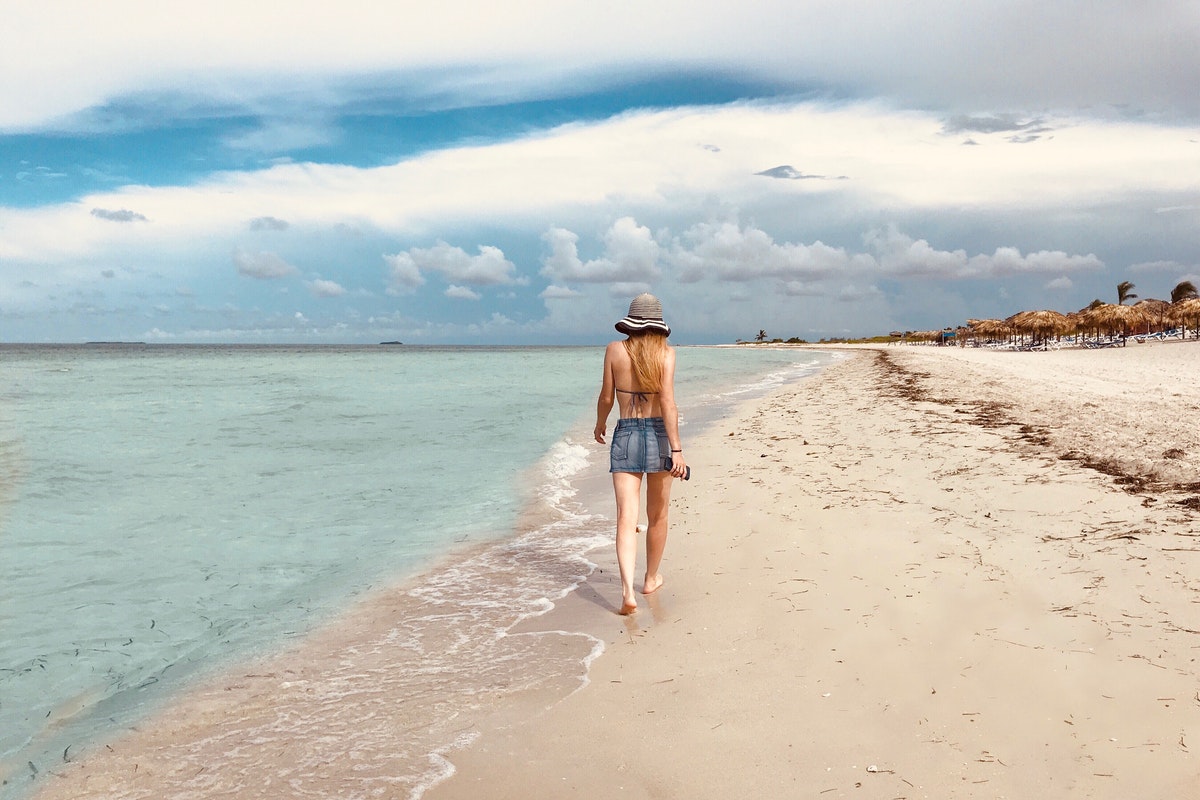 Are you tired of those harsh winters up north? Do you want to plan an affordable vacation that offers something for the whole family? Florida has everything you need – and it is not even too far. When you visit Florida, you have access to many beautiful landscapes, unique ecosystems, exciting recreational opportunities, and plenty of sunshine. These are just a few of the reasons why you need to plan your next family vacation in Florida. Great Culture Florida offers...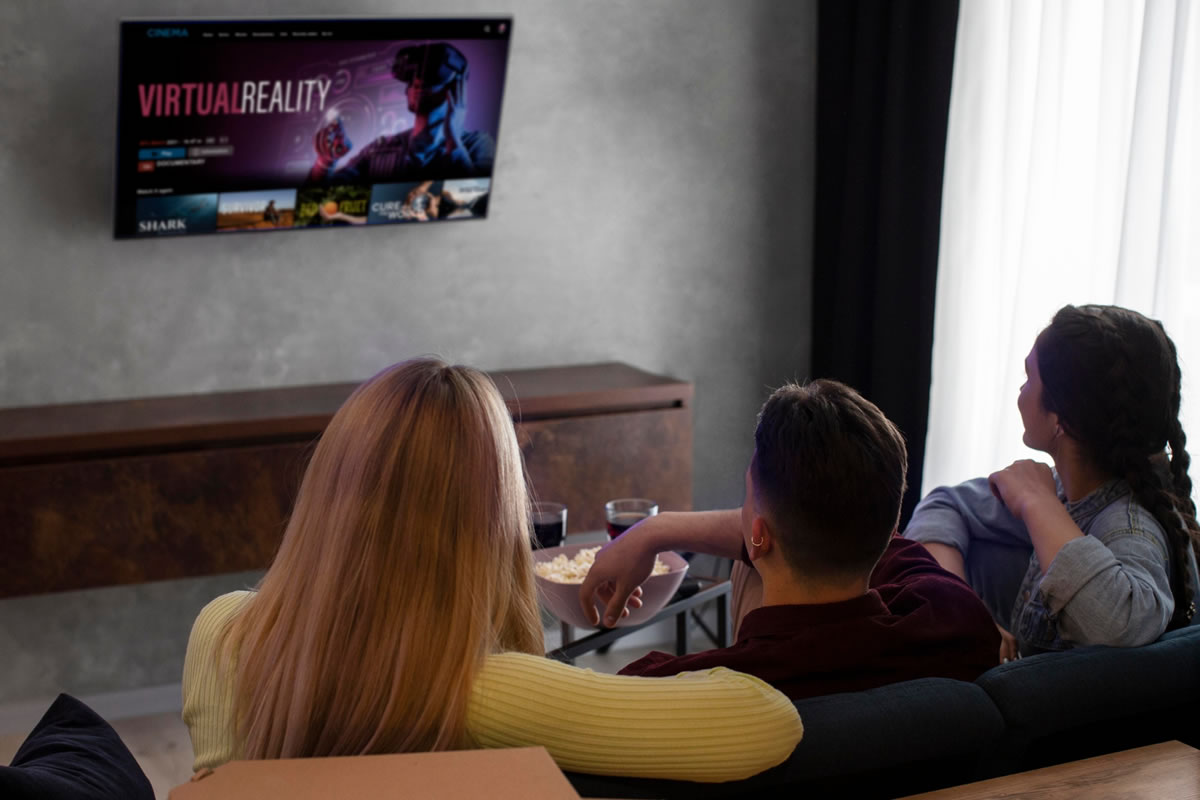 Are you tired of living in a tourist city during the busy season? When you live in Orlando, you may just need a break sometimes. However, a vacation requires time off work and money in the budget, and this is not always reachable. When you are ready for a break but you do not want to leave Orlando, you may just want to indulge in a staycation on your weekends. These are a few ways to relax, unwind, and enjoy your staycation in Orlando. Have an At-Home Spa Day True relaxa...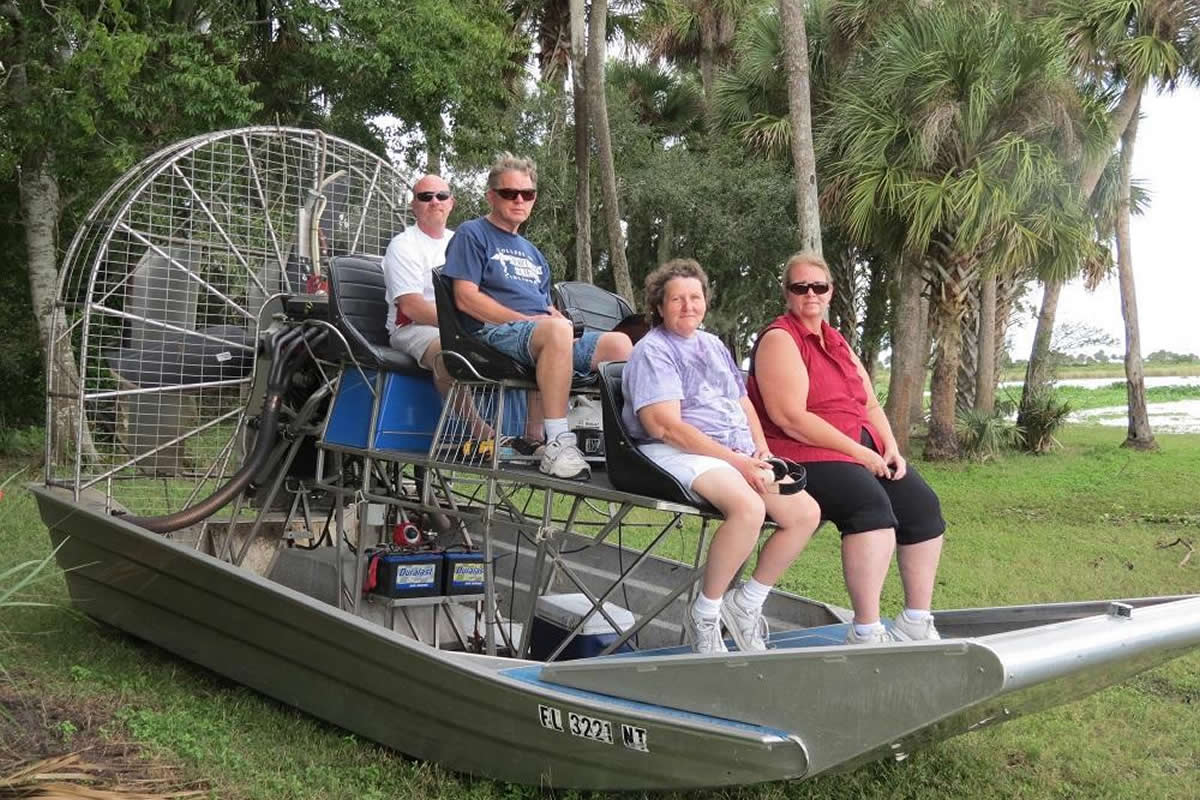 Do you want to try something new with your family on your next vacation? When you visit Orlando, you have access to many exciting adventures and entertainment options. Our airboat tours in Orlando are one of the best experiences to enjoy when you are traveling with the whole family. We offer something that everyone can love – and our trips will keep the whole family talking and laughing for years to come. These are just a few of the great reasons why you should hop aboard our airboat to...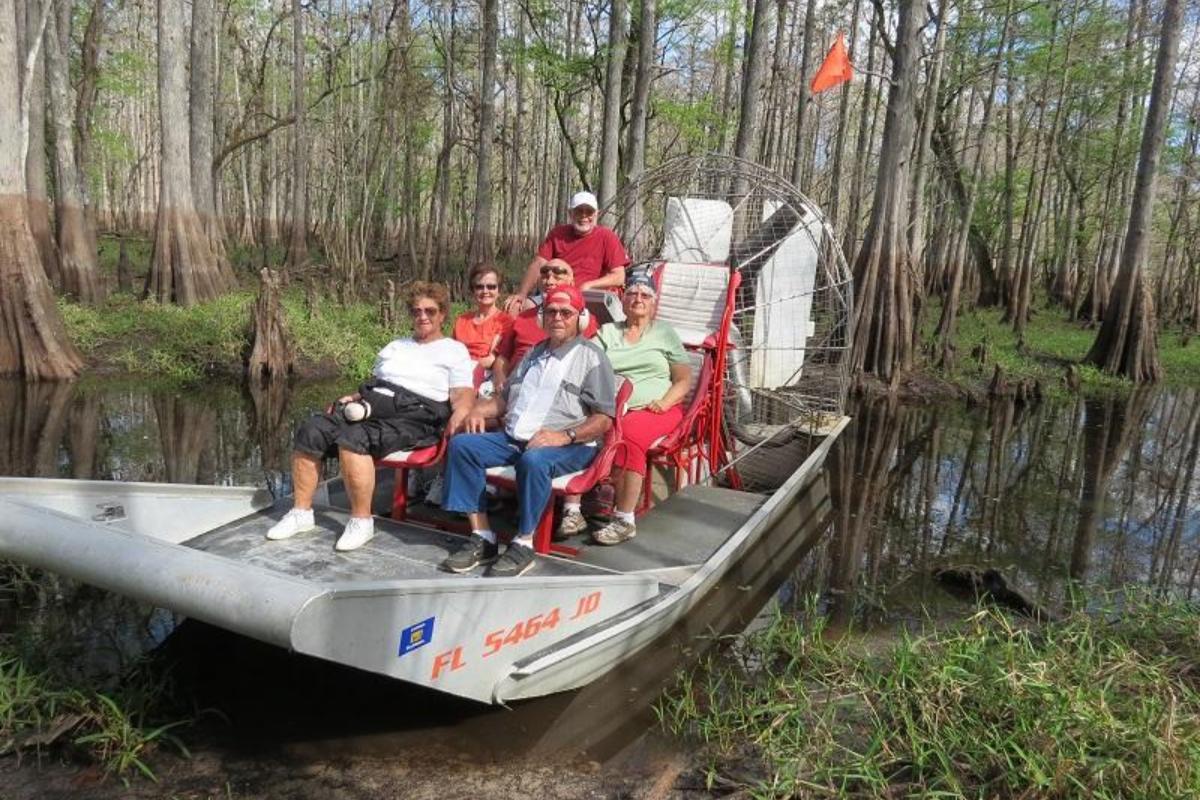 The noise-canceling headphones you put on at the start of airboat tours in Orlando nearly eliminate the roaring fan motor propelling you through Florida nature. You watch the horizon for a peek at the exotic wildlife virtually guaranteed to you. Slyly, an outlandish alligator glides into the swampland in the pursuit of food right in front of you. Your expert tour guide knows precisely where to go to give you a front-row seat for wildlife action. He manipulates the fan's directio...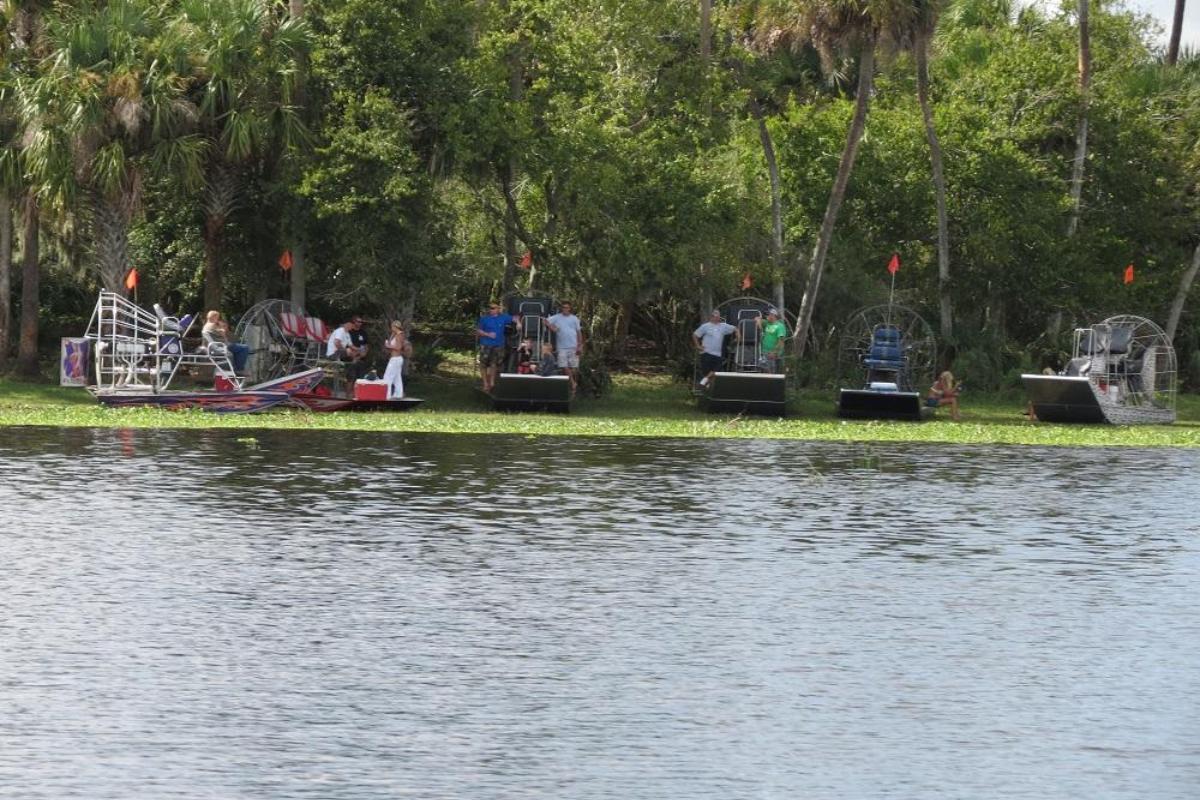 Everyone's adventure on an airboat is a little different. Still, many people find themselves exhilarated and enthusiastic one minute, then humbled by the Everglades' magnificence, and relaxed the next. Here are some elements that come into play. Airboat speed When you look out onto the water from the dock, the airboats seem to be flying through the air, and when you're on an airboat tour, it's difficult to believe it can slow down without brakes! Airboats...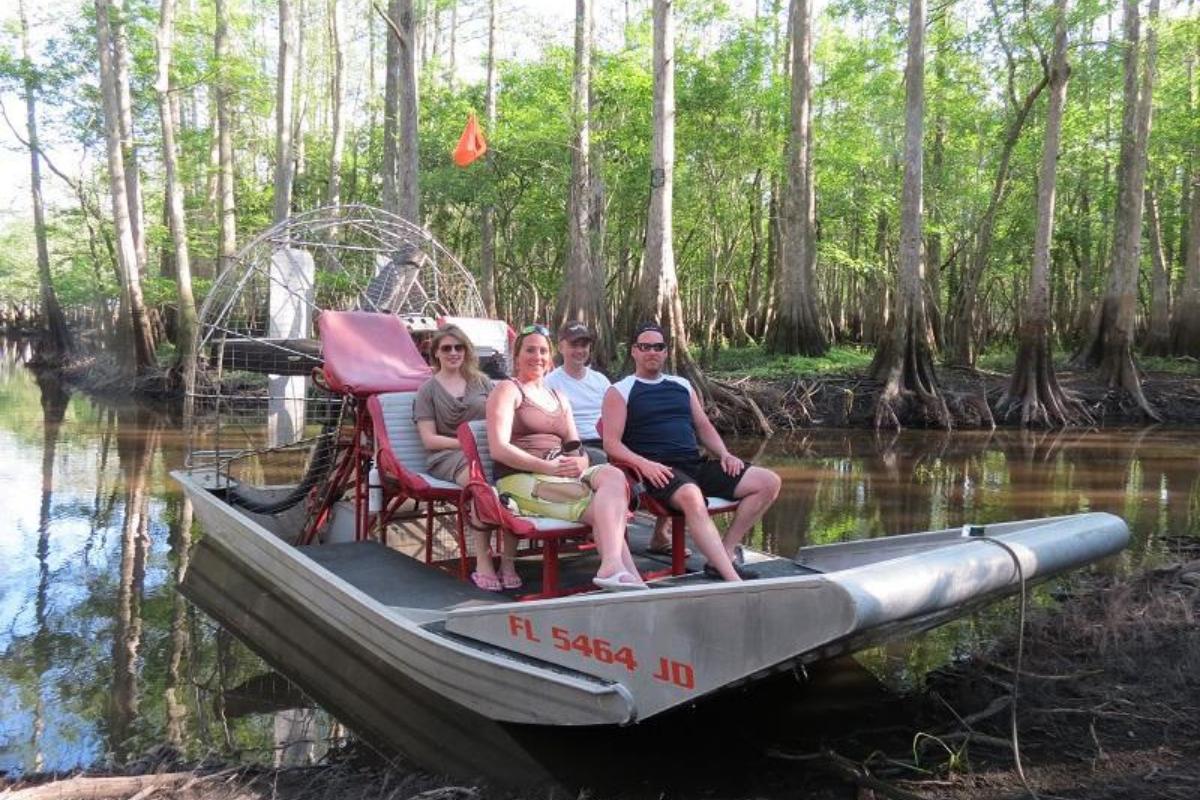 Airboats are prevalent in Florida and Louisiana, particularly in the Everglades and swamps, but they can be valuable in any location with shallow waters, marshlands, or swampland. Knowing how to operate an airboat safely is critical to safe boating, both for the driver and the passengers on board. There are plenty of impressive features on airboats compared to other types of watercraft, so people interested in buying one themselves have research to complete before acquisition. Typic...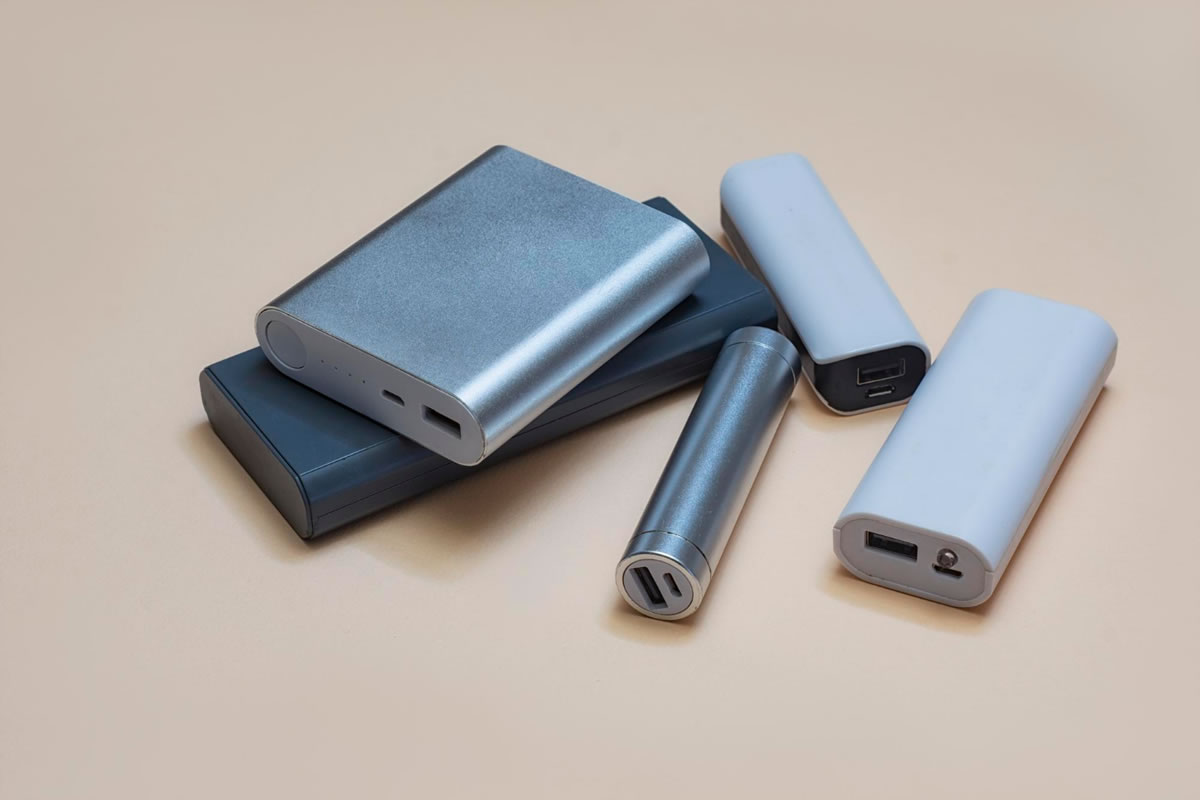 If you haven't taken an Orlando airboat ride before, you may not know what to anticipate or what to bring along. To help you conserve some time and avoid headaches and regrets, we assembled a list of things to bring along for your day at Switchgrass Outfitters. Memory cards Few things are more frustrating than attempting to catch a shot of a swift animal, or maybe a remarkable plate of food, and witnessing the words, 'No storage available' pop up on your came...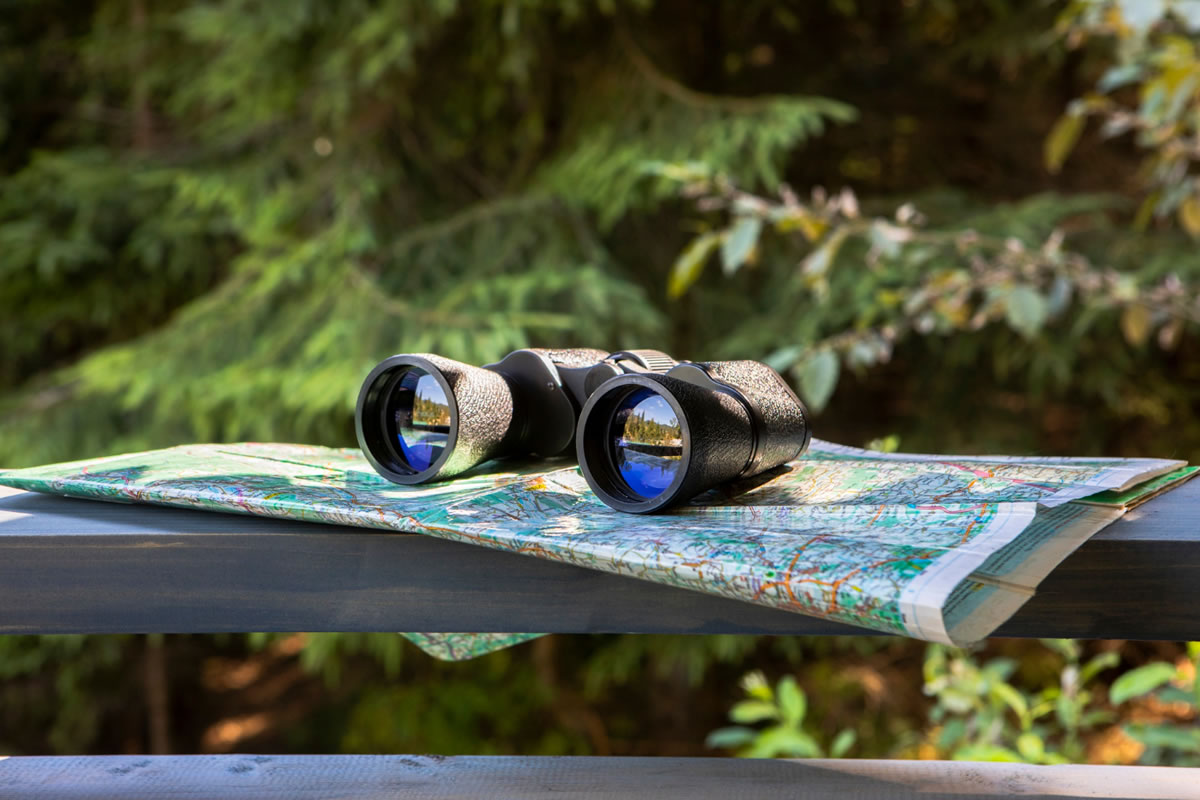 Orlando airboat excursions are among the most adventurous ways to get an up-close look at Florida wildlife and landscape. However, you might be uncertain about what to bring along and what to wear if you've never ridden on an airboat before. We want to guarantee that you're ready, relaxed, and eager for your airboat ride experience. Our professionals offer this inventory to remind you what to carry on your Florida airboat ride to get the most from your expedition. Inquiries...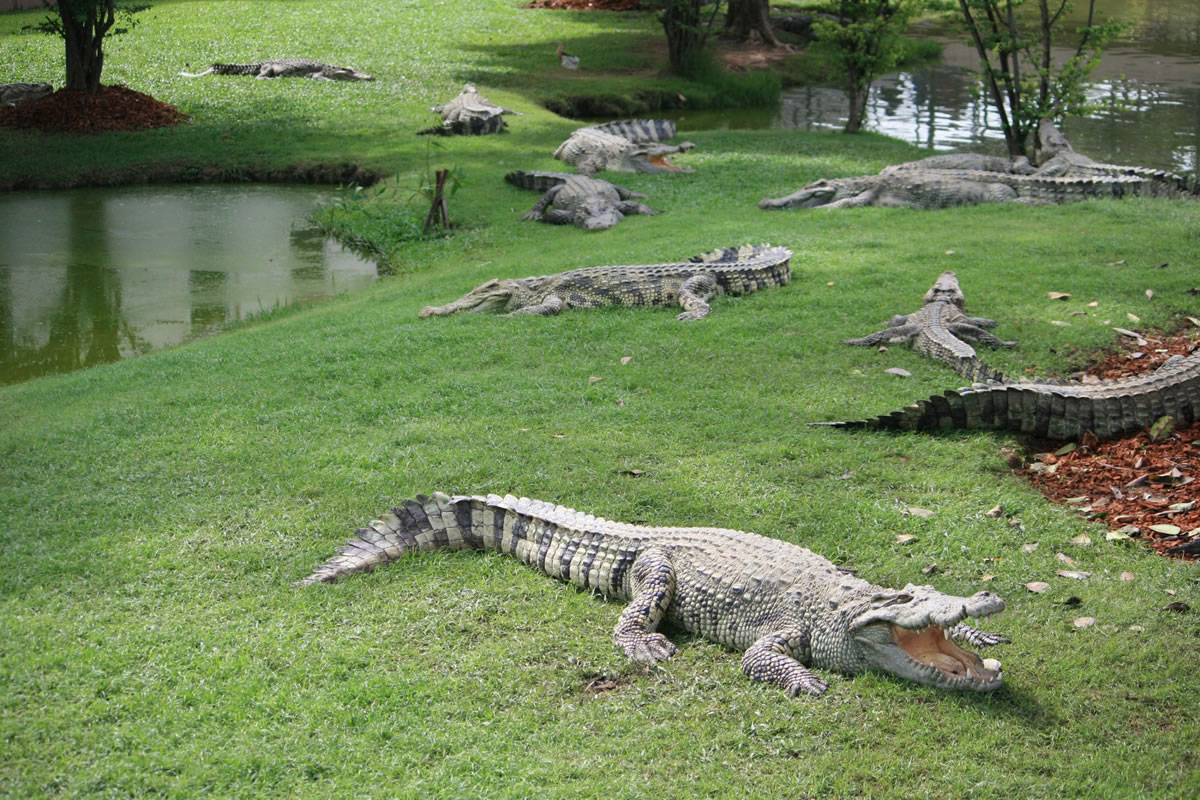 Florida is home to hundreds of wildlife species, though it is unlikely to see them all on an airboat tour. Nevertheless, you will experience a great assortment of Florida wildlife. Birds Bald eagles Were you aware that Florida has the second-largest population of bald eagles behind the state of Alaska? Bald eagles are famous for living in locations where they can acquire the most fish. Florida has more than thirty thousand water...