Name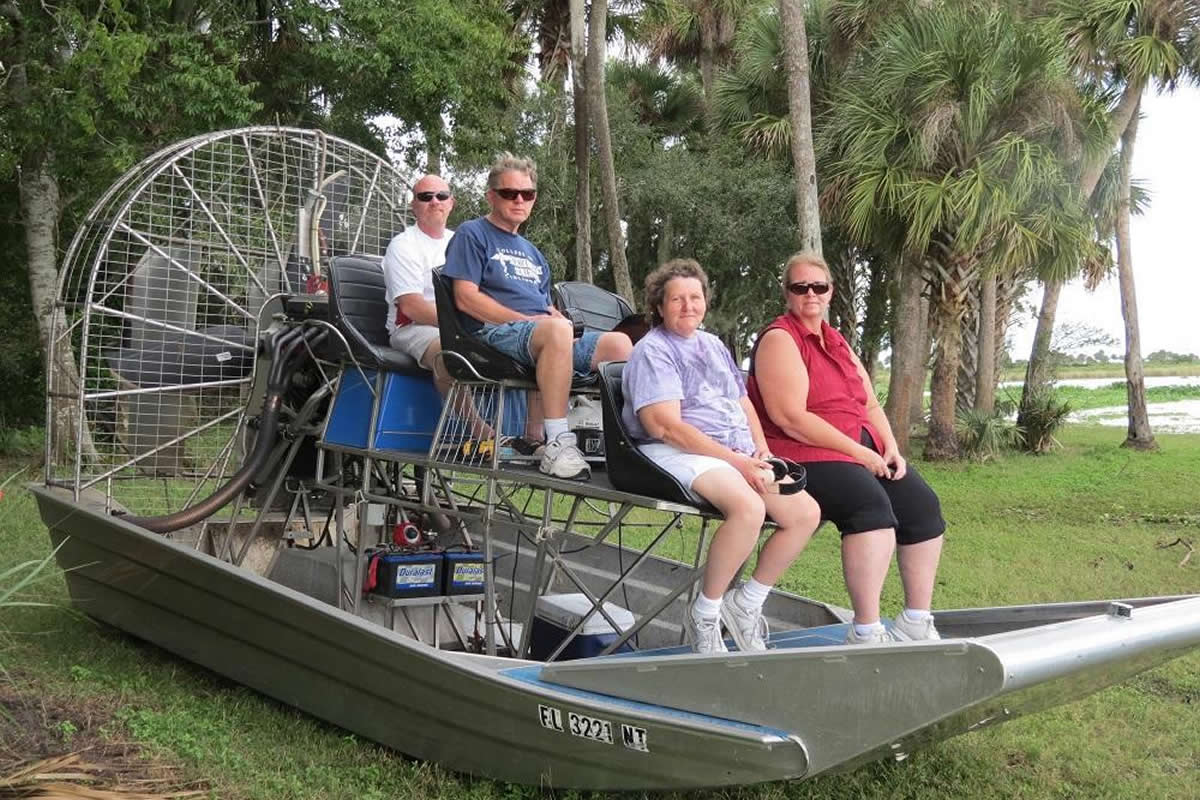 Are you looking for a unique and unforgettable experience when you vacation in Florida this year? Or are you a Florida resident looking to become more in touch with the natural beauty your state has to offer? Our airboat tours in Orlando are a great way to connect with the natural landscape while having an enjoyable and exciting adventure with loved ones and friends. Whether you are looking for an escape from reality or an education experience with swamp wildlife, you will b...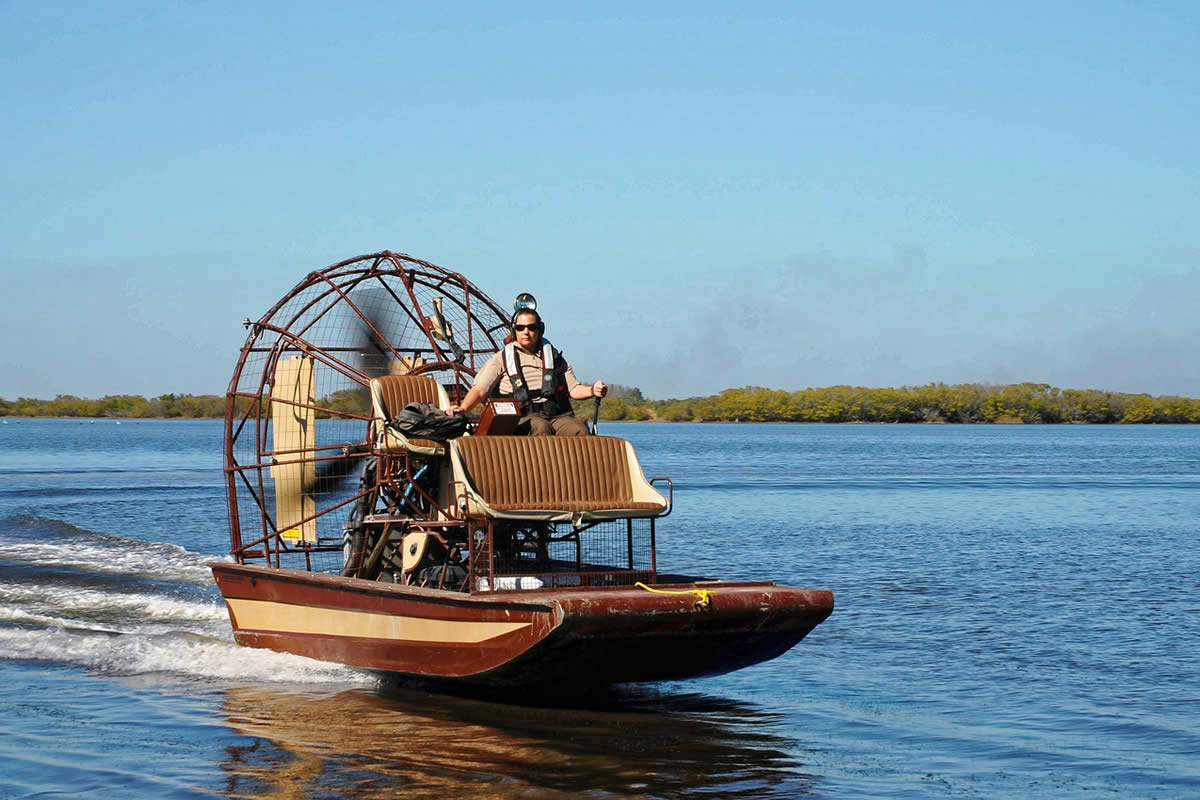 Airboat rides are thrilling and exciting adventures that take you through the unique landscape of the Florida swamps and educate you on the nature and wildlife you can find there. This entertainment is great for the entire family, and it is sure to enhance your Florida vacation. At Switchgrass Outfitters & Airboat Tours, we have knowledgeable and entertaining tour guides that will take you through an unforgettable and exciting ride through the central Florida swampland. ...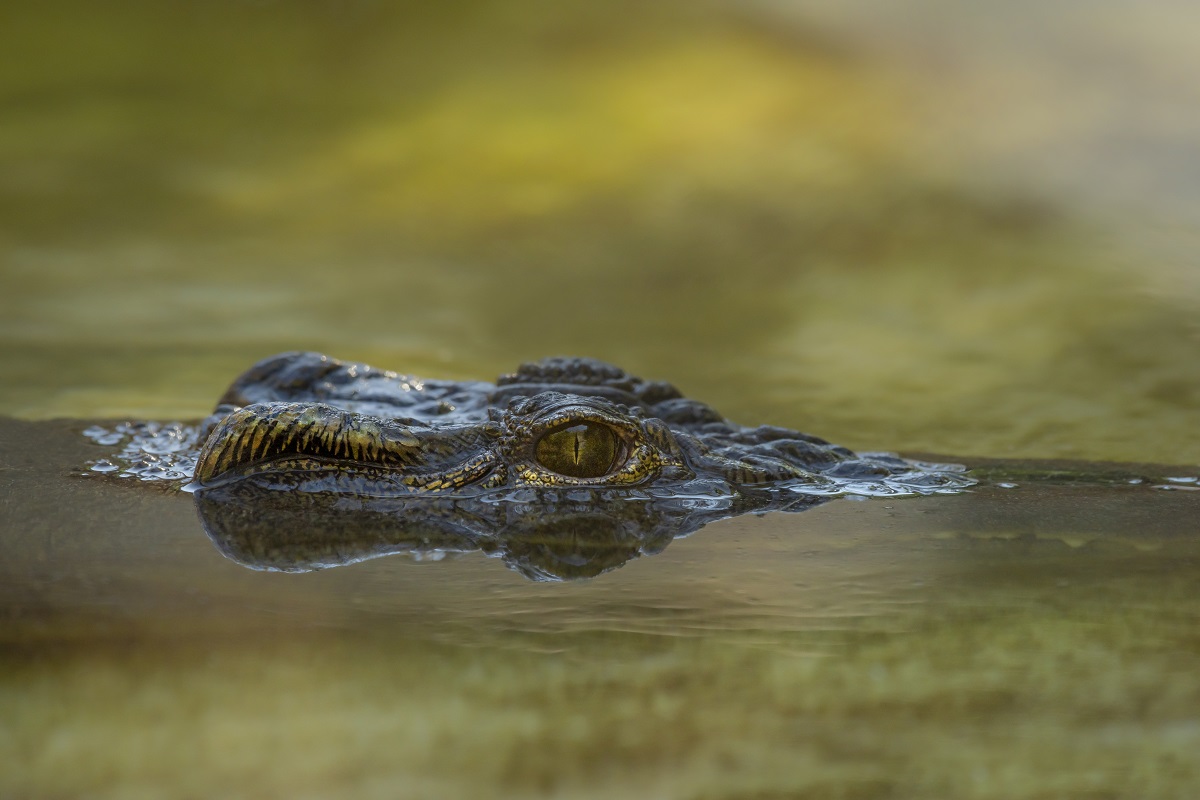 Picture this. You are riding through murky waters with a fresh breeze on your face as you see many different birds and reptiles for the first time. When you look to your side, you see your children laugh and point at some of the birds eating from the swamp around you. Everyone is having a great time as you embark on your airboat rides in Orlando. These airboat rides are some of the most unforgettable experiences you can have with the whole family while still learning a...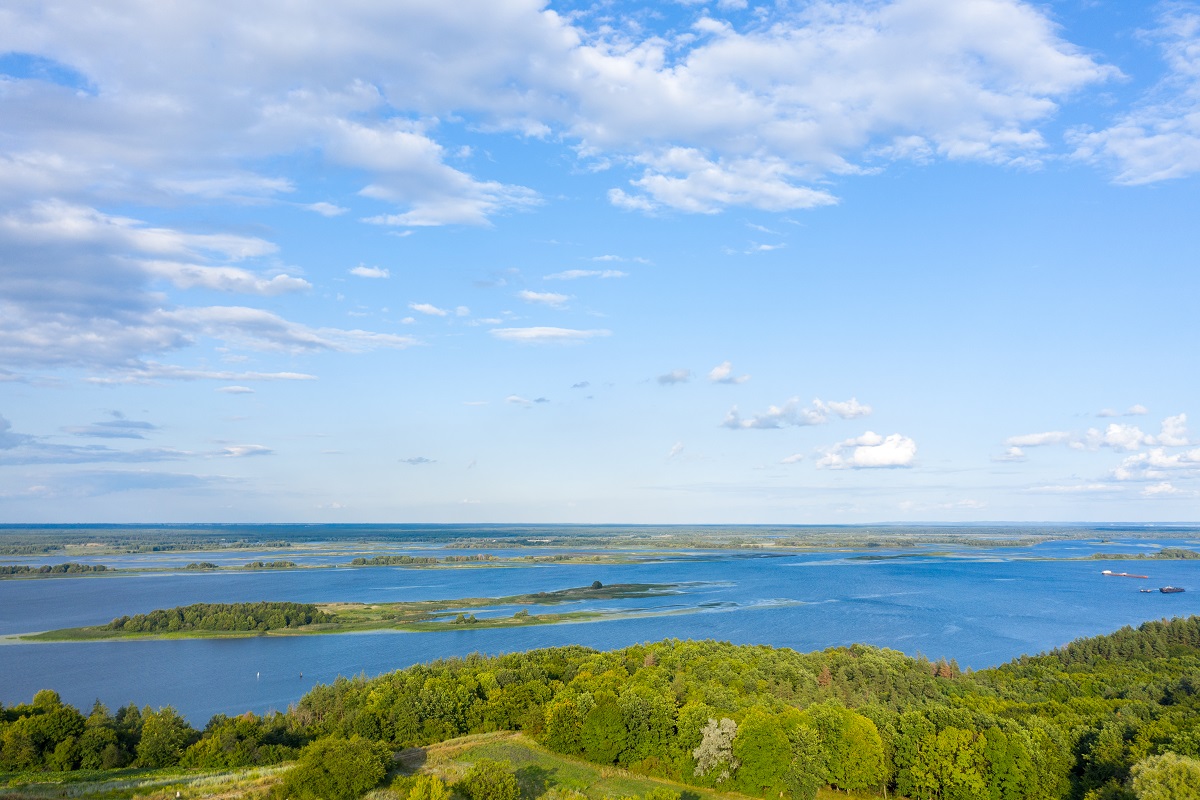 When many people think about Florida, they may first think about sandy beaches and bustling theme parks. However, the Florida Everglades is a national park that many people visit as they pass through Florida each year. From alluring birds to intriguing alligators, these swamps are home to many different types of wildlife that can't be seen in any other parts of the country. To get up close and personal with one of the state's most diverse ecosystems, you can book air...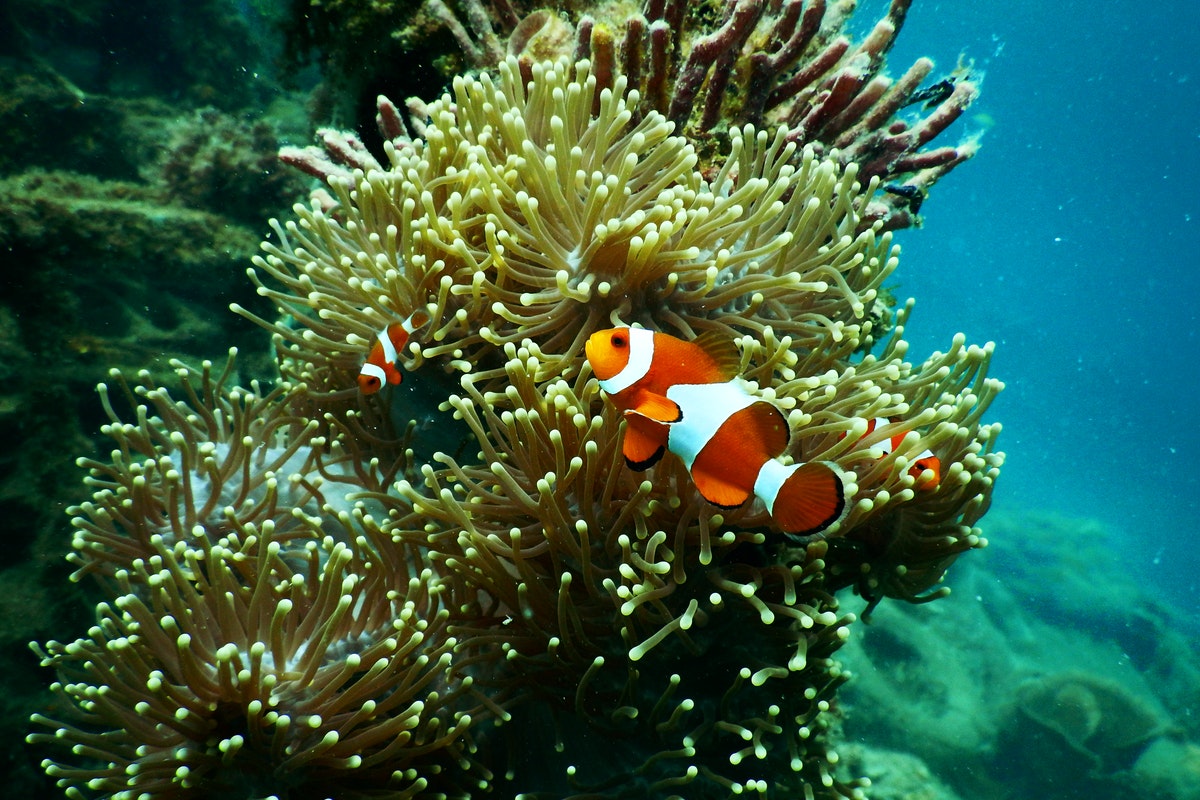 One of the most interesting things about the state of Florida is the plentiful and diverse wildlife that call this area their home. This is because of the many different ecosystems and habitats made possible by the climate of the state. In Florida, you can find multiple ecosystems that are home to unique aquatic and land wildlife, which can make any trip to this state fun and entertaining. When you book airboat rides in Orlando, you can get a first-hand experience with one o...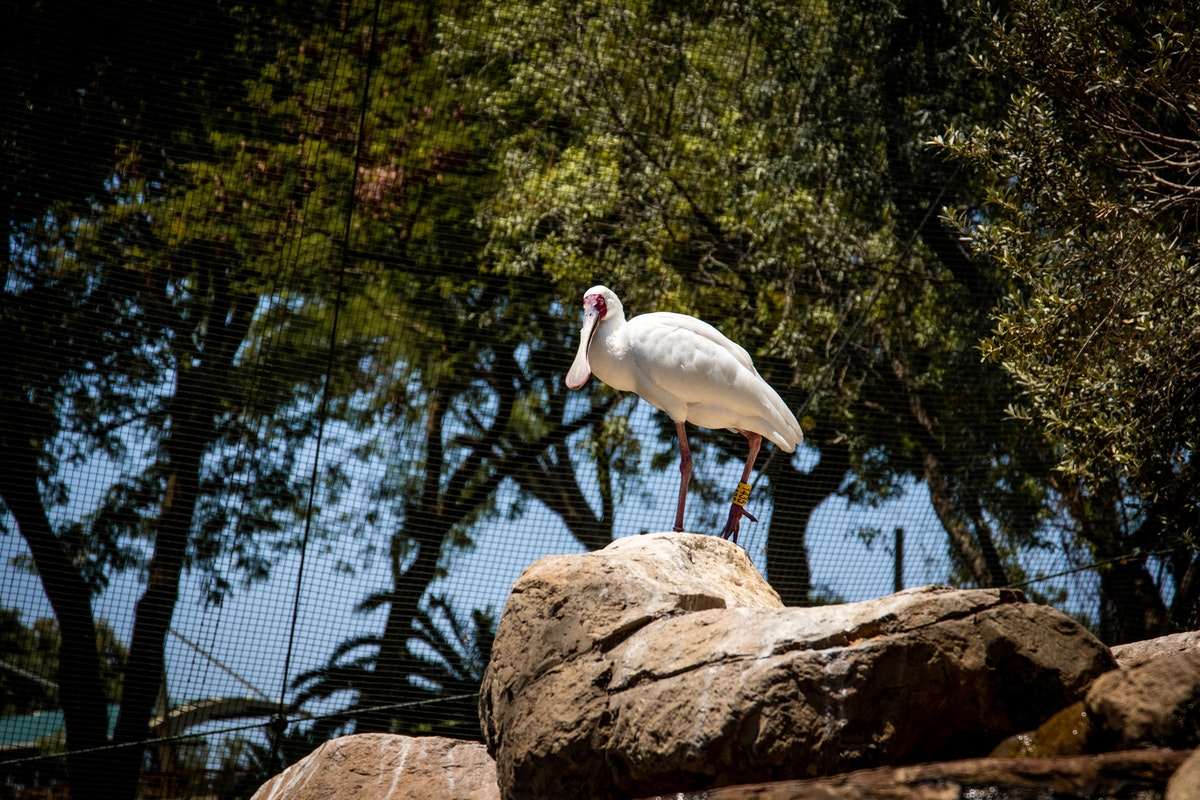 Are you interested in the natural beauty of the world around you? Have you enjoyed watching animals in their natural habitat? If this is you, you would love to come aboard our airboat rides in Orlando to see the beautiful and alluring swamps in central Florida. Our adventures are able to have the thrill of the airboat ride while enjoying the beautiful landscapes and wildlife that call Florida their home. In Florida, there are many native species, and many people find t...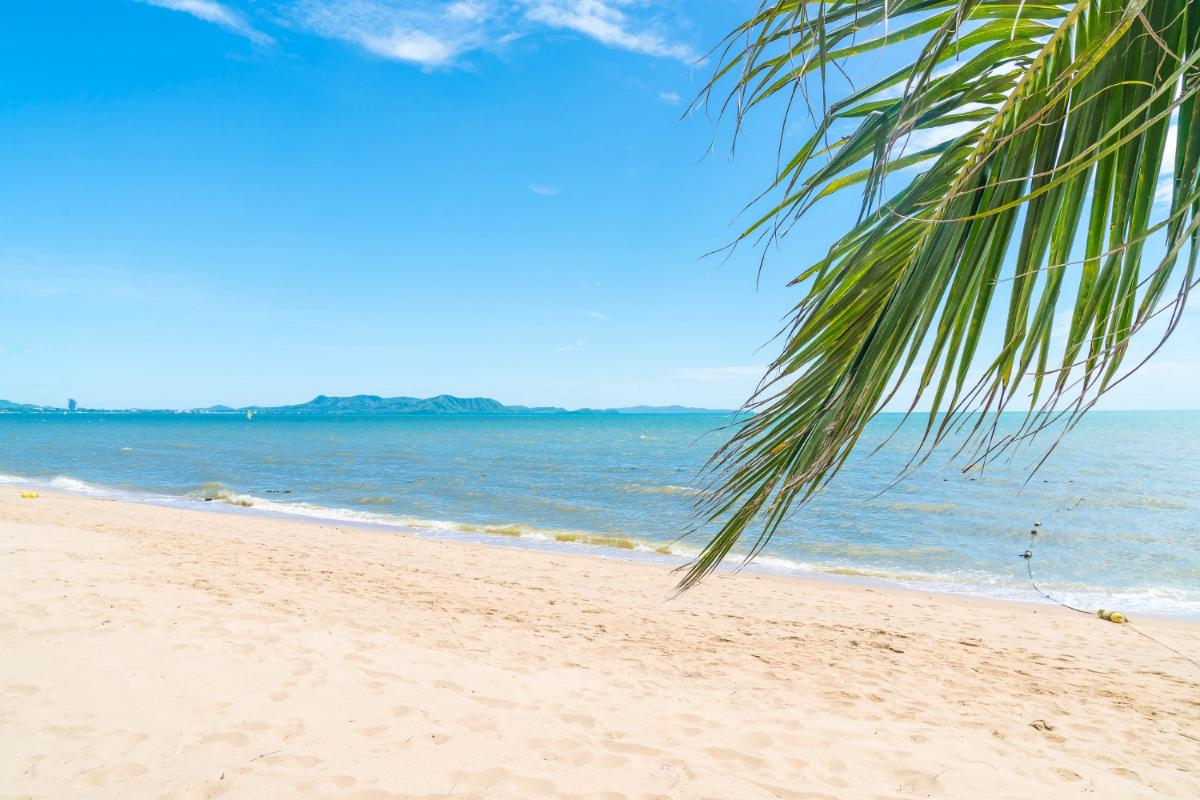 Florida is popular vacation destination for millions of people each year. Tourists gather on Florida beaches, beach towns, theme parks, recreational facilities, and interesting adventures in the sunshine. All of these attractions appeal to many tourists that visit the region for their family vacation. As a company that offers quality airboat tours in Orlando, we understand the allure of the region and wish to give tourists a different perspective on our beautiful state.&nbsp...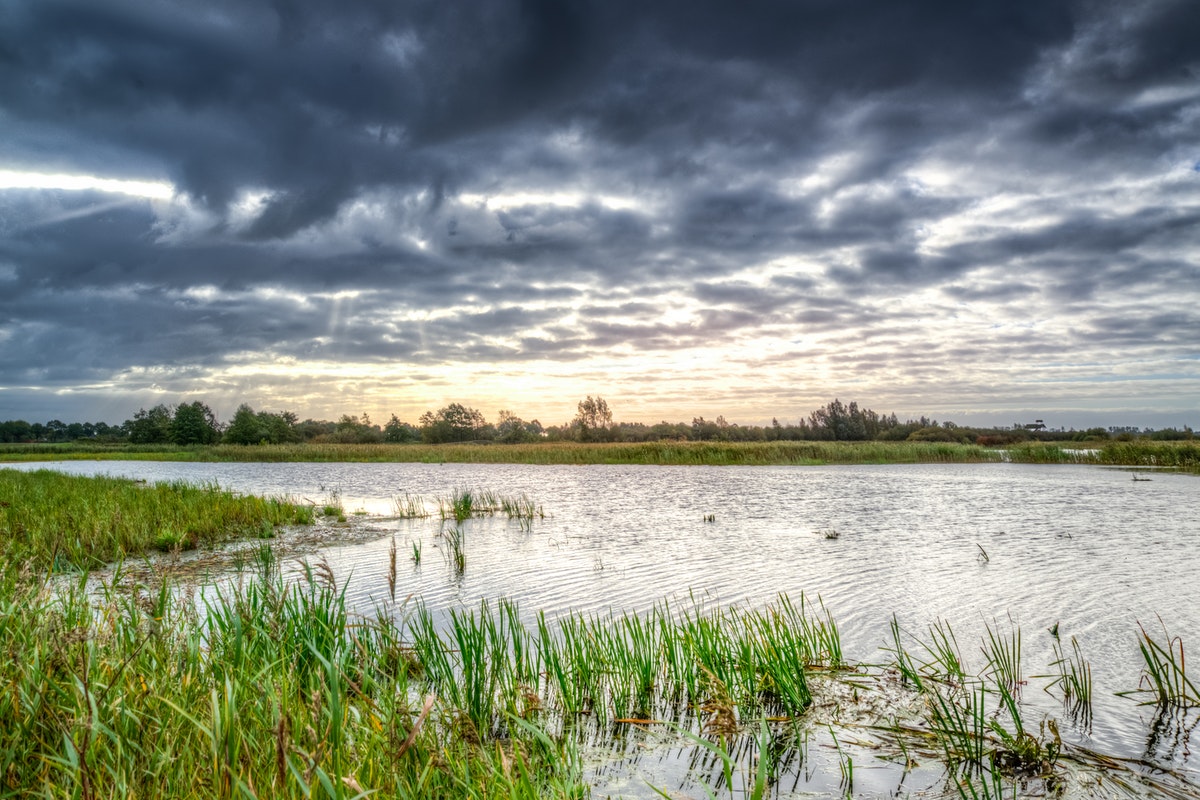 Many people know Florida for its sunny beaches, warm climate, ocean breeze, and busy beach towns. It is a popular destination for people wanting a break from the cold Northern winters. However, many people don't know that Florida is also home to many swamps, which host a diverse population of wildlife that is common only to this region. On our airboat tours in Orlando, you and your family can experience the beauty and mystery that is common to the Florida swamps. T...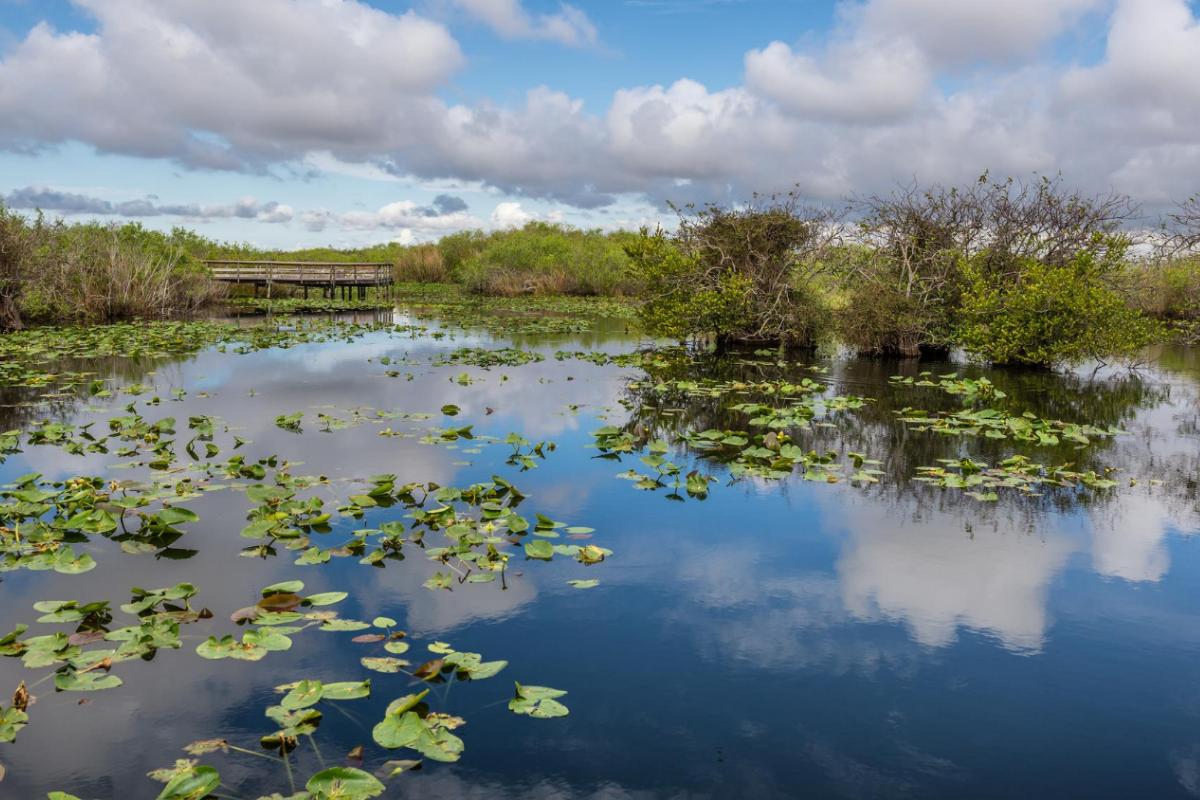 Are you looking to enhance your family vacation with an airboat ride through the Florida swamps? Do you want to create family memories with an unforgettable experience? Airboat rides in Orlando are the perfect adventure to entertain the entire family when you visit Orlando this year. At Switchgrass Outfitters and Airboat Tours, we offer exclusive airboat rides through the swamp during both the day and night. Our tour guides provide a wealth of knowledge and know where ...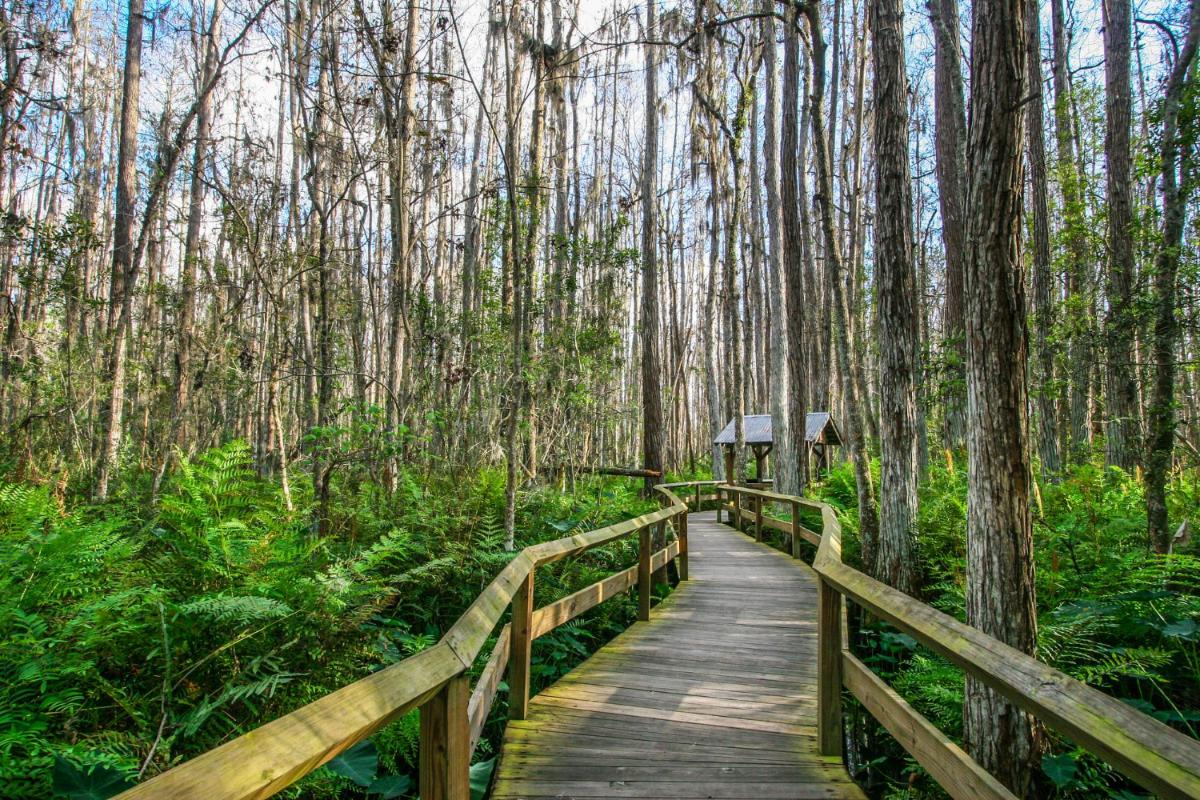 Whenever you book your trip to take airboat tour, you may have a list of questions ready for your tour guide. As you are packing for your vacation, these questions may have more urgency. You need to know what to pack for this tour. Here are a few of the most frequently asked questions about our airboat rides in Orlando. Do I need sunscreen? Yes, you should put sunscreen on before you head out on your airboat tour. Even though there is some shade o...